Adore that old school restaurant? That quirky bar? "Get your ass in here" is a new series highlighting original and extraordinary local businesses that are thriving, but to ensure continued success, need our asses there on a regular basis. Love it or lose it, Milwaukee.
When The Riverwest Public House opened in 2011 it was the second cooperative public house in the country, following one in Austin, Texas. The Riverwest Public House is run by paid workers and volunteers, funded by people who buy annual or lifetime memberships. As Public House members, they receive special benefits.
The Public House is celebrating its seven-year anniversary through March 18 and has several special events over the weekend.
Tea Krulos has worked at the Public House for two years and recently became its events manager. He is diligently working to "save" the Public House because it's currently undergoing financial strain and staff changes.
When asked if the tavern was in jeopardy of closing, he stated frankly, "yes."
"The bar industry can be difficult, plus we have another layer operating as a co-op," says Krulos. "We've had some struggles with leadership and communications between the Board of Directors and the Worker's Collective. I'm not going to sugarcoat it. It's been a tough time and some people would prefer to let the dream die."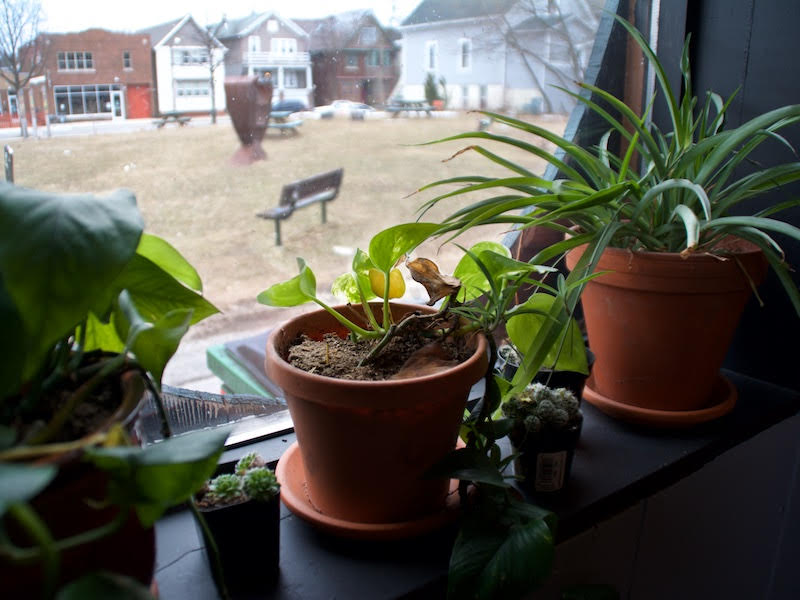 Krulos says he, along with a group of others, continue to believe in the power of the Riverwest Public House as a community space and they are working hard to figure out what things have gone wrong and how they can improve going forward.
"Including restructuring, better financial planning and, for my part, working with an events committee to get the perfect mix of community events and shows," he says.
The Public House serves as more than a bar and music venue.
"It's really a space where anything can happen, from rock n' roll shows to burlesque, bear competitions and our monthly Vinyl Potluck," says Krulos. "I've always loved that about Public House. We hold a lot of events that wouldn't really happen at any other bar in the city."
For a full list of Public House events, go here.
Krulos says the best way to support the Public House is, of course, to come hang out with your friends and ask how you can participate. They also have an online fundraiser for donations here.
The Public House is open Monday-Saturday, 3 p.m. to bar close and Sunday from 11 a.m. to bar close.

Molly Snyder started writing and publishing her work at the age 10, when her community newspaper printed her poem, "The Unicorn." Since then, she's expanded beyond the subject of mythical creatures and written in many different mediums but, nearest and dearest to her heart, thousands of articles for OnMilwaukee.

Molly is a regular contributor to FOX6 News and numerous radio stations as well as the co-host of "Dandelions: A Podcast For Women." She's received five Milwaukee Press Club Awards, served as the Pfister Narrator and is the Wisconsin State Fair's Celebrity Cream Puff Eating Champion of 2019.