Milwaukee is filled with hidden retail gems boasting unique collections of housewares, clothing, jewelry and one-of-a-kind gift items. In this series, we're highlighting some of the best of the bunch and giving you all the information you need to shop smarter while supporting local artisans and business owners.
Just Goods
4451 N. Oakland Ave., Shorewood
Facebook: facebook.com/justgoodsmke
Lisa Castagnozzi opened Just Goods a few years year ago this week. Her shop is a unique combination of Fair Trade items and handmade pieces by Wisconsin artisans.
"It's a nice mix of global and local," says Castagnozzi. "My background is in Fair Trade work to help small-scale artisans around the world."
Nothing in the shop is constructed with animal byproducts, thus the items are not made from leather, felt or wool. Castagnozzi was a vegetarian for 15 years before becoming a vegan last year.
"It's a personal passion of mine," says Castagnozzi. "I love animals."
The Fair Trade wares come from South Africa, Uganda, Zimbabwe, Ecuador, Mexico, India and other countries. Just Goods features the creations of 40-45 local artists, as well.
"There's just so much talent in Wisconsin as well as around the world," says Castagnozzi.
Just Goods is the perfect place to shop for open-hearted friends and family, creative types, travelers, animal lovers, kids and babies, appreciators of exceptional oddities.
Here's a sneak peek at a few more of the treasures you will find At Just Goods: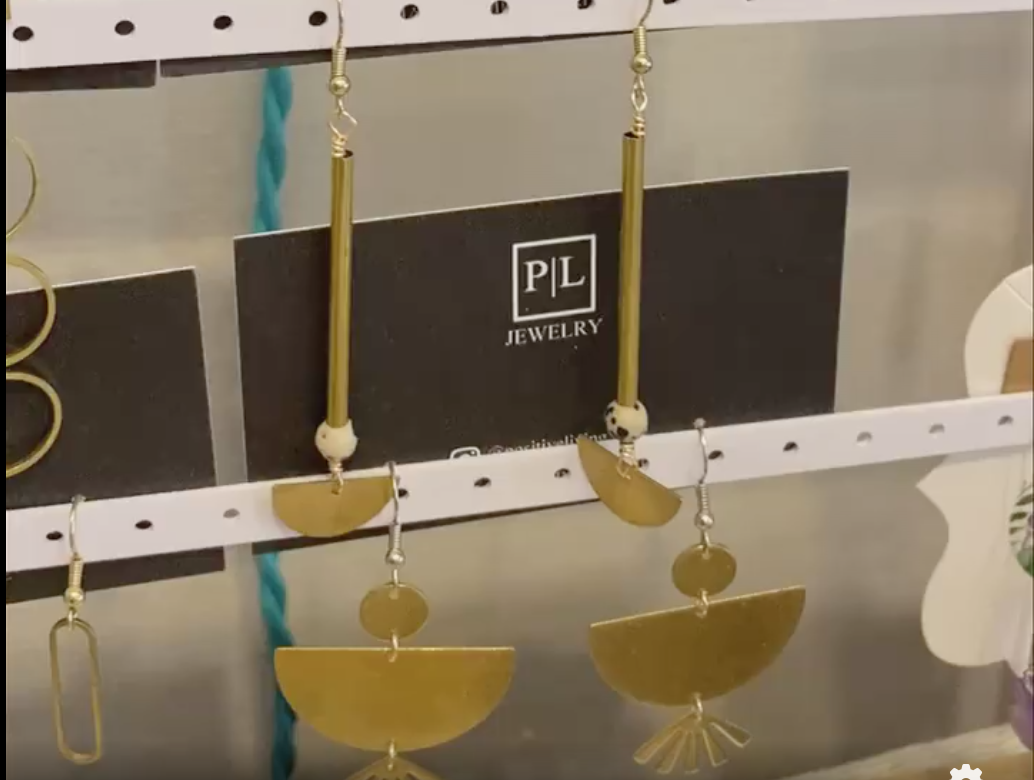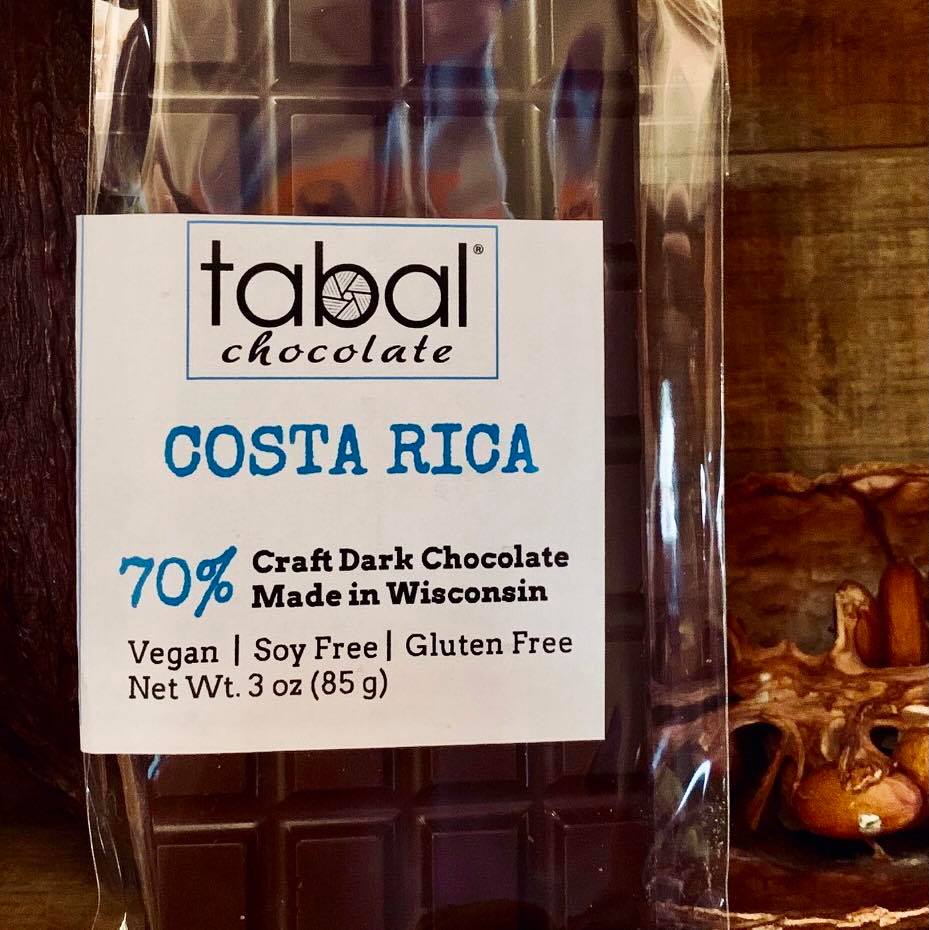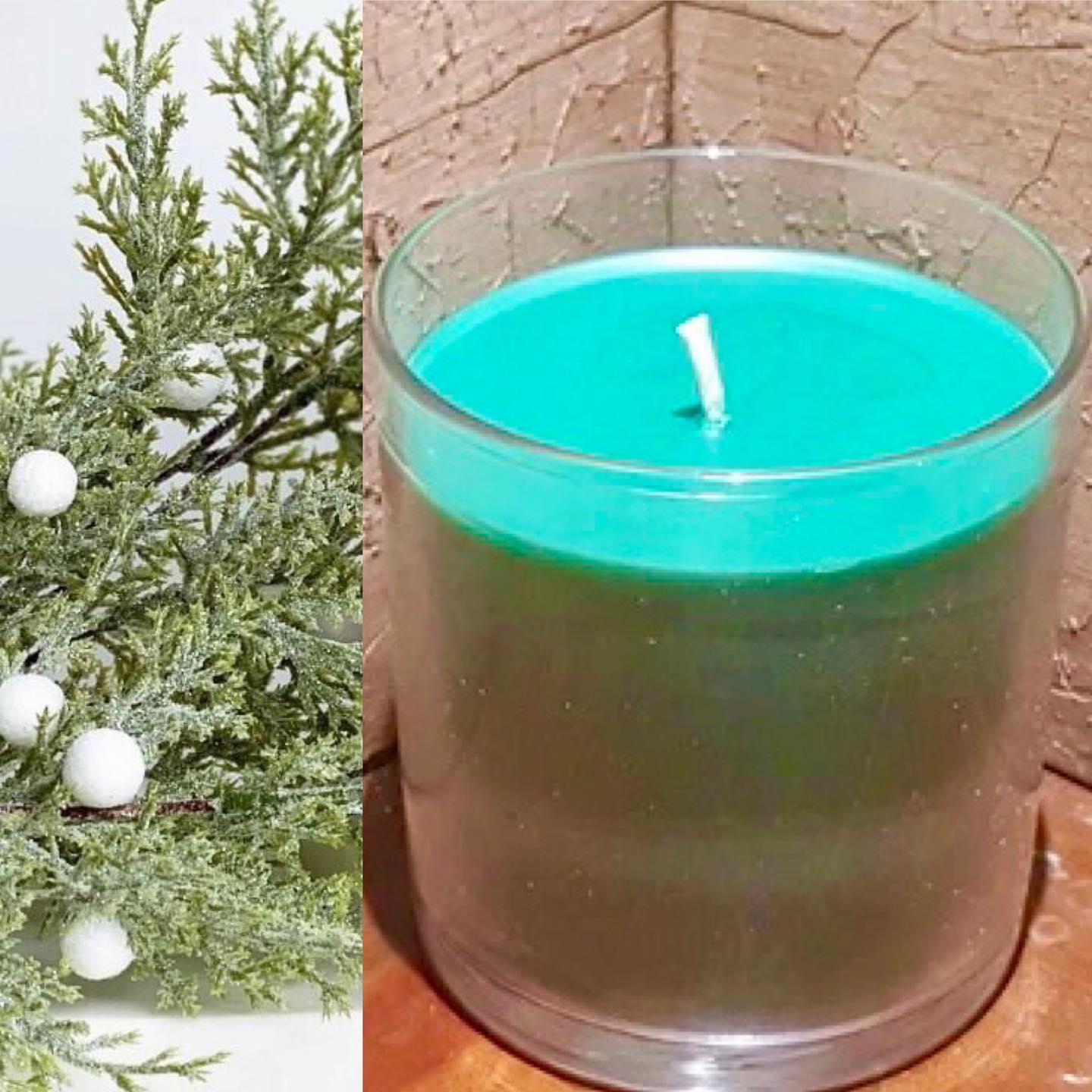 Just Goods is open Thursday - Saturday from 11 a.m. to 5 p.m.; Sunday from 11 a.m. to 3 p.m. and other times by appointment only by emailing justgoods11@gmail.com. The buusiness also has online ordering with free local delivery: Www.justgoods.org
Molly Snyder grew up on Milwaukee's East Side and today, she lives in the Walker's Point neighborhood with her partner and two sons.
As a full time senior writer, editorial manager and self-described experience junkie, Molly has written thousands of articles about Milwaukee (and a few about New Orleans, Detroit, Indianapolis, Boston and various vacation spots in Wisconsin) that range in subject from where to get the best cup of coffee to an in-depth profile on the survivors of the iconic Norman apartment building that burned down in the '90s.
She also once got a colonic just to report on it, but that's enough on that.
Always told she had a "radio voice," Molly found herself as a regular contributor on FM102, 97WMYX and 1130WISN with her childhood radio favorite, Gene Mueller.
Molly's poetry, essays and articles appeared in many publications including USA Today, The Writer, The Sun Magazine and more. She has a collection of poetry, "Topless," and is slowly writing a memoir.
In 2009, Molly won a Milwaukee Press Club Award. She served as the Narrator / writer-in-residence at the Pfister Hotel from 2013-2014. She is also a story slam-winning storyteller who has performed with The Moth, Ex Fabula and Risk!
When she's not writing, interviewing or mom-ing, Molly teaches tarot card classes, gardens, sits in bars drinking Miller products and dreams of being in a punk band again.