Last week, the Riverside announced that comedian John Mulaney would perform at the theater on Friday, Sept. 15 at 7 p.m. And apparently, it was news so nice, the Riverside decided to do it twice, adding a second show this morning. Read more...
Top Story In Festivals Guide
Milwaukee's East Side street party on North Avenue has original music, great local bands, fantastic street food and good old-fashioned family fun. The 16th annual Summer Soulstice festival takes place on June 24, and as always it promises good music and good times.
See more stories in Festival Guide …
Milwaukee Area Event Calendar
More Featured Articles
Milwaukee's Bike-In Movie Series has been going strong for 9 years, but has recently shifted hands between the primary volunteers, including those who previously raised funds through commercial sponsors. Thus, the series is now hitting the digital streets via a new GoFundMe.
See more stories in Arts & Entertainment …
"Tinder Live with Lane Moore" examines and soothingly lampoons the weird world of mobile-app dating. Before her show Friday night at Turner Hall, we talked to Moore about the concept, show experience, why it's not as exploitative as you think and how we all kind of suck at dating anyway.
See more stories in Arts & Entertainment …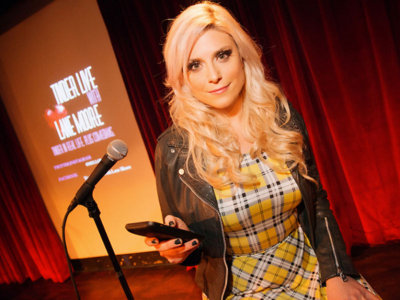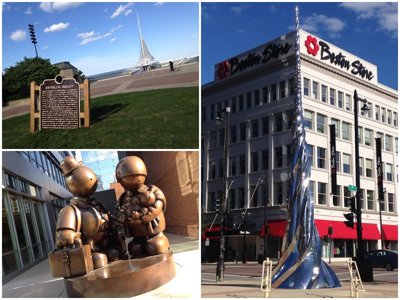 With Sculpture Milwaukee, the new public art exhibit along Wisconsin Avenue, officially opening today, here's where you'll be able to find each of the new artworks gracing Downtown's main drag.
See more stories in Arts & Entertainment …
Sponsored Content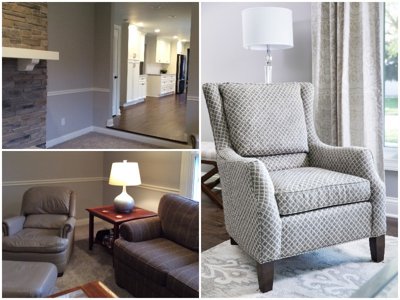 Each month, we highlight a project, thanks to this OnMilwaukee Sponsored Content section. This month, we take a closer look at a Greendale home that was featured in the Milwaukee NARI Tour of Remodeled Homes.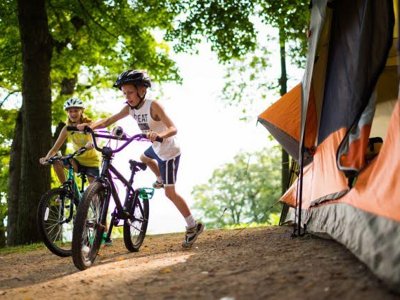 Summer is the perfect time to pack up the family for a trip to the great outdoors, and Wisconsin makes kid-friendly camping easy. Here are some top picks for family camping that run the gamut from lakeside to bluff-top and remote to right in the action.
From Our Partners
The hustle and bustle of the UW - Milwaukee Student Union did nothing to distract Miela Fetaw from her passionate recounting of the experiences she has faced as an African-American woman, journalist and student at UWM. Fetaw, a senior double majoring in Journalism and Global Studies, has been working toward her degree since 2014. She [...] The post Untold Success Stories Behind UW-Milwaukee's Black Graduation Rate appeared first on Media Milwaukee.
See More Stories From Media Milwaukee …
Coming Soon On OnMilwaukee.com…
Family fun in Minn.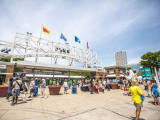 Summerfest transportation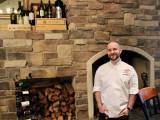 Zach Espinosa of Mr. B's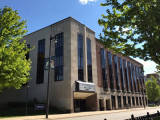 MU's Varsity Theater