Unlike the headline of this story, Matt Cook's latest book of poetry, "Irksome Particulars," does not include a single rhyme. Phew. Read more...
Editors' Pick
Milwaukee Area Event Calendar
More Featured Articles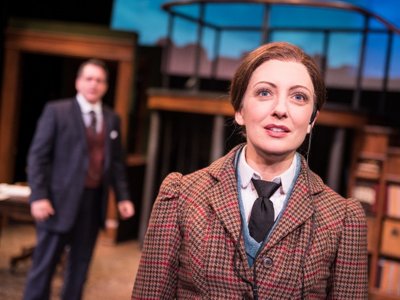 Thanks to the stellar cast and the deep emotional connections between its characters, "Silent Sky" celebrates Henri Leavitt's life and accomplishments, which, like a supernova, burned very brightly for a short time and left an indelible legacy.
See more stories in Arts & Entertainment …
It's a year of both new and old for the Skylight Music Theatre - so what better way to open a season of both change and familiarity than "The Hot Mikado," the raucous update of Gilbert and Sullivan's century-old opera which opened last weekend.
See more stories in Arts & Entertainment …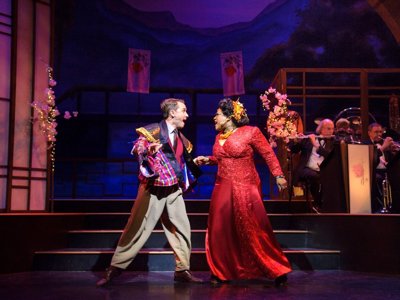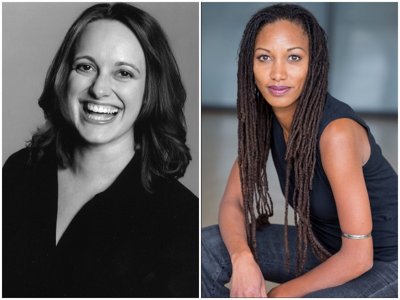 This fall, local actresses Marcella Kearns and Marti Gobel tackle some of the most difficult roles of their eclectic careers onstage. We discussed how these plays resonate with 2017 audiences, building intimacy onstage and the importance of hygiene.
See more stories in Arts & Entertainment …
Sponsored Content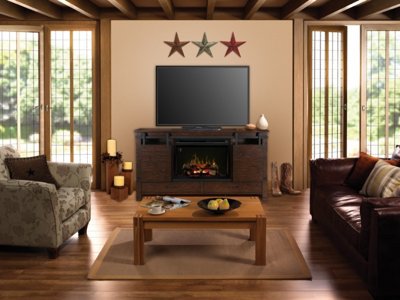 While much of the focus at OnMilwaukee is on all of the amazing restaurants and bars we have in the Milwaukee area, at Steinhafels, we like to show you some unique ways you can entertain in the home - such as our wide selection of fireplaces.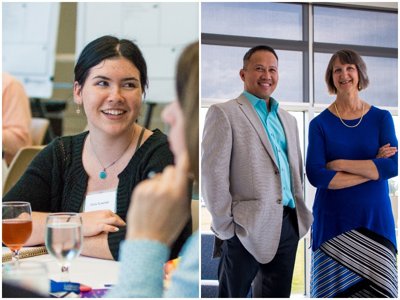 There's an entrepreneurial energy that is uniting Concordia University Wisconsin and connecting the Northshore campus to the greater community - such as its significant role in the Healthcare Innovation Pitch (HIP) program.
From Our Partners
5 Songs We Can't Stop Listening to is a collection of our newest favorite songs. And Every week we ask an artist that we love to tell us about the music they love. Listen to the whole thing in the player below. The post 5 Songs We Can't Stop Listening To appeared first on 88Nine Radio Milwaukee.
See More Stories From 88Nine Radio Milwaukee …
Fro Zone, the first restaurant of its kind to offer these Thai-inspired ice cream rolls in Milwaukee opened its doors on June 1. Since then, the line has been consistently out of the door. Fro Zone gets its name from a Disney "Incredibles" character with freezing abilities.The trend has been all over Instagram and Facebook [...] The post Thai-Inspired Ice Cream Shop Hits Milwaukee appeared first on Media Milwaukee.
See More Stories From Media Milwaukee …
Last month, Quincy's family said a group of teenagers nearly hanged him in what they're calling a racially motivated crime.
See More Stories From WISN 12 …
Milwaukee has a new library.  And, as far as libraries go, it's gorgeous. "It's not your grandma's library," says OnMilwaukee's Bobby Tanzilo, who visited the new branch ahead of its official opening ceremony over the weekend.   Check out the new, super modern Mitchell St. Library appeared first on 88Nine Radio Milwaukee.
See More Stories From 88Nine Radio Milwaukee …
Coming Soon On OnMilwaukee.com…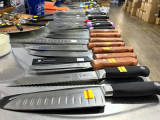 8 items we want
Kids and sushi
Dining at and around MU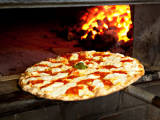 Grimaldi's at The Corners