As expected, Green Bay Packers quarterback Aaron Rodgers won his third Most Valuable Player honor on Saturday night. Far more unpredictable, however, was what he said during his acceptance speech during the NFL Honors ceremony, revealing that he is apparently engaged.
First: the on-field accomplishment. With 48 touchdowns and a quarterback rating of 121.5 – both leading the league – along with a mere five interceptions, Rodgers earned his third MVP title, taking 44 of the 50 media votes Saturday night. Fellow quarterbacks Josh Allen of the Buffalo Bills and Patrick Mahomes of the Kansas City Chiefs earned four and two points, respectively. Rodgers now has three MVP honors across his career – previously earned in 2011 and 2014 – tying him for the second-most titles all time along with Jim Brown, Johnny Unitas, Brett Favre and Tom Brady. (Peyton Manning has the most in history with five wins.)
However, arguably the biggest news of the night came during Rodgers' virtual acceptance speech, off-handedly noting that he's engaged.
Aaron Rodgers casually revealing that he's engaged during MVP speech, he's rumored to be dating Shailene Woodley pic.twitter.com/B6tfHDoA5I — gifdsports (@gifdsports) February 7, 2021
"2020 was definitely a crazy year," Rodgers said, "filled with lots of change, growth, some amazing memorable moments, 180 straight days of having my nosehairs scraped, playing for very little fans or no fans the entire season, I got engaged and I played some of the best football of my career."
Pardon us, what was that second-to-last part there?! That's right – and if you thought you misheard that, later on in the speech, Rodgers
specifically thanked his "fiancee." (Jump to the 1:14 mark below.)
Aaron Rodgers' MVP acceptance speech (via @NFL) and yes he spoke the words "engaged" and "fiancée"

pic.twitter.com/seRHmnPCr8 — Rob Demovsky (@RobDemovsky) February 7, 2021
So yes, Aaron Rodgers is engaged – but obviously one big detail was missing from his big reveal: the fiancee's identity. However, some early tabloid reports have potentially uncovered that mystery as US Weekly wrote earlier this week that the newly crowned MVP is dating actress Shailene Woodley, most famous for her roles in the "Divergent" films, "Big Little Lies" and the Oscar-winning drama "The Descendents."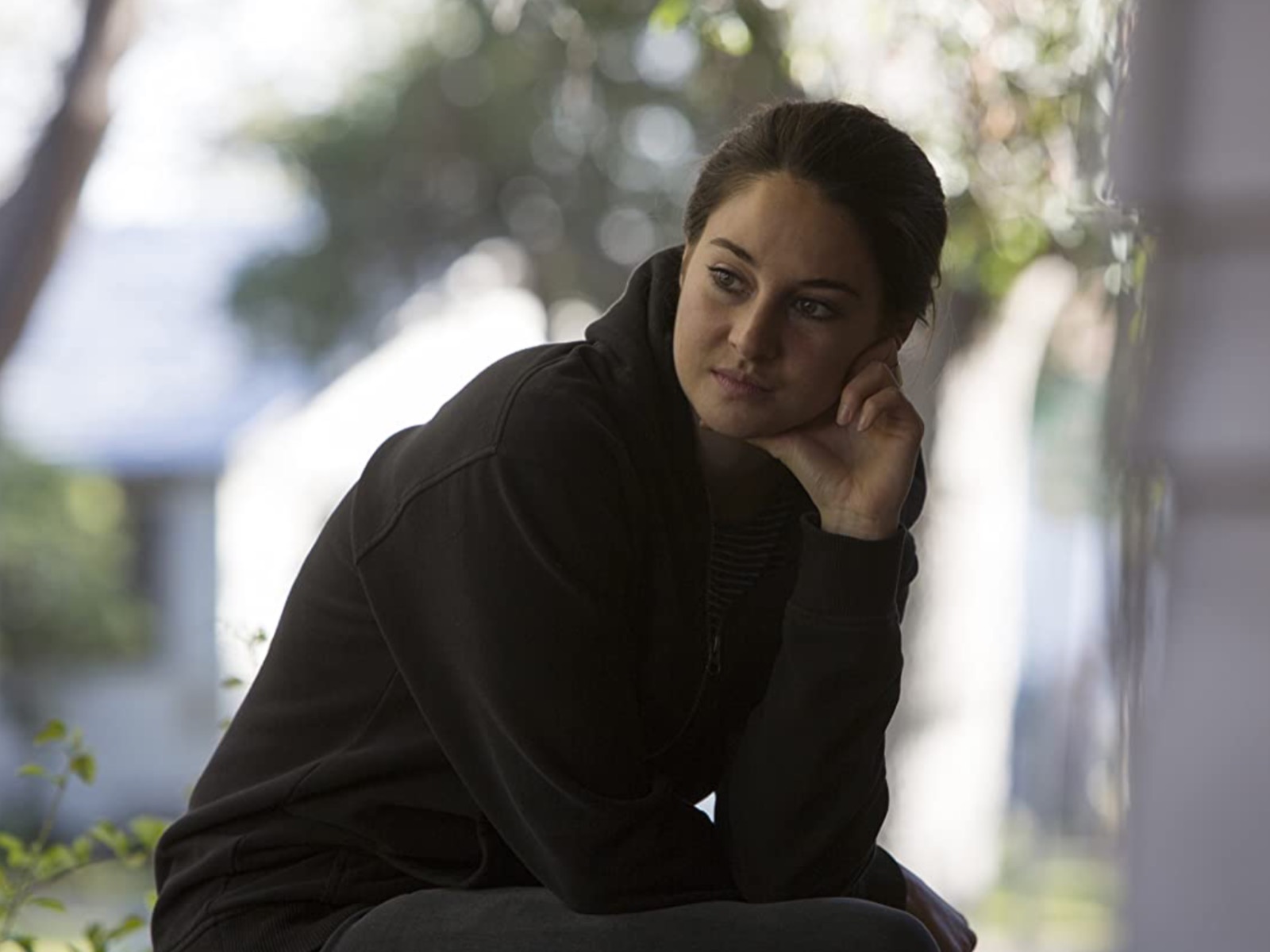 First rumored by sports tabloid Terez Owens last summer, the US Weekly's source says of the relatoinship that, "They started off as friends, but things have turned romantic. The two are staying in contact while they are living away from each other. The relationship is long-distance for right now, but they are making it work." Considering that they're now apparently engaged, they must be making it work, indeed.
Neither Rodgers nor Woodley have officially confirmed the engagement, so stay tuned to OnMilwaukee. In the meantime, anything else football-related going on today?
As much as it is a gigantic cliché to say that one has always had a passion for film, Matt Mueller has always had a passion for film. Whether it was bringing in the latest movie reviews for his first grade show-and-tell or writing film reviews for the St. Norbert College Times as a high school student, Matt is way too obsessed with movies for his own good.
When he's not writing about the latest blockbuster or talking much too glowingly about "Piranha 3D," Matt can probably be found watching literally any sport (minus cricket) or working at - get this - a local movie theater. Or watching a movie. Yeah, he's probably watching a movie.