OnMilwaukee.com turns 15 this month, and although I have only been around for 13 of those years, I have done a lot of reflecting on my career as an OnMilwaukee.com writer.
In short, I've struggled and succeeded; soared the sky and slogged through the muck. I've won awards and been called an idiot. (More than once.)
But most importantly, I've learned so much, had a ton of fun and experienced more Milwaukee than I ever dreamed possible.
Here are some of my favorite work-related experiences, from the wacky to the meaningful. Thank you, OnMilwaukee.com.
I stood next to the flame: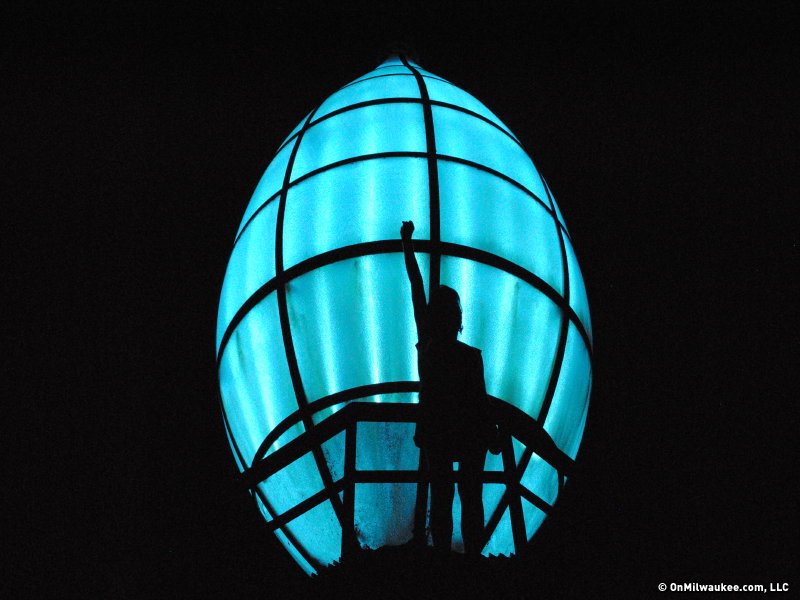 In 2011, I was invited to climb atop the Wisconsin Gas Light building and "meet" the city's beloved flame. The building engineer even let me pick the flame's color: blue, red or gold. It was one my greatest Milwaukee adventures to date and when I see the flame from a distance, which happens on a daily basis, I remember what it was like to stand right next to it.
I got a colonic:
My journalistic integrity might have been at an all-time high (or low) when I agreed to get a colonic and write about the experience. It was – and you saw this coming – a totally crappy experience.
I was levitated: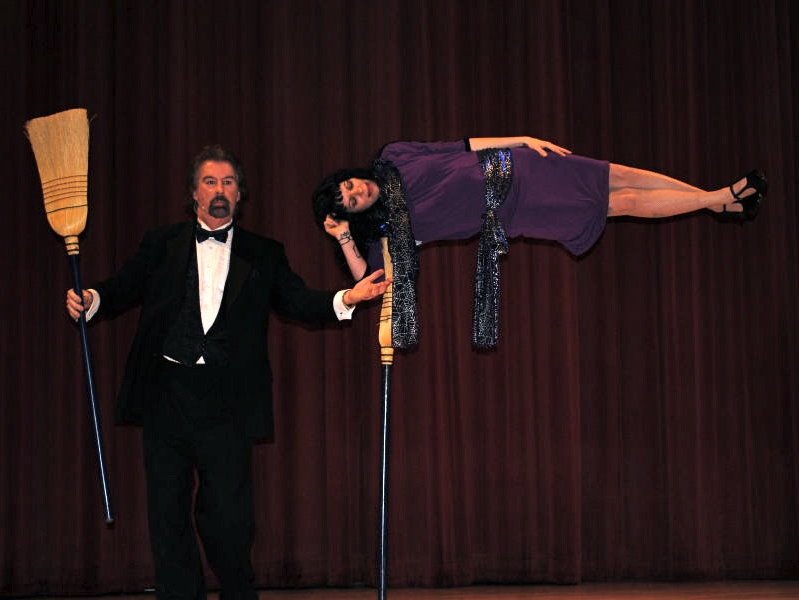 In 2010, as part of OnMilwaukee.com's "Shift Switch" series, I worked as a magician's assistant for David Seebach. During an onstage performance, he levitated me and sawed me in half. The secret? Oh, I'll never tell.
I got yelled at by Henry Rollins: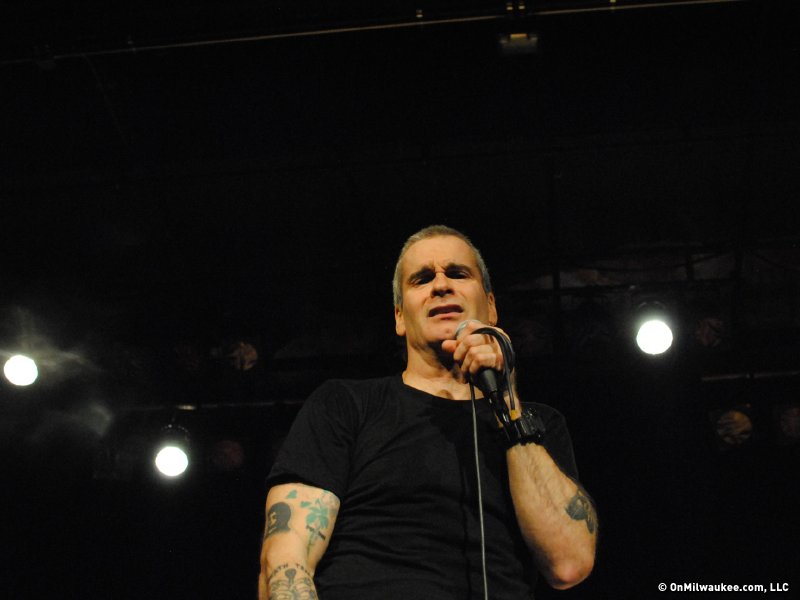 In 2012 I went to review Henry Rollins' spoken word performance at Turner Hall. Midway through, I walked to the front, crouched down and snapped a flashless photo. (This is a requirement of my job.) Rollins stopped talking – it was particularly dramatic because prior to this he did not pause his rantings for even a few seconds – and lashed out at me for taking a photo. I slinked back to my seat – embarrassed, pissed, confused – and wrote him an email later that night with a lighthearted apology and a link to the positive review I wrote. He wrote back in all caps almost immediately and told me that, among other things, I was "WEAK." Wow.
I stayed at the Sybaris:
After years of seeing those commercials with the couple whooshing down a slide in their hotel room, I finally got to spend a night in the Sybaris. It was totally less gross than I expected.
I said goodbye:
The passing of my dear friend and colleague Tim Cuprisin in 2011 was an extremely heartbreaking experience. However, the chance to know Tim was beyond worth it. He left me with incredibly valuable advice on subjects from working to gardening. I still have his business cards in my desk and if I try, I can conjure the sound of his laugh in my head.

Molly Snyder started writing and publishing her work at the age 10, when her community newspaper printed her poem, "The Unicorn." Since then, she's expanded beyond the subject of mythical creatures and written in many different mediums but, nearest and dearest to her heart, thousands of articles for OnMilwaukee.

Molly is a regular contributor to FOX6 News and numerous radio stations as well as the co-host of "Dandelions: A Podcast For Women." She's received five Milwaukee Press Club Awards, served as the Pfister Narrator and is the Wisconsin State Fair's Celebrity Cream Puff Eating Champion of 2019.