Join us on Saturday, July 23 for some lakeside munchies at the second annual OnMilwaukee Food Truck Fest. Choose from a menu of 20 trucks and enjoy the live DJ, games and entertainment. It's the biggest gathering of the best food on four wheels.
At OnMilwaukee, we believe in lifting up all voices and using our platform to support others' dreams. And that's what we hope to do for Dominic the Food Reviewer. When I first met Dominic almost two years ago, I was impressed by his passion, his curiosity and his interest in improving his writing. Over time, I've not only enjoyed getting to know him better, but he has taught me as much as I have him. My hope is that you'll not only enjoy reading Dominic's reviews, but also glean understanding and joy from seeing the world of food through his eyes. -- Lori Fredrich, Dining Editor
This week I got to try the Twisted Fisherman at 1200 W. Canal St. It opened in the summer of 2012 and is operated by Russ Davis. He also owns Hubbard Park Lodge, which is in Shorewood.
The Twisted Fisherman is located right on the Milwaukee River. The restaurant has a tropical theme. There is a small beach attached to the restaurant. The inside is filled with beach decor.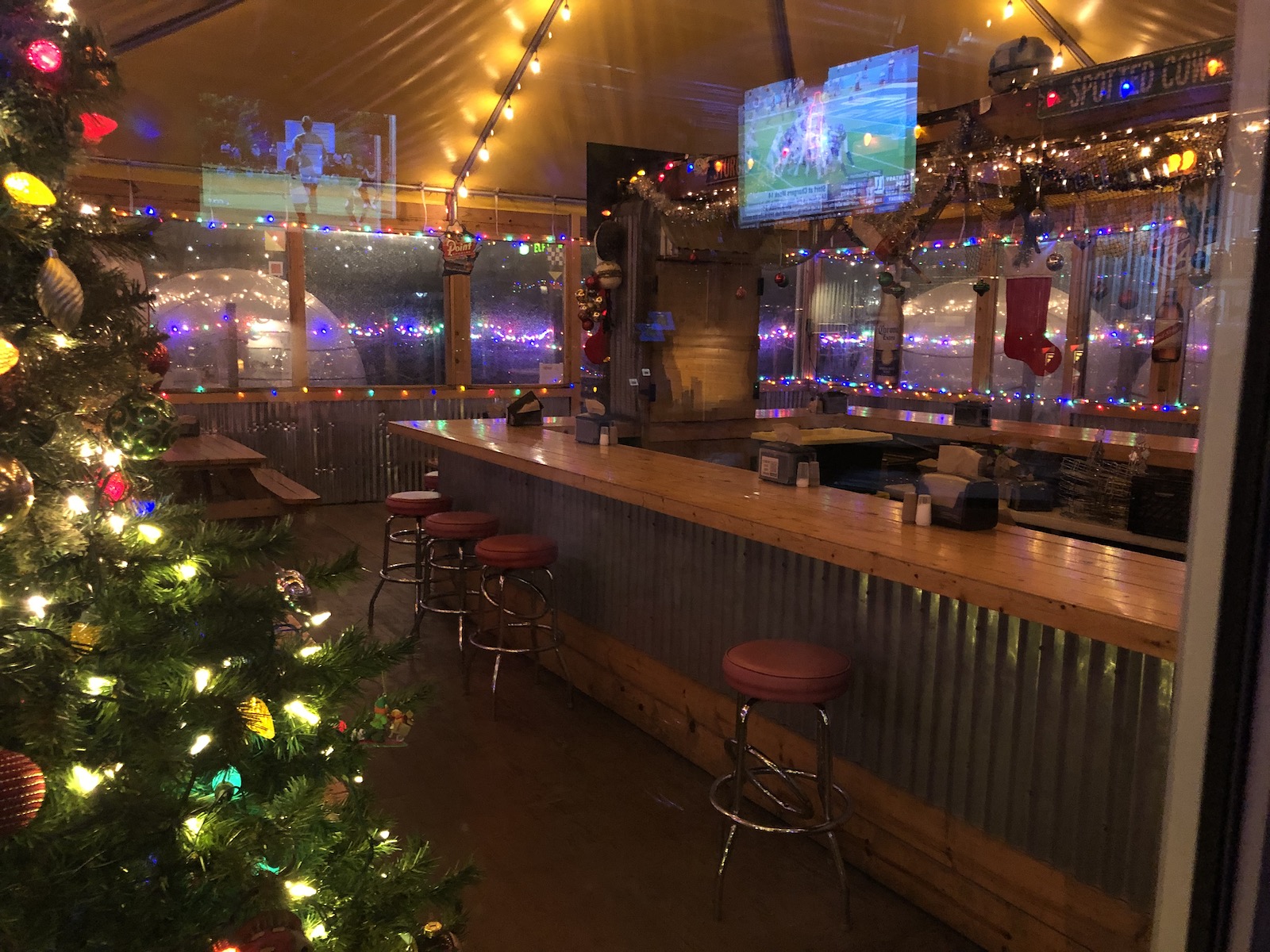 The outdoor patio along the river is beautiful. They currently have outdoor heated igloos, a fire pit area, and picnic tables. It is a perfect spot to go on a date. In the summer they have a lot of live music and events to go to with your friends or family.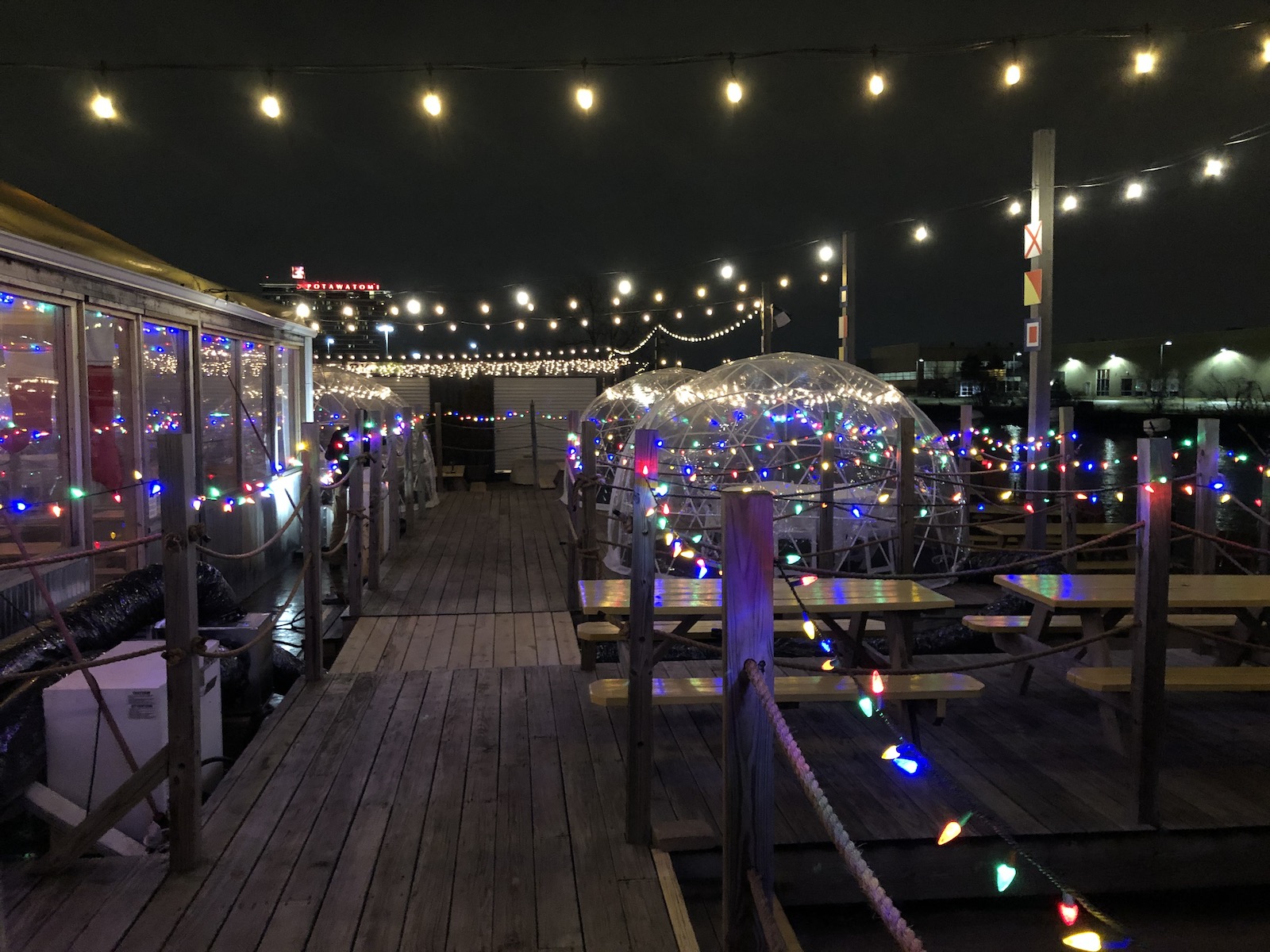 While I was exploring the seafood restaurant, I had the honor to meet the bartender Brian, Chris the general manager, and our server Veronica. They were super knowledgeable, kind, and they all took great care of us.
Veronica told me their most popular dishes are the snow crab and their Friday fish fry. The general manager, Chris, said that they have a pitmaster from Junior's Smoked BBQ on Sundays for their BBQ special that day.
I tried a hot cocoa when I arrived. The hot chocolate is from Colectivo. I thought it was very soothing.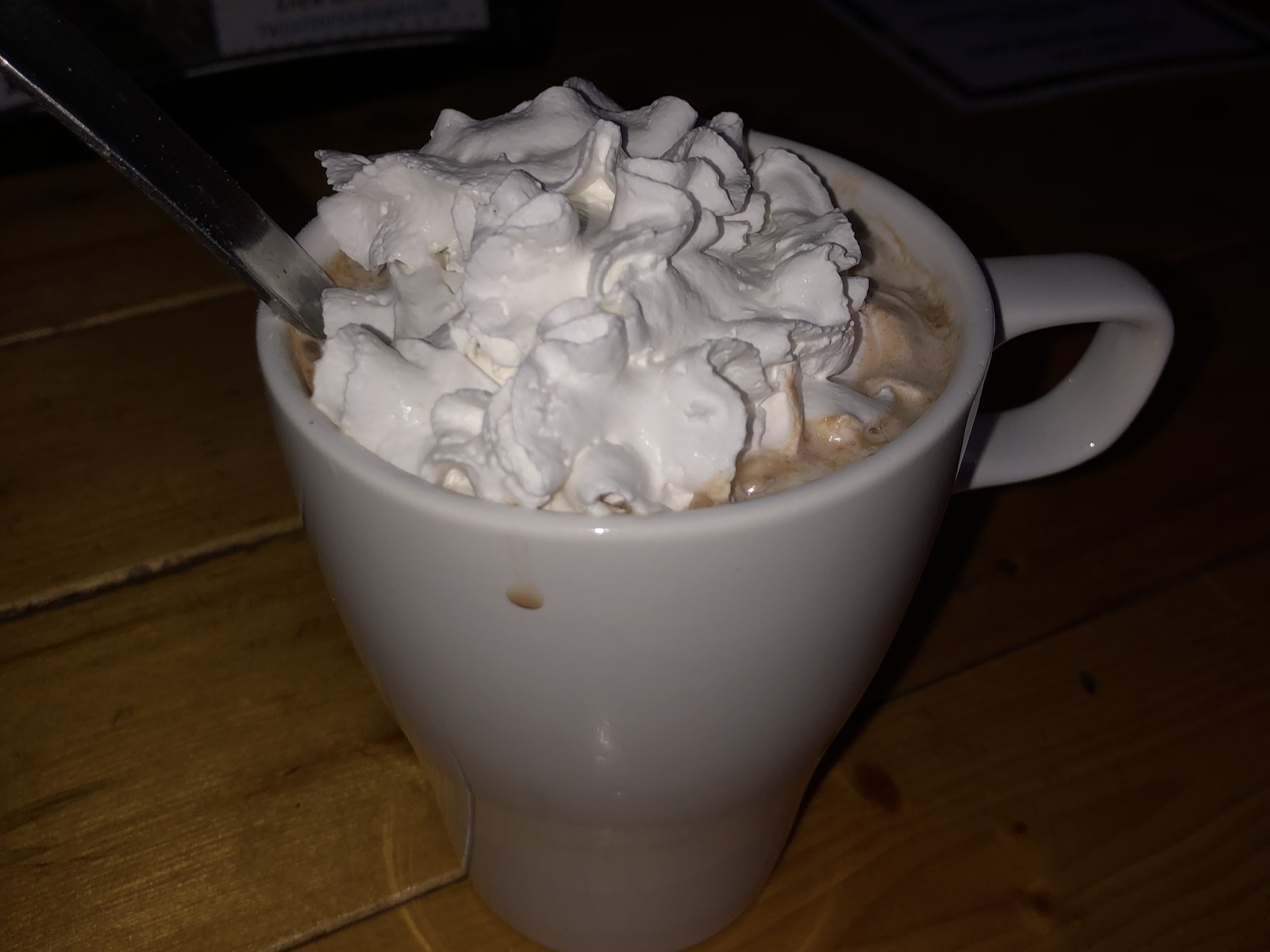 For my appetizers, I tried Prince Edward Island mussels and coconut shrimp. Their mussels tasted nice and juicy and they tasted like they were right out of the ocean. I was super pumped up to try mussels for the first time. It was a very tasty first experience.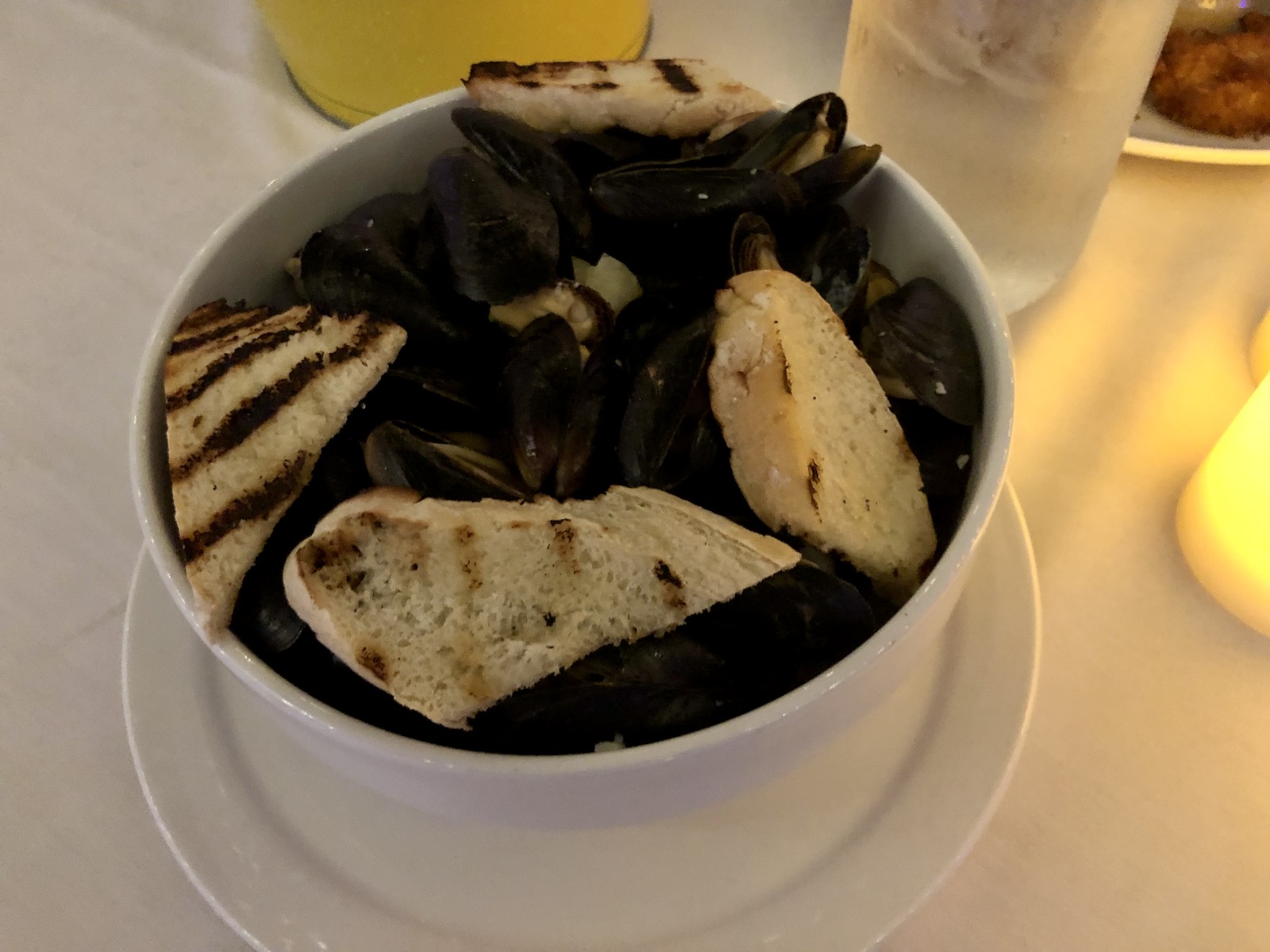 The coconut shrimp were jumbo sized and they had a nice thin coating of breading.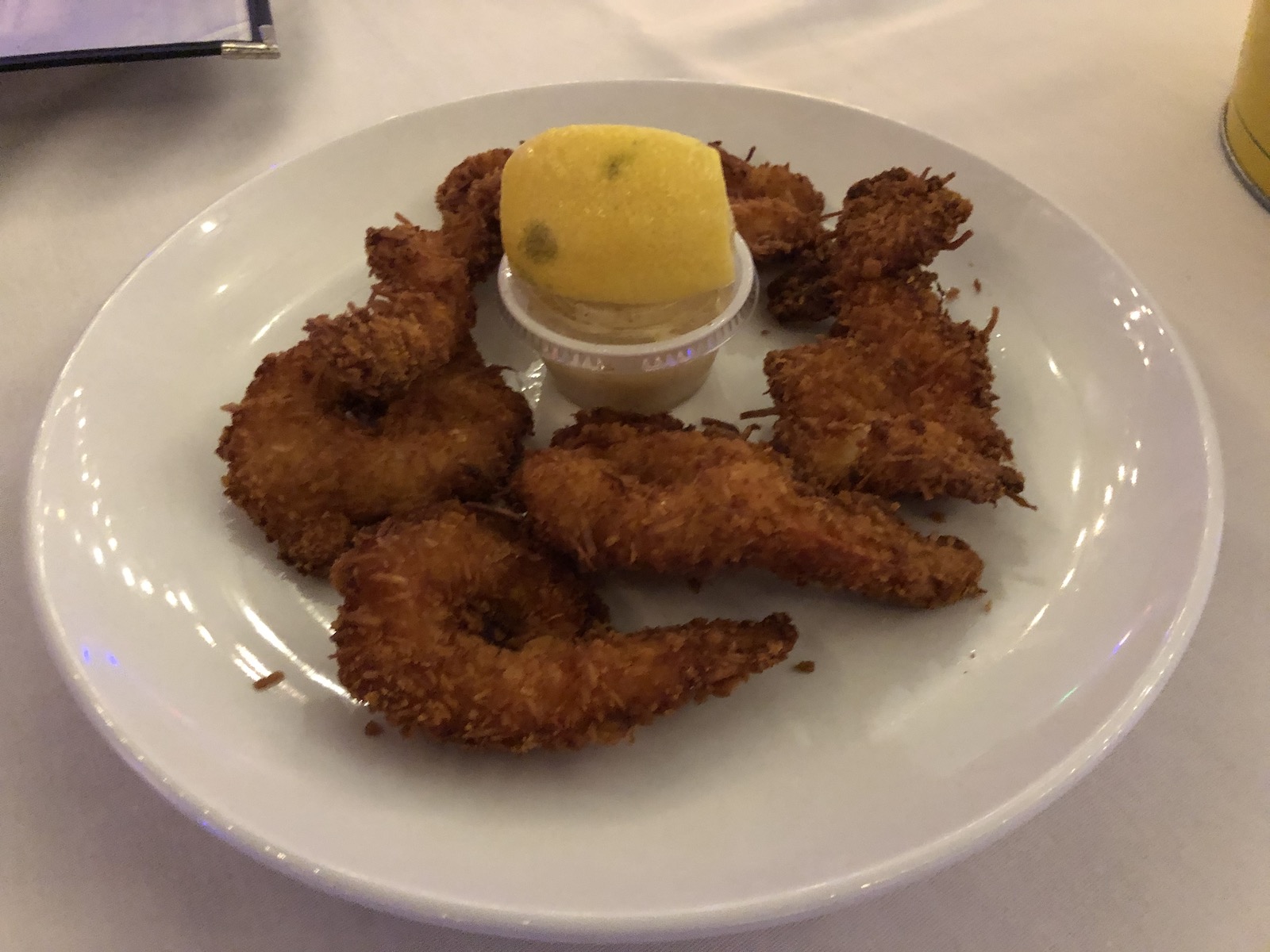 Their shrimp had a nice crunchy texture and was definitely worth trying.
For my main course, I had an enormous plate of pan seared walleye, garlic and cheddar mashed potatoes and steamed broccoli.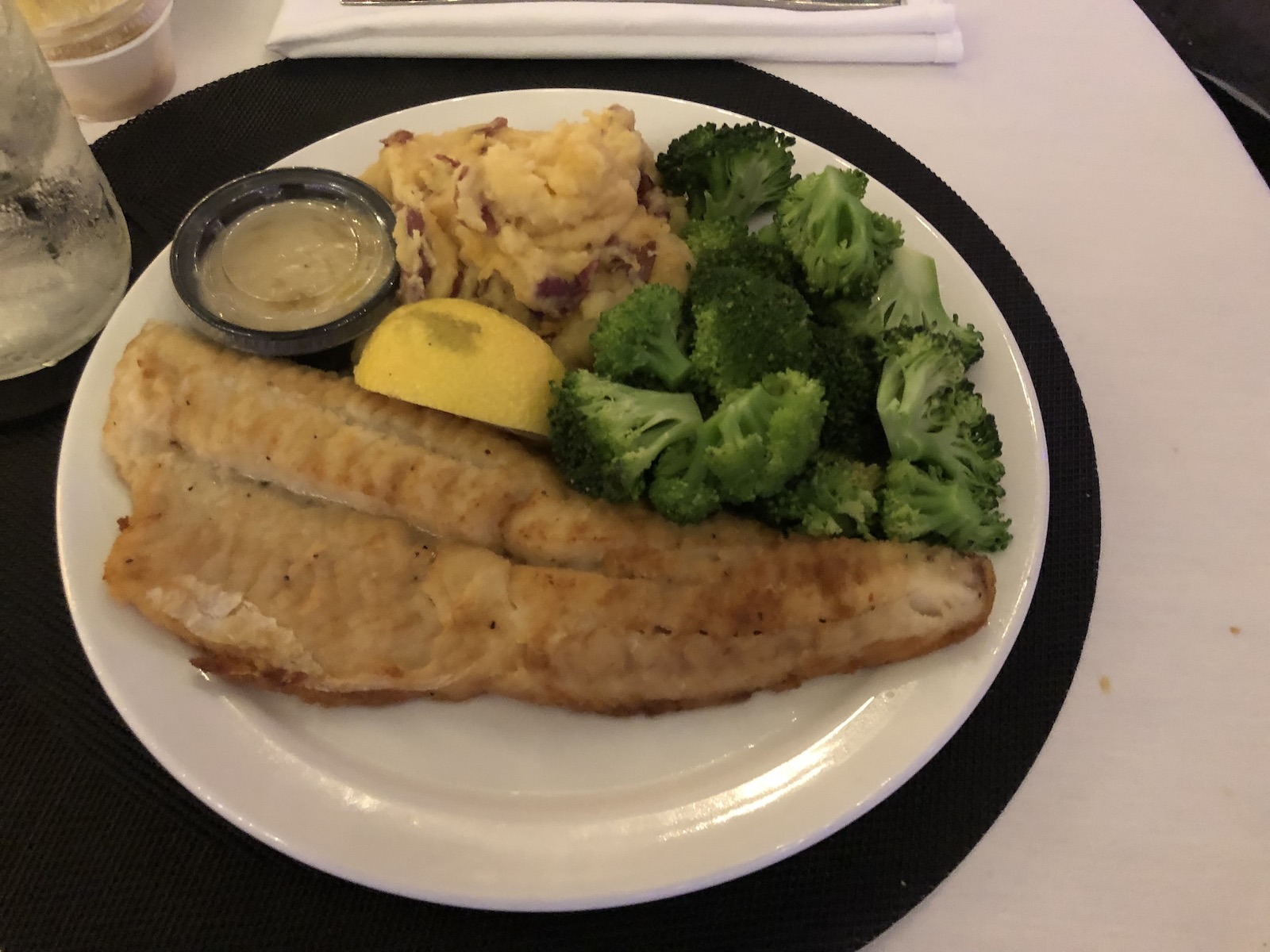 When I gave my pan seared walleye a try, it was perfectly cooked and tasted wonderful. The garlic and cheddar mashed potatoes had a perfect cheddar flavor. The broccoli was nice and buttery, which made it taste fresh. The meal made me feel like I was in heaven and I will absolutely be going back for some more.
We also sampled raw oysters with crackers and cocktail sauce. Their oysters just melted right in my mouth. This was also a first experience for me and I really enjoyed the flavor and texture.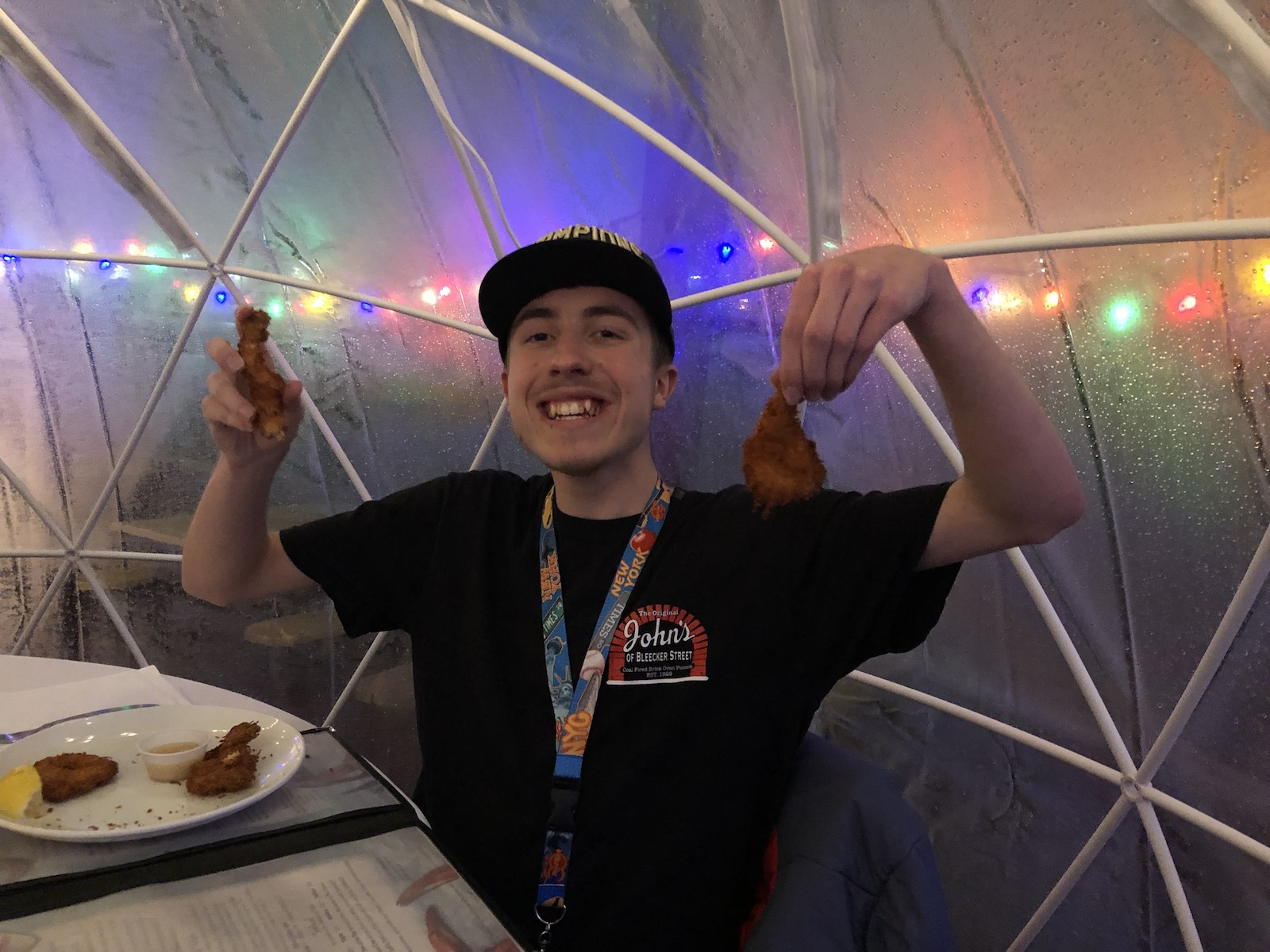 If you are looking for a hidden gem in Milwaukee, you have to give this seafood and ocean themed place a try. Chris told me that their domes are for online reservation only. If you want to rent the domes out, you have to set that up ahead of time. You can rent out the domes for a minimum of two hours for a thirty dollar reservation fee, which includes a hot welcome drink. They also have fire pits outside, which you can also reserve online for five dollars per hour.
I would highly recommend checking this place out. If you give the Twisted Fisherman a try, I would definitely give the pan seared walleye a try and the mashed potatoes, because they are mouth wateringly good. Another reason why I would go back was that the staff deeply cared about the customers and were very helpful and checked on us throughout the whole meal.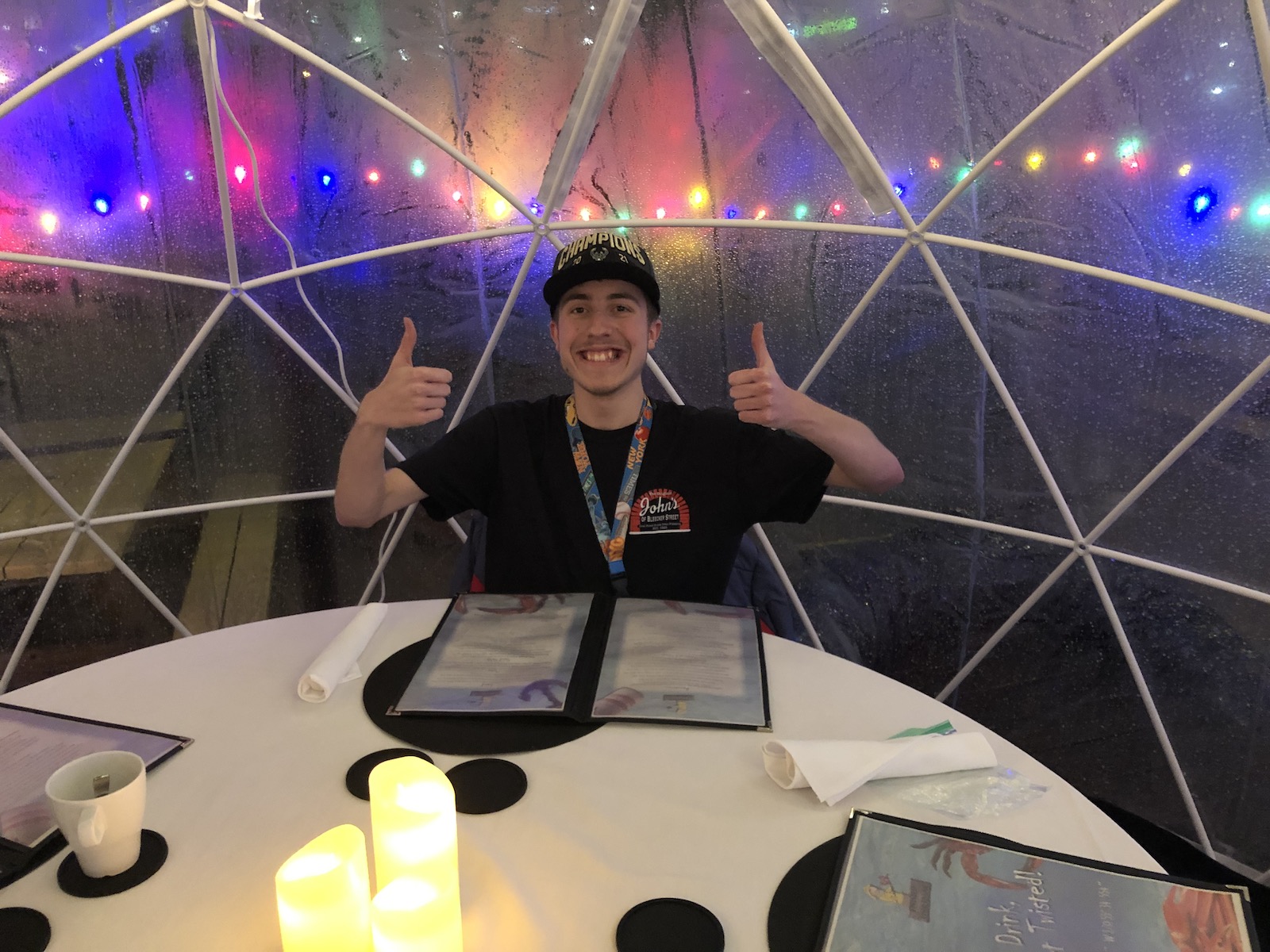 Dominic the Food Reviewer is a teenage writer and student at St. Francis High School who began sharing his passion for food by posting positively-focused restaurant reviews on Facebook. Since he created his page in 2019, he has been featured by multiple media outlets including Fox6, CBS58 and TMJ4. Dominic says his goal is to inspire other kids with special talents to find their own voices and passions.