Last weekend I got the chance to check out The Stillery's second location in the heart of the Village of Grafton at 1304 12th Ave. I have to say it was super modern, looked brand new and had a fun vibe.
The Stillery offers different varieties of flavorful foods including sandwiches, wraps, cheeseburgers, bbq burgers, salads and pizza. I want to try their fish fry the next time I visit.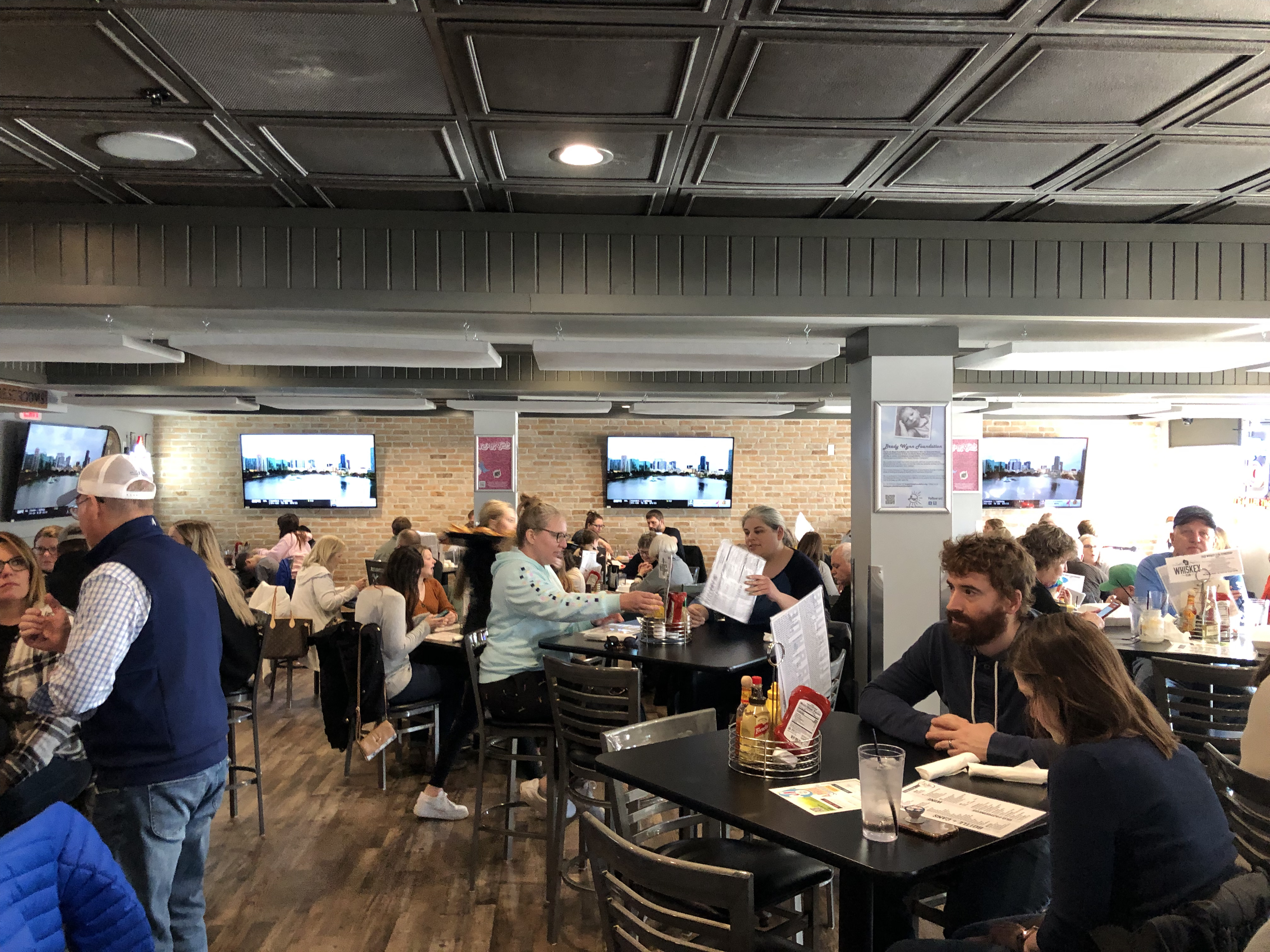 At The Stillery, they have a humungous long bar where friends can sit and watch football or basketball games. The first floor is 5,100 square feet and they have a second floor upstairs that has a whiskey bar.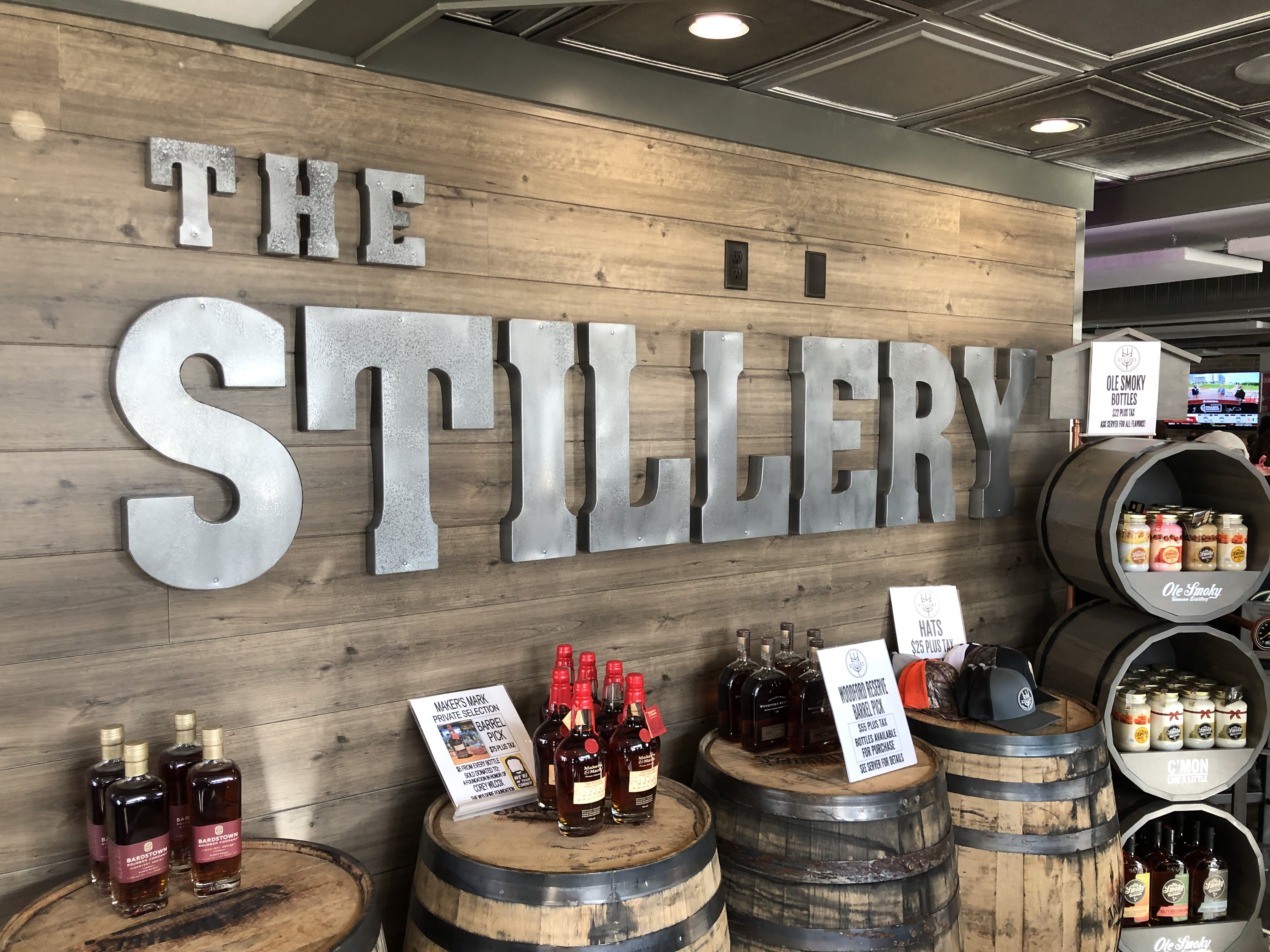 I had the pleasure to meet Tim, who is one of the managers at the restaurant. He told me that, a long time ago, the location used to be a jail. He was super welcoming and friendly.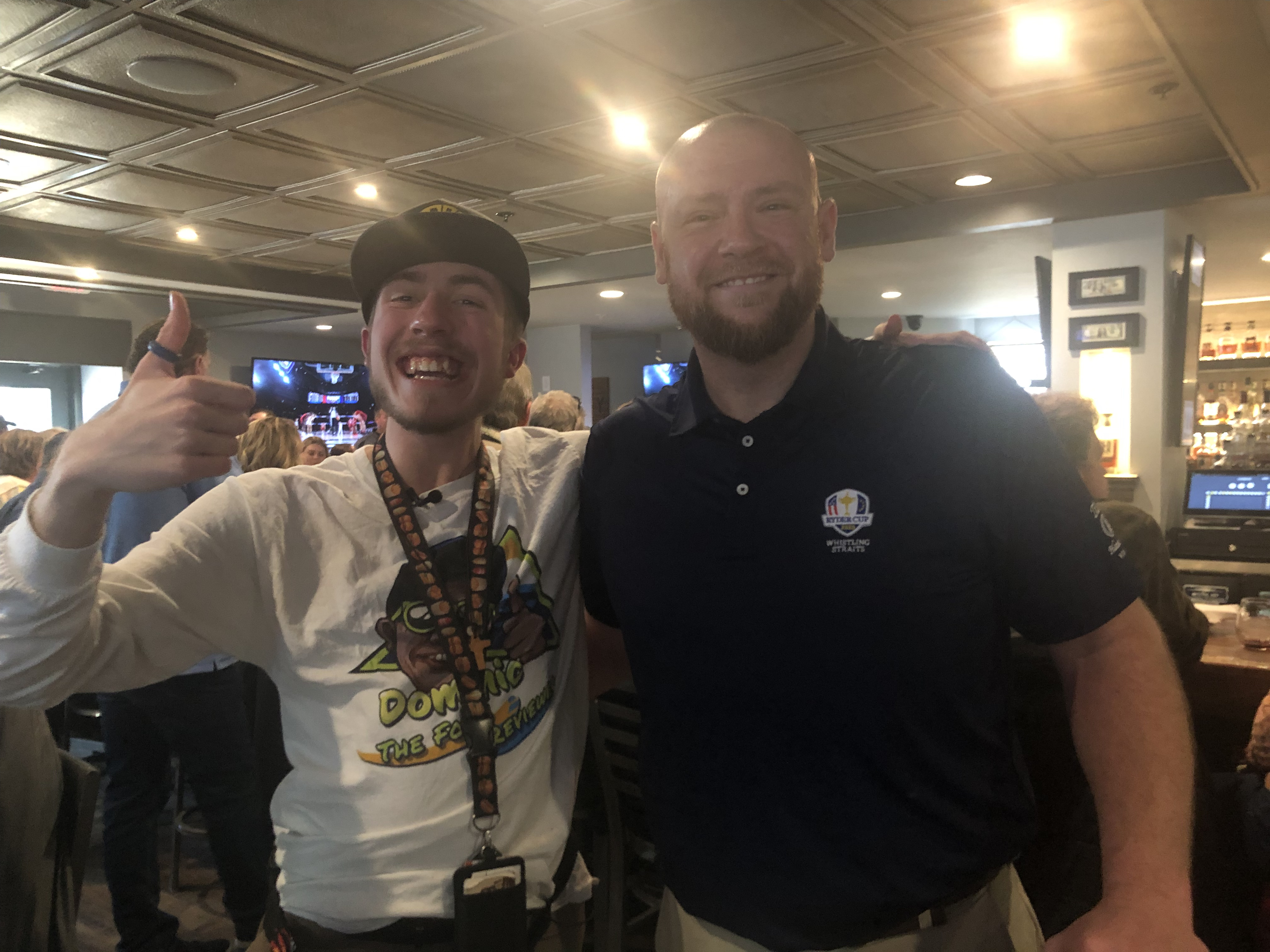 Our server's name was Taylor and she was also super friendly. Their entire staff has so much positivity and they make sure you have a positive experience while you are exploring the restaurant.
For our appetizer, we tried their chips and salsa. Those were very delectable and the salsa was nice and mild.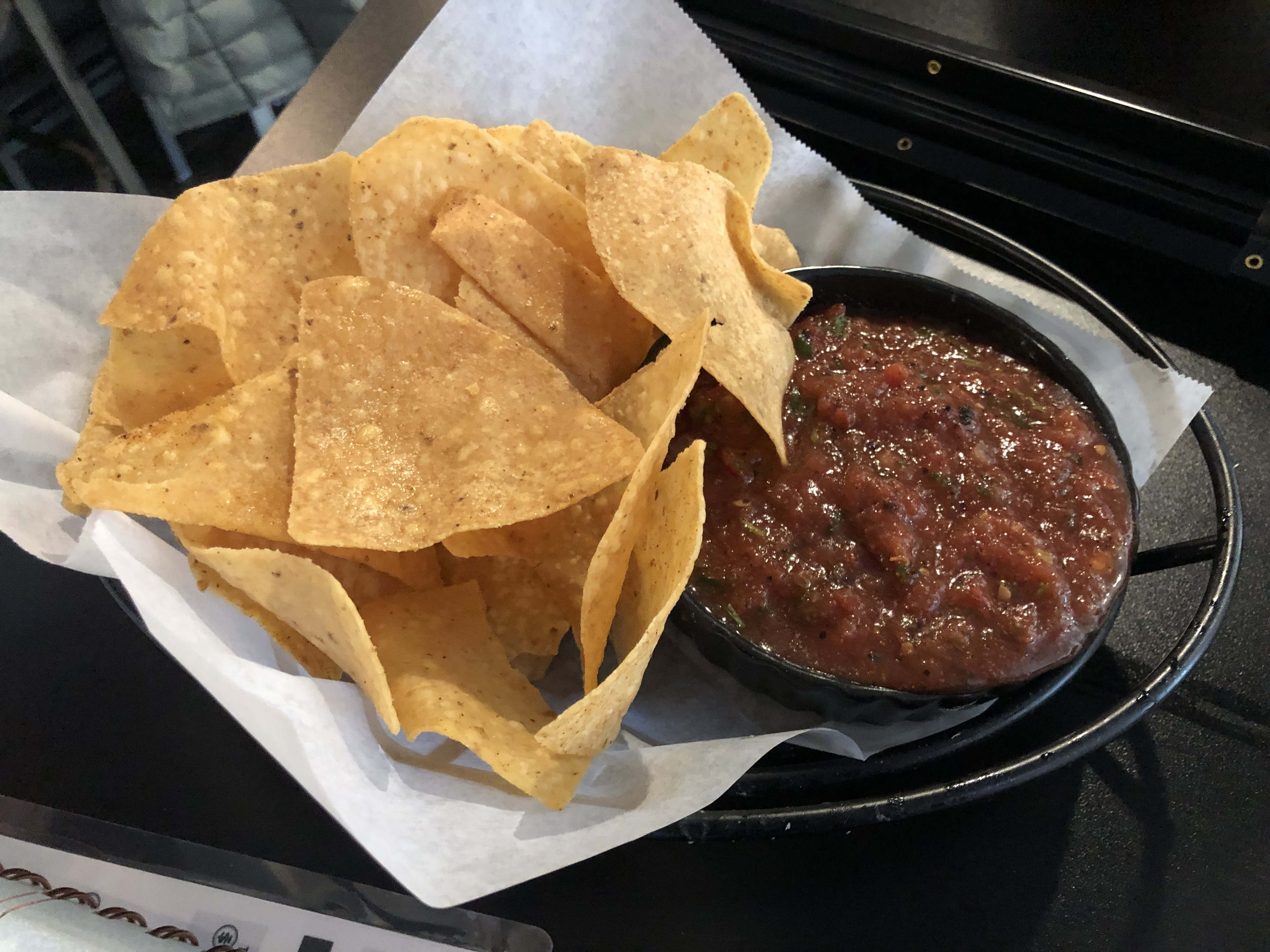 For my main course, I got to try the 16-inch pizza which was topped with a bbq-based sauce, bbq chicken, red onions, jalapeños and their signature cheese blend. The pizza looked perfectly cooked when our waitress Taylor brought it out. It was a very huge pizza.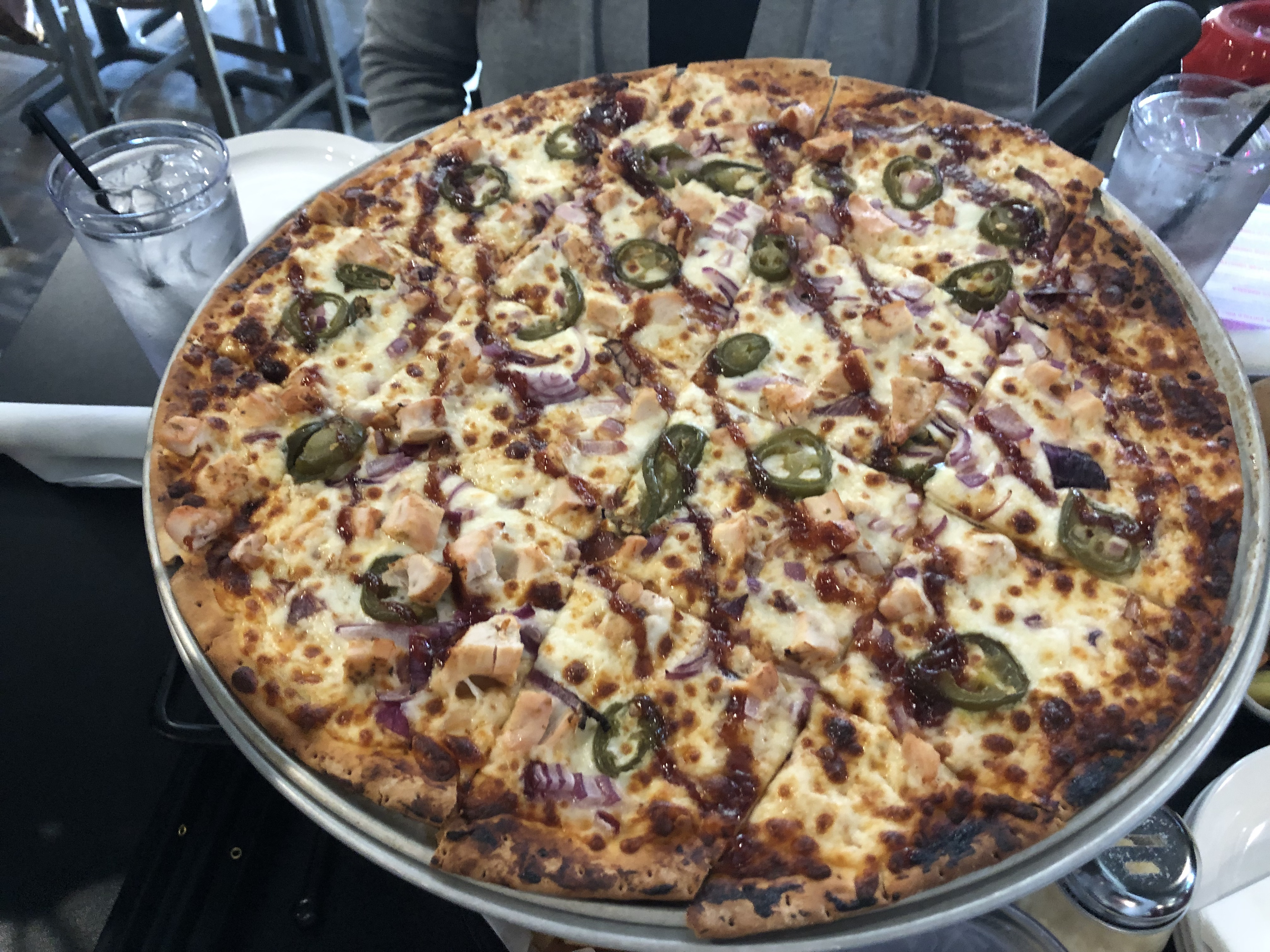 When I took my first bite, I noticed the bbq sauce on the chicken had a nice sweet flavor with the tender texture of the chicken at the same time. Just the way the crust looked was perfectly cooked and had an extra crispiness to it. It was presented super well and the jalapeños gave it that nice kick to it. It was filling and scrumptious in my opinion.
It hit the spot, and I am going to try some of their other flavors of pizza the next time I go back. I might try the chicken bacon ranch or possibly their build-your-own pizza.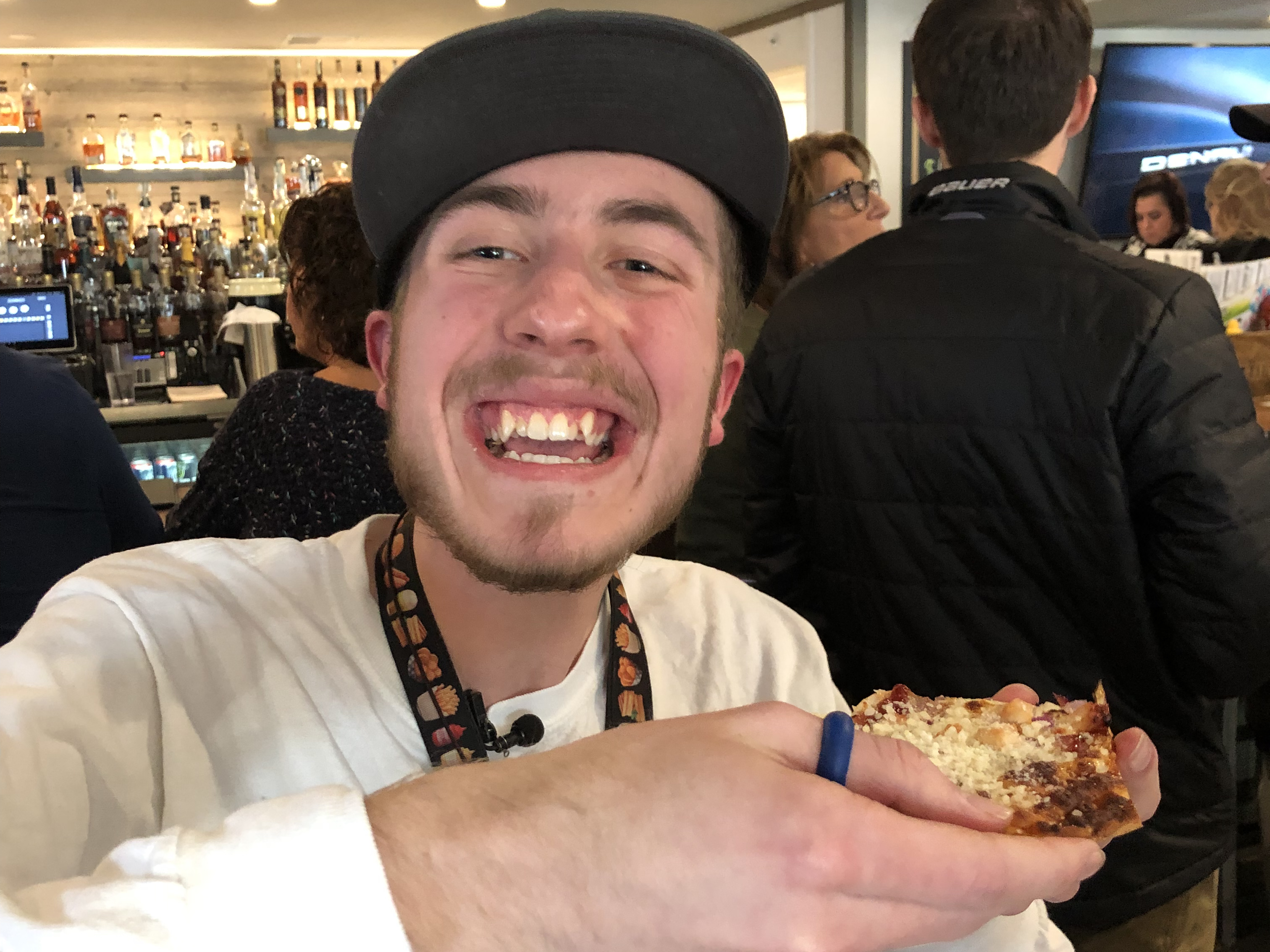 My dad and mom ordered The Stillery burger and a Stillery Salad. The burger includes a 1/3 pound patty, bacon, pepper jack cheese, haystack onion strings, Stillery sauce and a pretzel bun. My mom thought the pretzel bun tasted very yummy, and that the pepper jack cheese gave the burger extra cheesiness.
The salad had breaded fried chicken, lettuce, tomatoes, onions, cucumber, cheddar cheese and croutons. My mom loved her salad and said it was very fresh.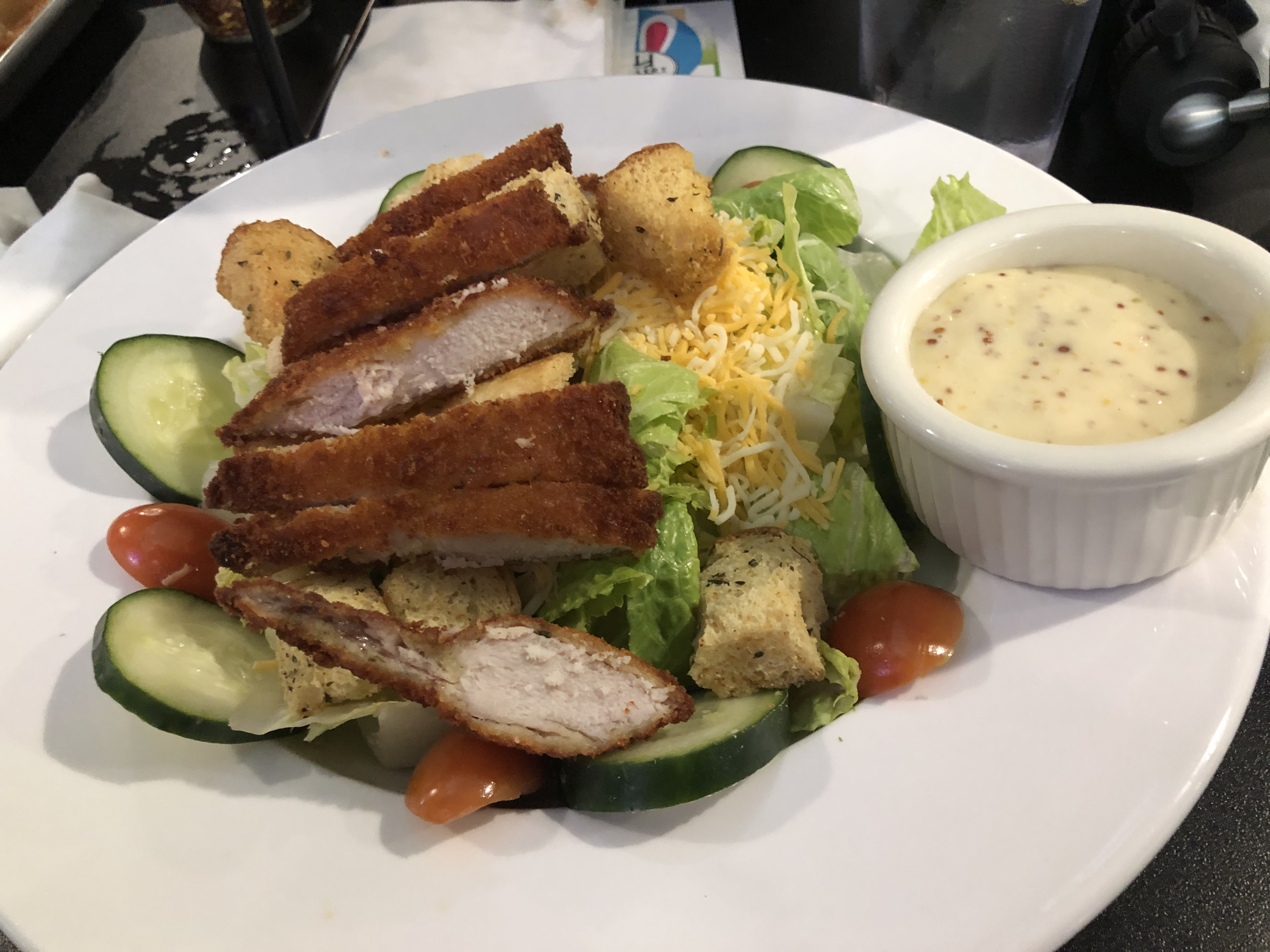 I would highly recommend checking out both of the Stillery locations. If you do, I would highly recommend trying their bbq chicken pizza. You can get a choice of a 12-inch or 16-inch to share with family members or friends. I have been to both of their locations. I had such a great time eating here. It seems you cannot go wrong with the Stillery. I love it.
Dominic the Food Reviewer is a teenage writer and student at St. Francis High School who began sharing his passion for food by posting positively-focused restaurant reviews on Facebook. Since he created his page in 2019, he has been featured by multiple media outlets including Fox6, CBS58 and TMJ4. Dominic says his goal is to inspire other kids with special talents to find their own voices and passions.