At OnMilwaukee, we believe in lifting up all voices and using our platform to support others' dreams. And that's what we hope to do for Dominic the Food Reviewer. When I first met Dominic almost two years ago, I was impressed by his passion, his curiosity and his interest in improving his writing. Over time, I've not only enjoyed getting to know him better, but he has taught me as much as I have him. My hope is that you'll not only enjoy reading Dominic's reviews, but also glean understanding and joy from seeing the world of food through his eyes. -- Lori Fredrich, Dining Editor
Last weekend, I tried La Crema which is a breakfast and lunch restaurant. It is located at 3431 E. Plankinton Ave. in Cudahy.
La Crema opened a month in a half ago. It is operated by Gerardo Flores and his sister Claudia Flores. They said that they are a brother and sister duo and they have been in the restaurant industry for quite a while. Their parents ran restaurants in the Wausau and Green bay Wisconsin area when they were growing up.
When they made the decision to open up their own local business, the pandemic hit and it was not the right time. But they began searching for locations to open a business that would fit their concept. In the fall of 2020, they came across their current location, which used to be a Mexican restaurant called Samano's.
Coming up with a name name was not easy for them, but there is a phrase in Spanish, "crema y nata" which means "the best". It's the equivalent to the French phrase "la creme de la creme". So, they shortened the French phrase and branded the restaurant as La Crema.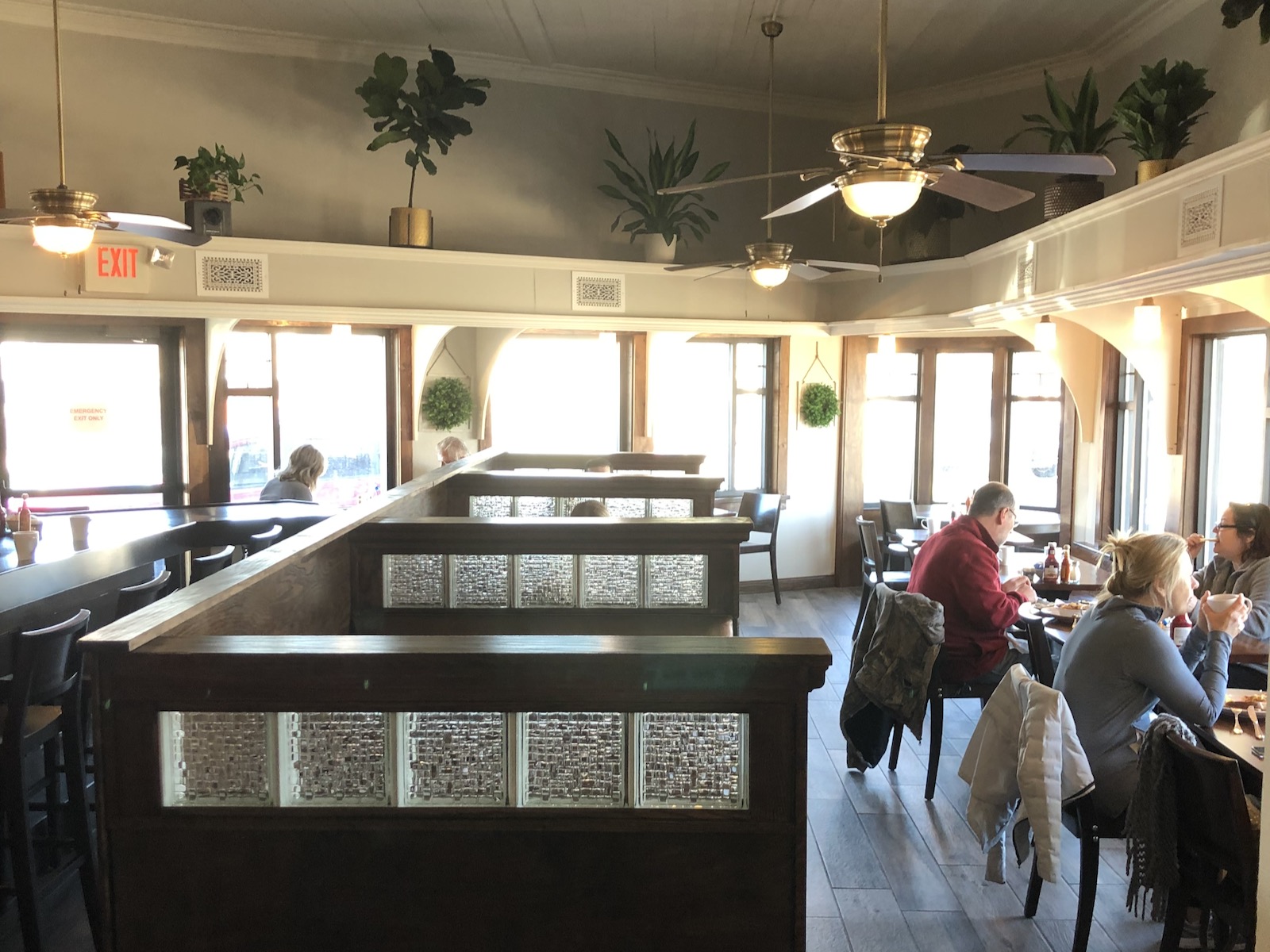 The decor has a modern farm house theme with a counter that you can sit at, along with booths. It's very beautifully decorated inside, and feels like a home.
Our waitress Claudia, who is the co-owner of the restaurant, was very kind and very friendly. She made sure we had a great experience and she was so welcoming.
For a filling breakfast, I decided to try their La Crema Omelette which had toppings on it such as, bacon, avocado, jalapeños, onions, tomato, jack and cheddar cheese.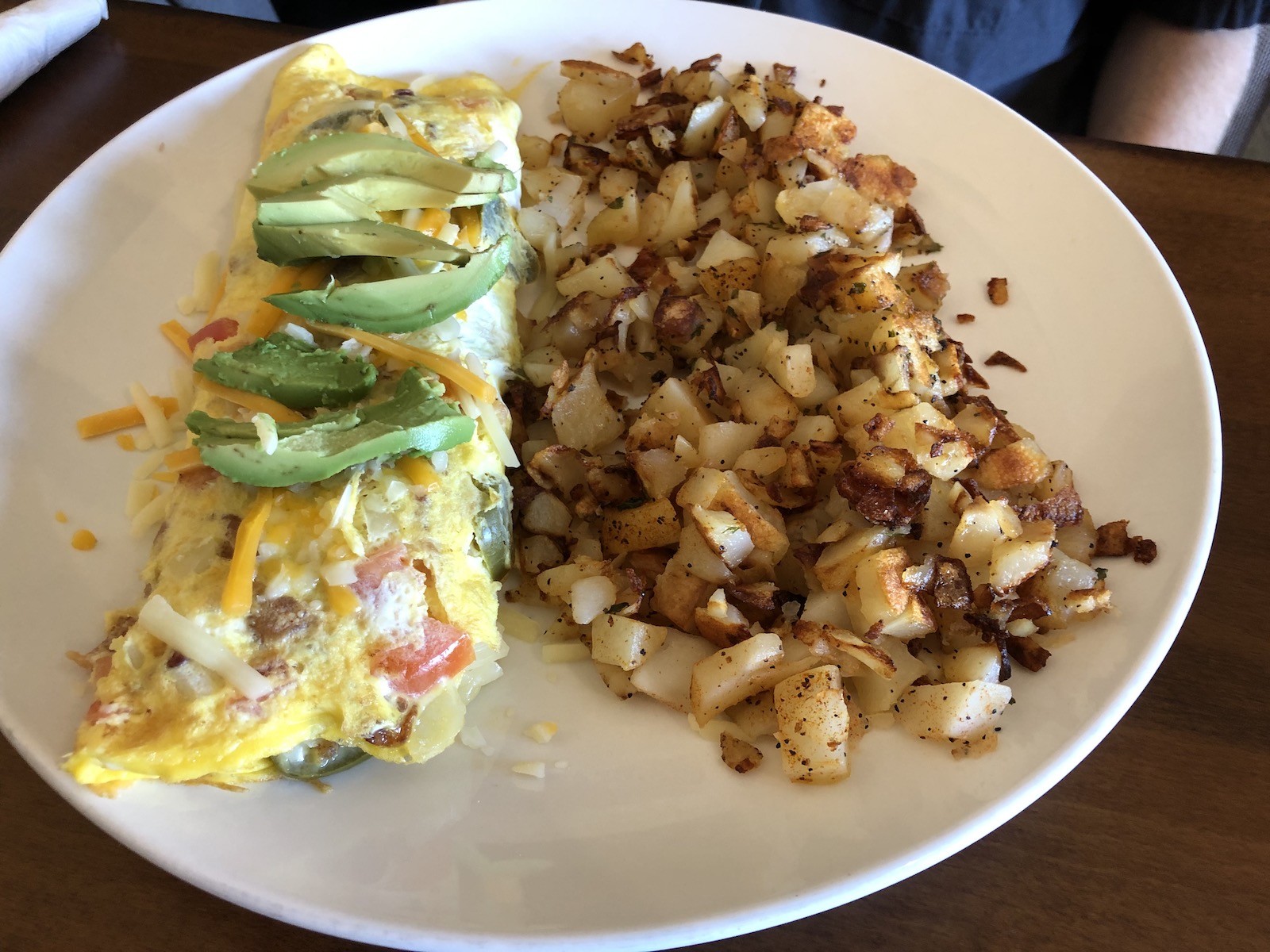 I loved the avocados on top. The jalapeños inside the omelette had a spicy kick to them just the way I enjoy my omelettes or spicier foods. Inside the omelette, I could get a mix of flavors along with the jack and cheddar cheese. It had just so much flavor in it. My omelette was served with some sticks of bacon that had a very crispy deliciousness to the Dean of cuisine. Bacon is another food that I'm a very big fan of.
The La Crema omelette and bacon came with their Buttermilk pancakes that are made in house. I have to say those pancakes were nice and extra buttery with some syrup I poured on top. I'm a huge fan of butter on food, especially on pancakes.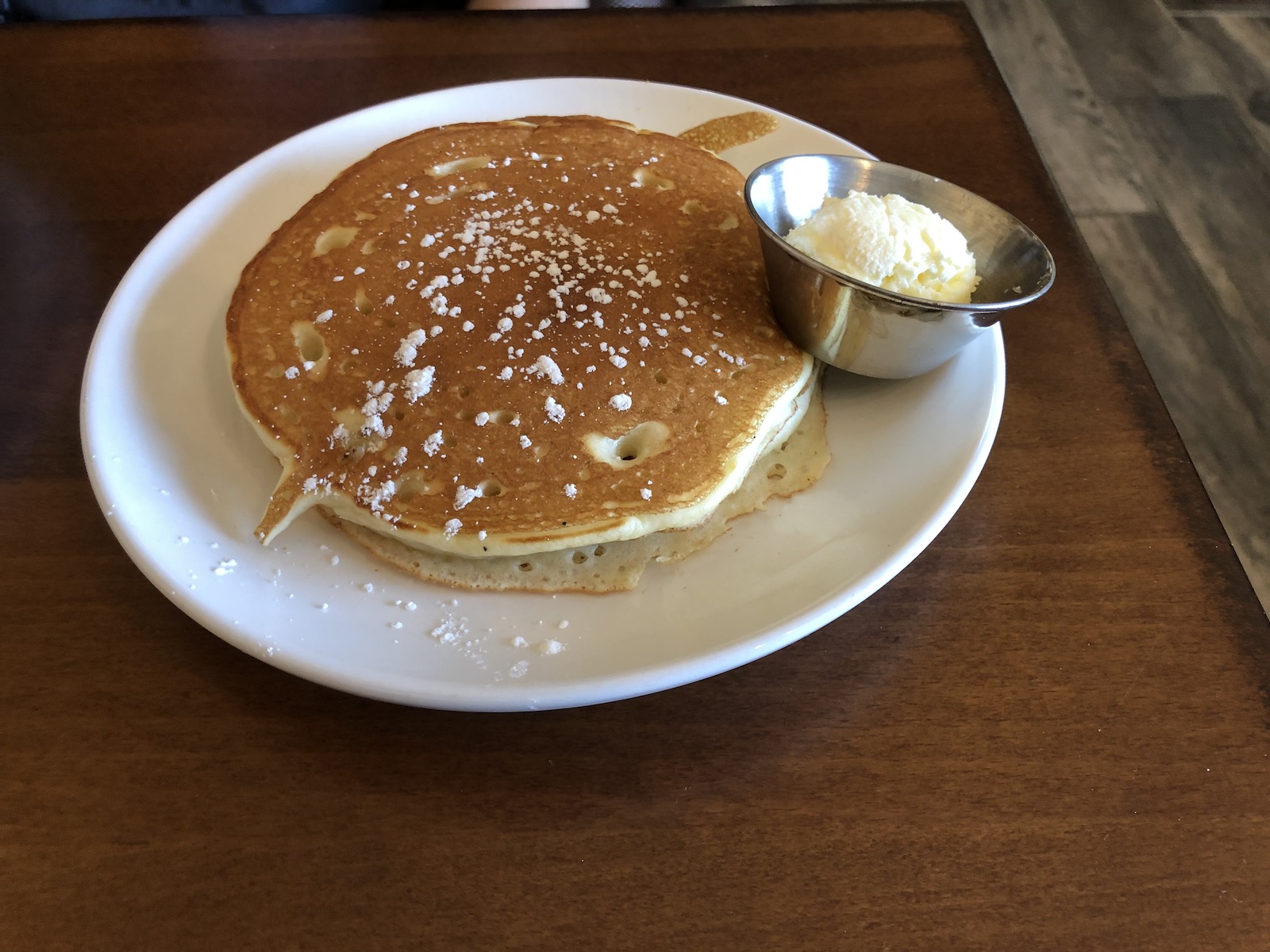 I would highly recommend giving this modern brunch and breakfast restaurant a try because our waitress was super welcoming, and very helpful to us. All the ingredients inside of the omelette were very delectable tasting and that was such a tasty omelette. This is a must try brunch or breakfast restaurant.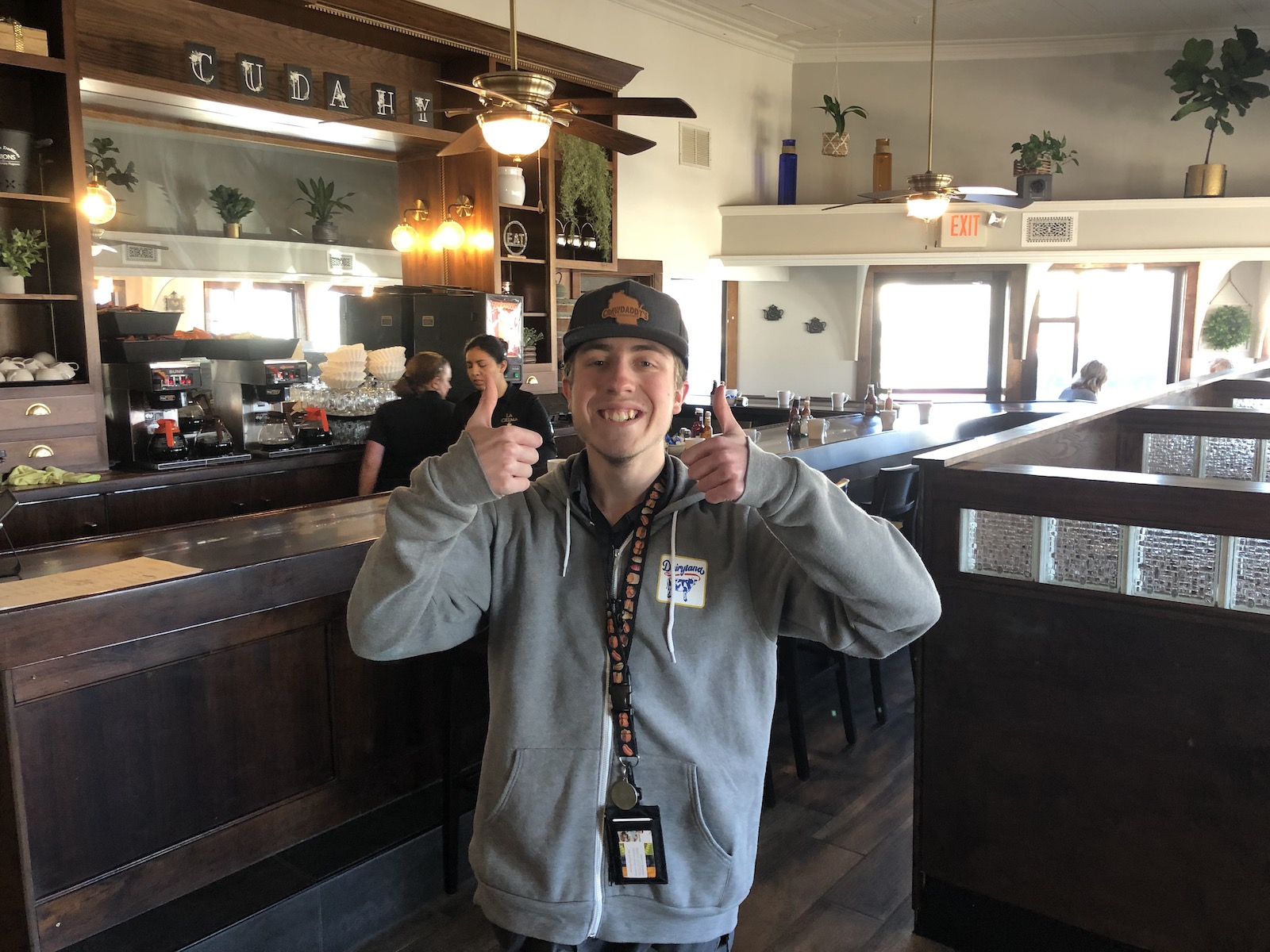 Dominic the Food Reviewer is a teenage writer and student at St. Francis High School who began sharing his passion for food by posting positively-focused restaurant reviews on Facebook. Since he created his page in 2019, he has been featured by multiple media outlets including Fox6, CBS58 and TMJ4. Dominic says his goal is to inspire other kids with special talents to find their own voices and passions.