At OnMilwaukee, we believe in lifting up all voices and using our platform to support others' dreams. And that's what we hope to do for Dominic the Food Reviewer. When I first met Dominic almost two years ago, I was impressed by his passion, his curiosity and his interest in improving his writing. Over time, I've not only enjoyed getting to know him better, but he has taught me as much as I have him. My hope is that you'll not only enjoy reading Dominic's reviews, but also glean understanding and joy from seeing the world of food through his eyes. -- Lori Fredrich, Dining Editor
Last weekend I had the chance to visit Sandra's on the Park, a family owned restaurant at 10049 W. Forest Home Ave. in Hales Corners. While I was there, I had the honor to meet the owner Shreyansh Devani, who operates the supper club, restaurant and bar, which opened in 2015.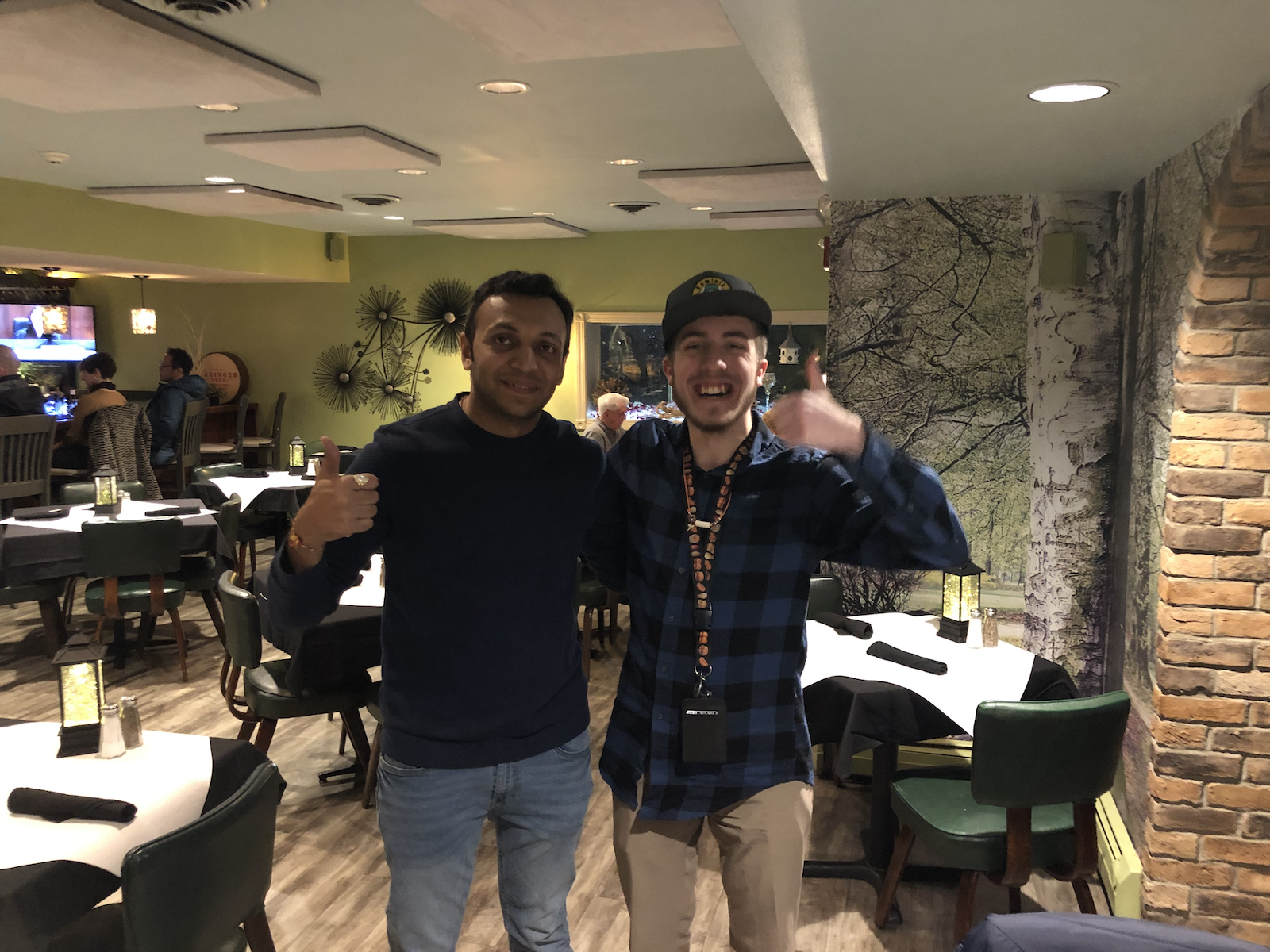 Sandra's on the Park offers all kinds of delicious food options that include seafood, steak, pizza and pasta. But the dishes they are best known for are bbq ribs and Friday fish fry. For five years in a row they even won awards for having the best ribs in the area.
Sandra's on the Park has a very beautiful patio in the summer and fall seasons because there are so many beautiful plants that you can look at. Since it's right next to a park, on the inside of the restaurant they have detailed pictures of trees, park-like settings and wooded areas on the walls.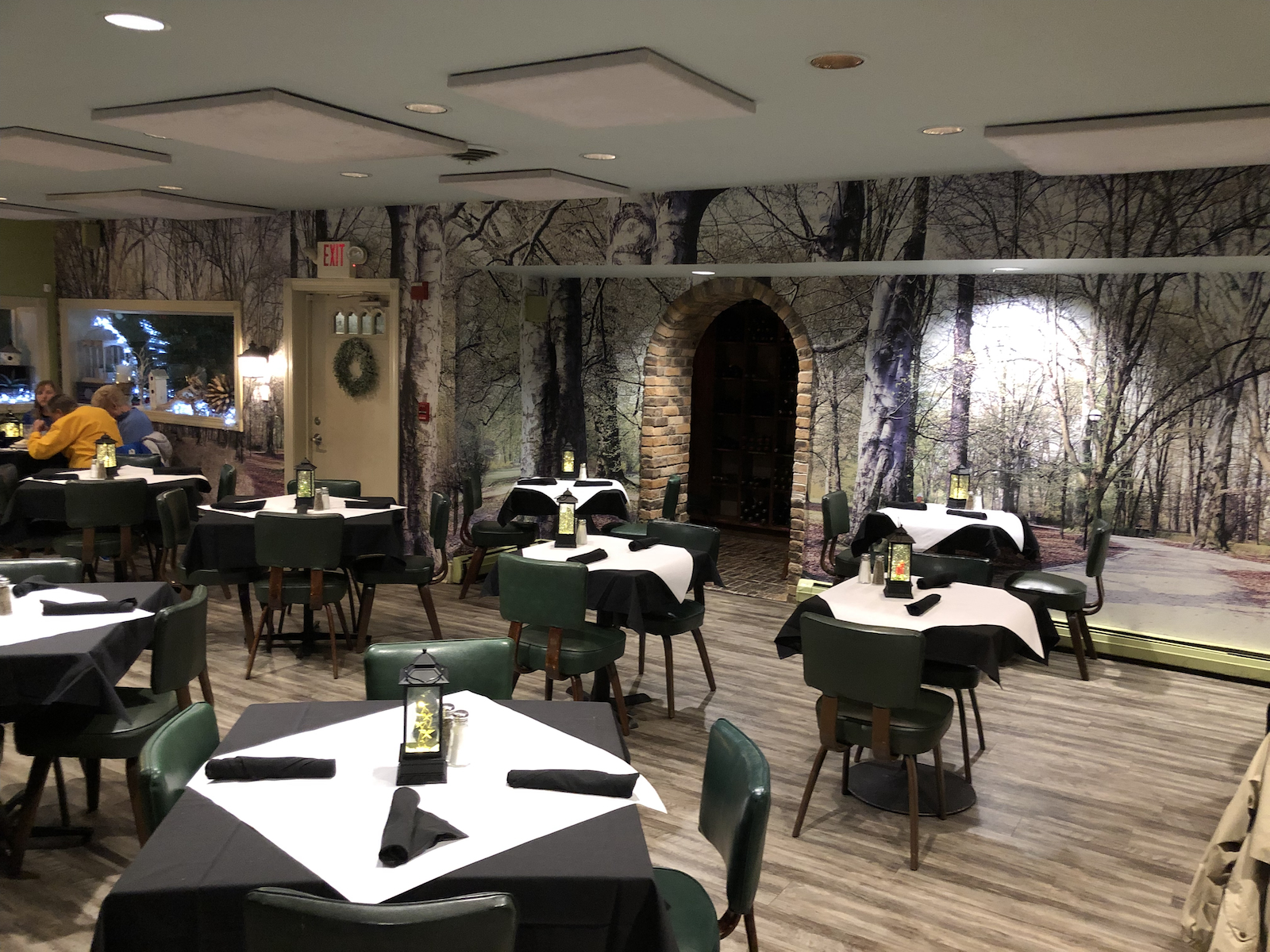 Each table has a calming winter lantern that I enjoyed too. There is also a basement inside the restaurant that you can reserve for weddings, birthday parties or family gatherings.
For my appetizer, I ordered their Park Sampler which came with six wings, two mozzarella rolls and six bbq ribs. I ordered my wings with roasted garlic parmesan cream sauce on top. Their wings had a delicious flavor to them, and it had the just the right amount of tenderness. I would definitely get those again. The mozzarella sticks just melted right in my mouth.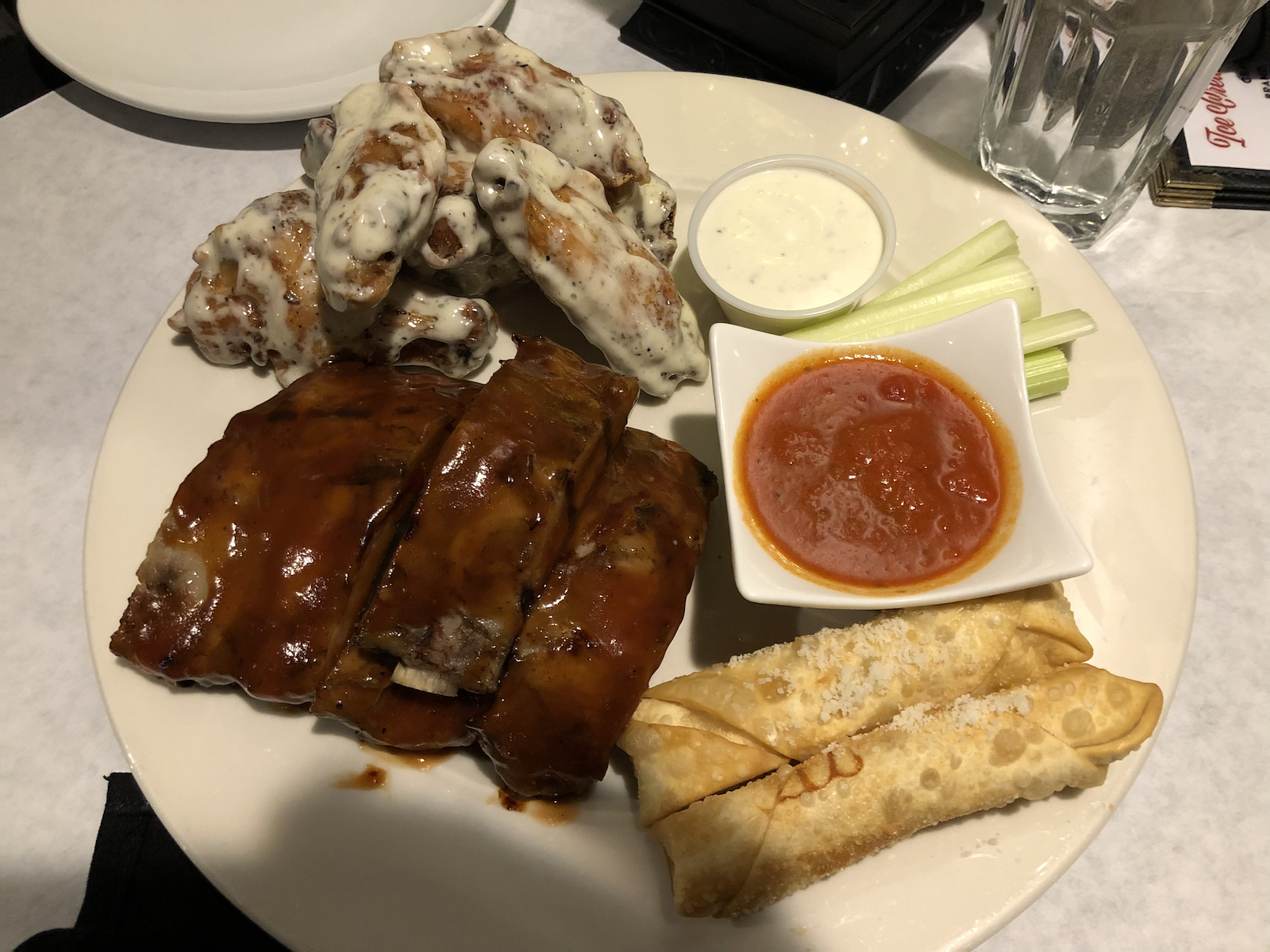 But, the bbq ribs that I tried were the highlight of my night because the meat was perfectly marinated and well done on the inside and the outside. I ate every last bit of the meat on those ribs. It had a ton of flavor. I'd say that Shreyansh and all the chefs that work inside the kitchen knocked it "out of the park".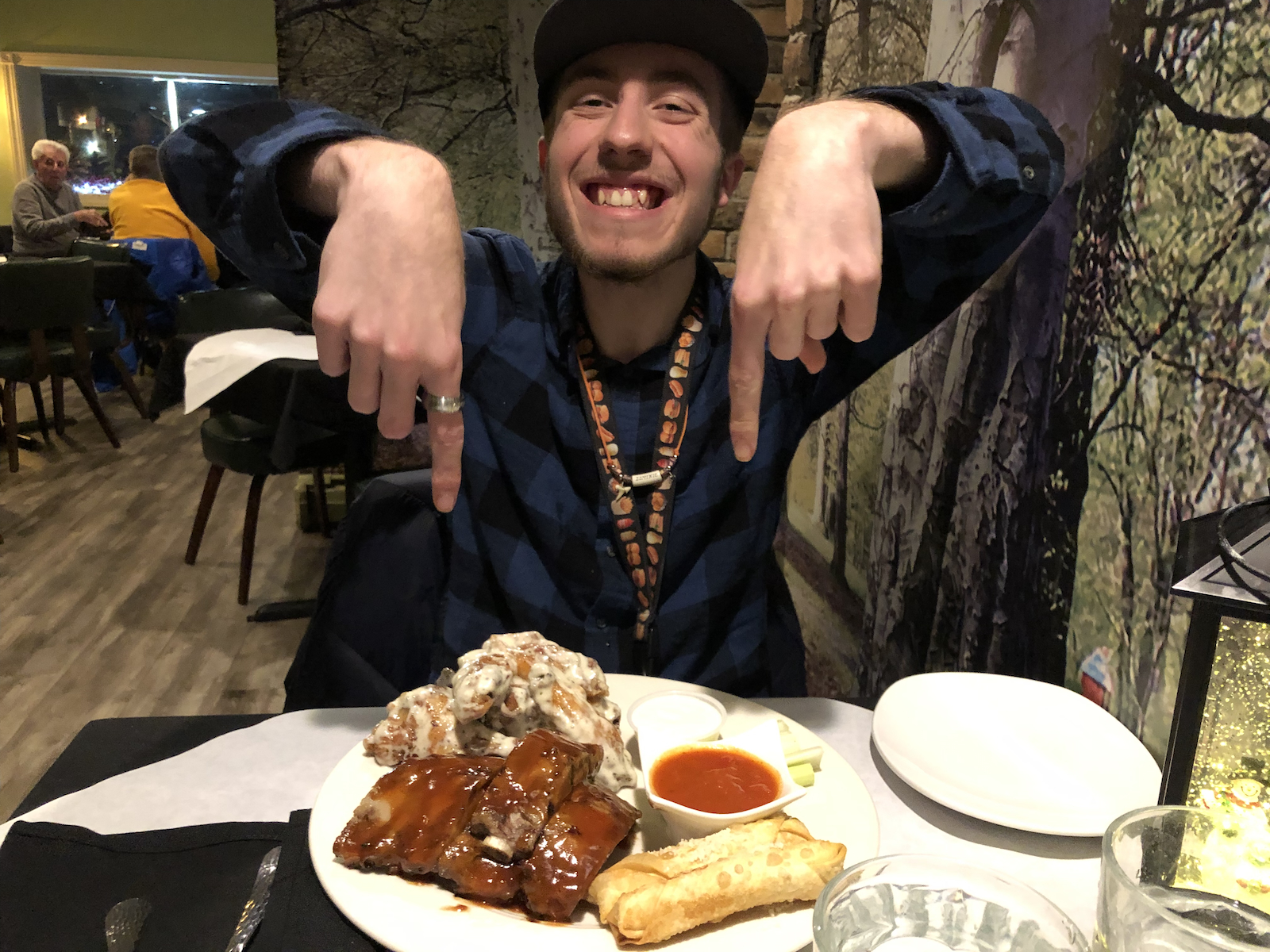 I also ordered the lobster macaroni and cheese with andouille sausage and shrimp gnocchi soup. The shrimp gnocchi soup had a nice creaminess to it. You can never ever go wrong with oyster crackers in your soup.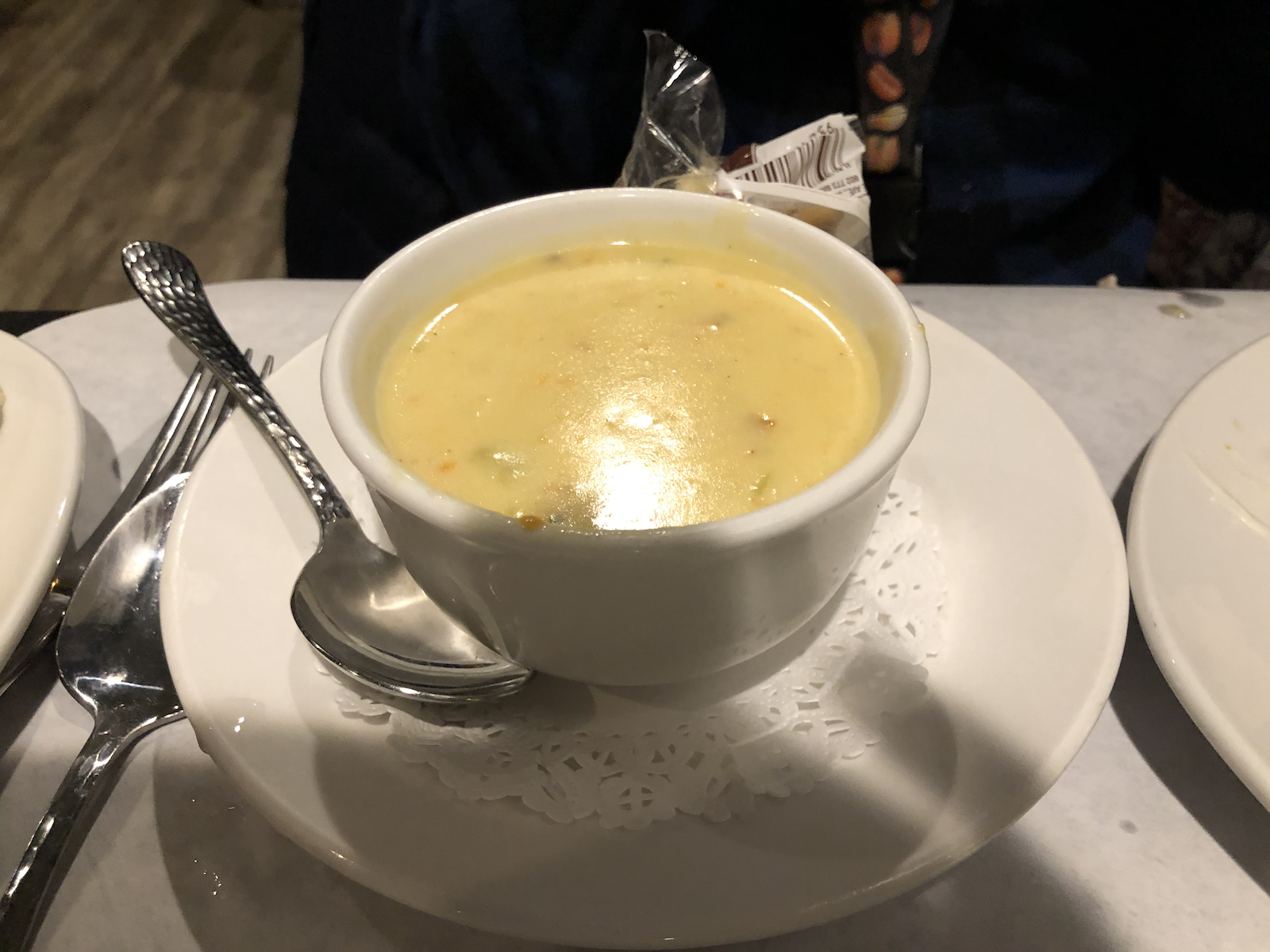 Their lobster macaroni macaroni and cheese was nice and filling, as all their portions are very generous. I can not believe I ate the entire dish. The lobster had the perfect amount of richness and the andouille sausage had a nice soft texture to it. It was perfectly cooked and I could really tell that the chefs put a lot of effort into cooking it.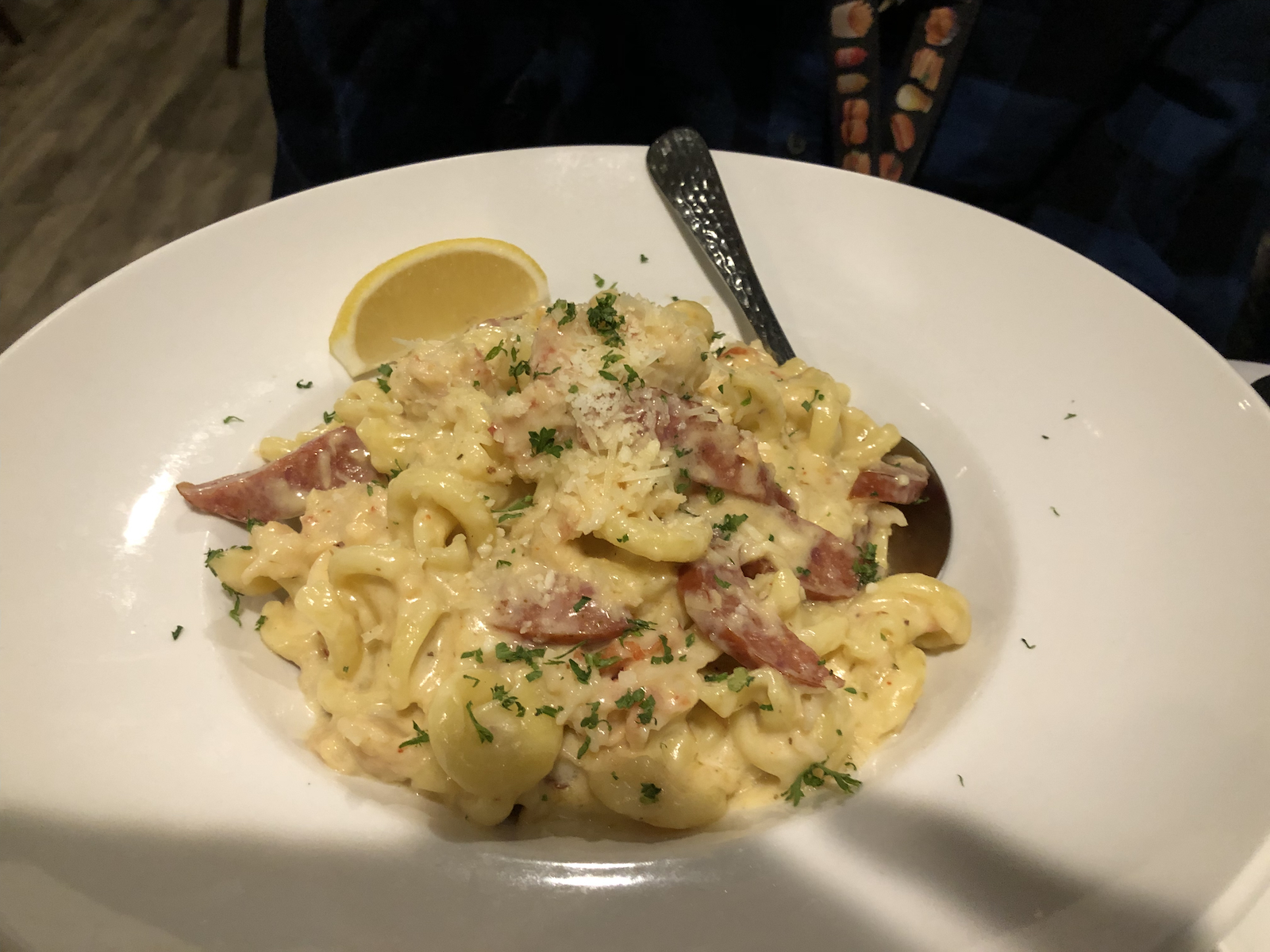 Then I tried their Vienna bread with cheddar and parmesan cheese, which rocked. I could not stop eating it.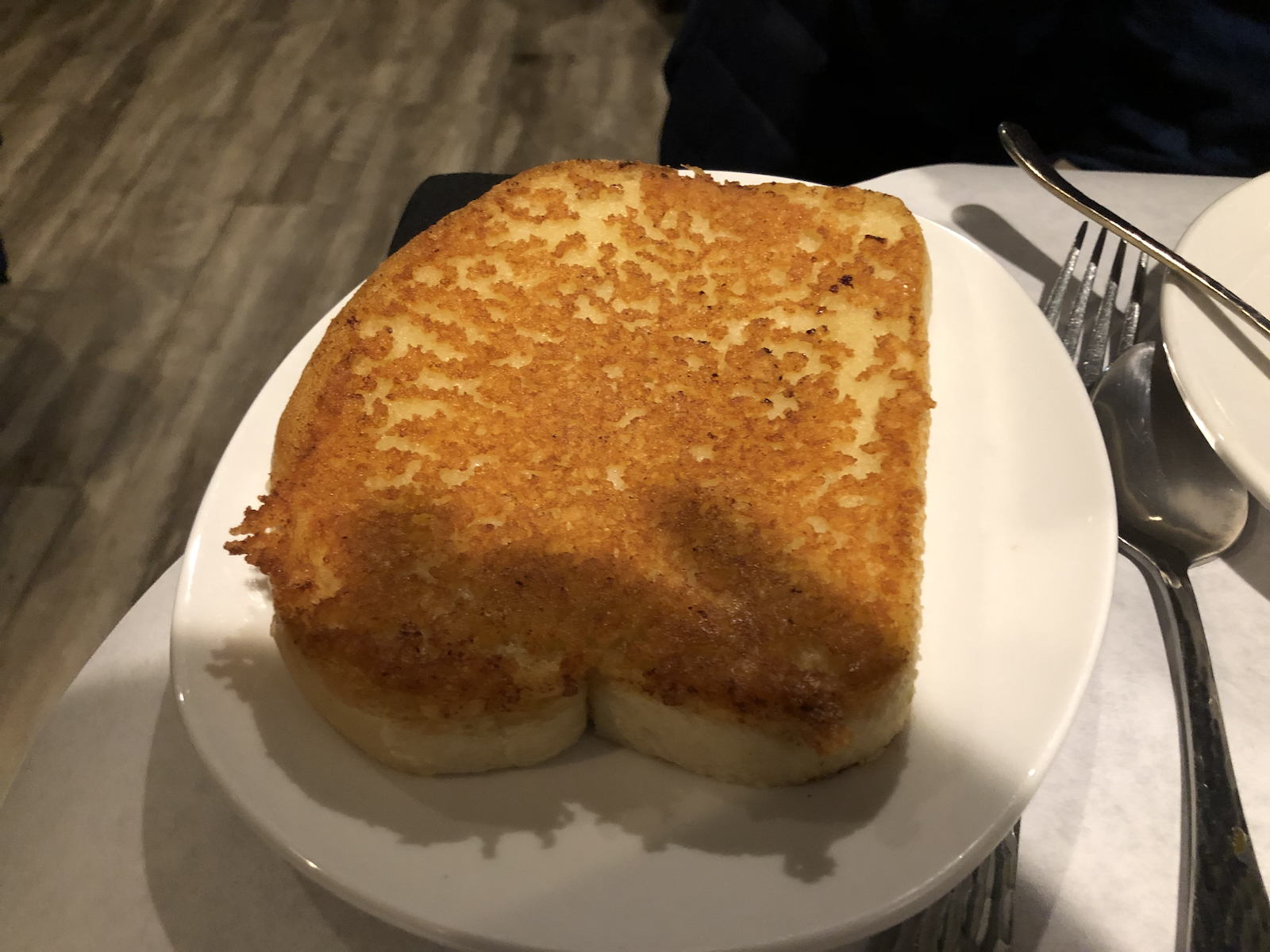 My dad ordered the small rack of bbq ribs with house-made French fries with grated parmesan and romano cheese. He thought that the small rack of bbq ribs was a big portion for him and that is whole meal was extremely appetizing.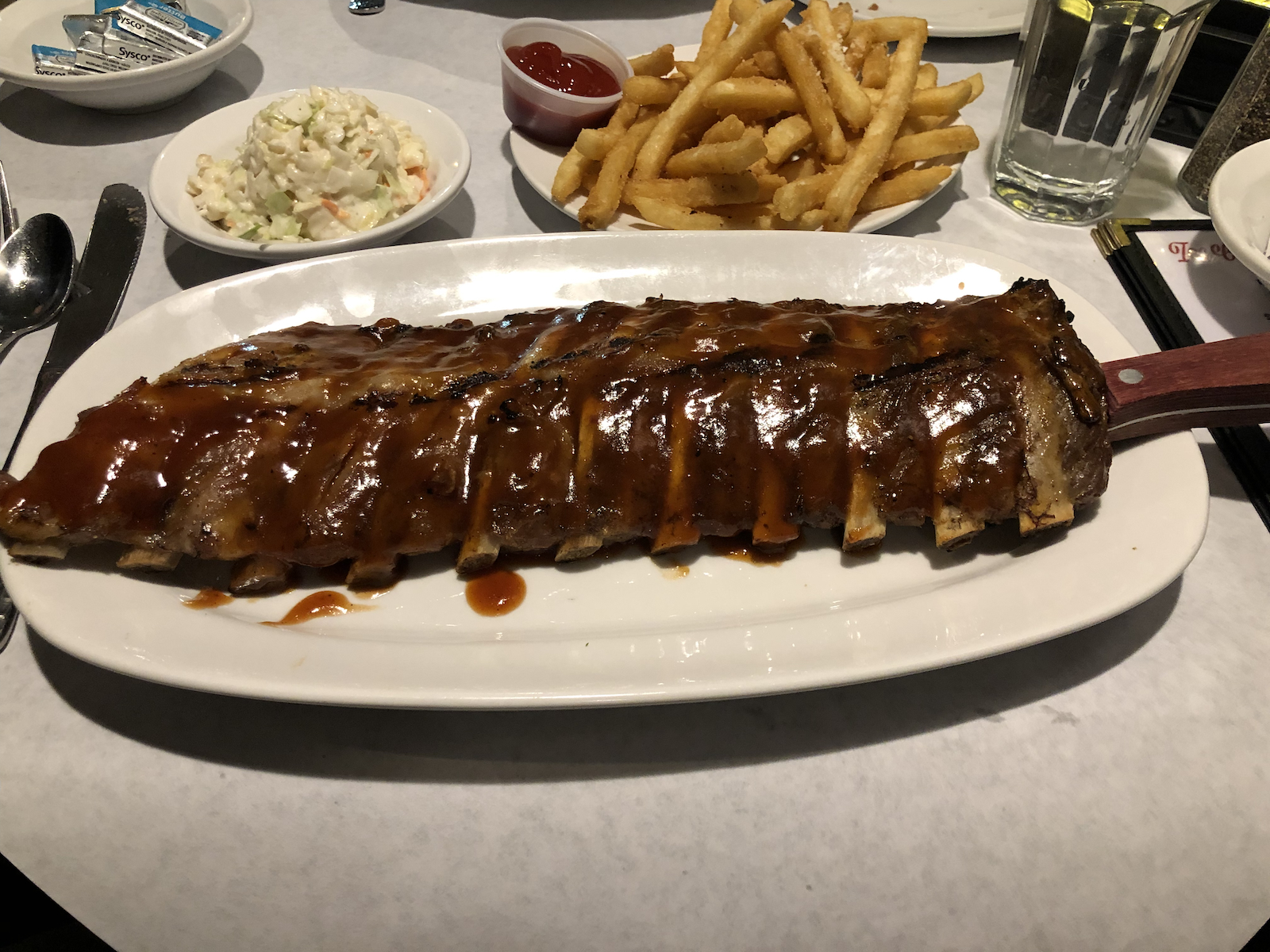 You can never go wrong with a sweet or refreshing dessert after a warm comforting meal. So I ordered their raspberry doughnut cheesecake. The raspberry I thought had a nice tartness and sweetness and it was everything a tasty dessert should be.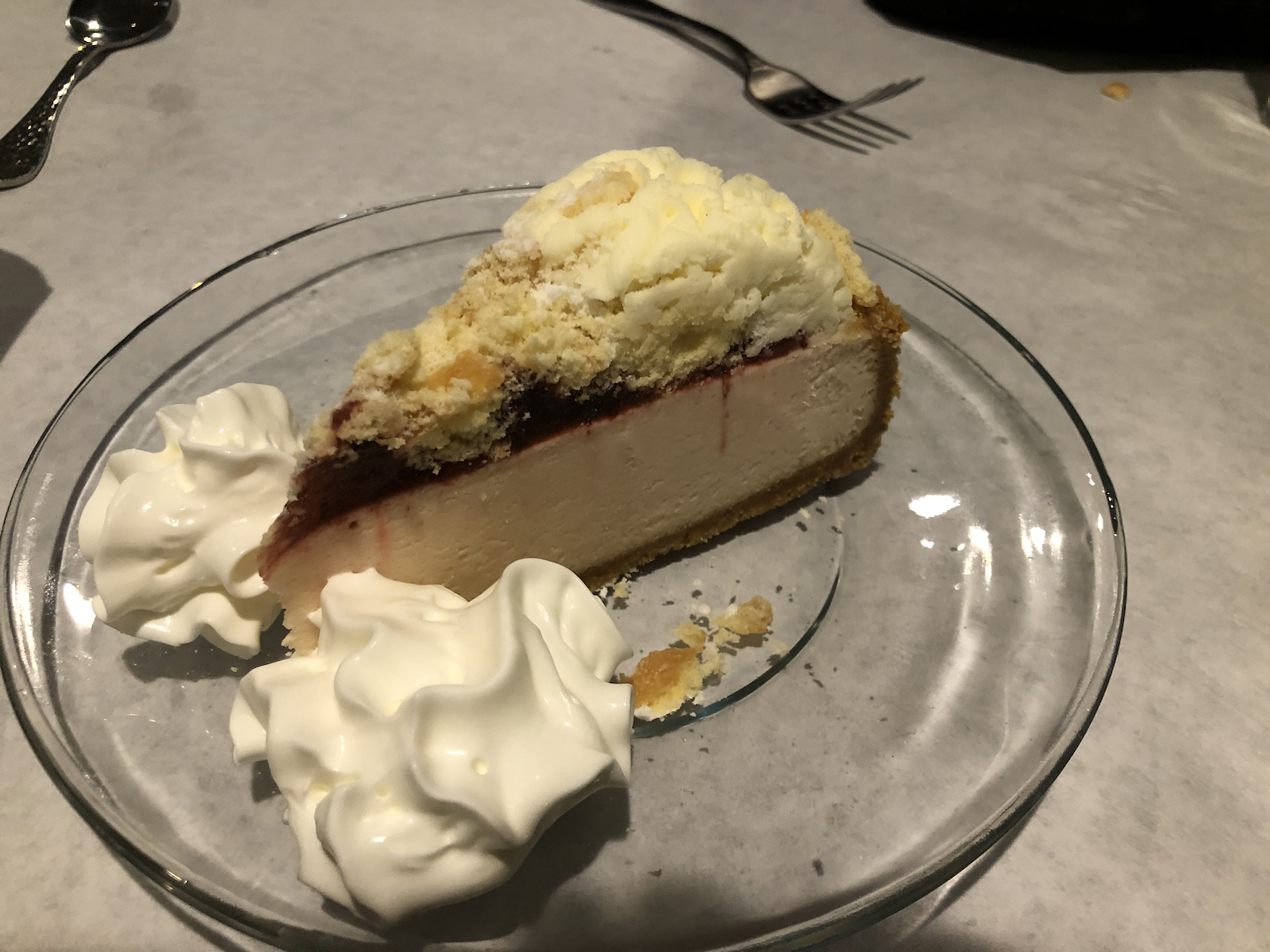 I would highly recommend checking out Sandra's on the Park because they have so many delicious options. I want to give a huge shout out to the owner, Shreyansh, who was super friendly and welcoming. You have to try the Vienna bread and the ribs for sure when you stop here.
Dominic the Food Reviewer is a teenage writer and student at St. Francis High School who began sharing his passion for food by posting positively-focused restaurant reviews on Facebook. Since he created his page in 2019, he has been featured by multiple media outlets including Fox6, CBS58 and TMJ4. Dominic says his goal is to inspire other kids with special talents to find their own voices and passions.