At OnMilwaukee, we believe in lifting up all voices and using our platform to support others' dreams. And that's what we hope to do for Dominic the Food Reviewer. When I first met Dominic almost two years ago, I was impressed by his passion, his curiosity and his interest in improving his writing. Over time, I've not only enjoyed getting to know him better, but he has taught me as much as I have him. My hope is that you'll not only enjoy reading Dominic's reviews, but also glean understanding and joy from seeing the world of food through his eyes. -- Lori Fredrich, Dining Editor
This week I went to Santino's Little Italy, 352 E. Stewart St. The restaurant opened in January of 2017. While I was there, I got the chance to sit down and talk to the owners, Santo Galati and Greg Huber.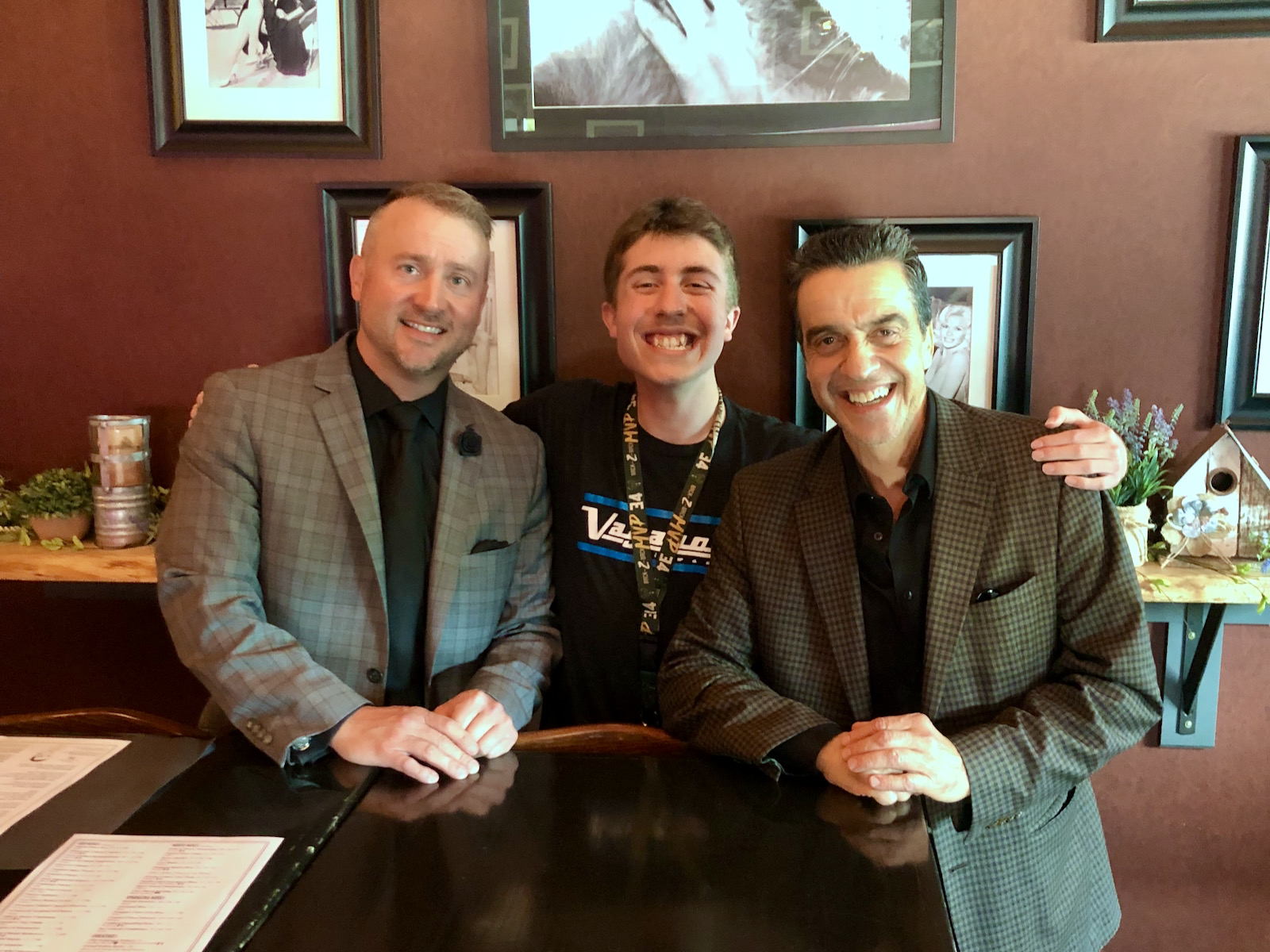 Santo told me that his parents came to Milwaukee from Italy in the 1950s. Inspired by his travels throughout Italy and the food that he grew up eating, Santo wanted to bring his style of Italian cuisine to Milwaukee.
He also told us that the restaurant was formerly an old biker bar called the Nautical Inn before it became an Italian restaurant. It was pretty run down when they bought it, and the friends rehabbed the entire building with the help from MKE Design Build located in Bay View, Milwaukee.
Prior to running a restaurant, Greg was in commercial banking, and Santo was a private investigator. Coming in without any background knowledge about the restaurant business, Greg and Santo quickly learned the skills they needed to run a successful restaurant through hard work and advice given from friends in the restaurant industry. Both expressed how much they love the respect the restaurant community has for each other.
As for the food, all of their ingredients are fresh and made from scratch, which you can tell with each bite. The pizzas are all made with double zero flour, which is imported from Italy along with their tomatoes. Greg explained that they use the highest quality of tomatoes that you can get. The cheese comes from Grande Cheese which is located in Fond Du Lac, Wisconsin. The pizza oven that they have is from Italy. It is a six thousand pound oven and the owners had to remove a wall from the building just so that they could fit it into the kitchen.
The decor at Santino's is very warm and comfortable with pictures of old singers and actresses like Frank Sinatra and Sophia Loren covering the walls. Old movies are played on the TV's for additional ambience.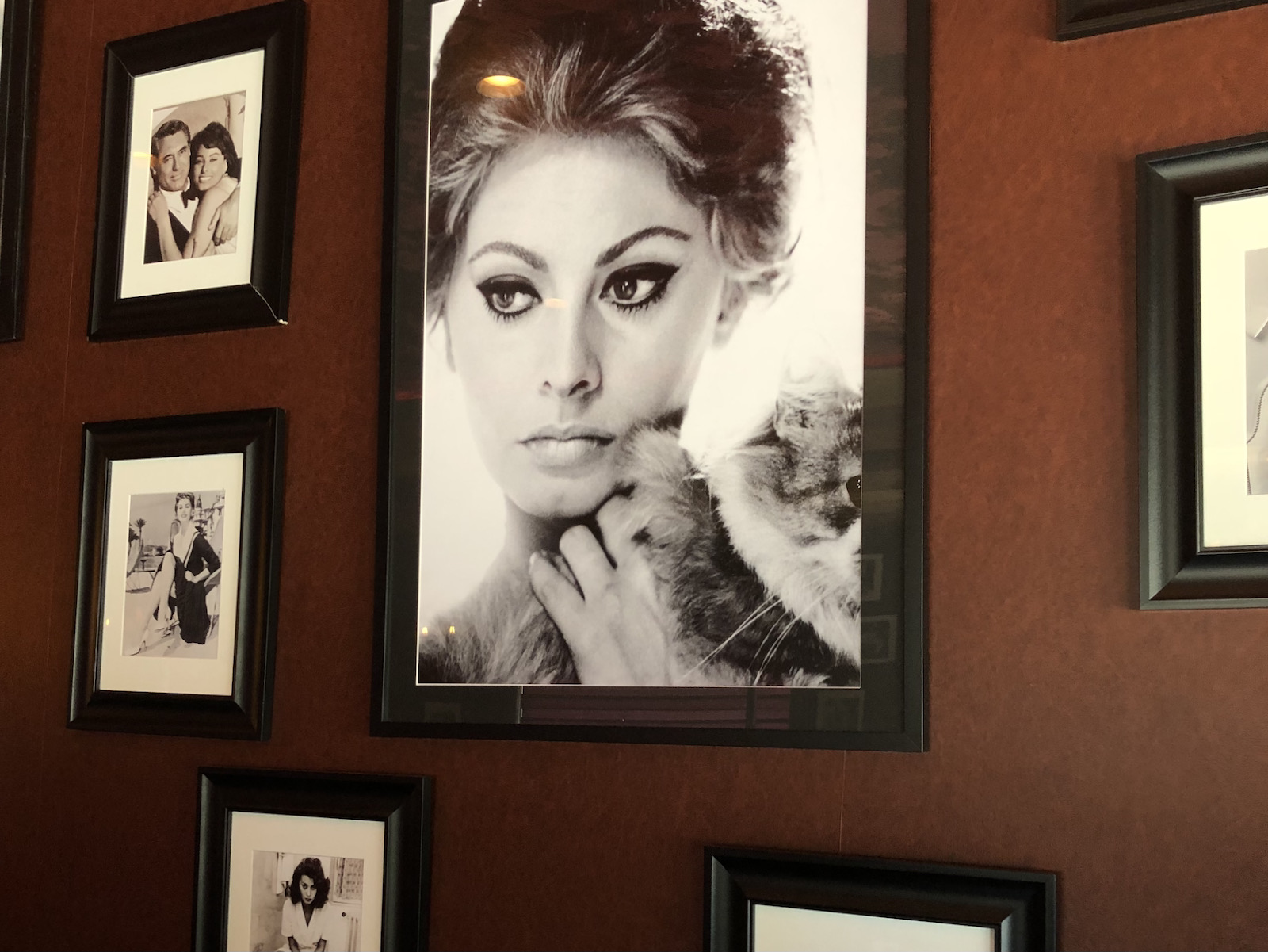 Outside they have a beautiful patio, and activities such as a bocce ball court that you can play on with your family and friends. Our waiter's name was Tommy. He was very helpful and kind and was able to answer all my questions about the neighborhood and the restaurant.
For dinner I tried the Paisano pizza, which included toppings such as san marzano tomatoes, mozzarella cheese, Italian sausage, pesto, asiago cheese, and cherry tomatoes ($18).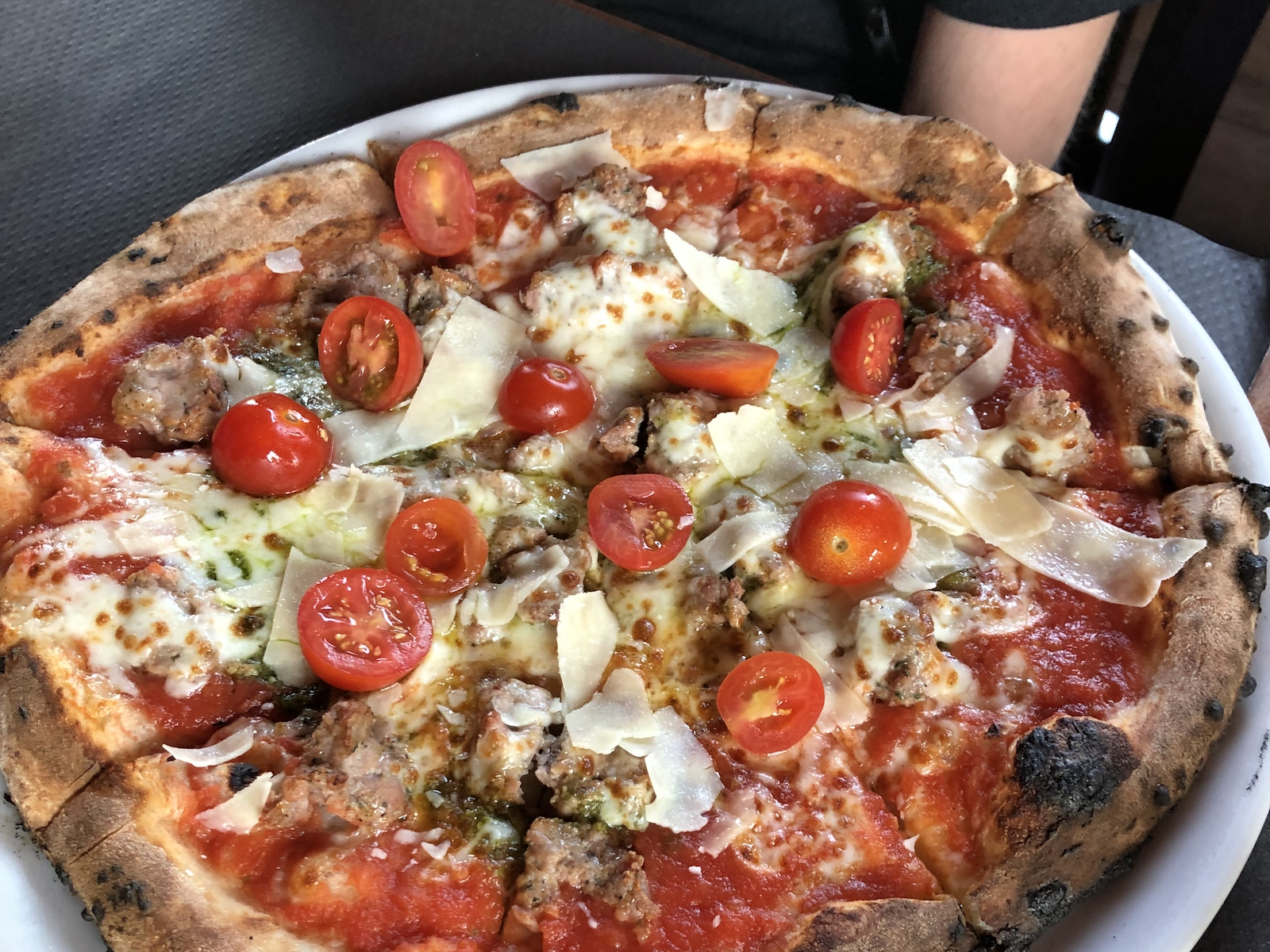 The crust on the pizza had the perfect crunch. I also really enjoyed the Italian sausage which had a very flavorful kick to it. I could tell the ingredients were fresh, and the combination of the toppings made the paisano one of my favorite pizzas in Milwaukee.
I also sampled the bocce ball meatball as an appetizer ($13). The 10 oz. homemade meatball was delicious and large enough for a whole meal.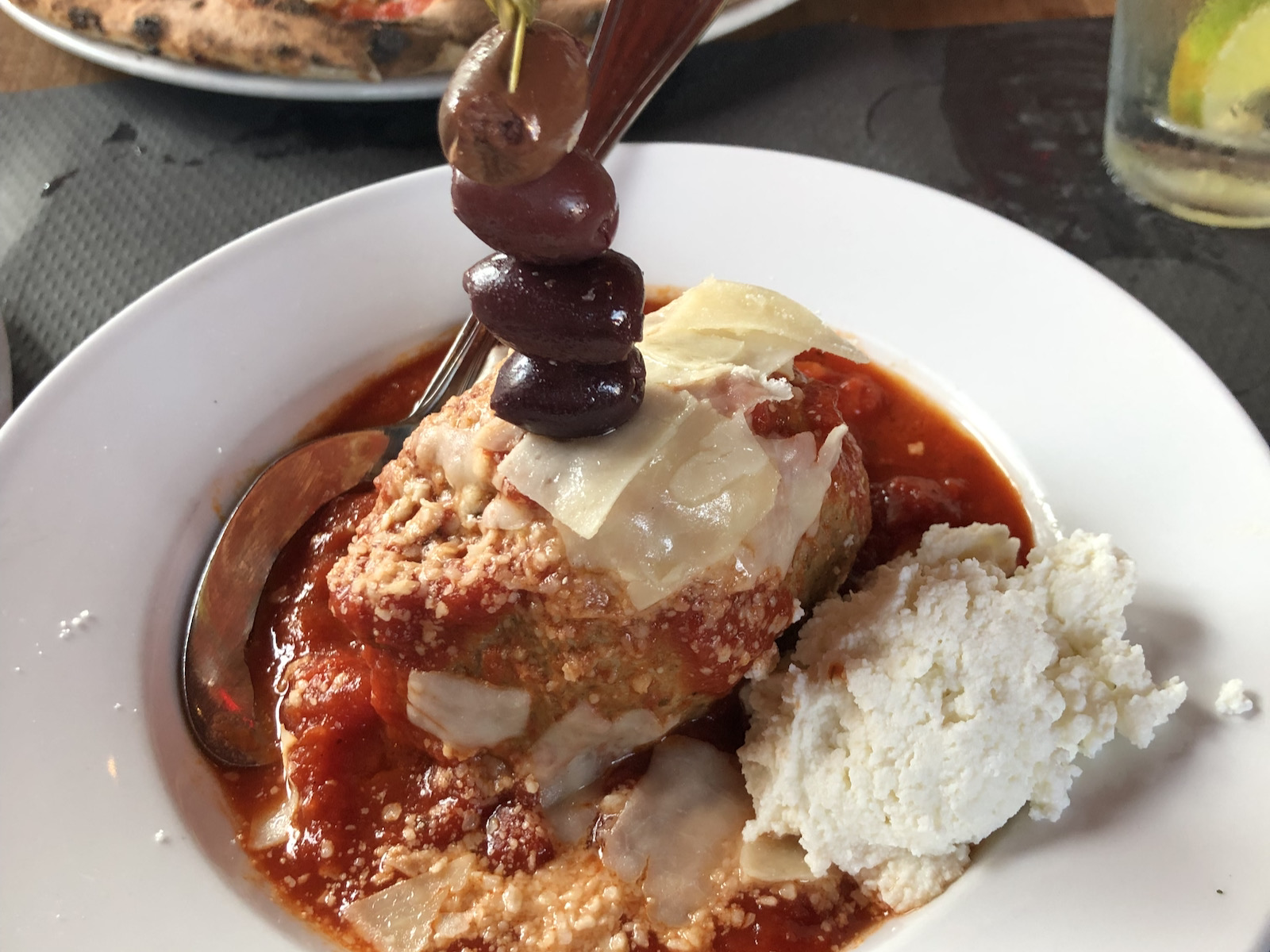 For dessert I tried the classic Italian gelato, chocolate cake and mouth watering mascarpone coffee-flavored Italian tiramisu ($7).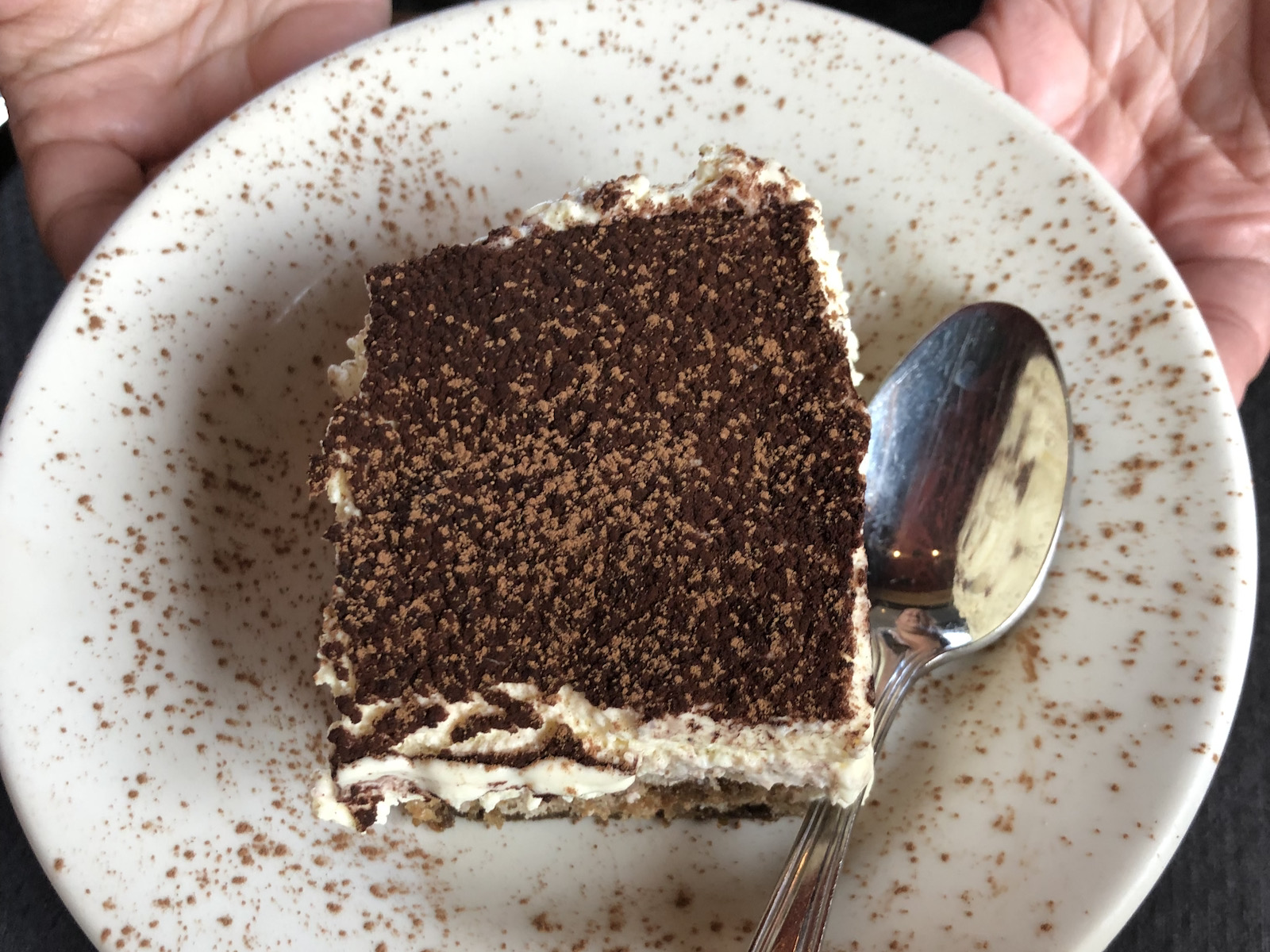 Santino's was a fantastic combination of high quality food and a welcoming atmosphere. This is a must try Italian restaurant if you are looking for a delicious meal or a place to hang out and play bocce ball with a cocktail. The prices were reasonable and the staff will treat you like family.
Dominic the Food Reviewer is a teenage writer and student at St. Francis High School who began sharing his passion for food by posting positively-focused restaurant reviews on Facebook. Since he created his page in 2019, he has been featured by multiple media outlets including Fox6, CBS58 and TMJ4. Dominic says his goal is to inspire other kids with special talents to find their own voices and passions.