Gas station fare has come a long way since roller dogs and fake orange cheese nachos. No, they aren't the place for sashimi or fresh herbs, but there are definitely some excellent eats at gas stations.
Earlier this year, Mashable ranked the best gas station food in every state, and Chilango Express' enchiladas were named Wisconsin's numero uno. We would have wholeheartedly agreed, but the taqueria that was once inside a West Allis gas station is now a thriving stand-alone full restaurant.
However, there are plenty of other gas station foods that make fine body fuel. Here are some favorites:
Best gas station chicken: Hot-N-Fresh, Clark Gas, 1400 S. 6th St.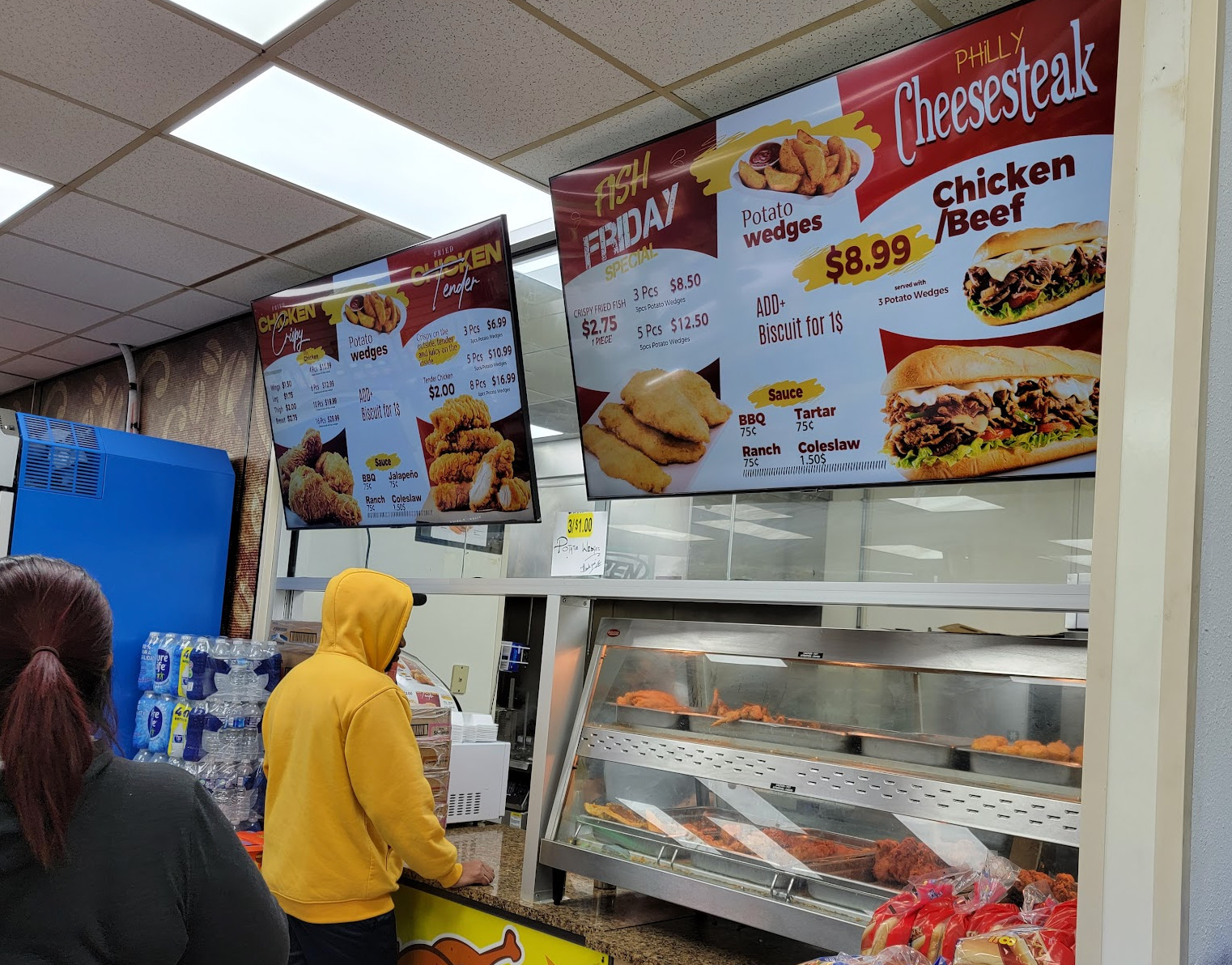 Plenty of gas stations serve fried chicken, but Hot-N-Fresh is a tasty intersection of crispiness and moistness. Customers mix and match wings, thighs, breasts and drumsticks for individual- or family-sized meals. Both the rolls and potato wedges are worth the add-on. There is usually a line to the chicken counter, but in our experience, it's been worth it.
Best gas station pizza: Casey's Gas, Hartford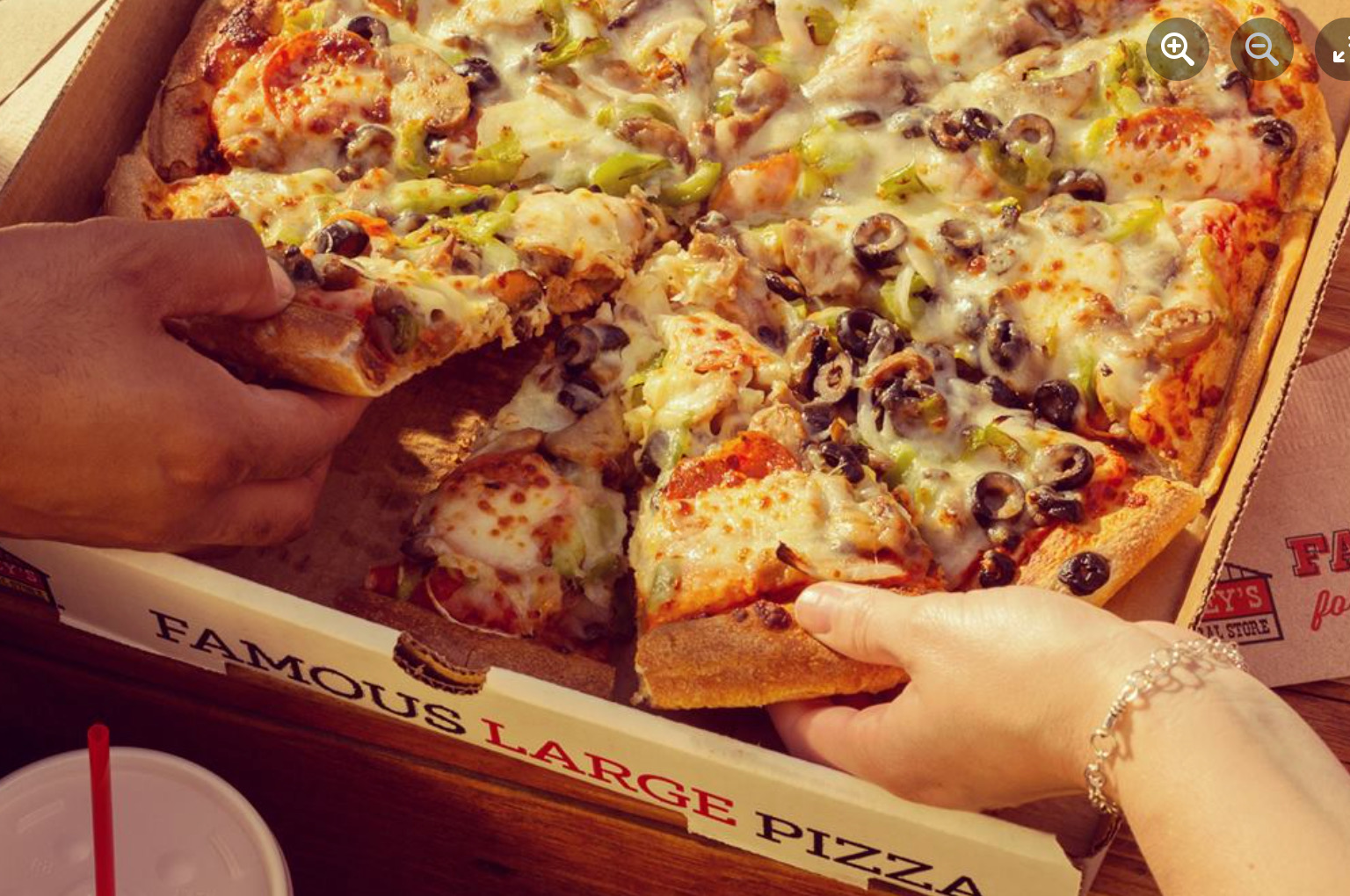 Not all of the Casey's serve pizzas, but the Hartford location is home to made-from-scratch pies. The medium-thick crusts are made original, garlic, gluten-free or flatbread style. Pizzas come build-your-own or unique specialties like BBQ Brisket, Taco, chicken/bacon/ranch and a limited-time "Ultimate Beer and Cheese" breakfast pizza. Only in Wisconsin.
Best gas station hot dishes and bakery: Kwik Trip, various locations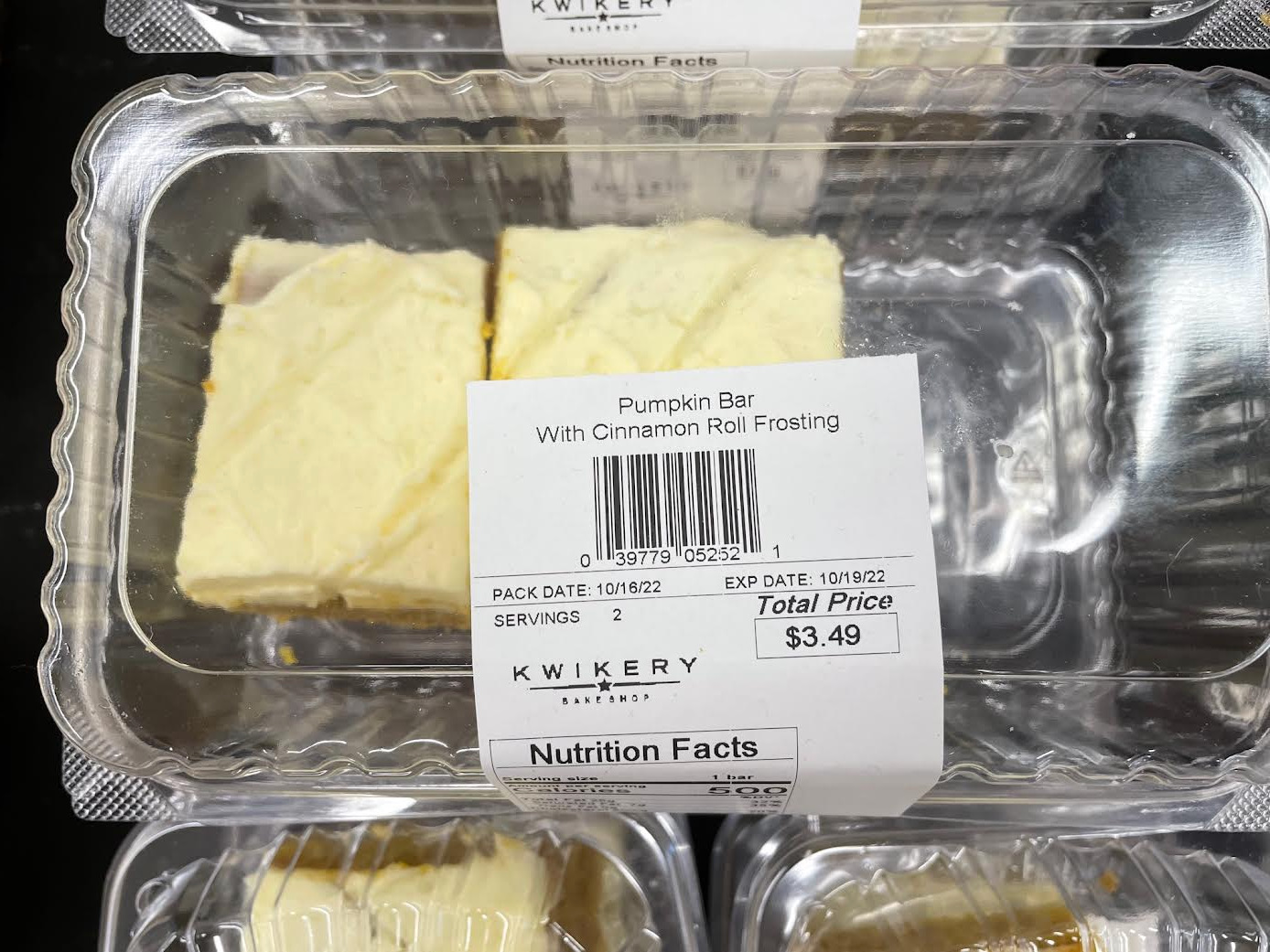 There are 447 Kwik Trips in Wisconsin, and about a dozen of them are in metro Milwaukee. The convenience stores have rotating hot, take-home meals for individuals or families. The twice-baked-potato casserole is grandma good and the hot spicy chicken sandwich rivals any of the chains. Kwik Trip also has a bakery, "Kwikery," where dozens of sweets are made daily including cookies, doughnuts and these nothing-basic-about-them pumpkin cream bars.
Best gas station sandwiches (tie): Sarina's, Mobil Station, 605 S. 1st and Suburpia, Shell Station, 110 E. Layton Ave.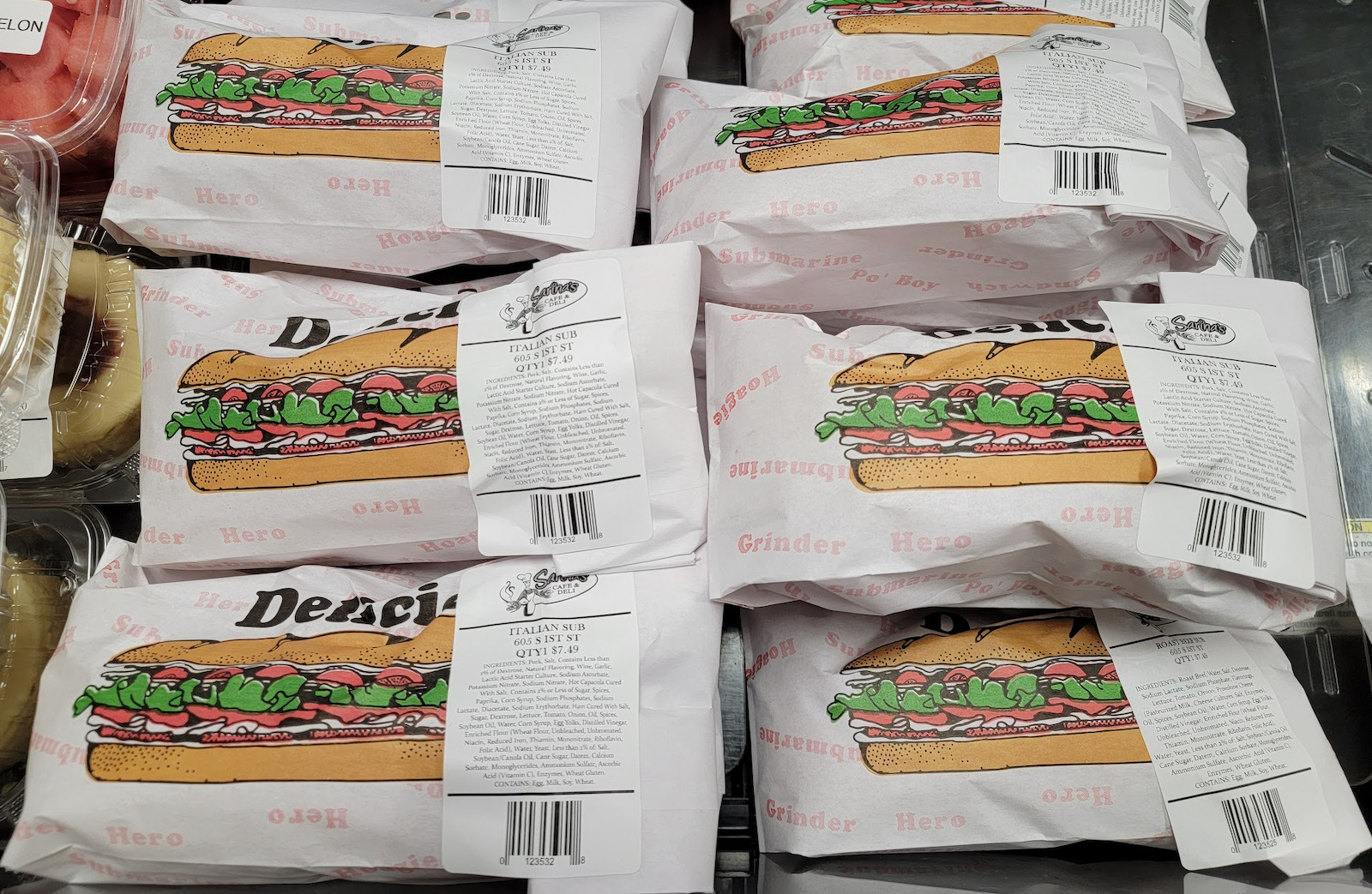 Sarina's sub sandwiches are made to order between 6 a.m. and 2 p.m., but are available after hours from a cooler. The bread is soft and never soggy and the meat, cheese and veggies are fresh – even when we've purchased them after a night out in Walker's Point.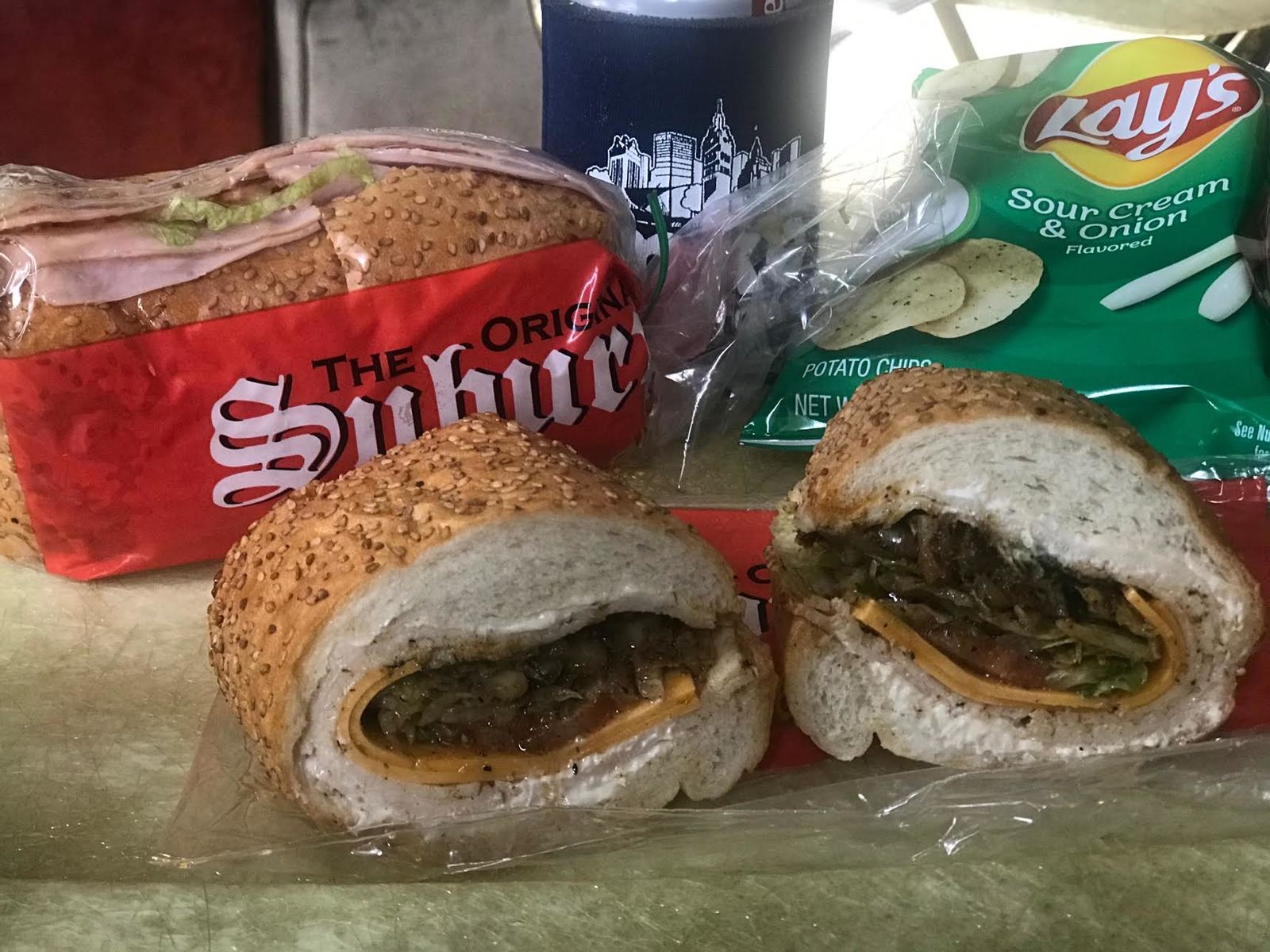 Surburpia is a classic local chain with one that's connected to a Shell station. The subs are served in a bag and meant to be eaten while in the plastic casing to catch the oil and seasonings. Read more about the local sub chain's past right here.
Best gas station coffee: Nowhere. Gas station coffee is mediocre at best. Hit the Starbucks drive-thru.

Molly Snyder started writing and publishing her work at the age 10, when her community newspaper printed her poem, "The Unicorn." Since then, she's expanded beyond the subject of mythical creatures and written in many different mediums but, nearest and dearest to her heart, thousands of articles for OnMilwaukee.

Molly is a regular contributor to FOX6 News and numerous radio stations as well as the co-host of "Dandelions: A Podcast For Women." She's received five Milwaukee Press Club Awards, served as the Pfister Narrator and is the Wisconsin State Fair's Celebrity Cream Puff Eating Champion of 2019.