The Great Milwaukee Summer is HERE! Your guide to what you'll be doing, where you'll be drinking, who you'll be hearing and how you'll be getting a sweet tan this summer is on OnMilwaukee. The Great Milwaukee Summer guide is brought to you by Educators Credit Union and Harley-Davidson Museum.
You really thought a little overcast weather could keep a roar 120 years in the making quiet?
Yes, even with some storms in the forecast, the first part of Harley-Davidson's Homecoming Festival still roared on the lakefront, gathering Harley riders from across the country and even around the globe for high-flying motorcycle stunts, high-profile rockers taking the main stage – including Kennyhoopla, Phantogram and The Cult, all headlined by Green Day – and high spirits. Want to relive this triumphant party one more time? Or weren't able to head down for these first few days? Live vicariously through these 16 full-throttle images, courtesy of photographer Ty Helbach. (And for more tips, tricks and info for the rest of the fest, check out our guide right here.)
1.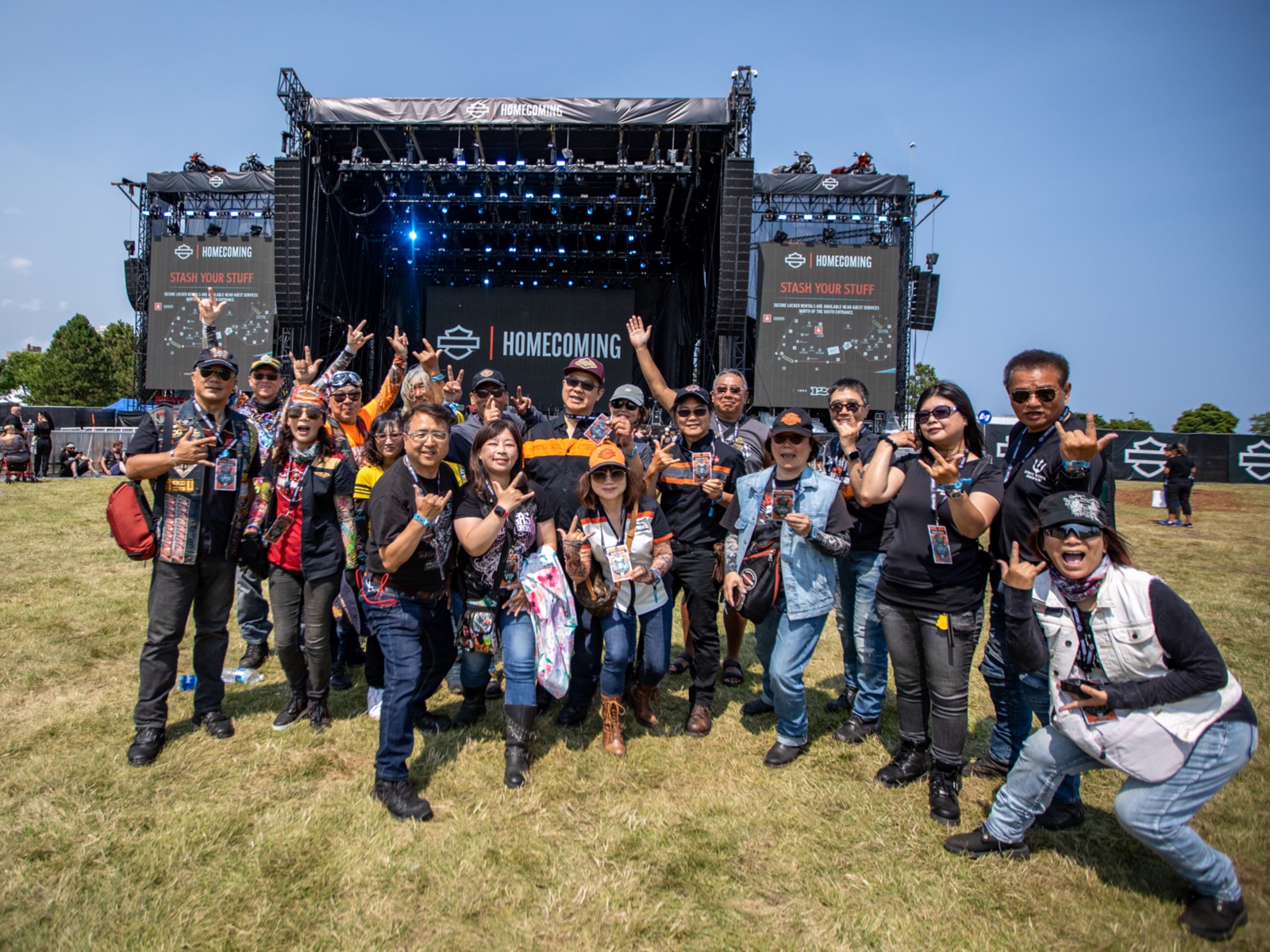 2.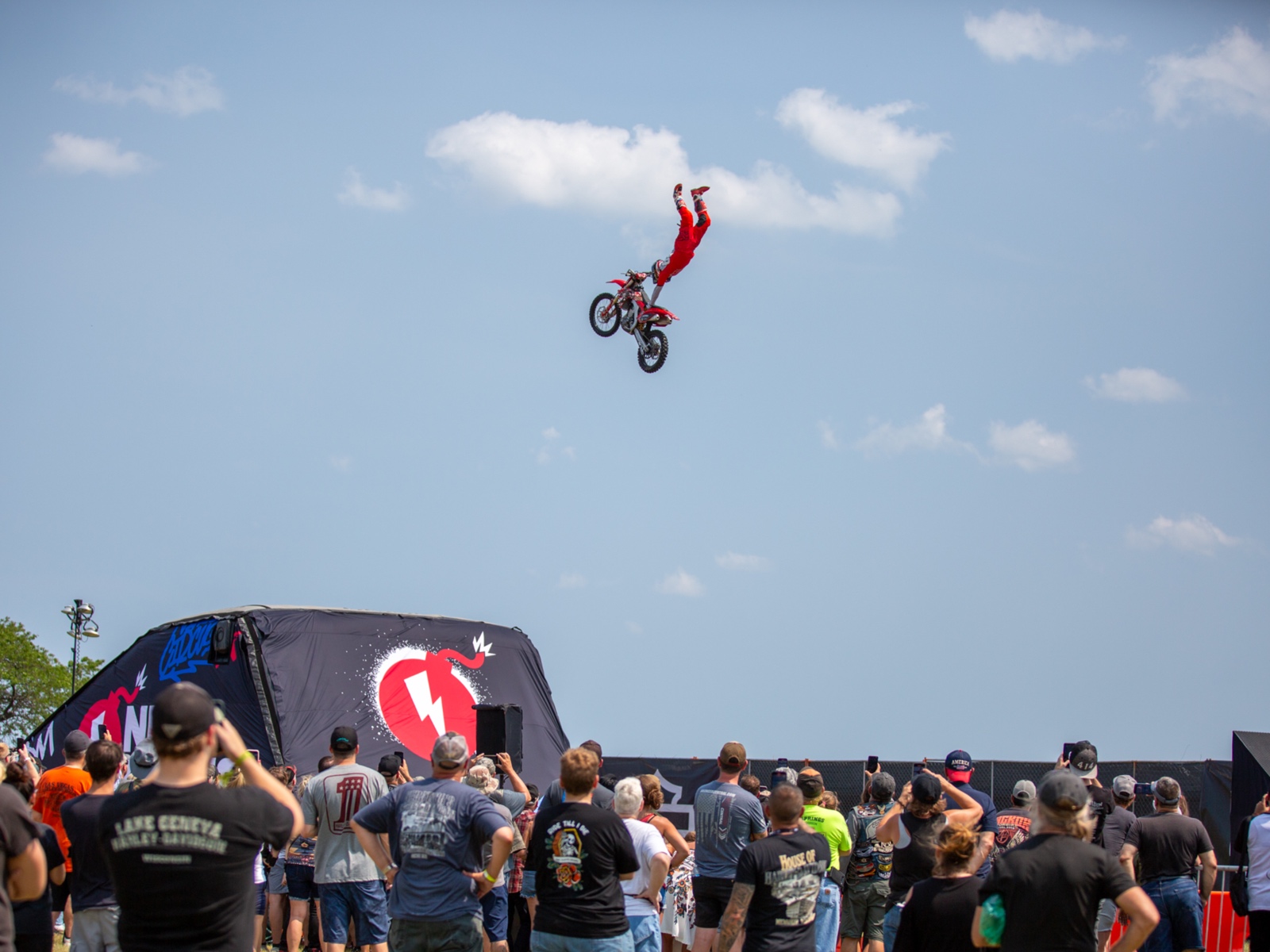 3.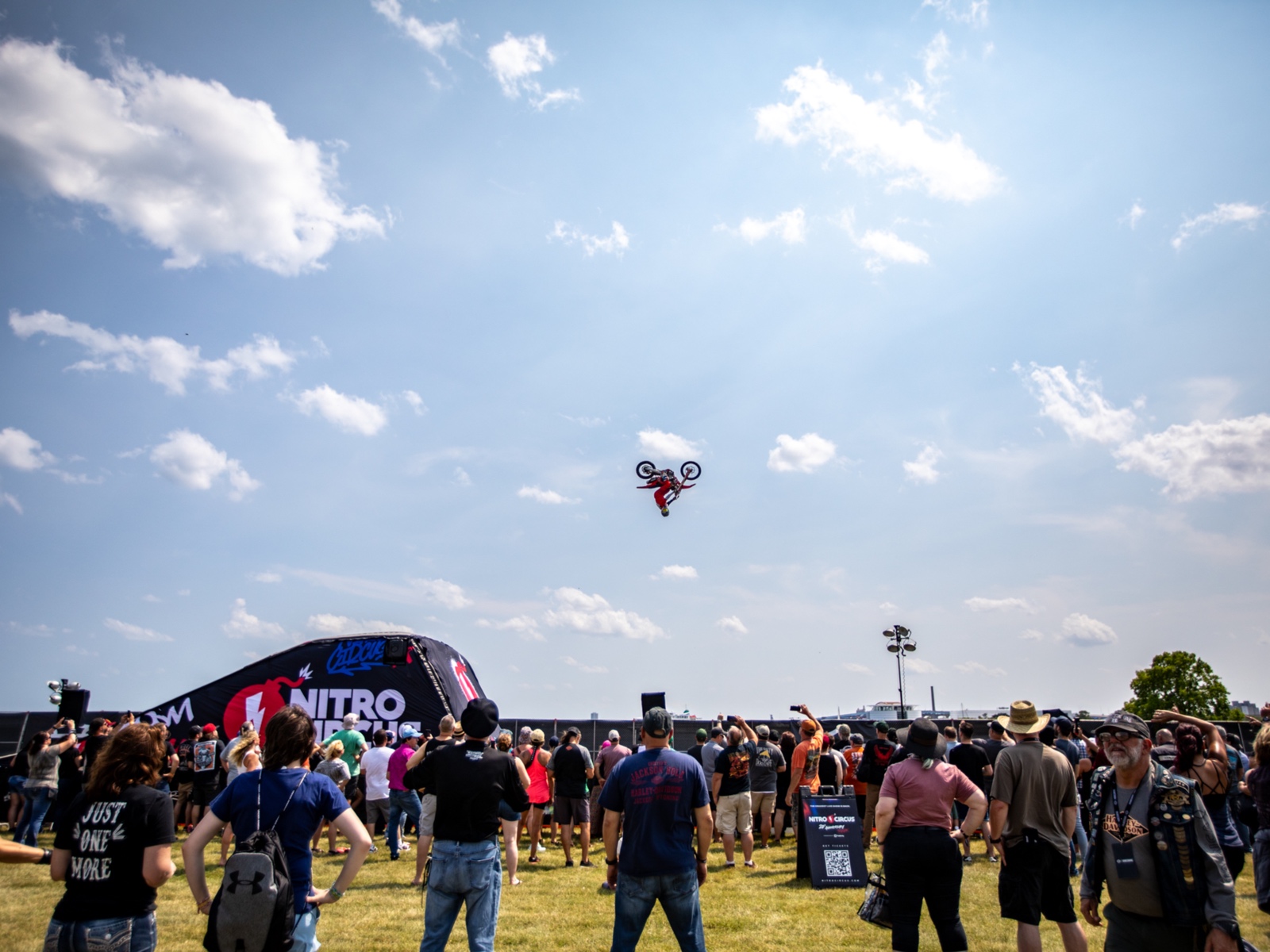 4.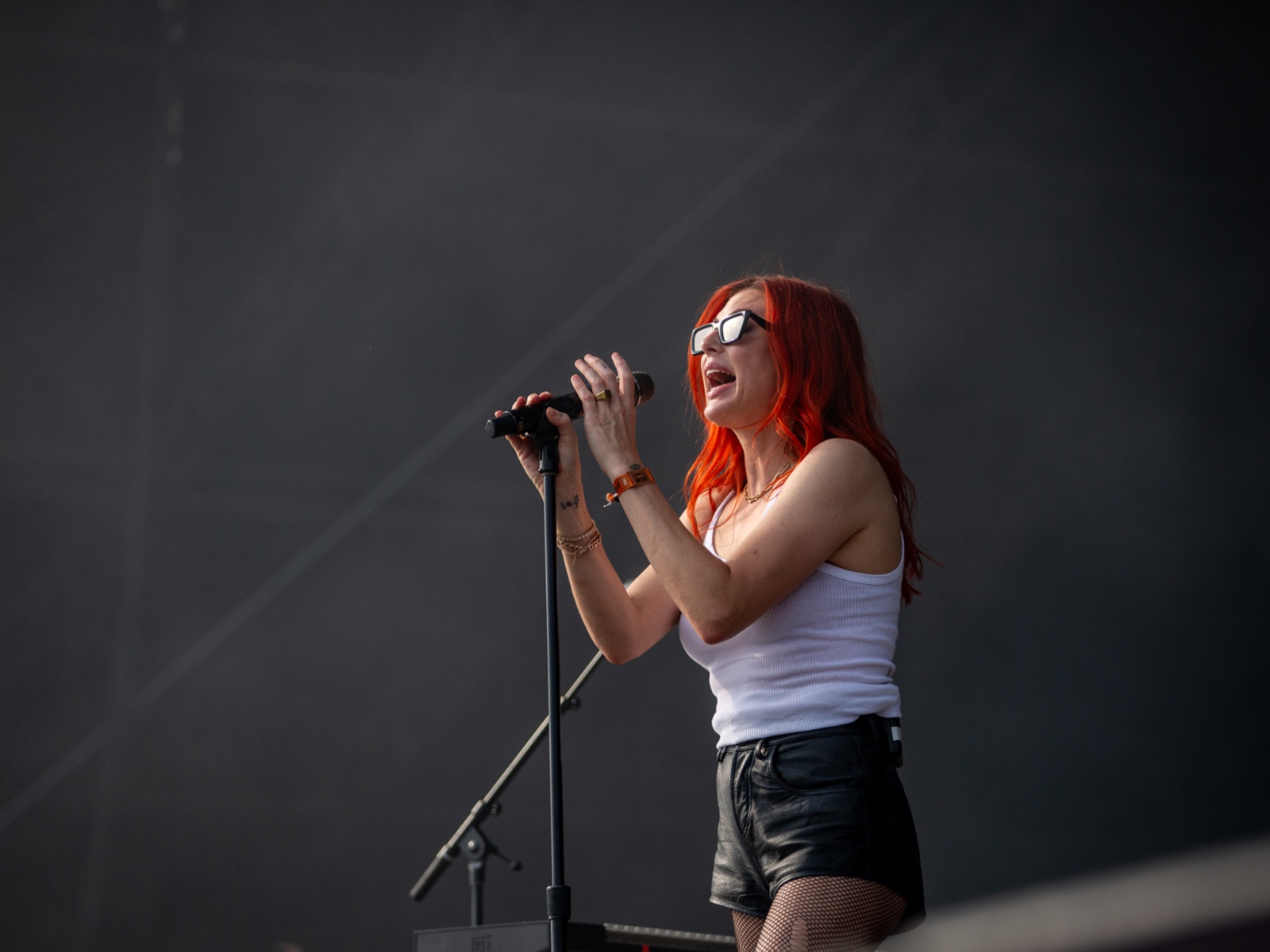 5.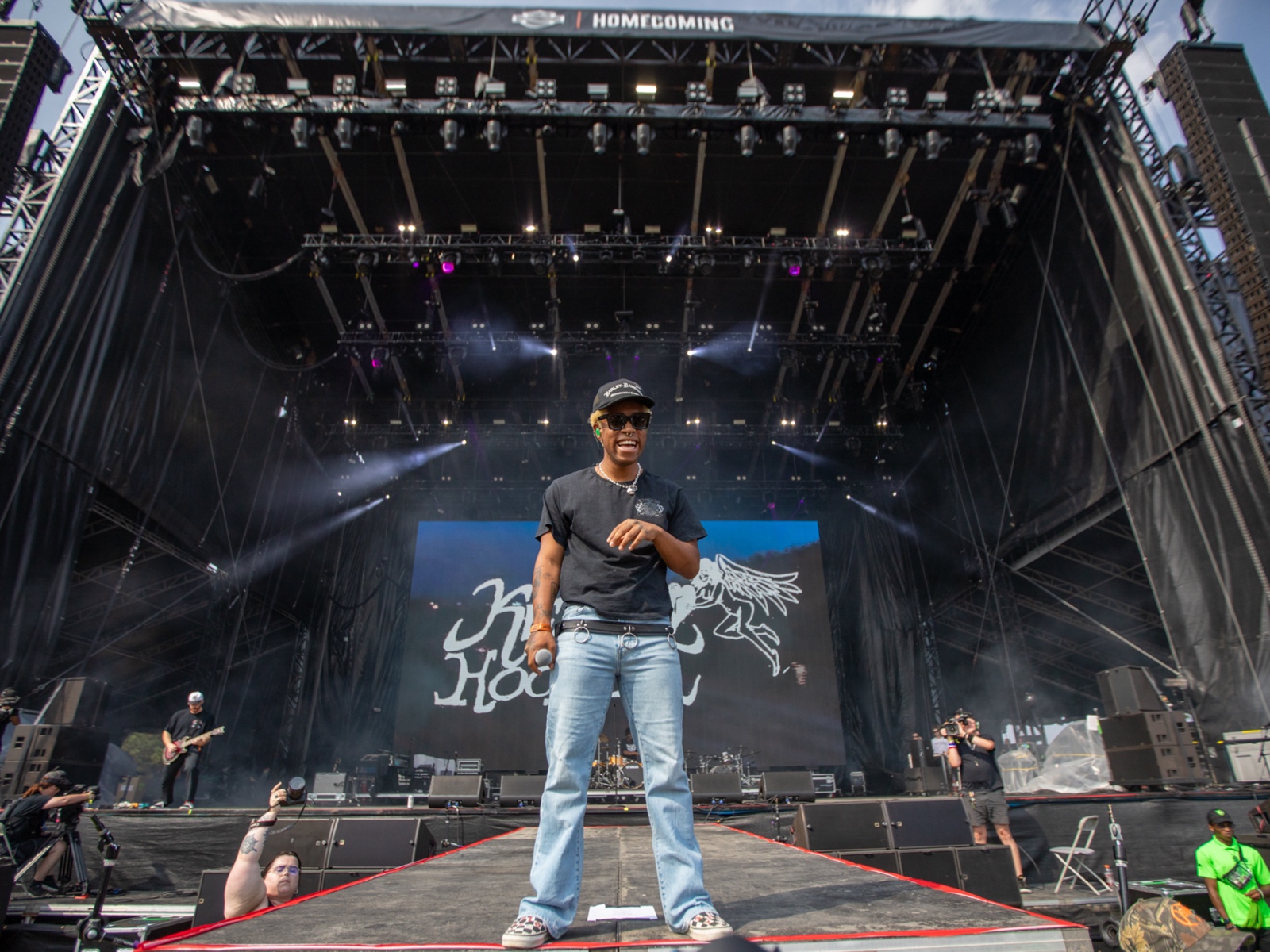 6.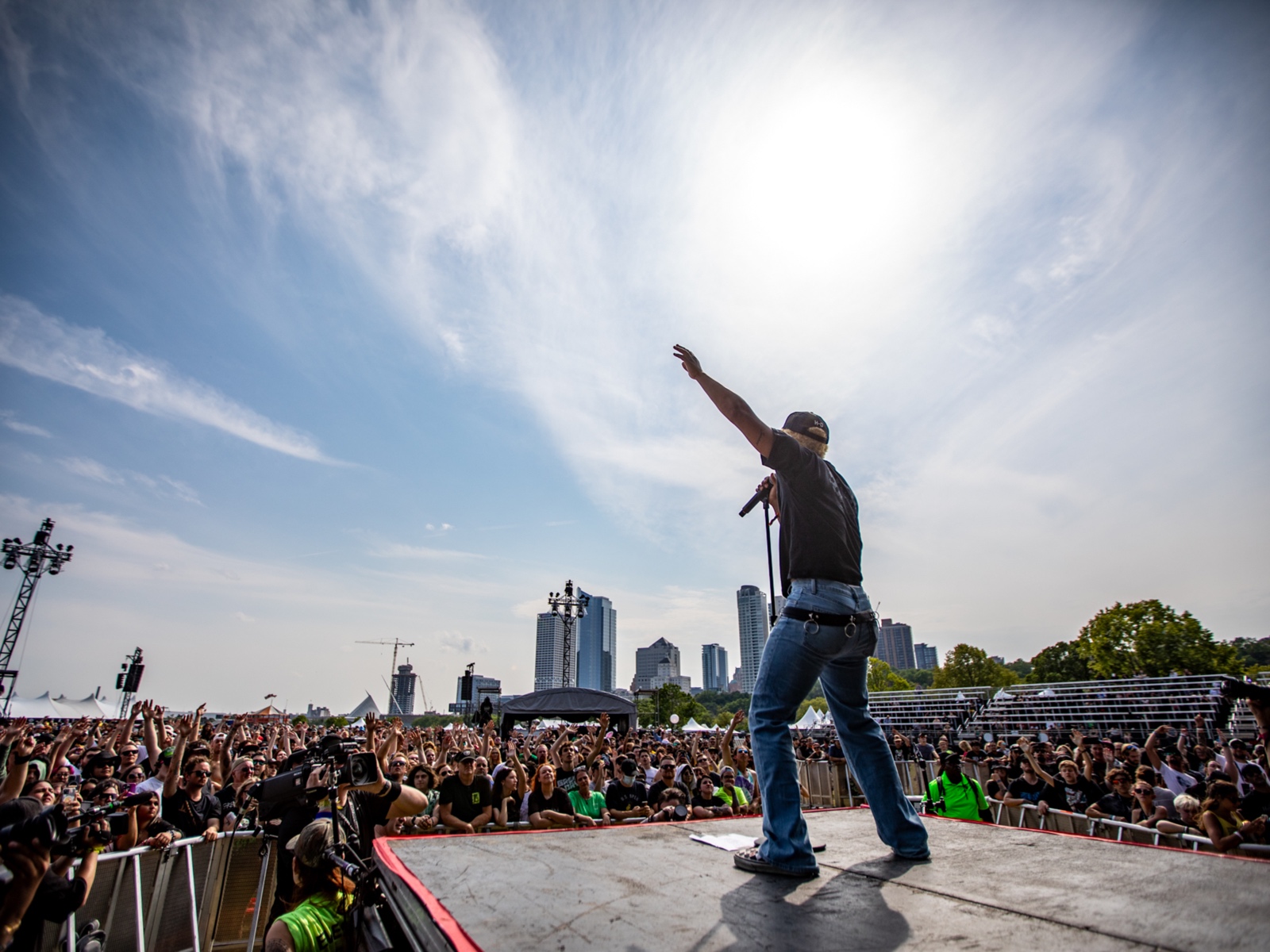 7.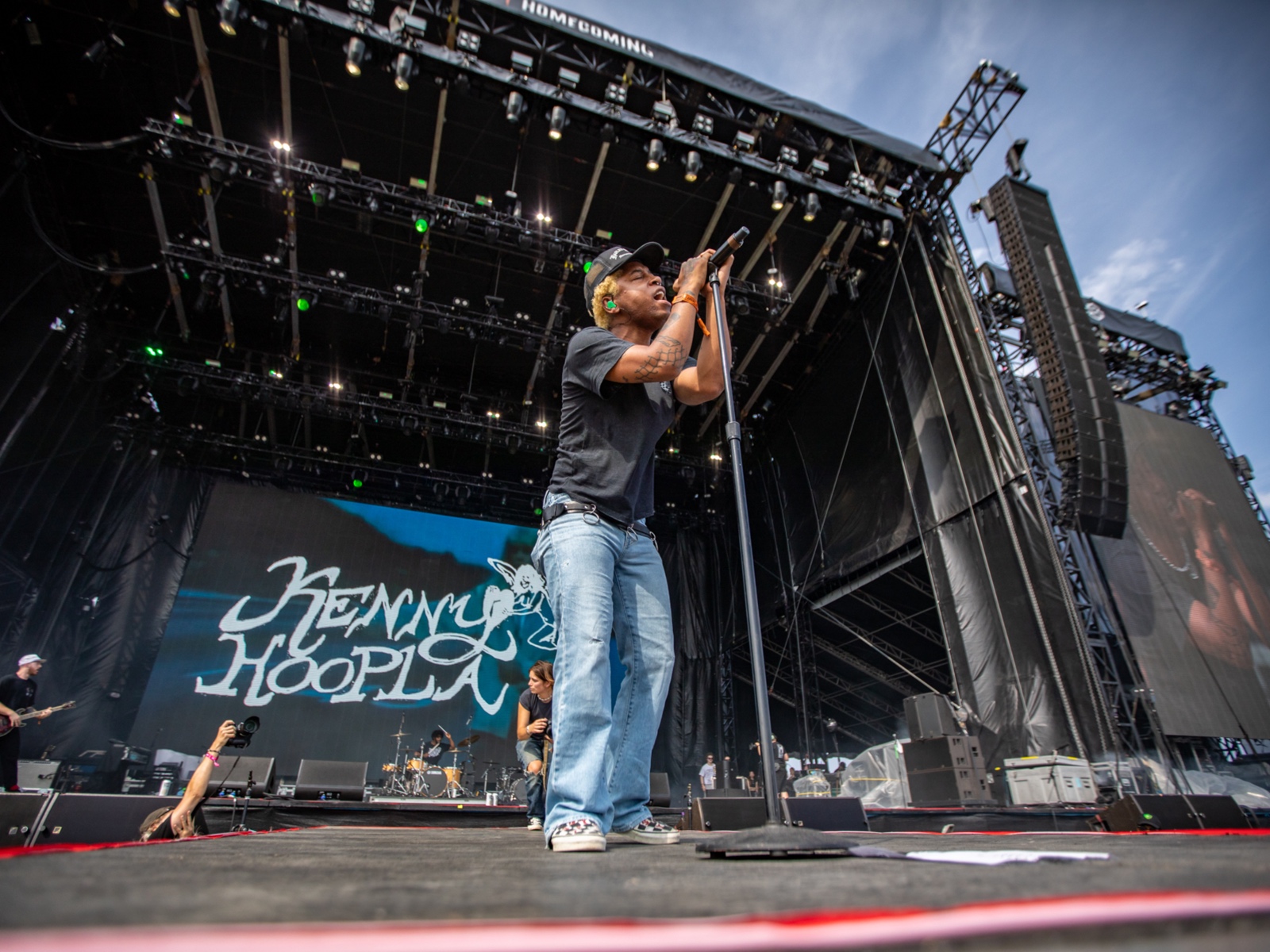 8.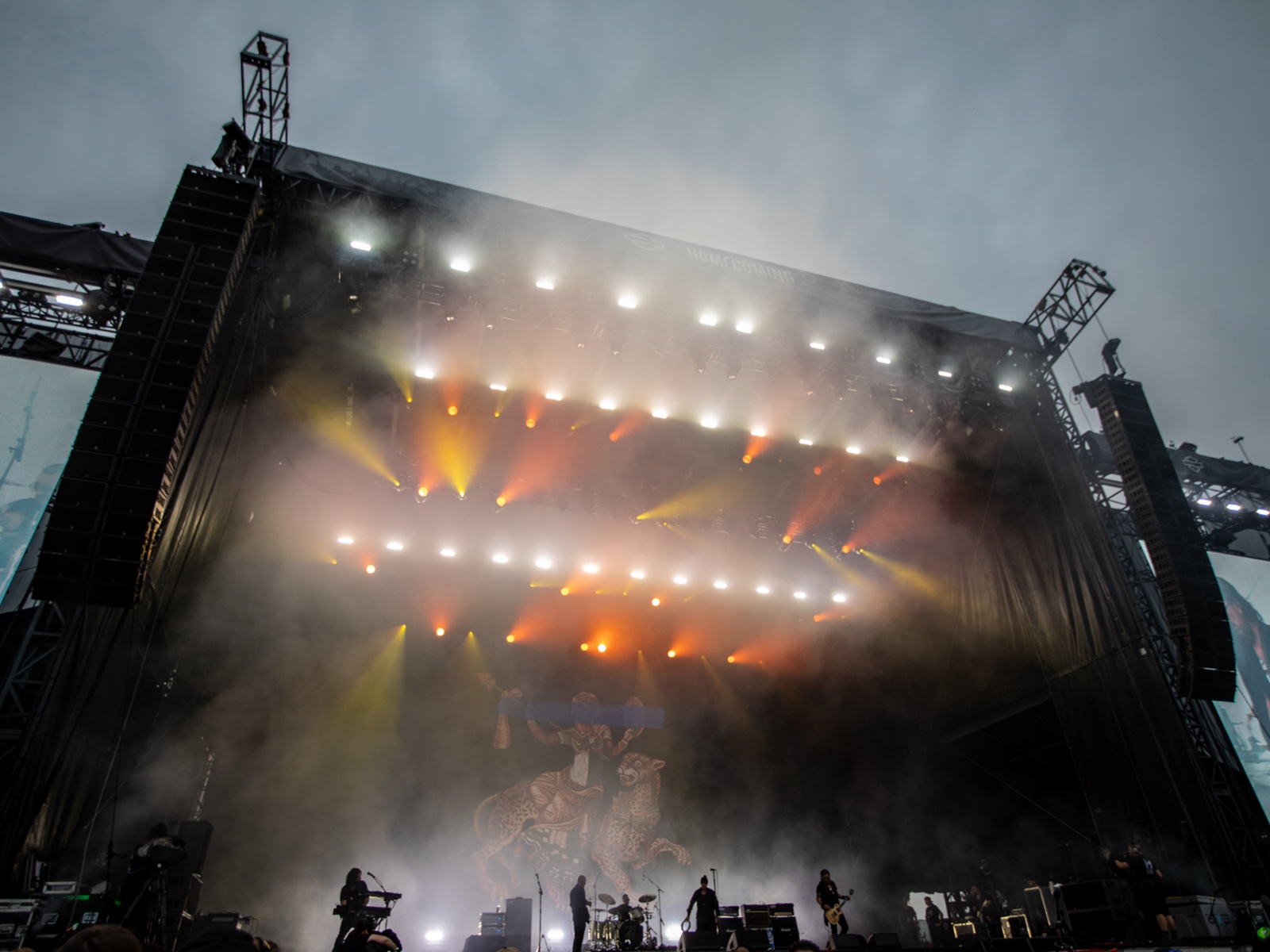 9.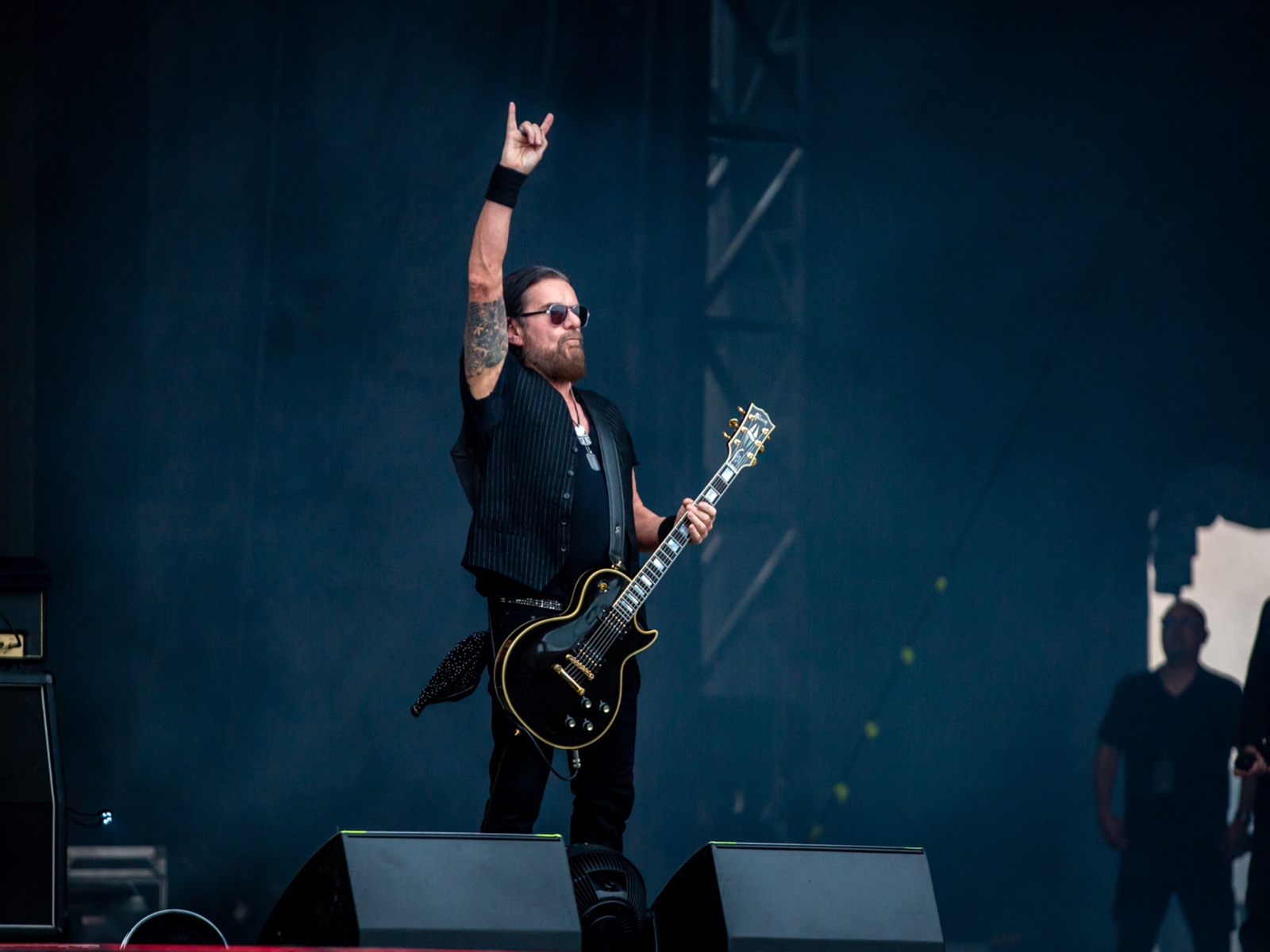 10.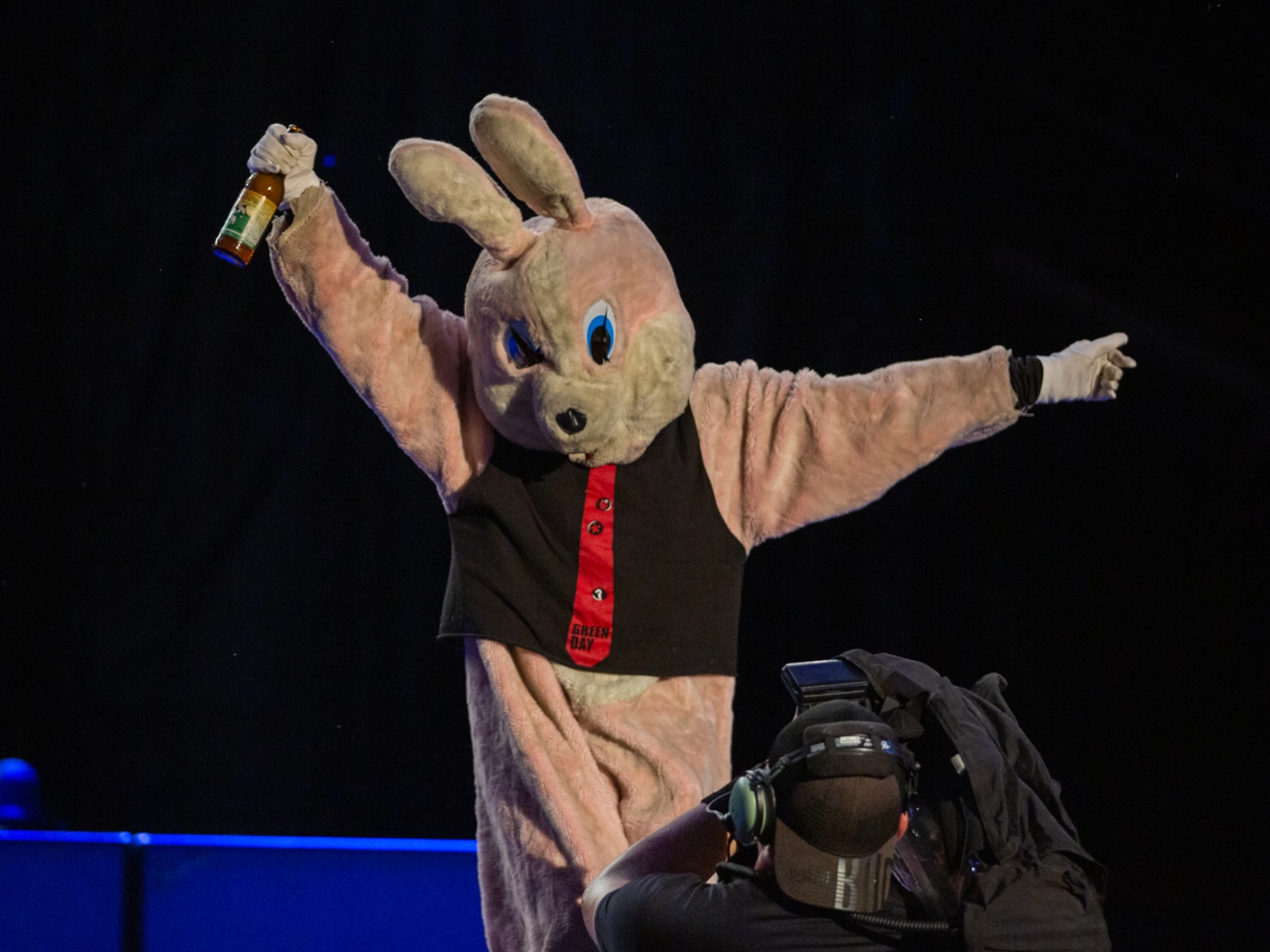 11.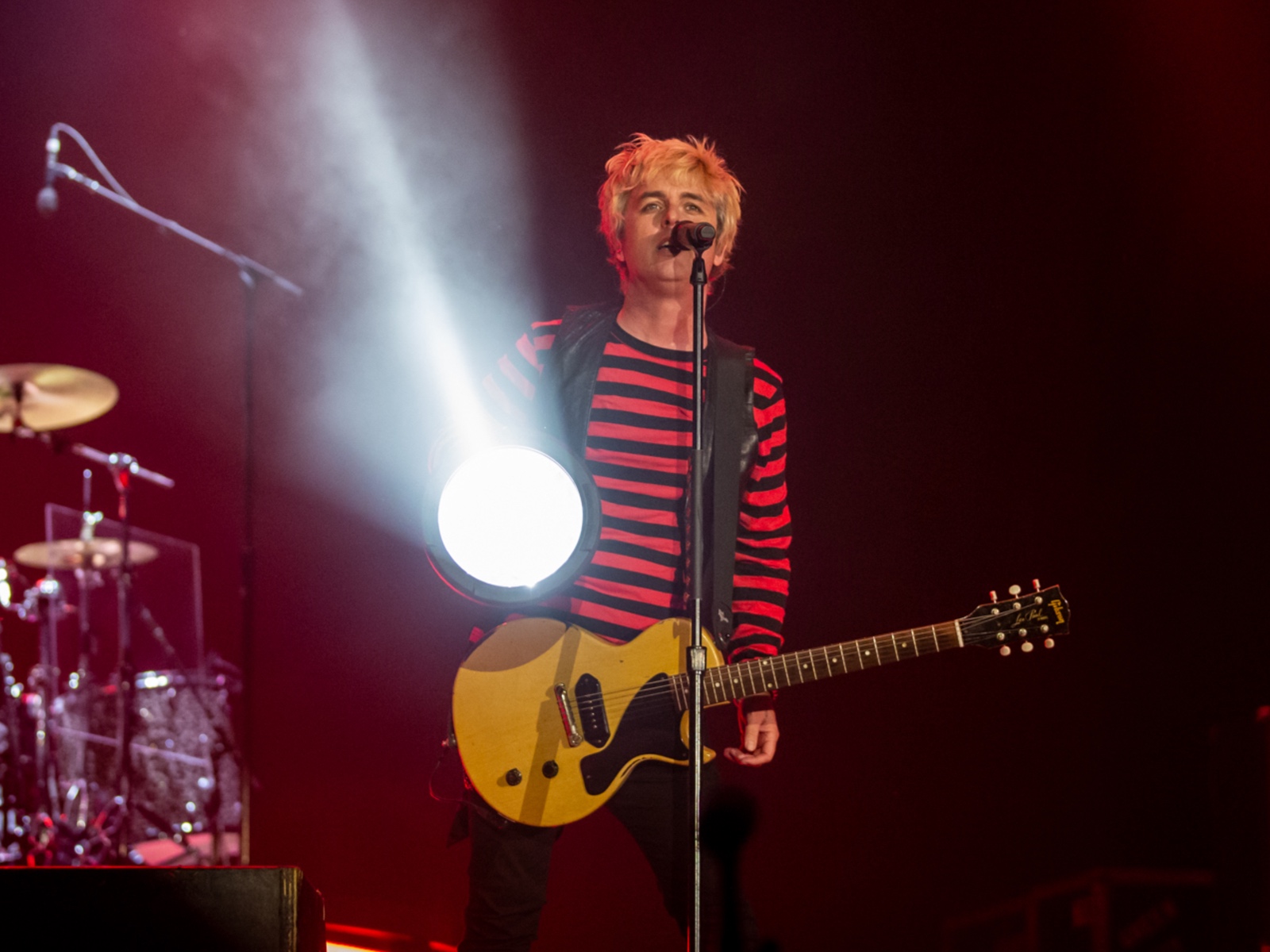 12.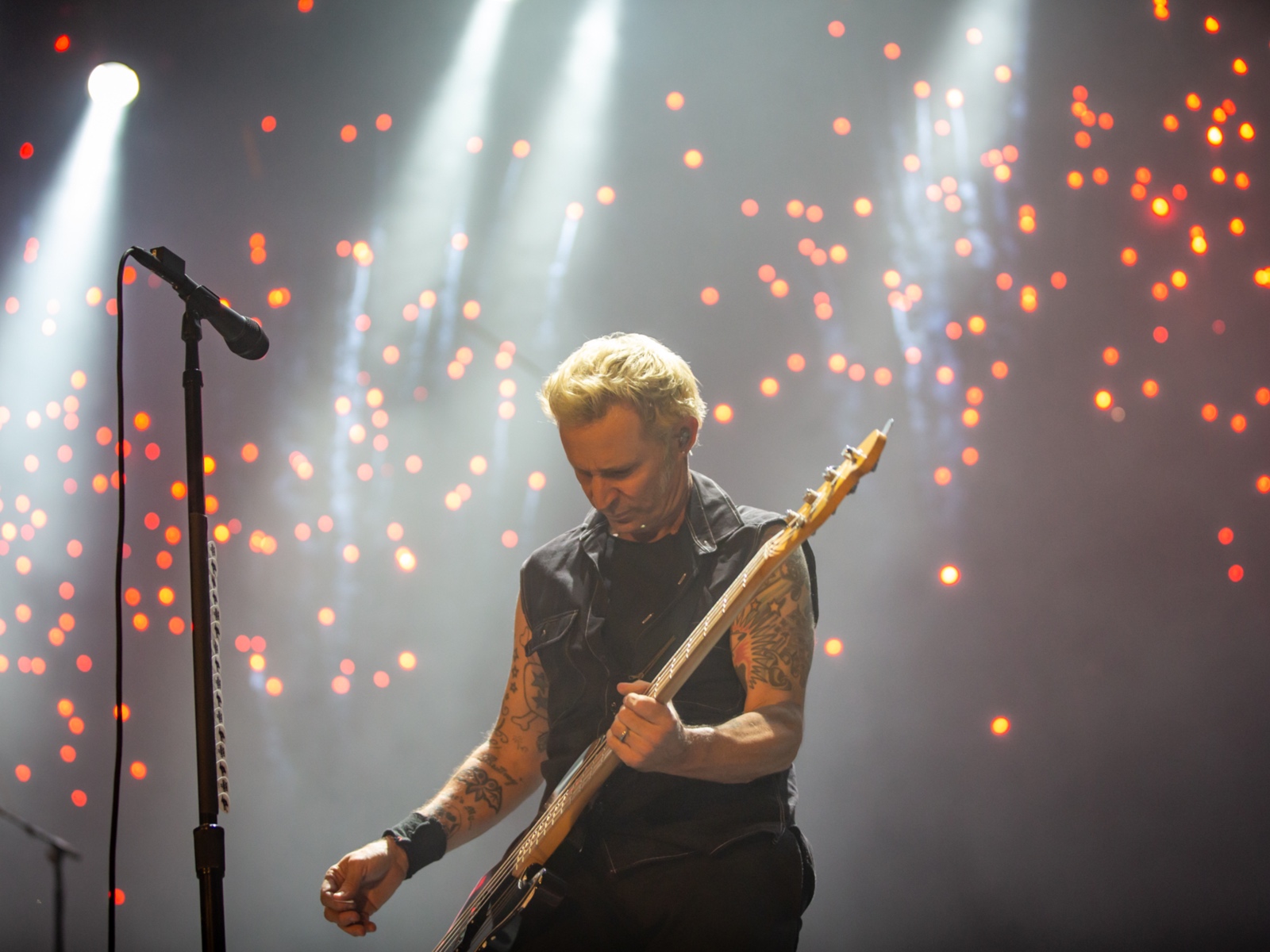 13.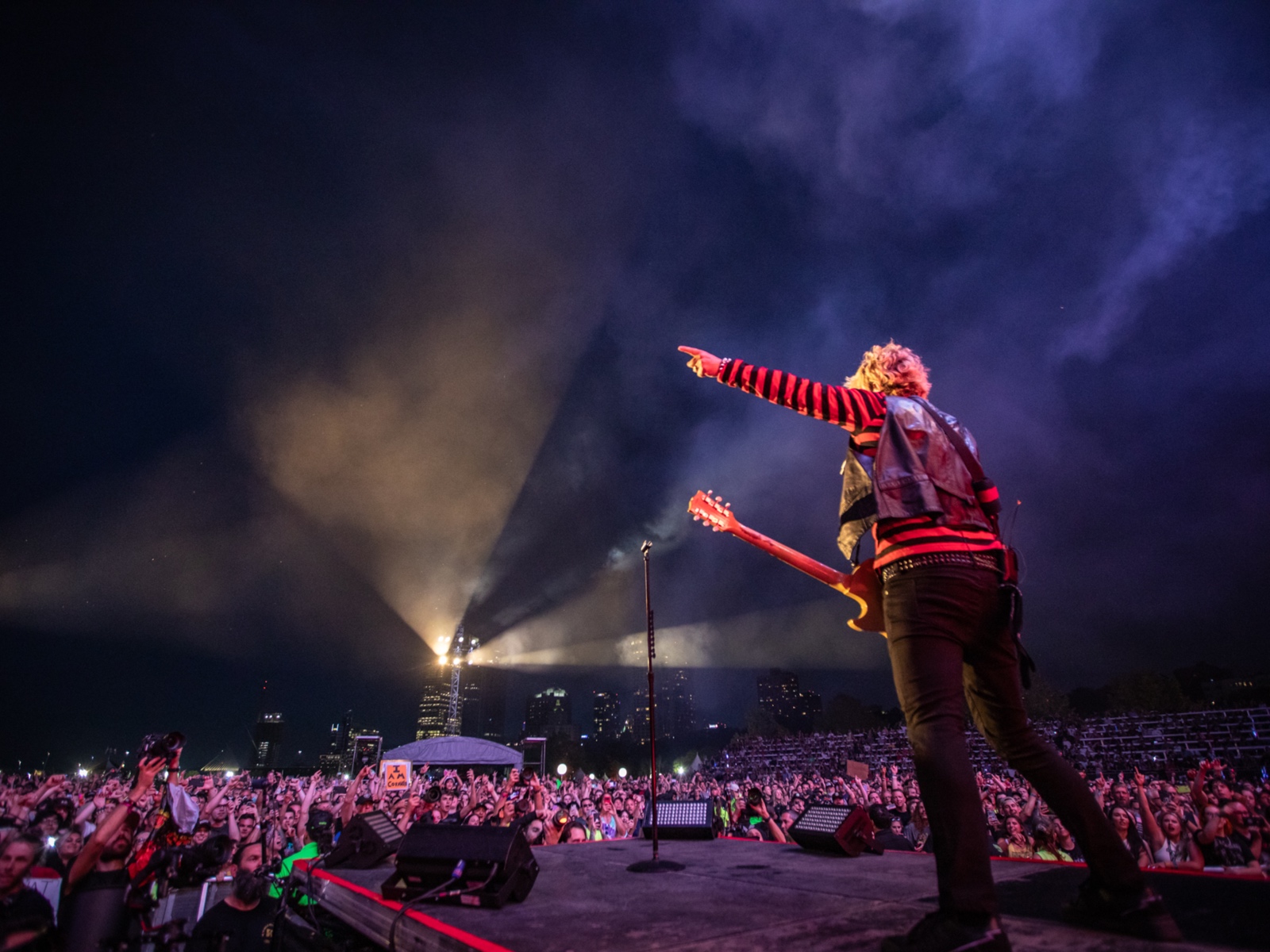 14.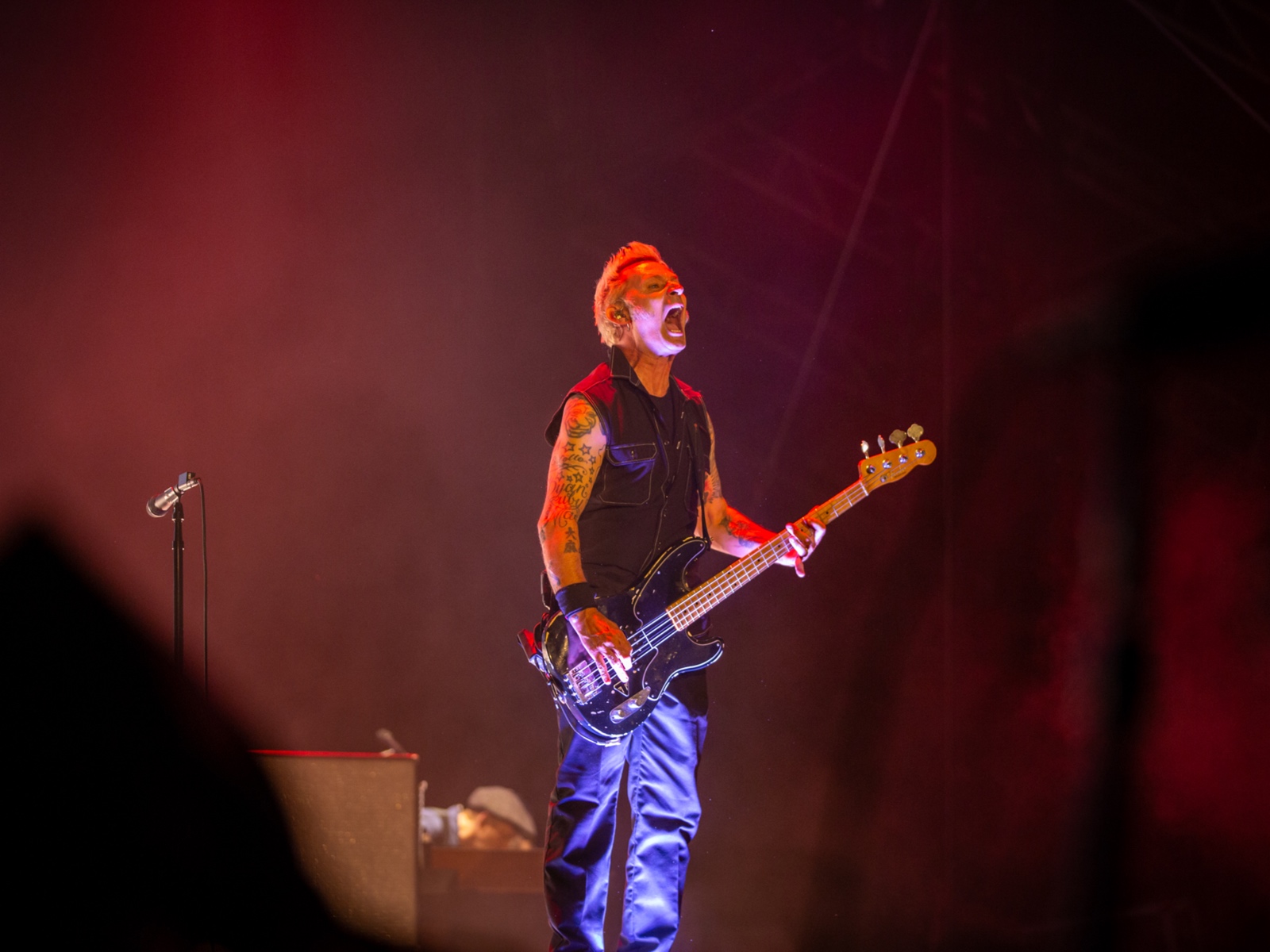 15.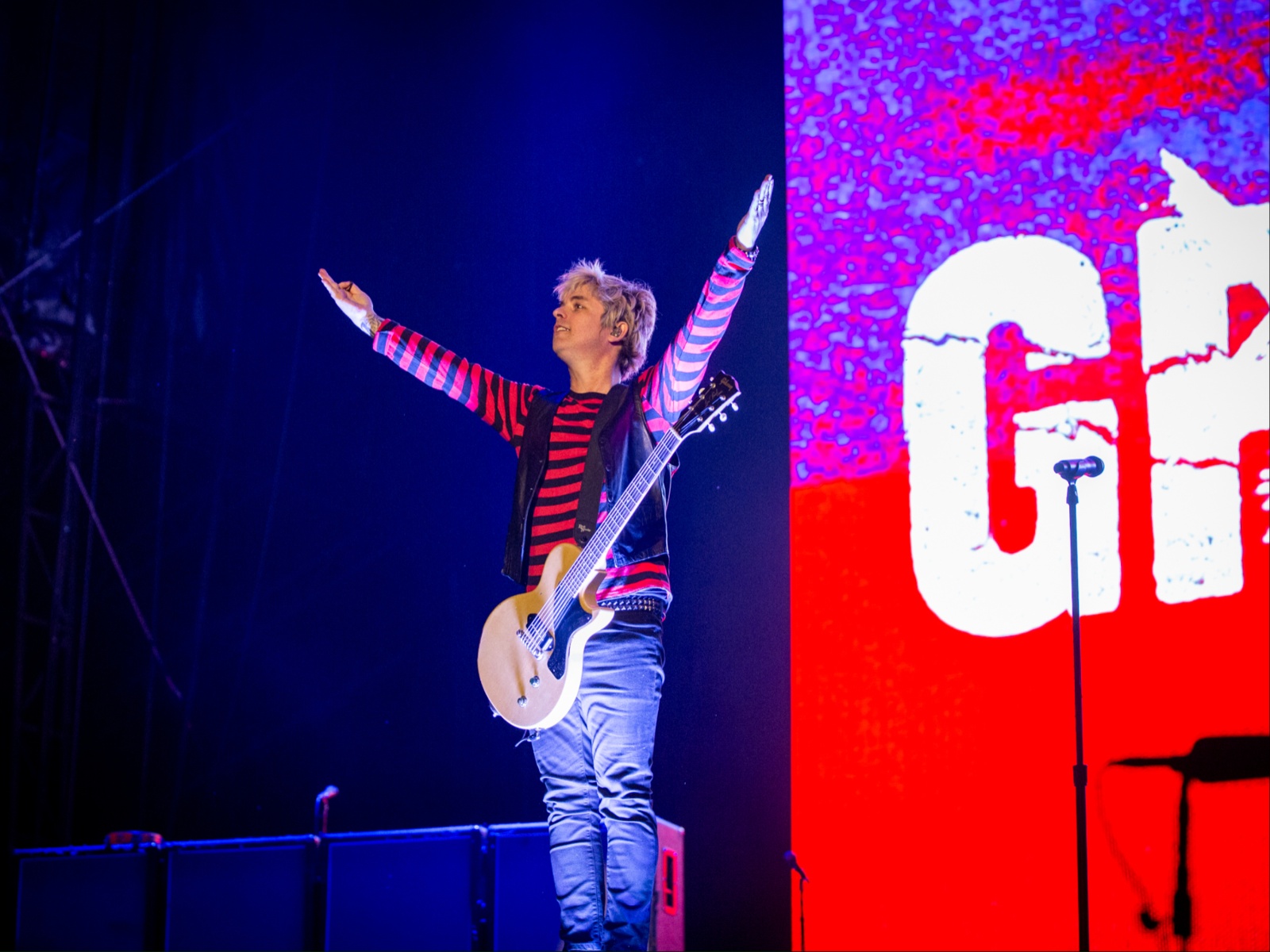 16.