If you thought Harley Homecoming Festival and all of the attendees used up all their fuel on Friday with Green Day and more hitting the lakefront, you were proven wrong. Loudly.
Day three of Harley-Davidson's 120th annivesary celebration was a sight unlike any other, with tens of thousands of Harley riders, rock lovers and more roaring into Veterans Park for the ultimate summer party. Of course, the featured attraction was music icons Joan Jett and the Blackhearts and Foo Fighters, along with fellow rockers Cody Jinks and more headlining the stage late into the evening. The festival grounds, however, were full of remarkable sights beyond rock greats, from high-flying motorcycles courtesy of Nitro Circus, to serious stunts from Kyle and Cody Ives, to just enormous crowds of people enjoying Cream City.
To savor a Saturday unlike many others, here are 15 photos of the Harley Homecoming Festival's triumphant third day, courtesy of Ty Helbach. And for even more images and replays of the Foo Fighters' ferocious headlining set, check out our review of the historic set.
Wow on wheels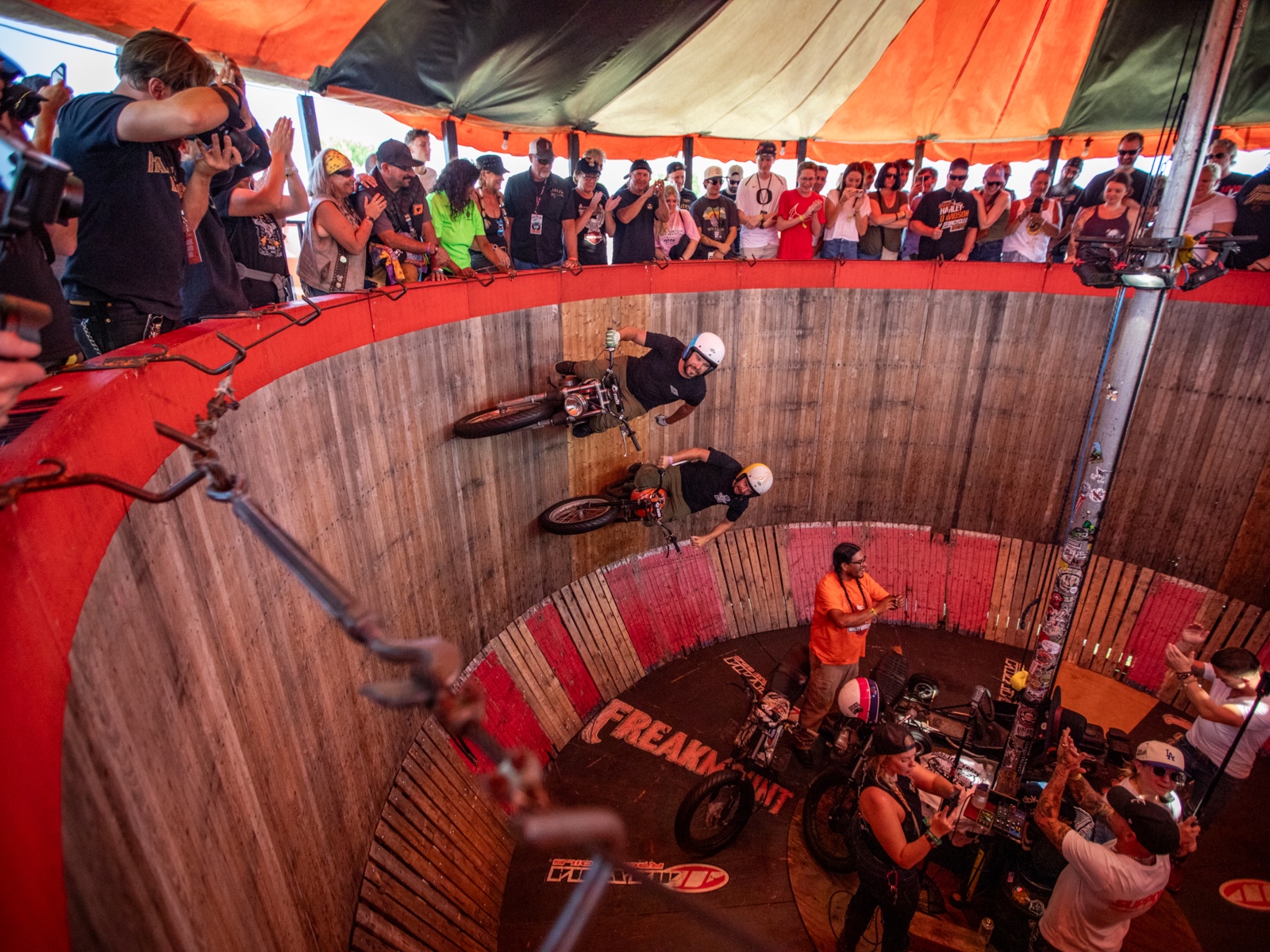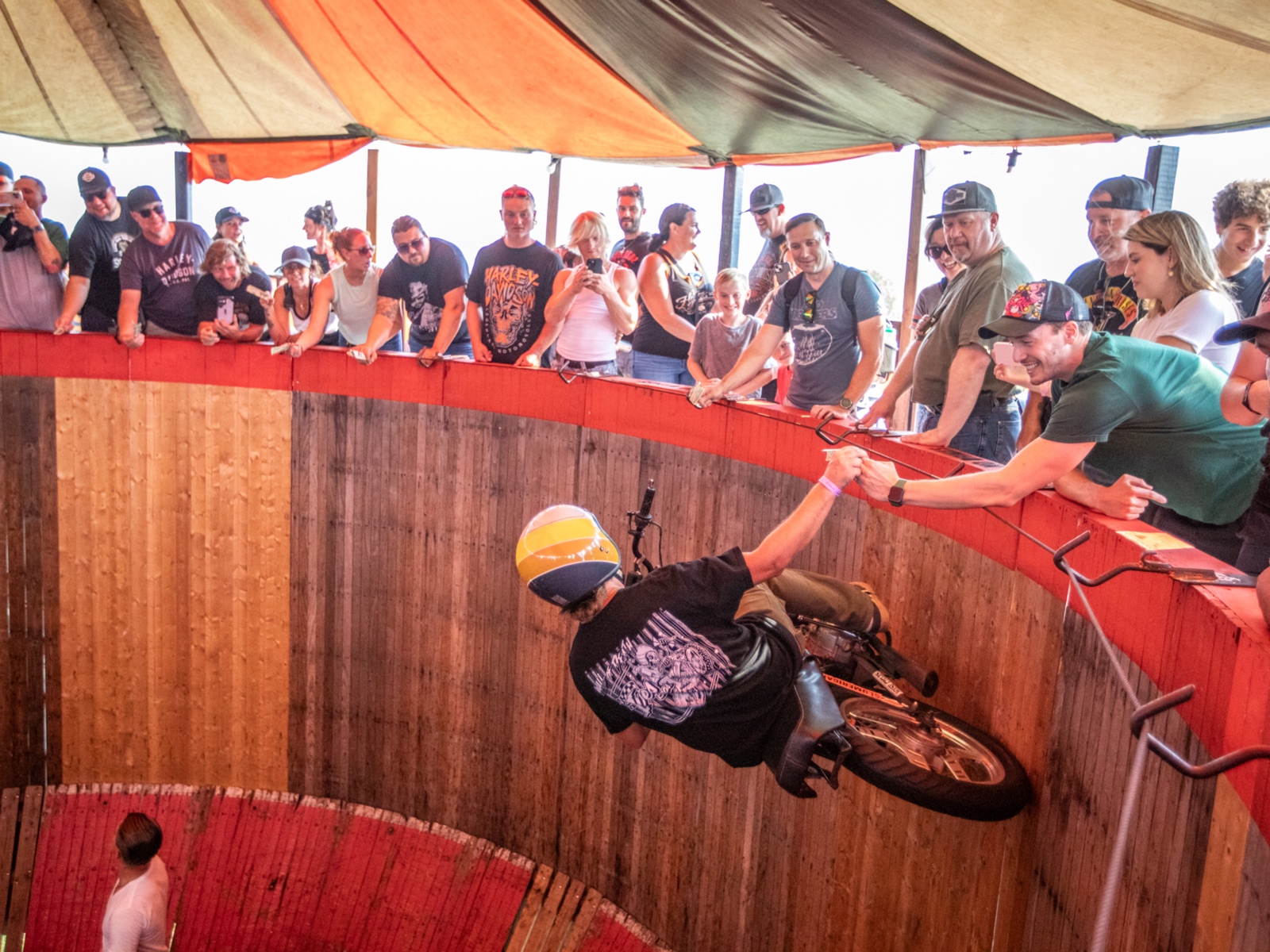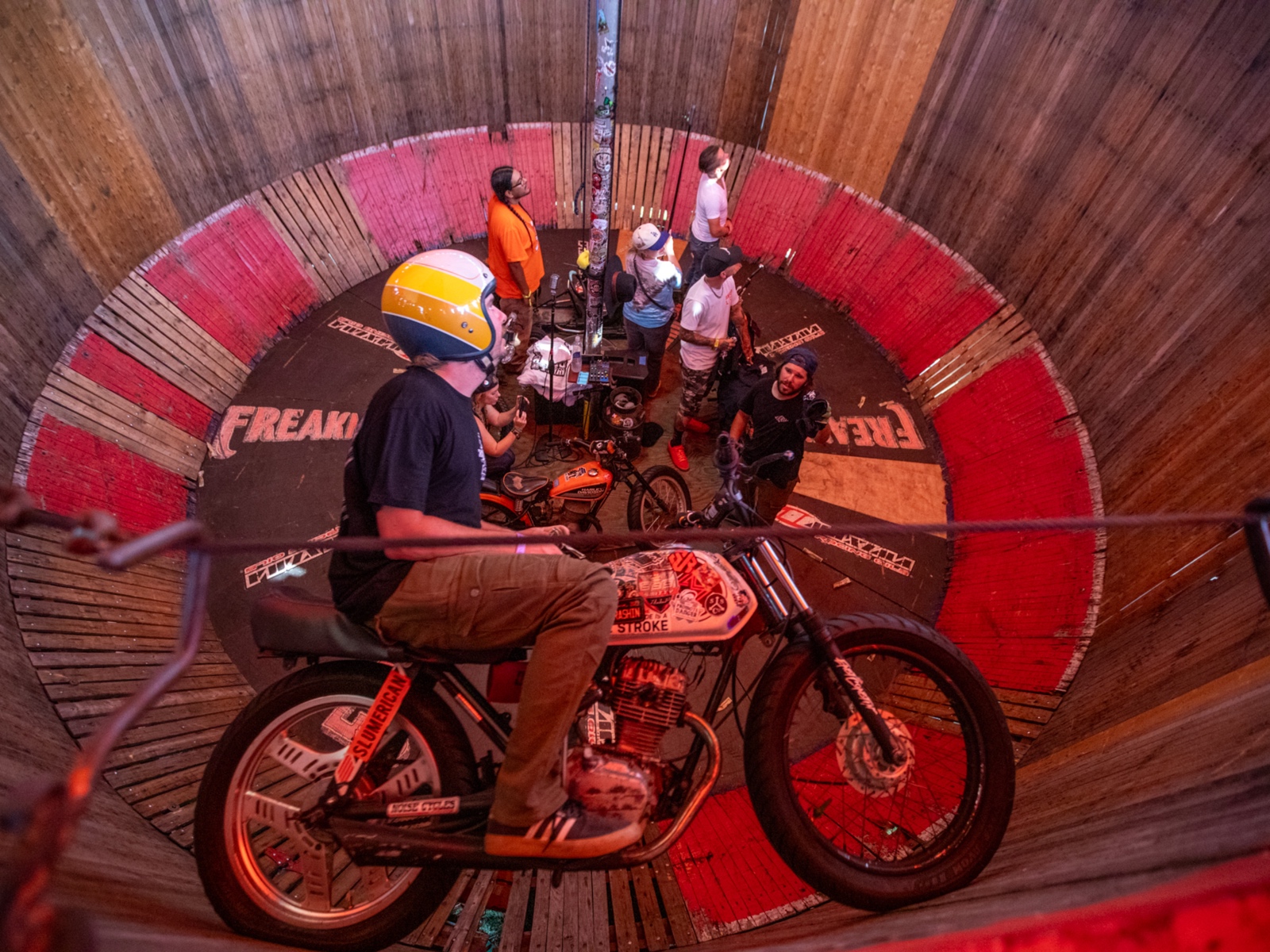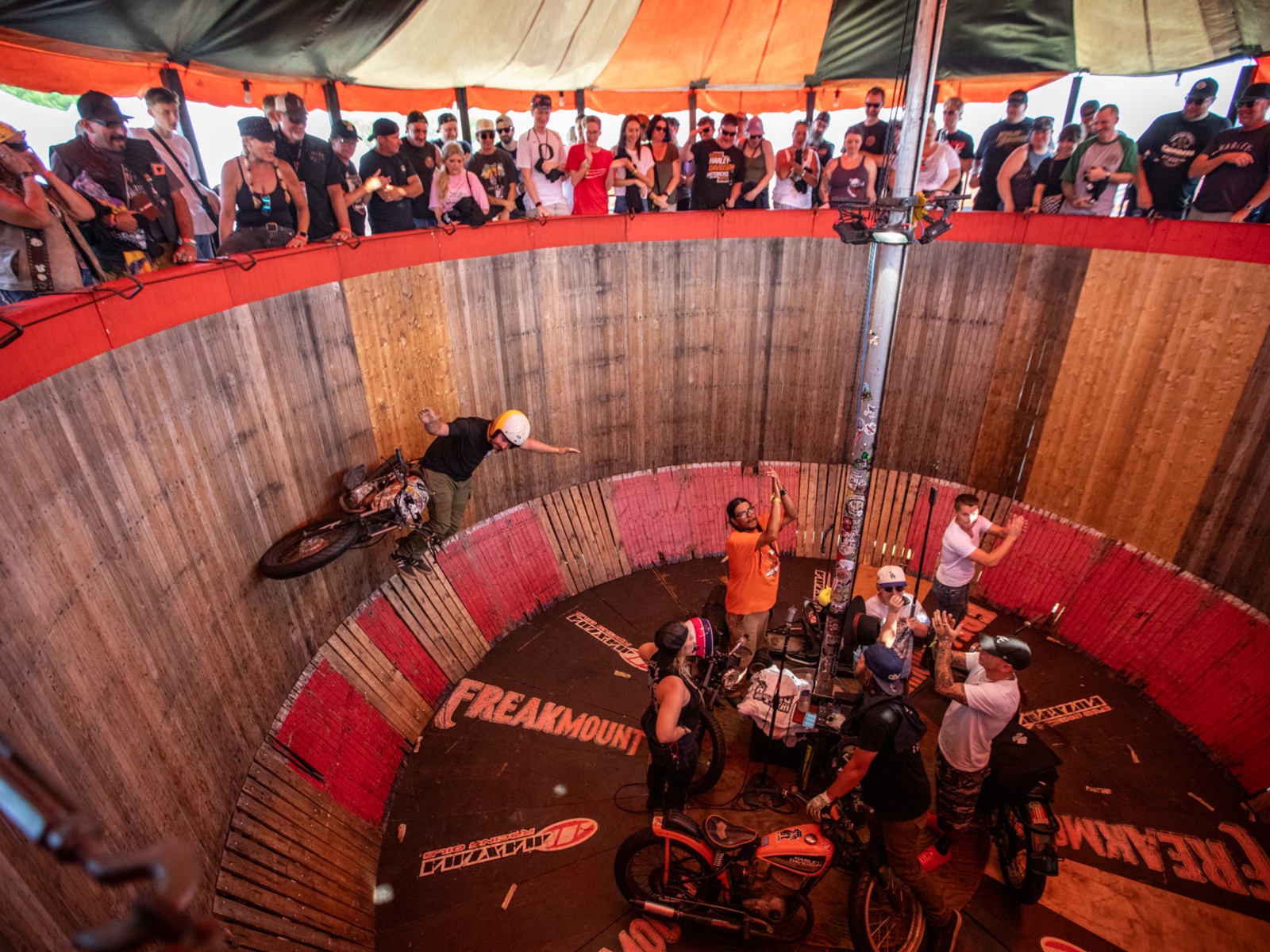 A high-flying festival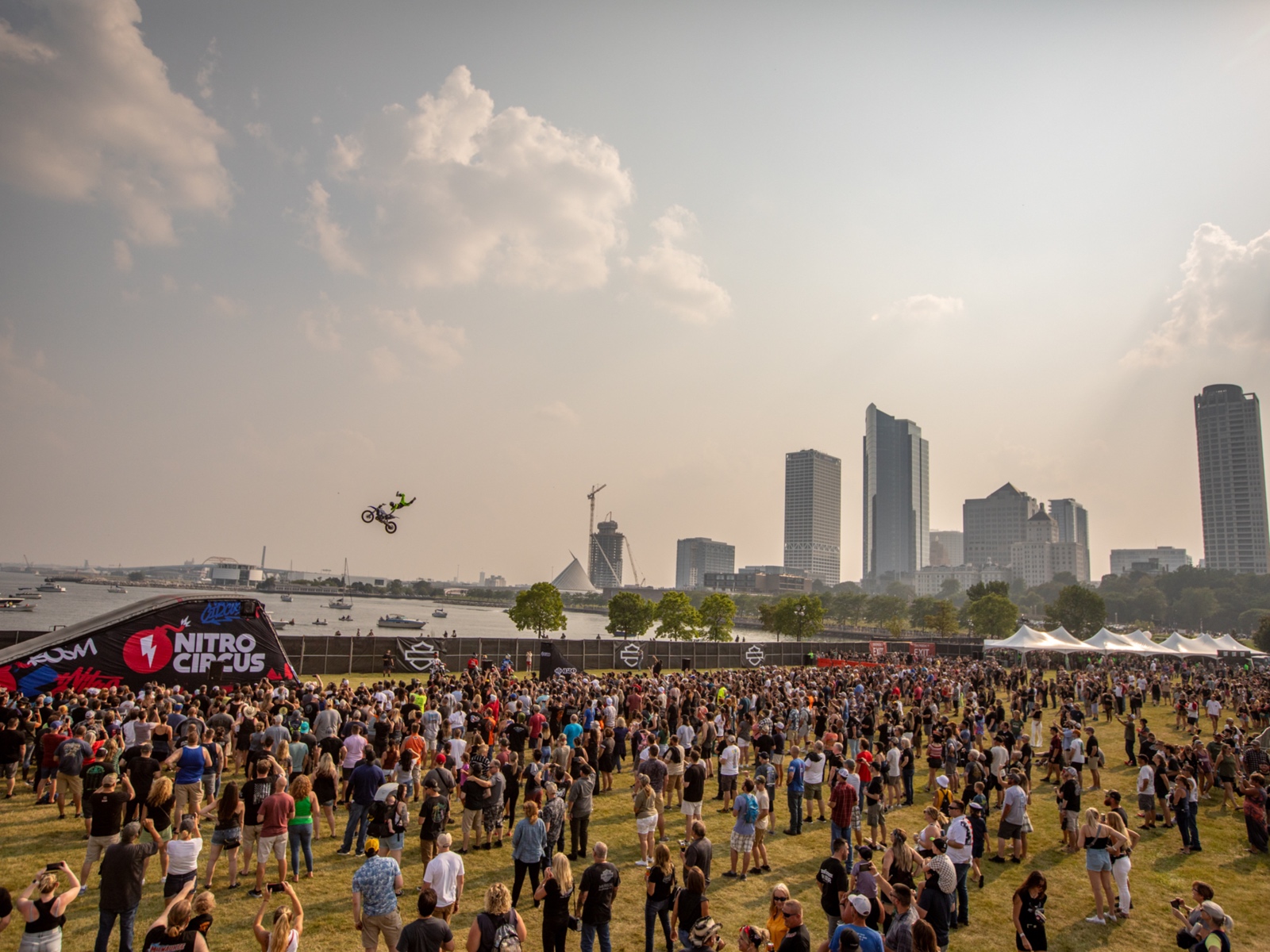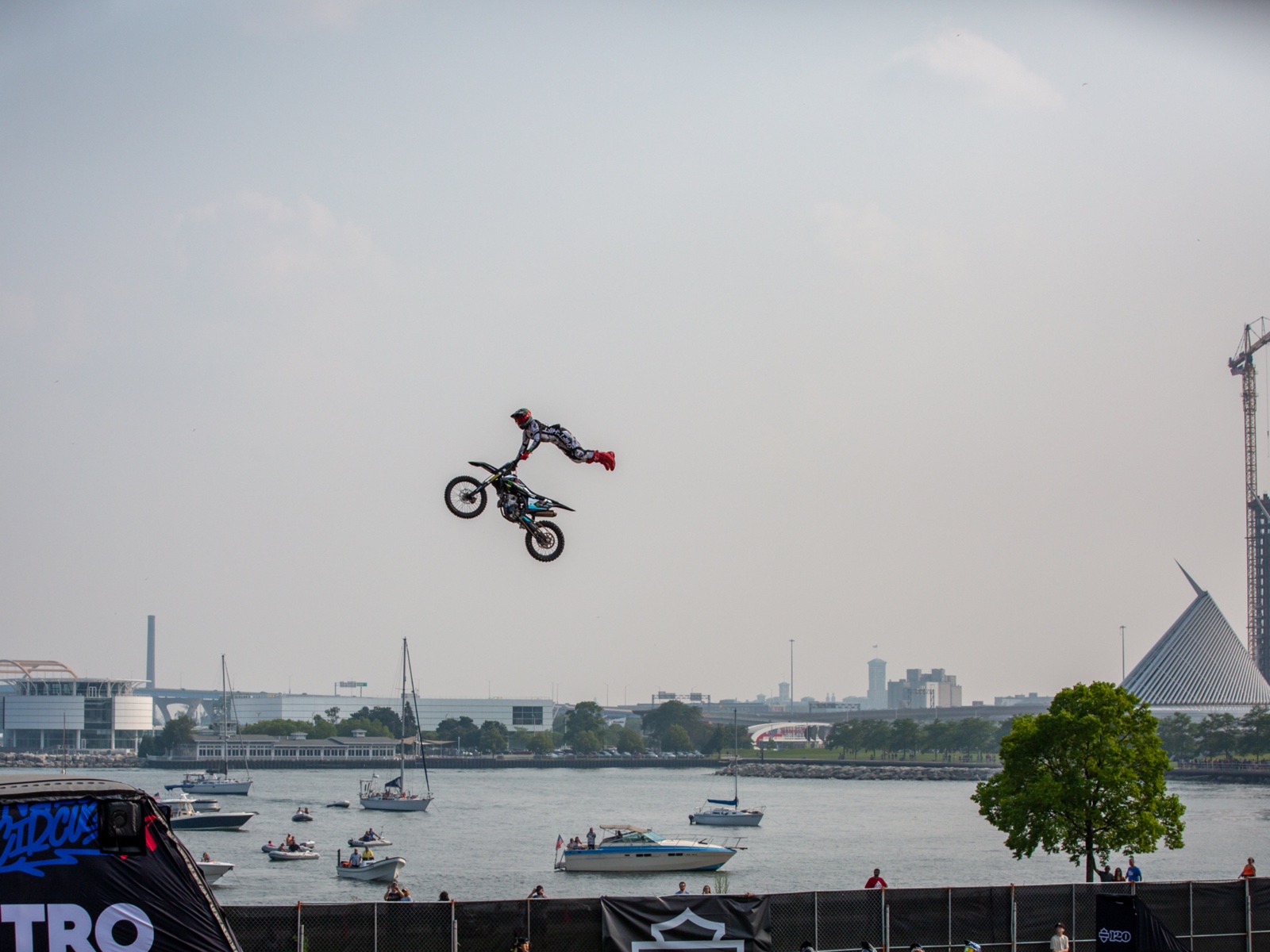 Icons all day with Joan Jett early in the schedule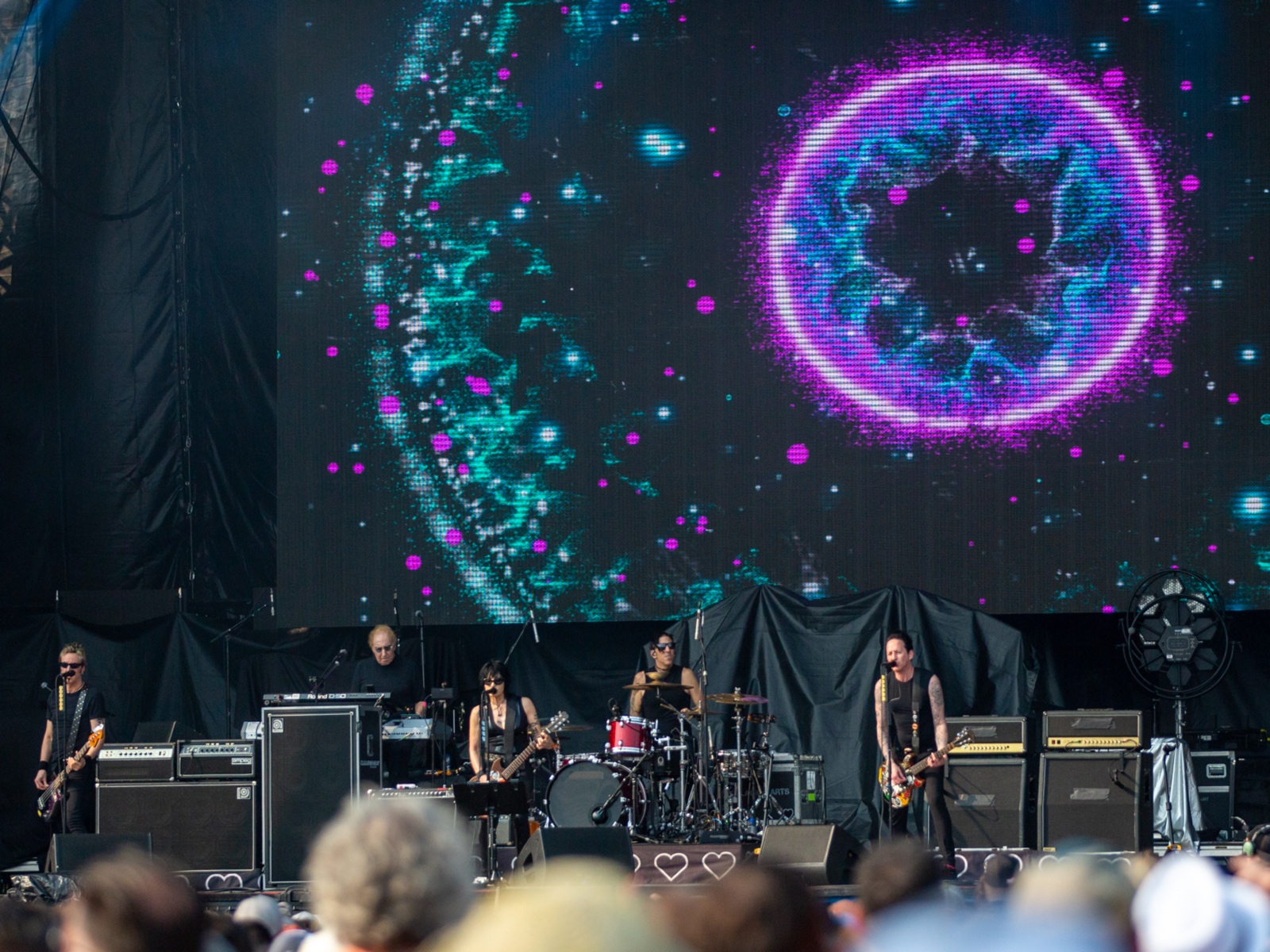 Claming your spot for a Foo-tiful view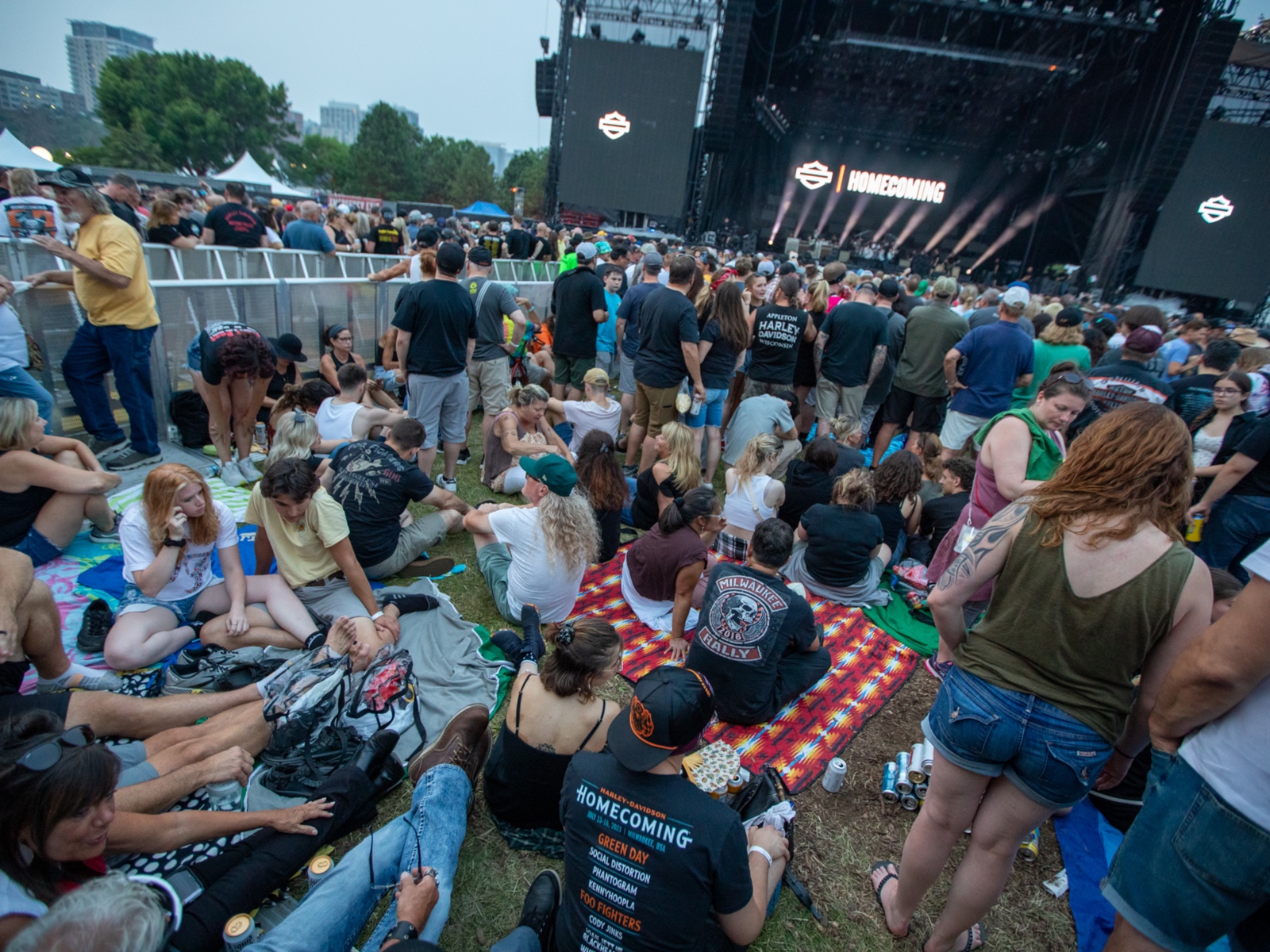 The joint was jumpin' for Cody Jinks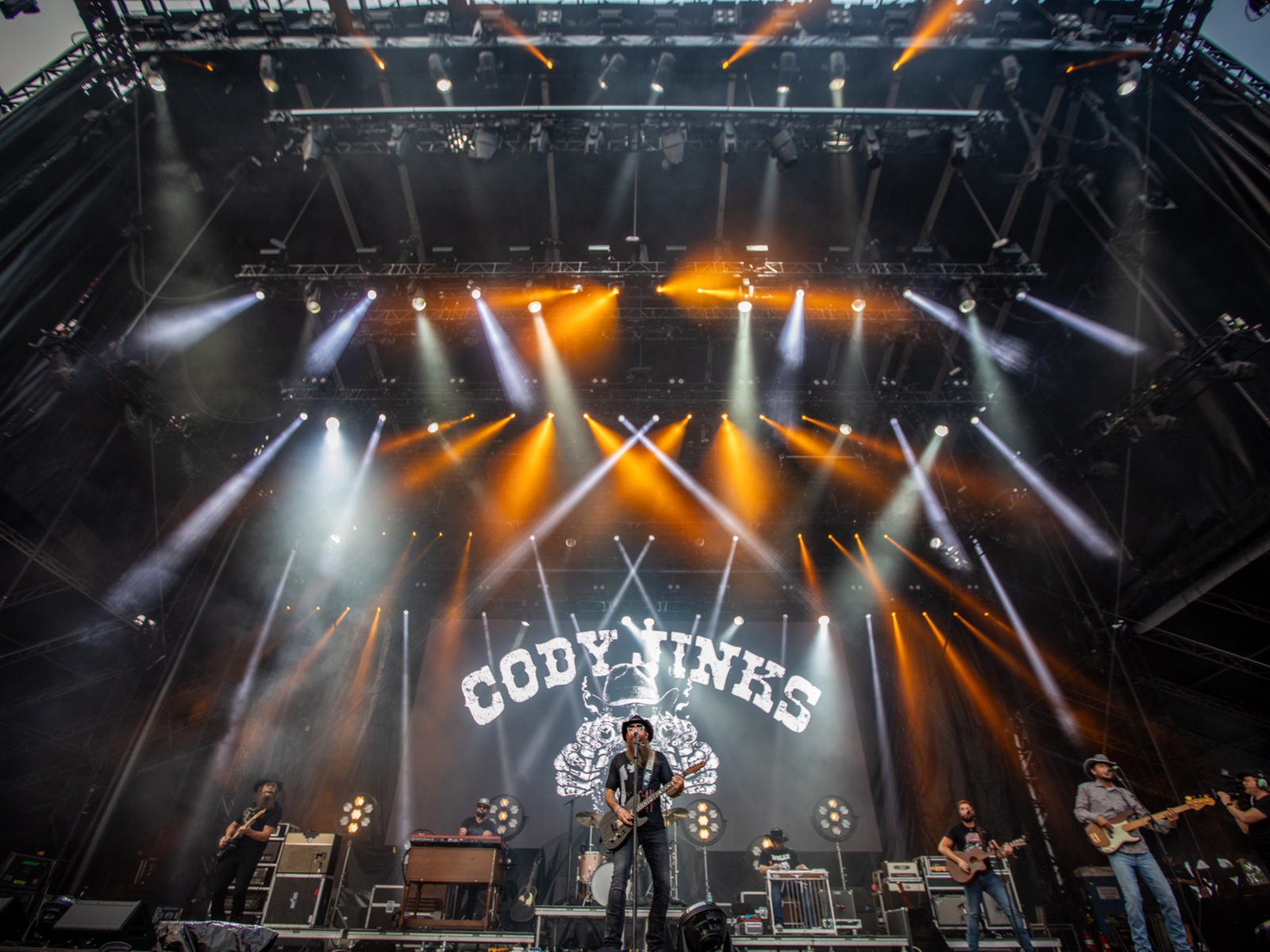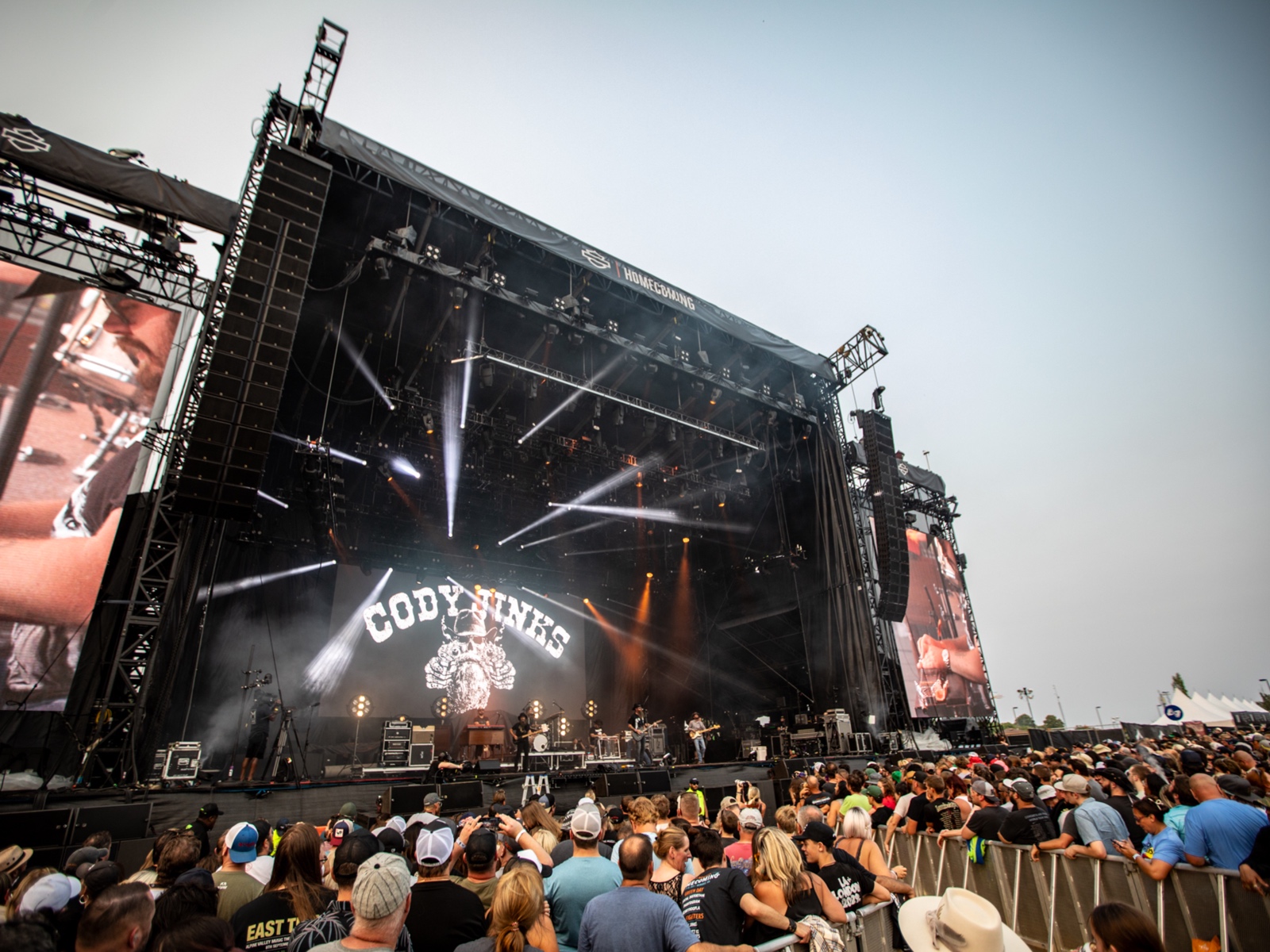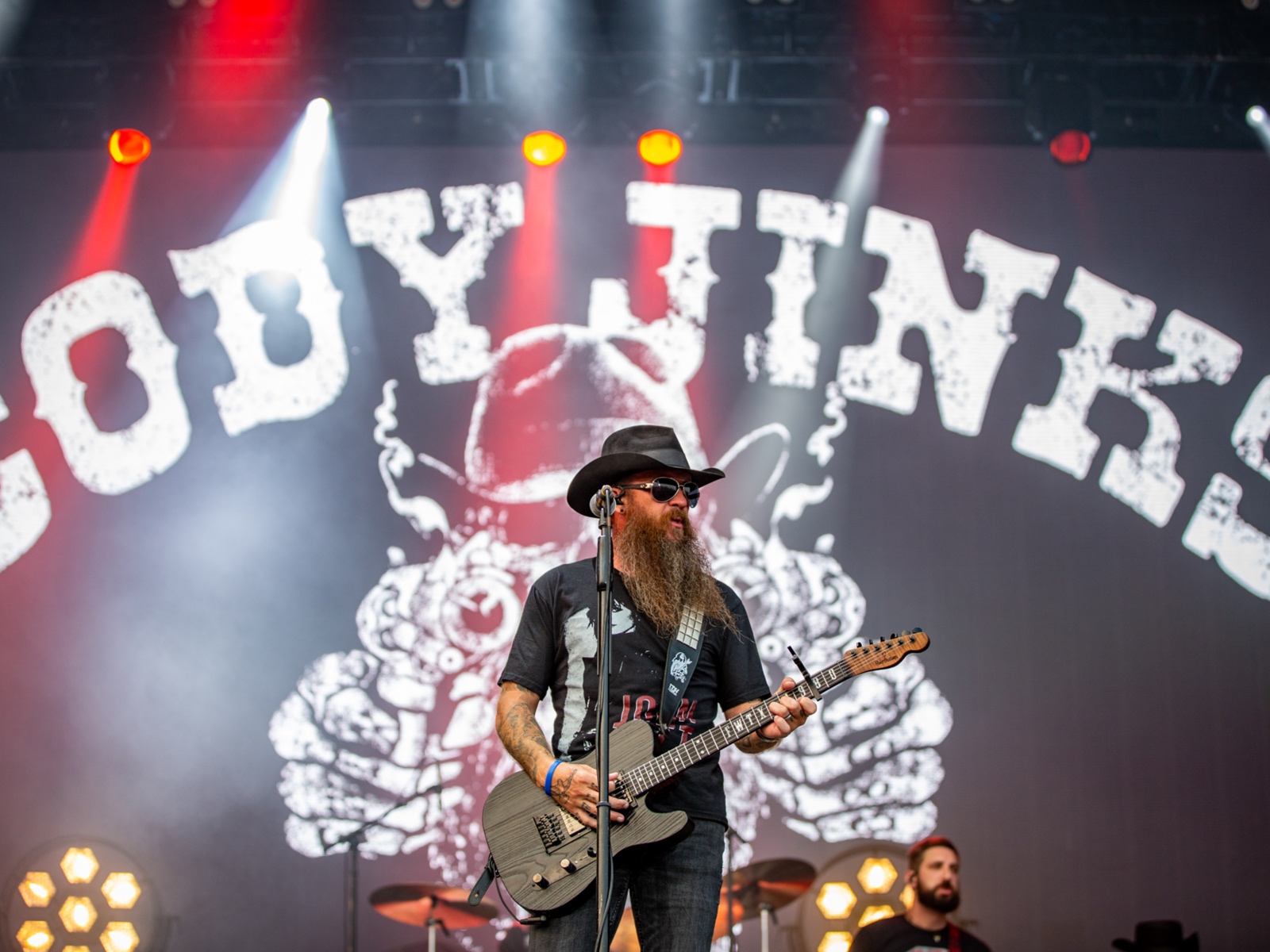 And now ... the feature (or Foo-ture) presentation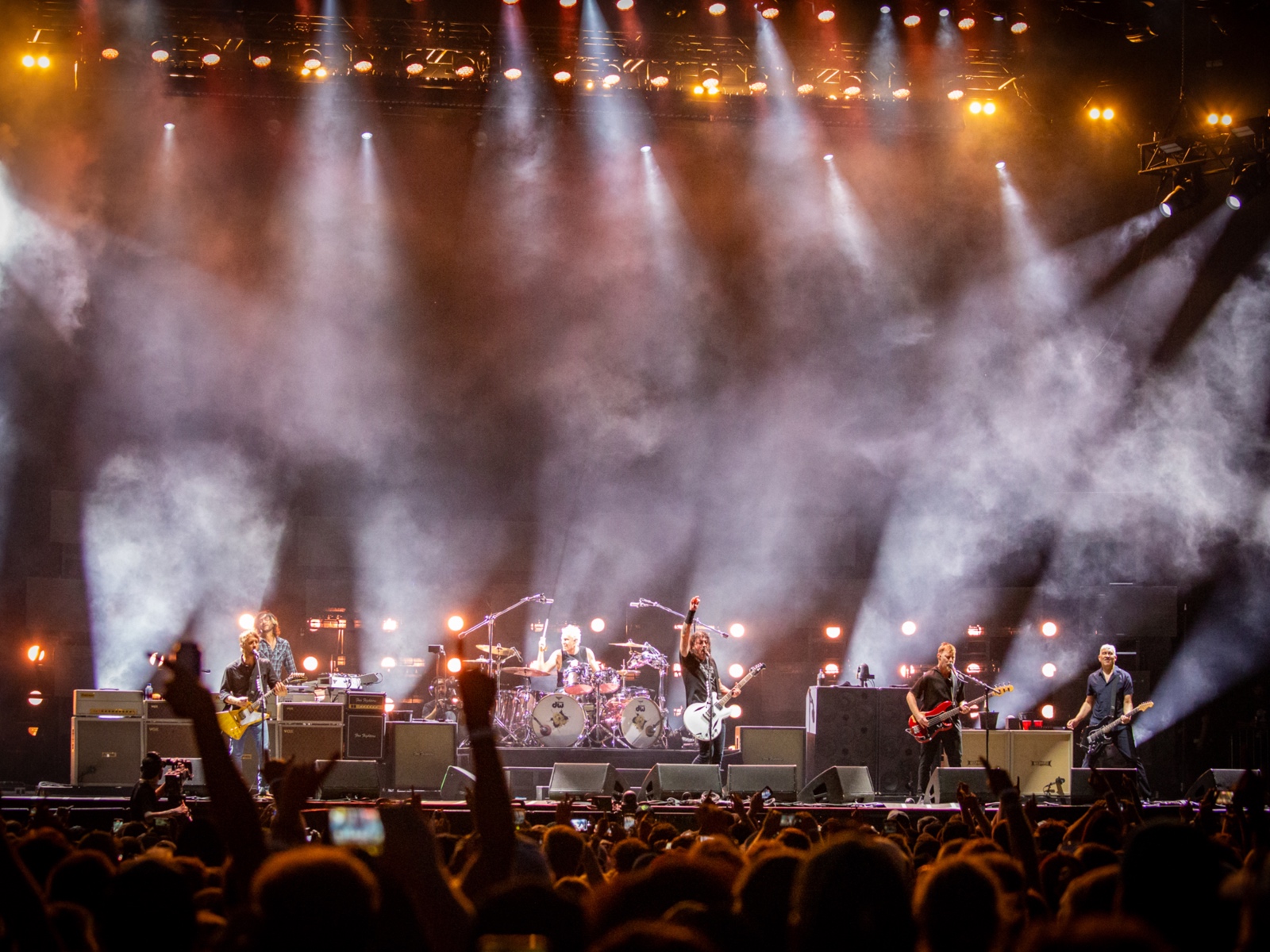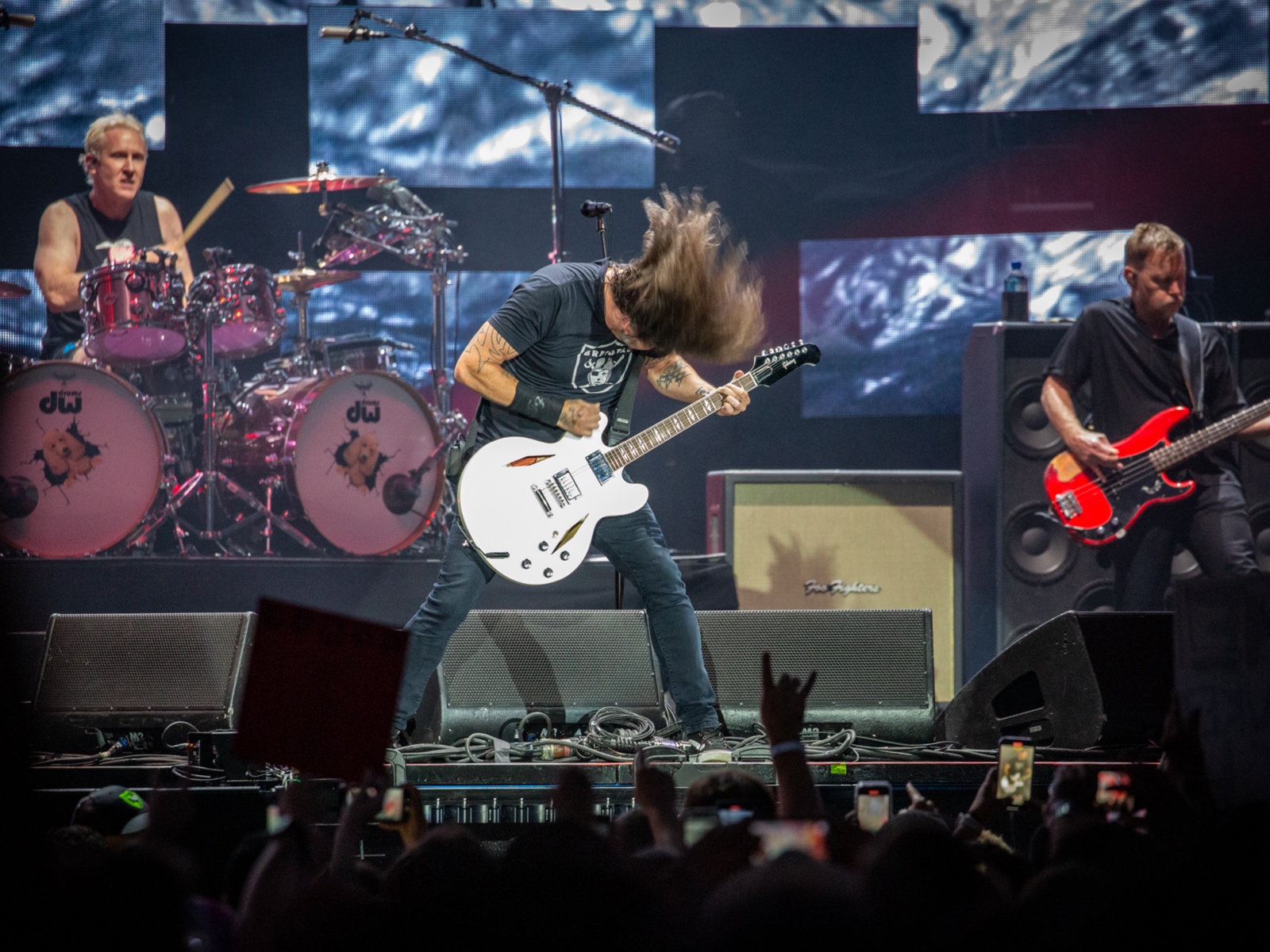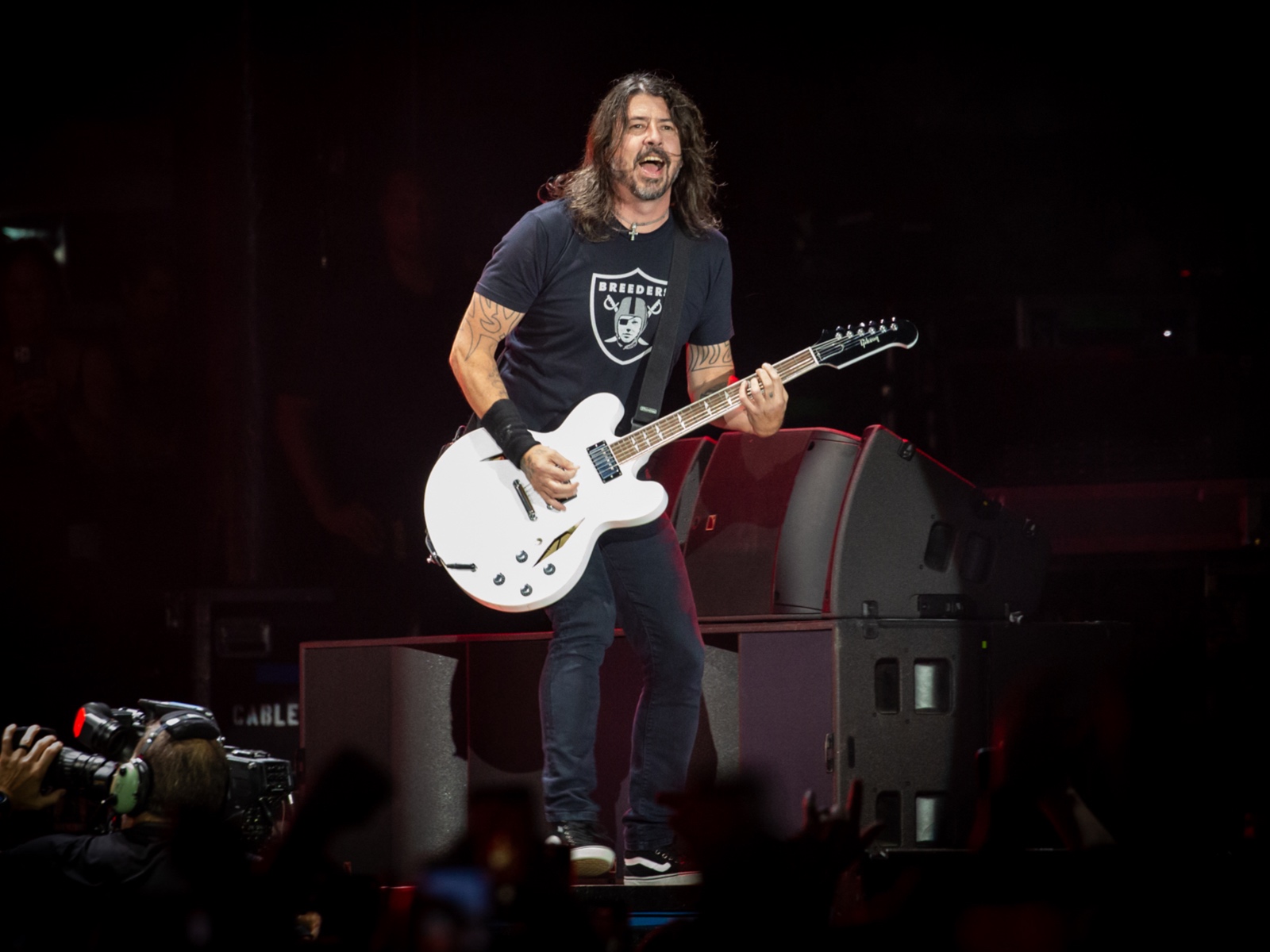 Until next year, Harley Homecoming ...