Every Milwaukeean has a Lake Michigan story and for the next seven days OnMilwaukee will share as many as possible during "MKE Lake Week," sponsored by the Harbor District. Love our lake? You're in the right place.
Lake Michigan changes in mood, color and activity every day, sometimes even more often. For that reason, among others, Milwaukeeans love to take photos – and post photos to social media – of our beautiful lake.
Last week, we asked our Facebook followers to post some of their favorite lake shots, which resulted in a thread featuring almost 100 stunning photos. Here are 20 more:
1.
(PHOTO: Michelle Kool)
2.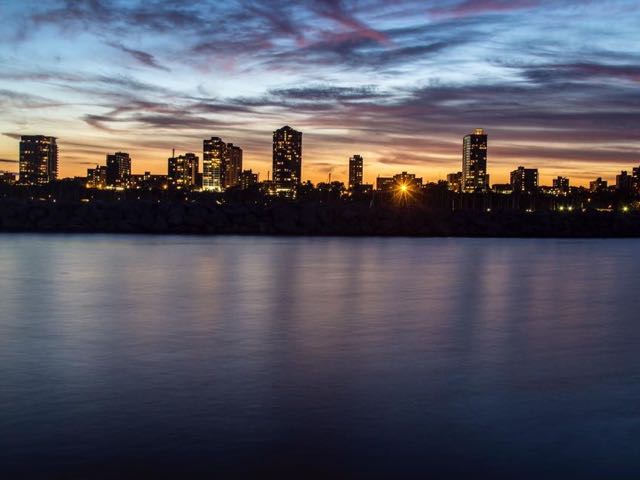 (PHOTO: Courtney Parker)
3.
(PHOTO: Jesse Mendelsohn)
4.
5.
(PHOTO: Lynn LaRosa)
6.
(PHOTO: Julie Mikolajewski)
7.
(PHOTO: Nicole Fernhaber)
8.
(PHOTO: Shelly Penberthy)
9.
(PHOTO: Debbie Larson)
10.
(PHOTO: Colleen Fessler)
11.
(PHOTO: Trevor Todd)
12.
(PHOTO: Ann Sarkastic)
13.
(PHOTO: Sarah Henery)
14.
(PHOTO: Molly Schissler)
15.
(PHOTO: Cathy Winkel)
16.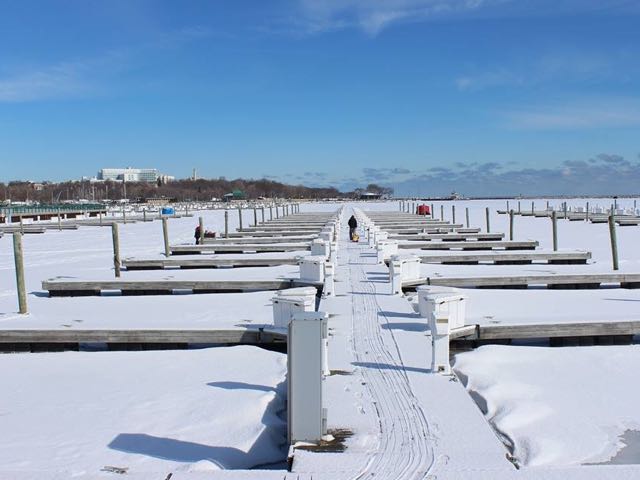 (PHOTO: Jayne M. Korth)
17.
(PHOTO: Marnie Noel)
18.
19.
(PHOTO: Stacy Cornett)
20.
(PHOTO: Carby Barbie)

Molly Snyder started writing and publishing her work at the age 10, when her community newspaper printed her poem, "The Unicorn." Since then, she's expanded beyond the subject of mythical creatures and written in many different mediums but, nearest and dearest to her heart, thousands of articles for OnMilwaukee.

Molly is a regular contributor to FOX6 News and numerous radio stations as well as the co-host of "Dandelions: A Podcast For Women." She's received five Milwaukee Press Club Awards, served as the Pfister Narrator and is the Wisconsin State Fair's Celebrity Cream Puff Eating Champion of 2019.