Every Milwaukeean has a Lake Michigan story and for the next seven days OnMilwaukee will share as many as possible during "MKE Lake Week," sponsored by the Harbor District. Love our lake? You're in the right place.
Lake Michigan changes in mood, color and activity every day, sometimes even more often. For that reason, among others, Milwaukeeans love to take photos – and post photos to social media – of our beautiful lake.
Last week, we asked our Facebook followers to post some of their favorite lake shots, which resulted in a thread featuring almost 100 stunning photos. Here are 20 more:
1.
(PHOTO: Michelle Kool)
2.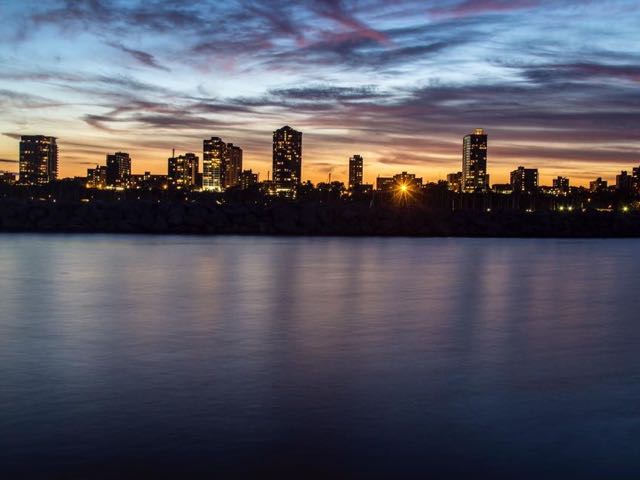 (PHOTO: Courtney Parker)
3.
(PHOTO: Jesse Mendelsohn)
4.
5.
(PHOTO: Lynn LaRosa)
6.
(PHOTO: Julie Mikolajewski)
7.
(PHOTO: Nicole Fernhaber)
8.
(PHOTO: Shelly Penberthy)
9.
(PHOTO: Debbie Larson)
10.
(PHOTO: Colleen Fessler)
11.
(PHOTO: Trevor Todd)
12.
(PHOTO: Ann Sarkastic)
13.
(PHOTO: Sarah Henery)
14.
(PHOTO: Molly Schissler)
15.
(PHOTO: Cathy Winkel)
16.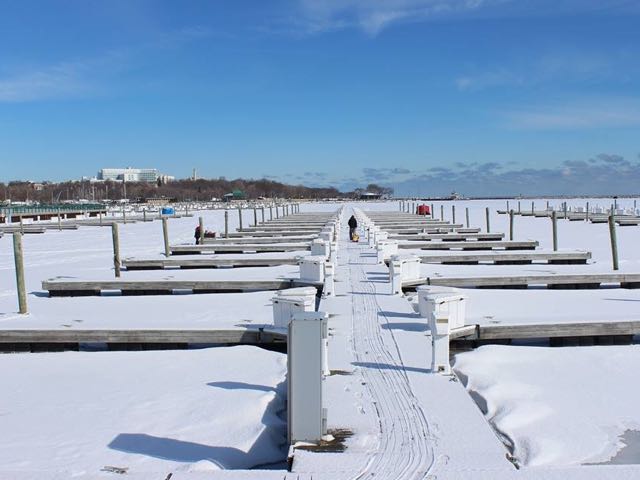 (PHOTO: Jayne M. Korth)
17.
(PHOTO: Marnie Noel)
18.
19.
(PHOTO: Stacy Cornett)
20.
(PHOTO: Carby Barbie)
Molly Snyder grew up on Milwaukee's East Side and today, she lives in the Walker's Point neighborhood with her partner and two sons.
As a full time senior writer, editorial manager and self-described experience junkie, Molly has written thousands of articles about Milwaukee (and a few about New Orleans, Detroit, Indianapolis, Boston and various vacation spots in Wisconsin) that range in subject from where to get the best cup of coffee to an in-depth profile on the survivors of the iconic Norman apartment building that burned down in the '90s.
She also once got a colonic just to report on it, but that's enough on that.
Always told she had a "radio voice," Molly found herself as a regular contributor on FM102, 97WMYX and 1130WISN with her childhood radio favorite, Gene Mueller.
Molly's poetry, essays and articles appeared in many publications including USA Today, The Writer, The Sun Magazine and more. She has a collection of poetry, "Topless," and is slowly writing a memoir.
In 2009, Molly won a Milwaukee Press Club Award. She served as the Narrator / writer-in-residence at the Pfister Hotel from 2013-2014. She is also a story slam-winning storyteller who has performed with The Moth, Ex Fabula and Risk!
When she's not writing, interviewing or mom-ing, Molly teaches tarot card classes, gardens, sits in bars drinking Miller products and dreams of being in a punk band again.