Inside the historic Pritzlaff Building, adjacent to the Third Ward, Aperitivo is an ideal destination for post-work drinks and artisan bites. It's immersive, laidback and uniquely familiar.
Now, Richard Kerhin, managing partner of Aperitivo, and his team have unveiled a new set of refreshing zero-proof concoctions infused with juniper berries, ginseng, orange zest, cardamom, chili pepper and coriander (to name a few) – inspired in part by the debut of Great Lakes Distillery's botantial non-alcoholic spirit Junipre.
"We've been ready for Great Lakes Distillery to debut Junipre," said Kerhin. "Guy Rehorst is a friend and an advocate of the restaurant. He's a master at his craft. It's nice to support a local establishment that's also done the same.
"We always wanted to offer mocktails – there's a demand. Still, we waited because we wanted to be intentional and come up with exciting flavor profiles our customers wouldn't experience just anywhere."While Dry January is a major month for mocktails, Kerhin and his team are committed to offering seasonal zero-proof drinks going forward. Currently, their zero-proof drinks cost around $6-$10 each.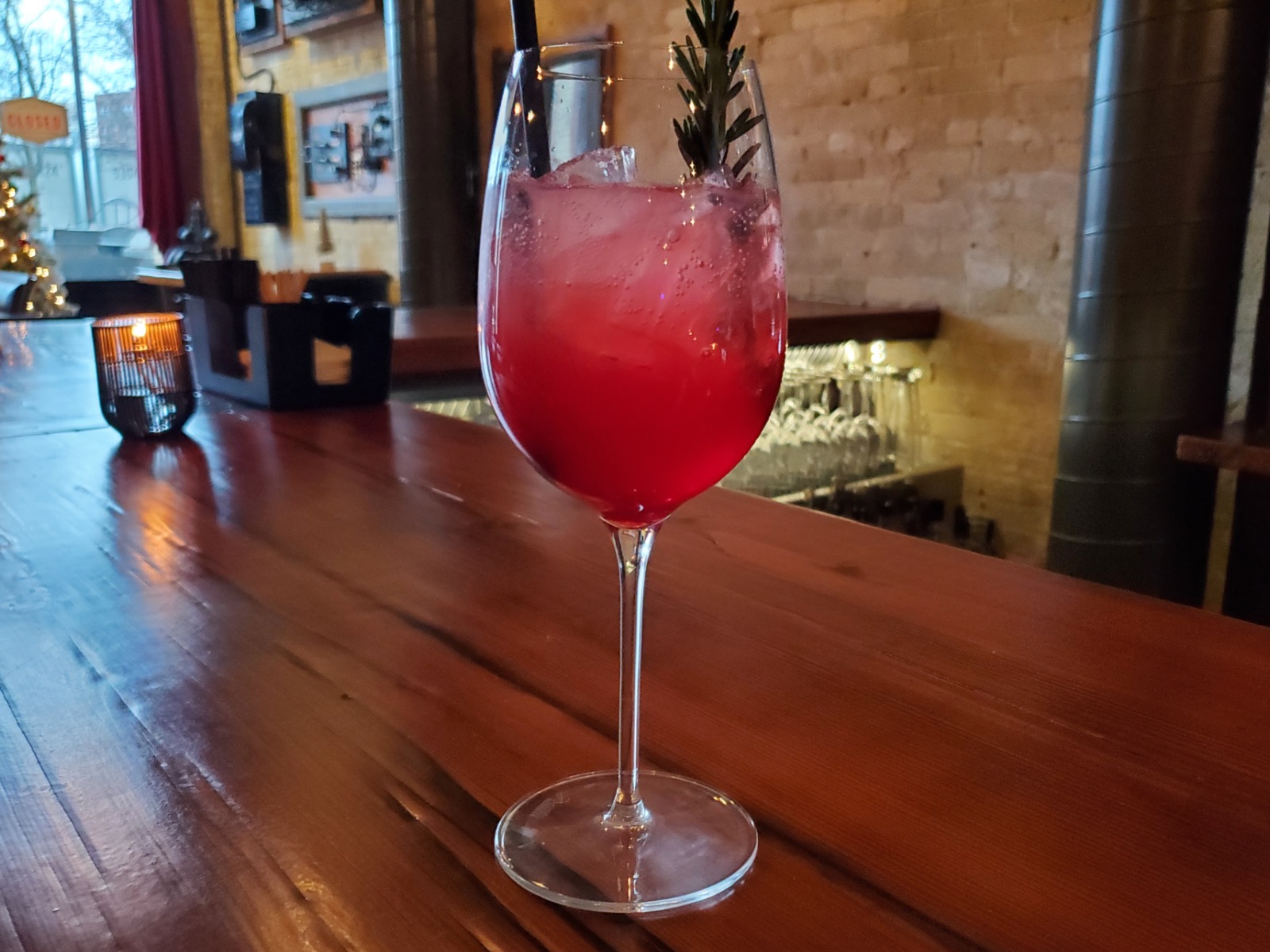 The Dry Spritz was inspired by their seasonal Holiday Spritz. The mocktail's light profile pairs well with their hummus, charcuterie and cheese Board, or their mushroom and olive pizza. It's the perfect alternative if you enjoy hard seltzers and/or berry flavors.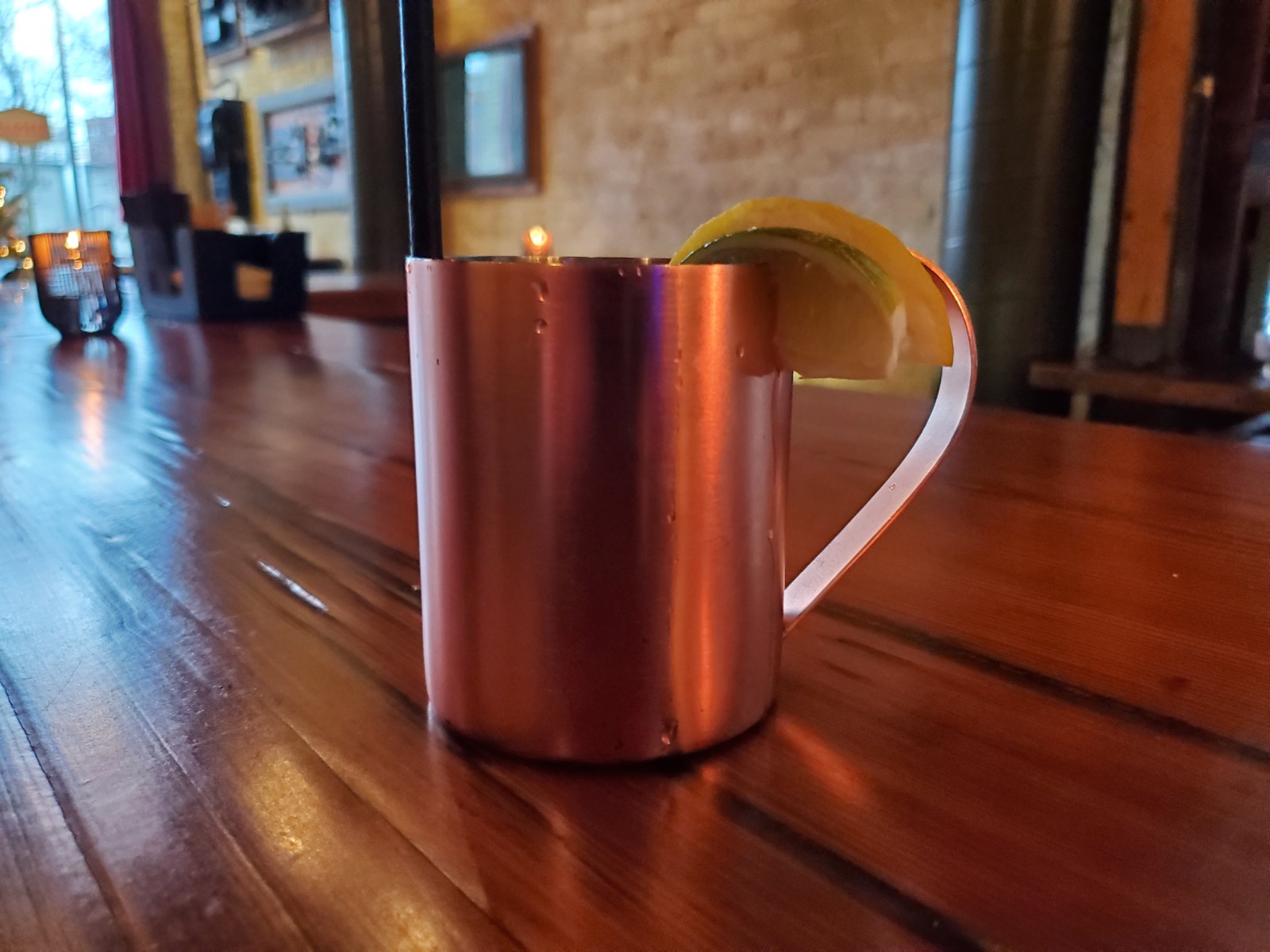 Elsewhere on the menu, The Mule deliciously balances spice and ginger, pairing well with the Pritzlaff sandwich or its Cubano.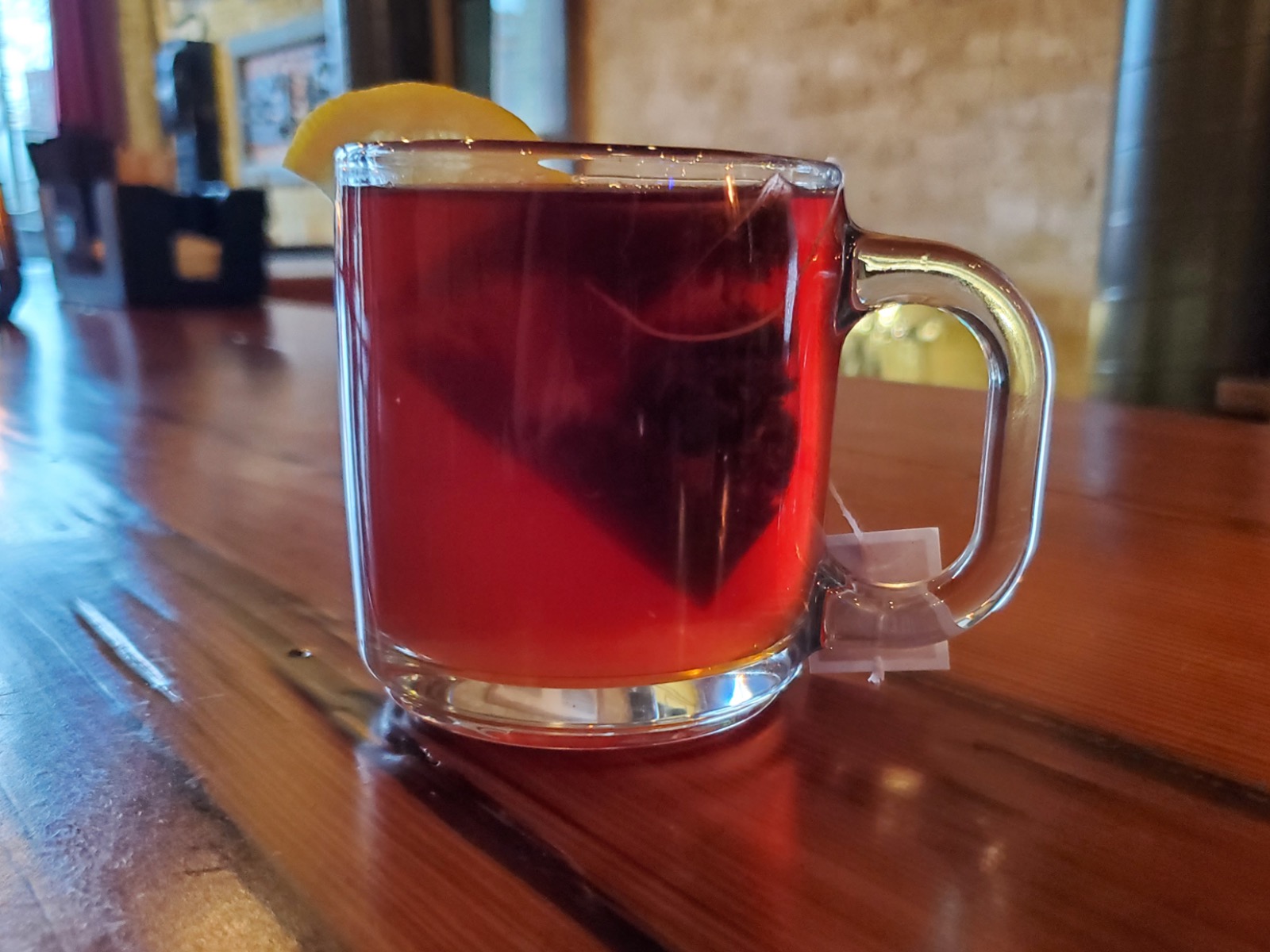 The Teetotal Toddy is currently Aperitivo's most popular mocktail during these winter months – one I've personally been happy to cheers. The interchangeable tea options allow you to personalize your pour – plus, the Great Lakes Distillery Junipre levels up this tea-lightful mix. Kerhin notes the concoction pairs well with one of the venue's delicious desserts – another recommendation I agree with.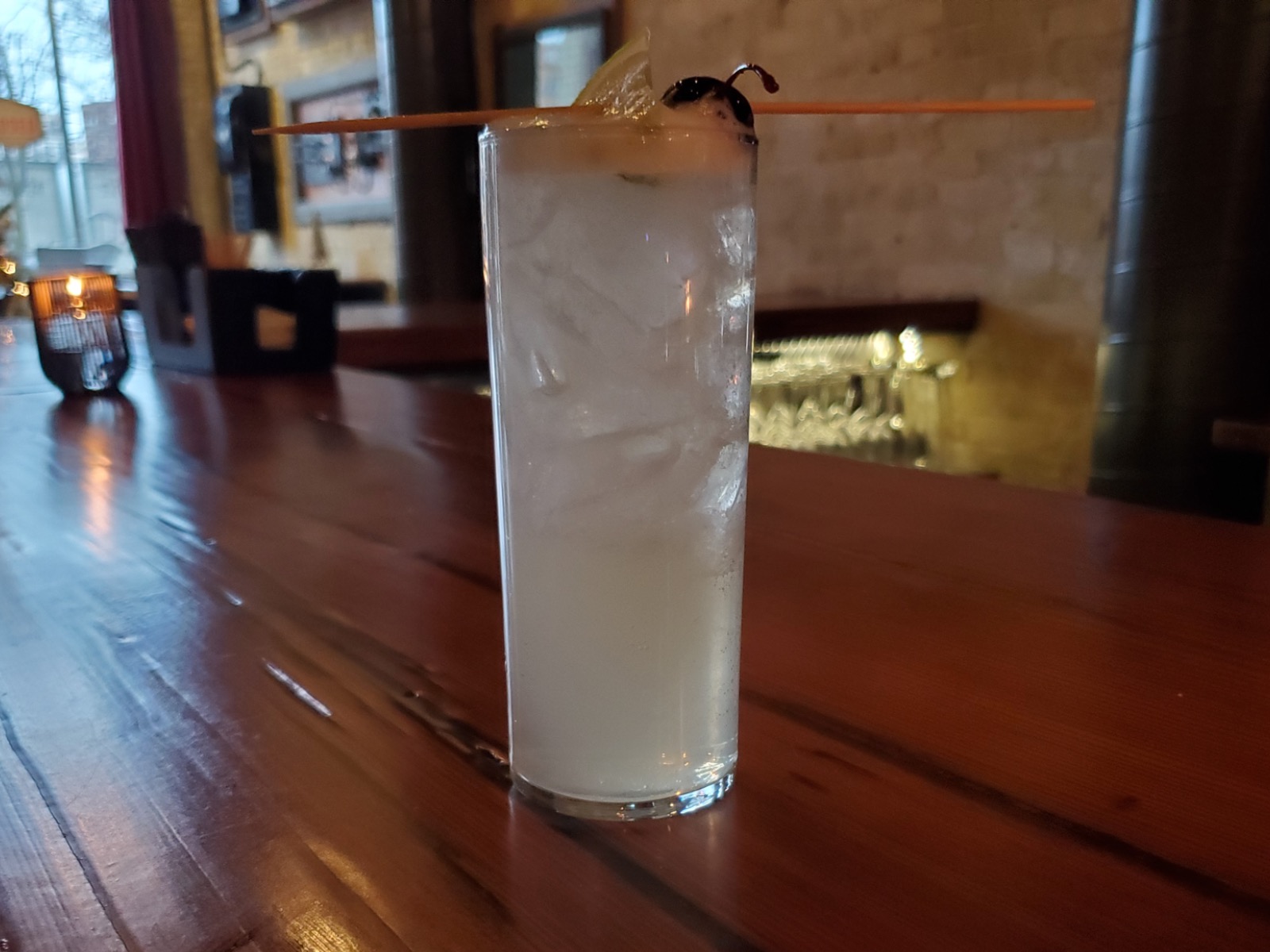 Finally, the Tom Collins mocktail is the classic drink with a spin. Once again, the Great Lakes Distillery Junipre sets it apart. It's a light drink and pairs ideally with one of their delicious salads.
Dry Spritz: Cranberry juice, club soda, lime juice and rosemary sprig – $6
Mule: Great Lakes Distillery Junipre, Top Note ginger beer, lemon and lime – $8
Teetotal Toddy: Great Lakes Distillery Junipre, Chamomile tea, honey and lemon – $10
Tom Collins: Great Lakes Distillery Junipre, bar sour mix, club soda, lime and cherry – $8
For those participating in Dry January or looking for invigorating non-alcoholic drink options in the Third Ward, pop in Aperitivo after your workday. It's the ideal gathering place to catch up and slow down a bit. And (*whispers*) if you want one of the best zero-proof martinis ever, ask about their off-the-menu Lavender Expresso Martini. It's like deja brew with something new.