Wisconsin ranks third for most bars per capita in the U.S. – no surprise to those of us who live here. Even so, ever since I began my sobriety journey, I've been asked if I could ever envision the community fully embracing and supporting a sober bar. My short answer has always been "potentially" depending on the intentionality, location, drink choices and more.
Then, Inmoxicated came along in Racine in 2021 and said, "Hold my mocktail."
From a quick glance, Inmoxicated, 329 Main St., is your quintessential neighborhood Wisconsin bar. It offers chill vibes with great music, classic bar games like darts and pool, witty banter, amazing staff and ownership, TVs to watch sports and so much more. But what sets Inmoxicated apart from every bar throughout Wisconsin is their commitment and intentionality to providing a "Sobar" experience.
What is a "Sobar" experience, one what might ask? For me, it is offering refreshing viable zero-proof mocktails while providing an inclusive, engaging and memorable experience for all. In Inmoxicated's case: Sobar, so good! Inmoxicated is a place where someone can drink and socialize without getting asked or judged why they are choosing to be sober that day, week, month, year or beyond. It's no alcohol and no pressure.
Patrons can also find "Sobar" swag and take-home non-alcoholic drinks at the on-site retail store. For those in search of an assortment of non-alcoholic and zero-proof wines, craft beers, domestic beers and distilled spirits to purchase, look no further as Inmoxicated is a non-alcoholic paradise. Cheers to that!
Owner Shannon Goodman and Jeff Gustin, business partner and general manager of Inmoxicated, are committed to "normalizing not drinking."
"Inmoxicated is a no regrets nightlife, a place where there's no such thing as too many and it's five o'clock every time whenever you come," Gustin said.
And let me tell you: Inmoxicated has some of the best mocktails and zero-proof drinks throughout southeastern Wisconsin. How and why? Simple answer: intentionality when creating them along with Gustin and his team utilizing non-alcoholic distilled spirits in each drink. Gustin is a "mad scientist of mixology." He researches and works on each drink while soliciting feedback from the community before it officially makes to the menu. He creates flavors and is deliberate with each mocktail masterpiece Inmoxicated offers.
For instance, there's the Blackberry Sage Cooler – well-balanced, not too sweet and deliciously evocative of summer. The mocktail profile is leveled up by Wilderton Earthen.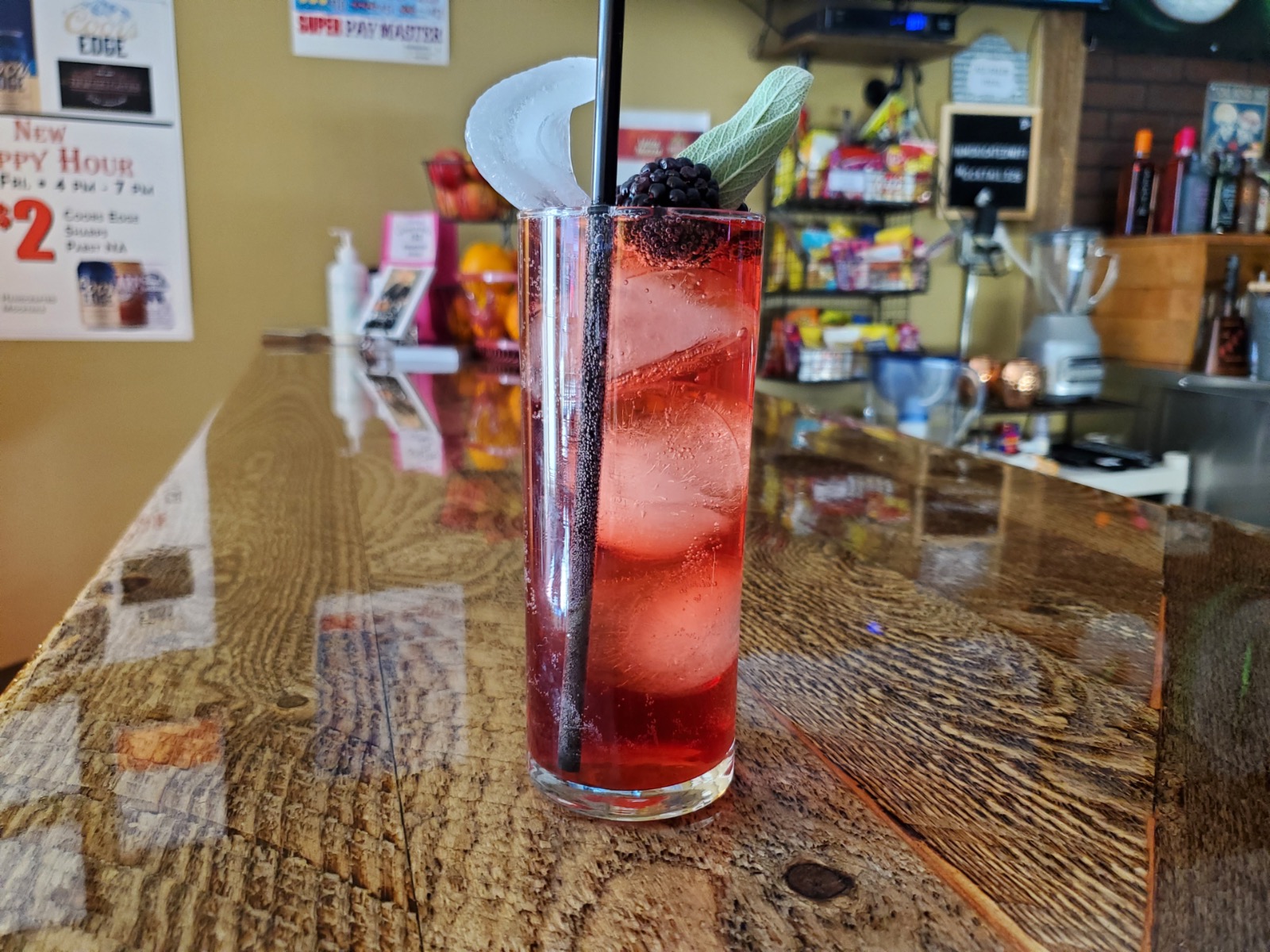 Island Tattoo is also a great blend of flavors, comparable to a Mai Tai. A sip brought back my friend to his tropical vacation. The mocktail profile is leveled up by the Ritual Rum Alternative and Arkay White Rum Alternative.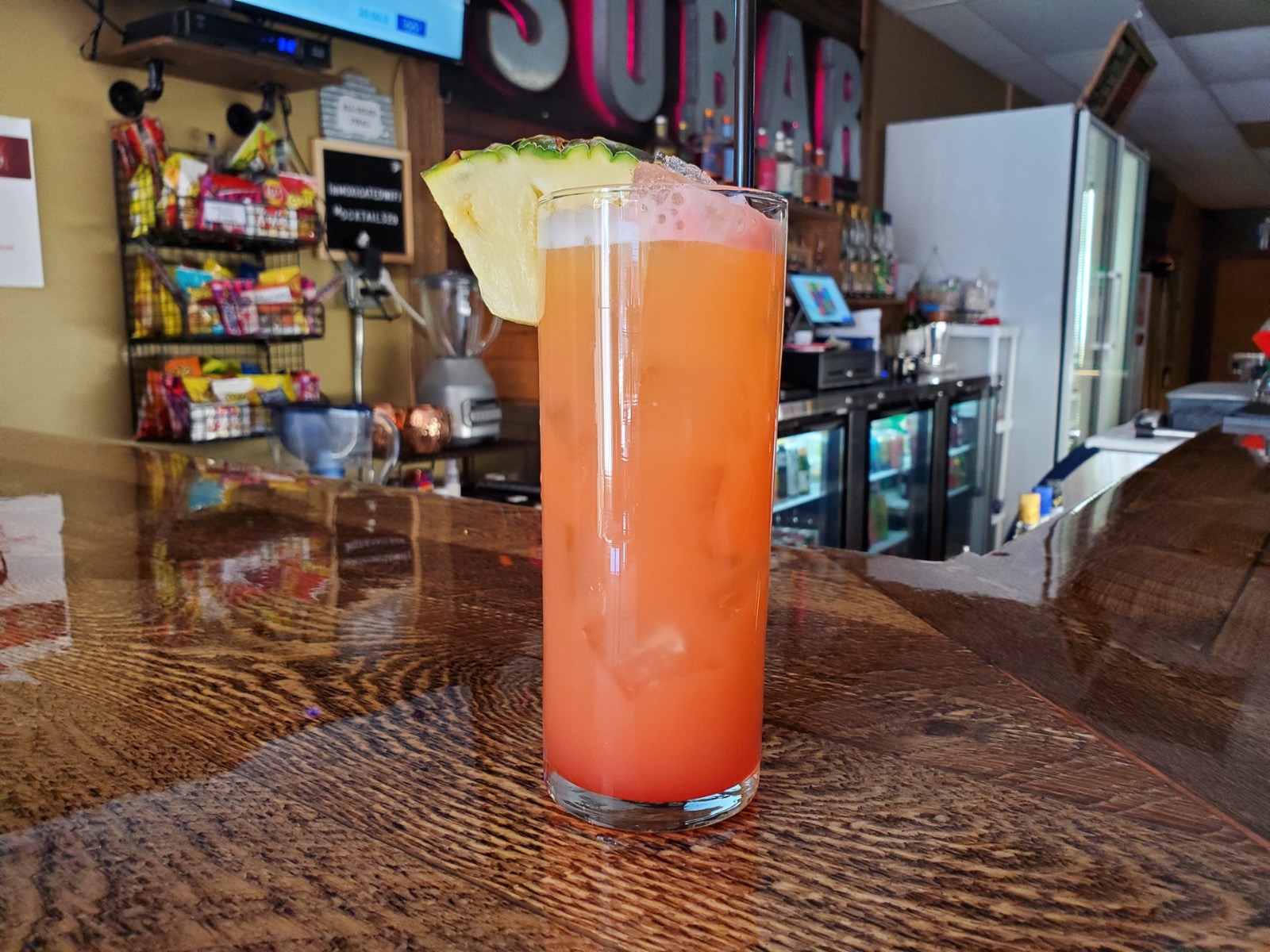 Prickly Pear Margarita is a classic drink and tastes exactly like a margarita should. The mocktail profile is leveled up by the Arkay or Ritual Tequila Alternative.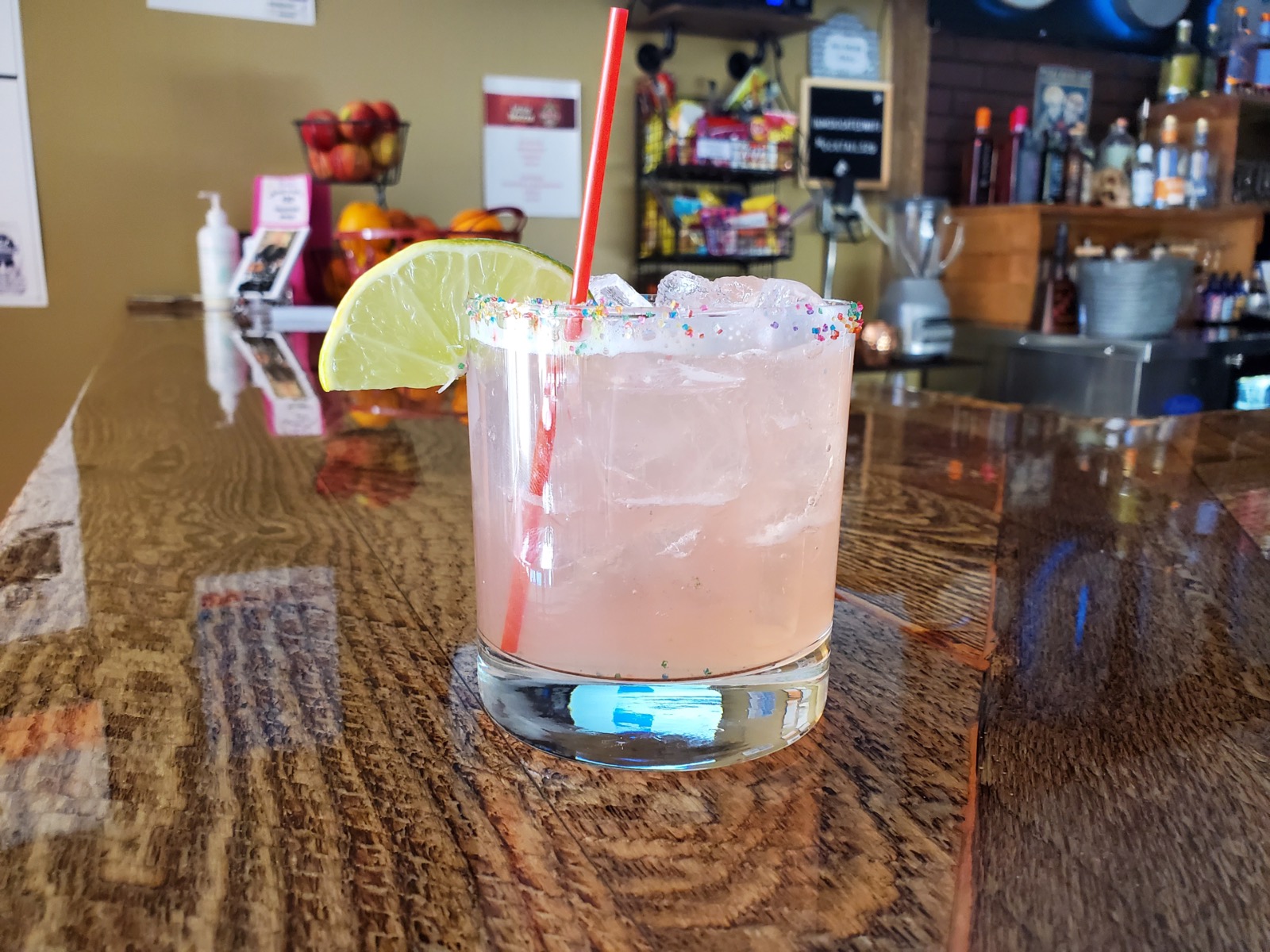 Meanwhile, the Smoked Old Fashioned is hands down the best mocktail version of an Old Fashioned I have had in years. Jeff and his team have created a "smoke show" – and indeed the mocktail's profile is smoky, with the Ritual Whiskey leveling up this drink.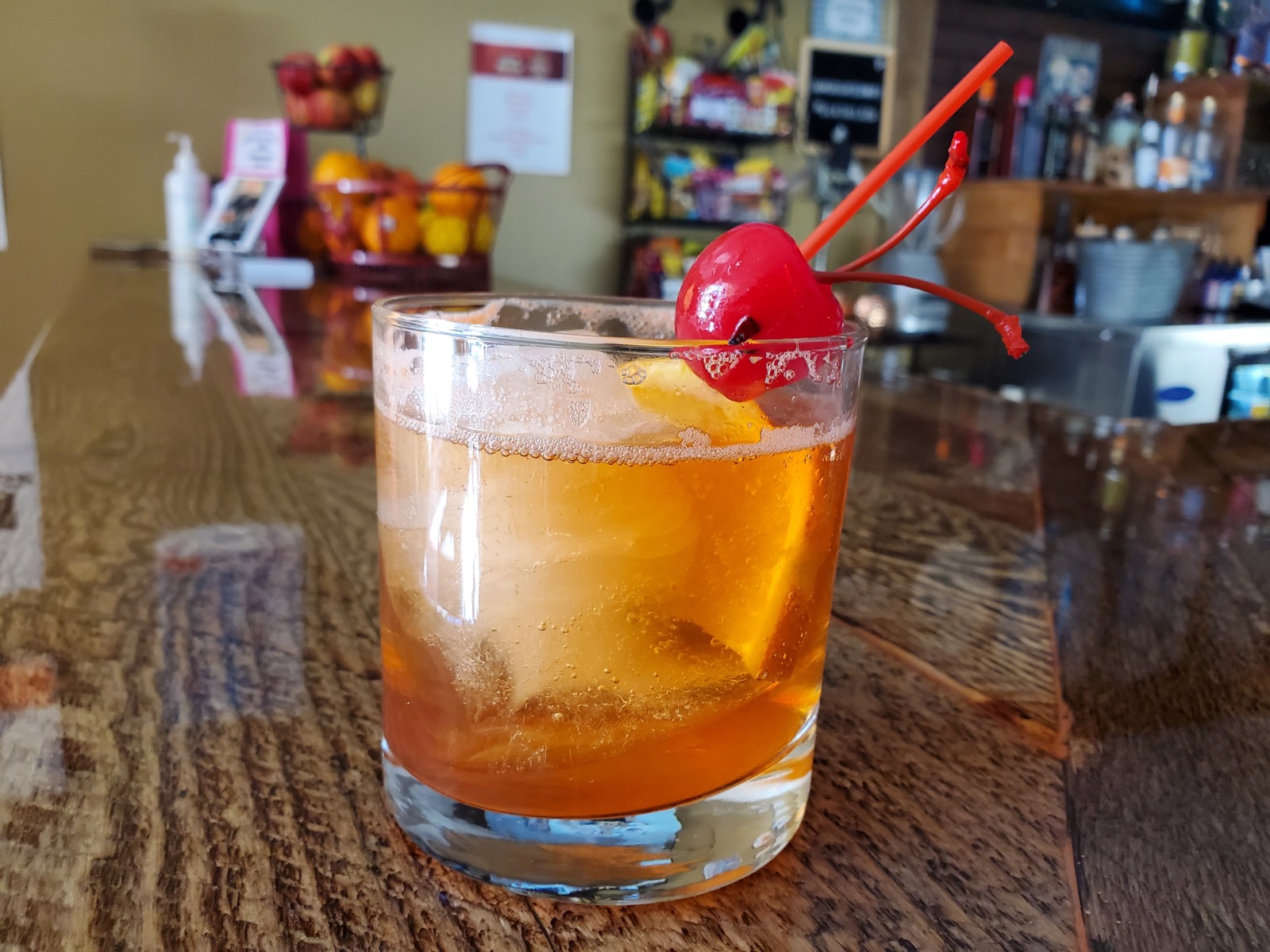 Blackberry Sage Cooler: Wilderton Earthen, Blackberry Hibiscus Mingle, blackberries and sage – $8
Island Tattoo: Ritual Rum Alternative, Arkay White Rum Alternative, orange juice, pineapple juice and Grenadine – $5
Prickly Pear Margarita: Arkay or Ritual Tequila Alternative, prickly pear syrup and lime juice – $5
Smoked Old Fashioned: Aromatic bitters, orange bitters, Ritual Whiskey and sweet Sprite – $8
You are going to get "inmoxicated" instead of intoxicated when you visit this "Sobar" treasure, and I guarantee it will be a transformative experience. And trust me, Inmoxicated is not just a trend or fad bar. Community members from Illinois and Wisconsin have quickly embraced it as they create new memorable moments – no alcohol needed, no guilt invited.
For someone who has been sober for six-plus years, each visit to Inmoxicated is meaningful. Now, when people ask if Greater Milwaukee will support a sober bar, I can reply with "positively" instead of "potentially." So thank you, Shannon and Jeff, for flipping the script around Wisconsin drinking culture and creating a safe, welcoming destination for our community.