If one of your 2020 New Year's resolutions is to drink less alcohol and be active beyond the barstool, then you need to check out AXE MKE, Nine Below, NorthSouth Club and Splash Studio. In addition to interactive fun– like axe-throwing, painting, golf and shuffleboard – all four Bars & Recreation locations incorporate an inclusive environment by now offering refreshing uniformed mocktails at each venue.
"The community spoke and the demand for mocktails became increasingly popular, so in late 2019, we as an executive leadership team met to come up with well-thought-out mocktails," said Erin Hochevar, Bars & Rec Director of Sales, Marketing & Operations. "As we continue to revolutionize an ordinary Milwaukee afternoon and evening out, we wanted to ensure that all of our patrons feel welcomed with the highest quality and a part of the fabric of Bars & Rec welcoming environment."
Bars & Recreation's mocktails compliment the engaging activities and camaraderie taking place at AXE MKE, Nine Below, NorthSouth Club and Splash Studio – all while selling for $3.50.
Come Sail Away is Bars & Recreation's most popular mocktail. Light and sweet, it's a pineapple tropical dream that have you thinking of getting whisked away to the warmer days of Milwaukee.
Inspired by "mules," the Ginger Lime Fizz is bubbly without overpowering its flavors. Whether you are shuffle boarding, painting, golfing or axe-throwing, this is a great drink to help re-energize your creative vibes and skills.
Nopaloma mirrors a margarita with a crisp citrus flavor – especially with the agave, complimenting the laidback mentality of this sipper.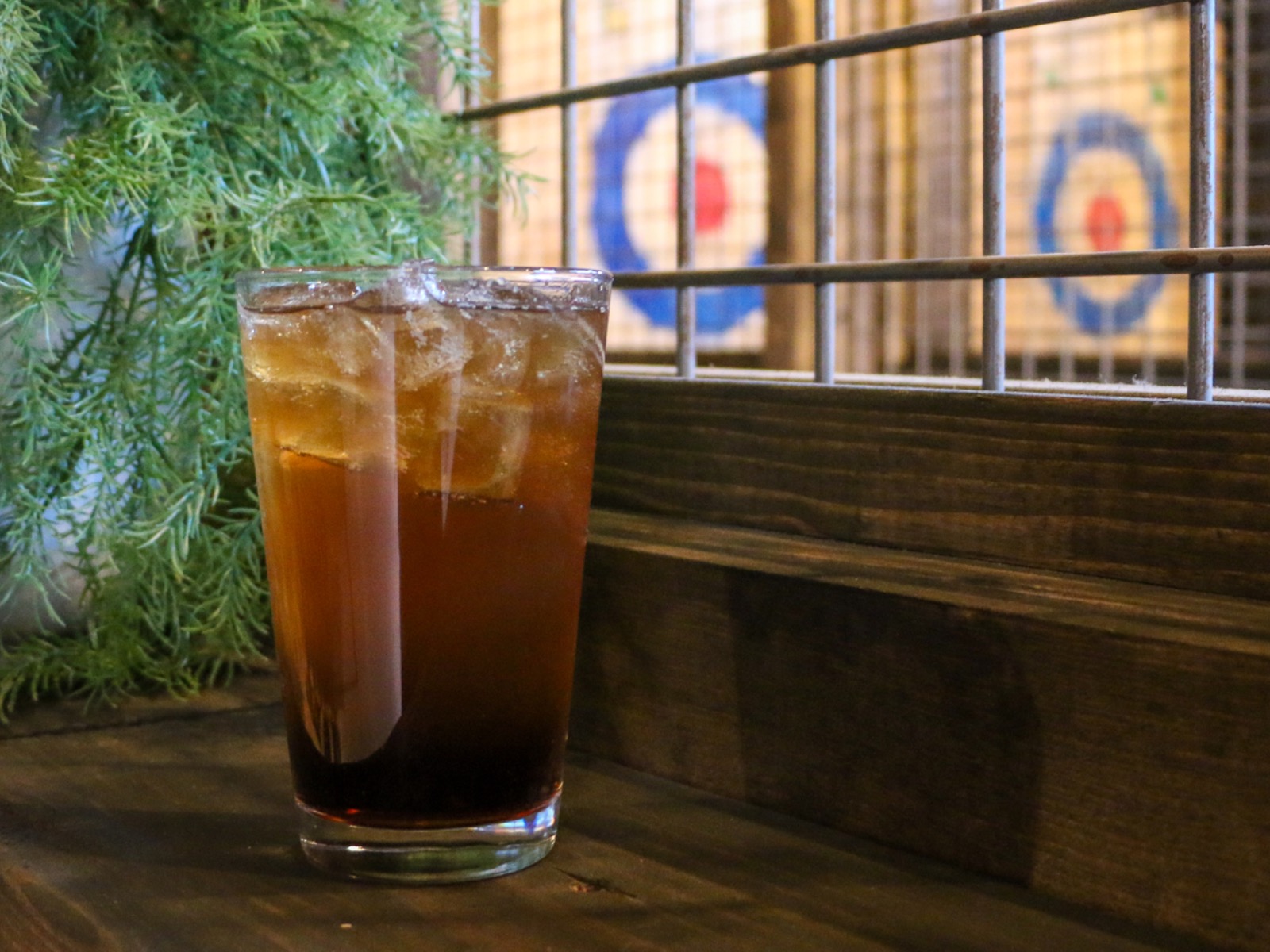 Steelworks was inspired by a South African drink, combining robust flavors while still working well together. With a hint of bitters – or even without it – after checking this number out, you'll want to add a little bit a of ginger to your soda from now on.
Come Sail Away: Pineapple Juice, Lemon Juice, Vanilla Syrup and Club Soda

Ginger Lime Fizz: Ginger Beer, Lime Juice and Club Soda

Nopaloma:Grapefruit Juice, Lime Juice and Agave Syrup

Steelworks: Ginger Beer, Coke and Angostura Bitters* (You can ask for no bitters)
Bars & Recreation venues pride themselves on ranging from creative and engaging, to exciting and competitive – and these mocktails are an ideal correlation to its committed mission. These mocktails are a perfect complement and will help you go beyond the bar pine.