It's time to pamper that mom in your life. We've hand-picked a bunch of gifts to give her this Mother's Day – or any day – to show her you care.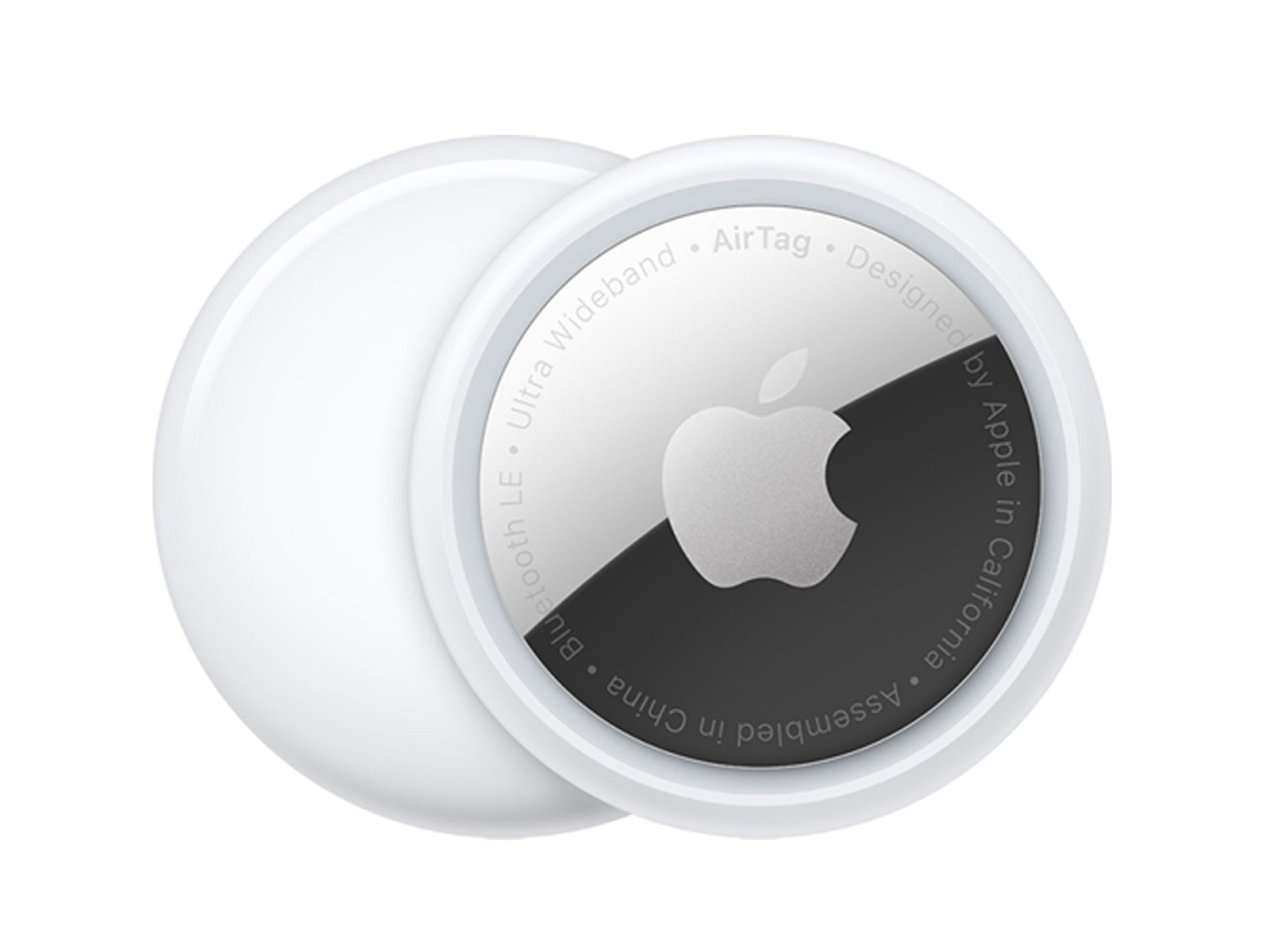 Is Mom always losing her keys (because this Dad certainly is)? Enter Apple's latest game changer, the $29 AirTag. It's similar to the familiar tags from Tile, but with advanced ultra Wideband technology, it's better – and it integrates with Siri and your other Apple products. More importantly, it ties into Apple's entire network and unlike most Apple hardware, has a replaceable battery. Unfortunately, it doesn't have a hole in it, so if Mom wants to use it on her keychain, she'll need a fob. But if she wants to put it her purse or gym back, it's small enough to drop inside a pocket. As for attaching to kids and dogs, that's not currently recommended.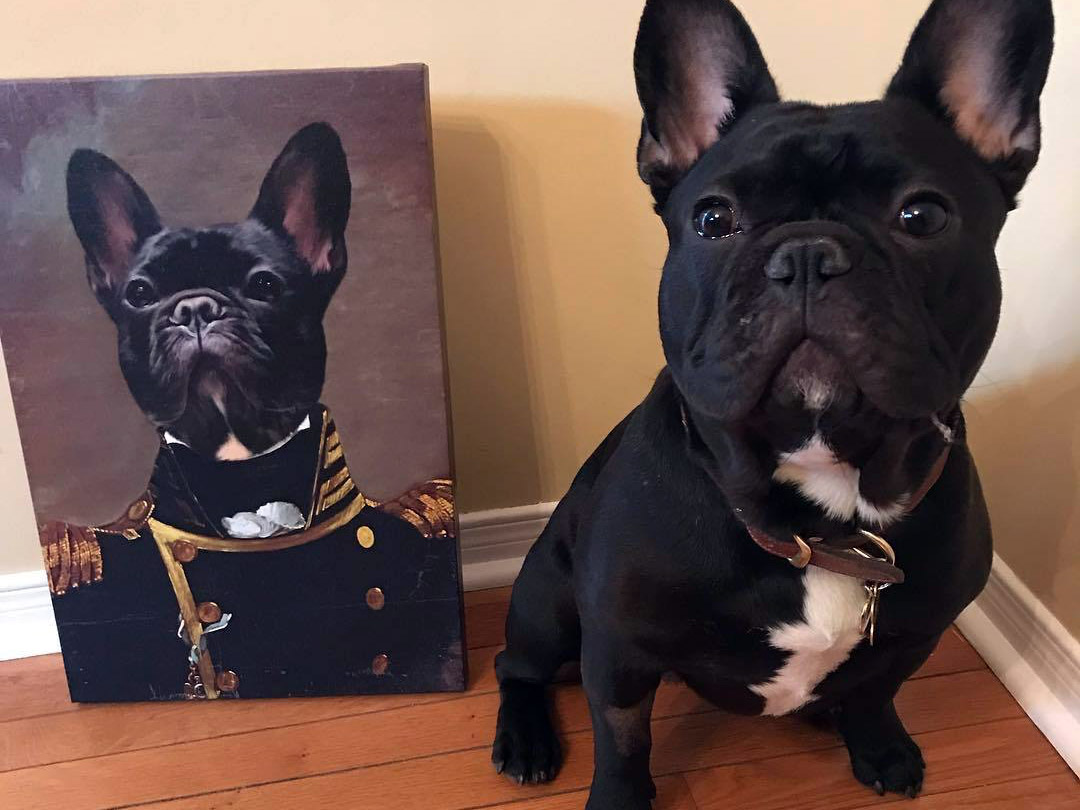 Moms aren't always just mothers to human babies. You've probably seen fancy pet portraits all over the Internet, but I can vouch that these are the real deal. Seeing your dog or cat as a Renaissance era oil painting in a funny costume is a treat, and in my experience, it's very accurate. Note that these canvas prints are not actual paintings, but they are very excellent Photoshop renditions that look legit to even a close inspection.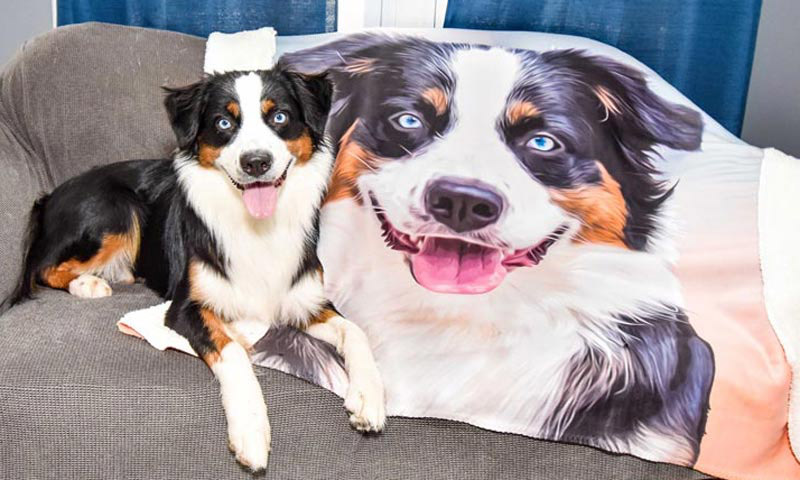 Speaking of fur babies, you can go all out with a Cuddle Clone stuffed animal, but a more economical choice is to get your dog or cat emblazoned on a mug or a cozy fleece blanket. These, too, are stylized versions of photos you submit, and each purchase helps to buy meals for hundreds of cats and dogs waiting in shelters to be adopted.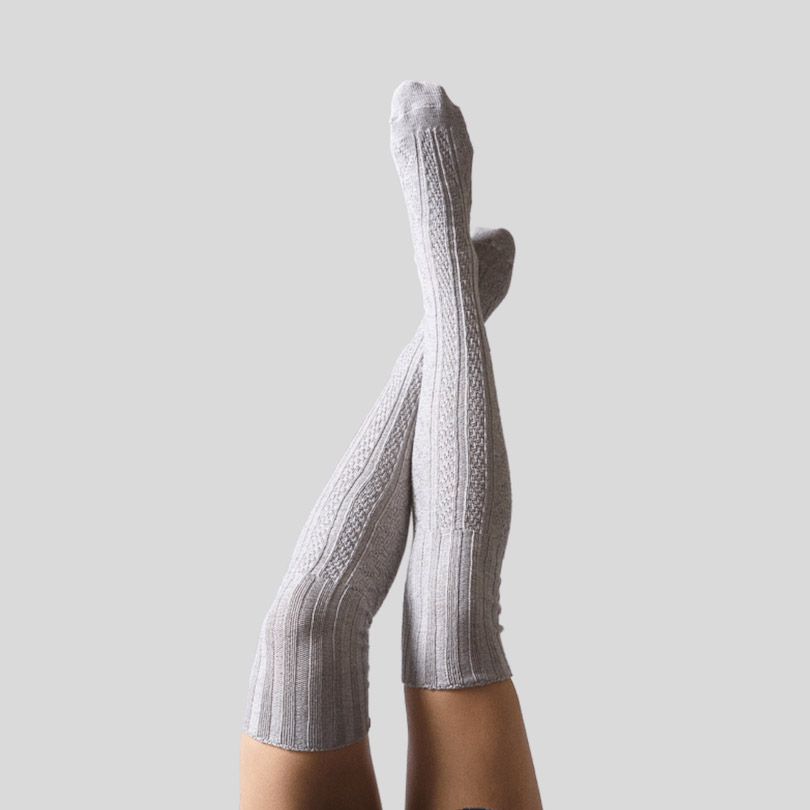 Recycled socks made from plastic bottles captured from the ocean don't sound comfortable? Wrong. They actually are, and they reduce the world's carbon footprint (the company has already recycled 60,000 bottles). With breathable mesh and arch support, swaggr socks comes in all sorts of colors and sizes and start at just $11.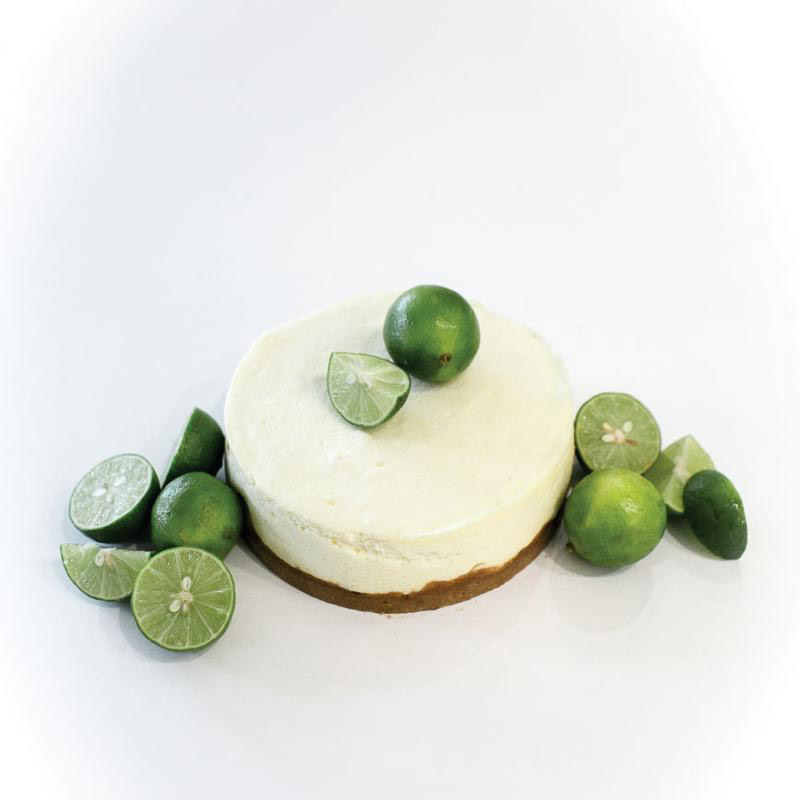 The frozen cheesecakes from Good & Tasty Bakes are indeed both good and tasty (the key lime flavor is my favorite. The brand's grain-free offerings are made with no added sugar and feature locally-produced butter and pure 100% rBGH-free cream cheese. There's zero high fructose corn syrup, partially hydrogenated oils, artificial flavors, or refined sugar or flour, perfect for mom's low-carb lifestyle.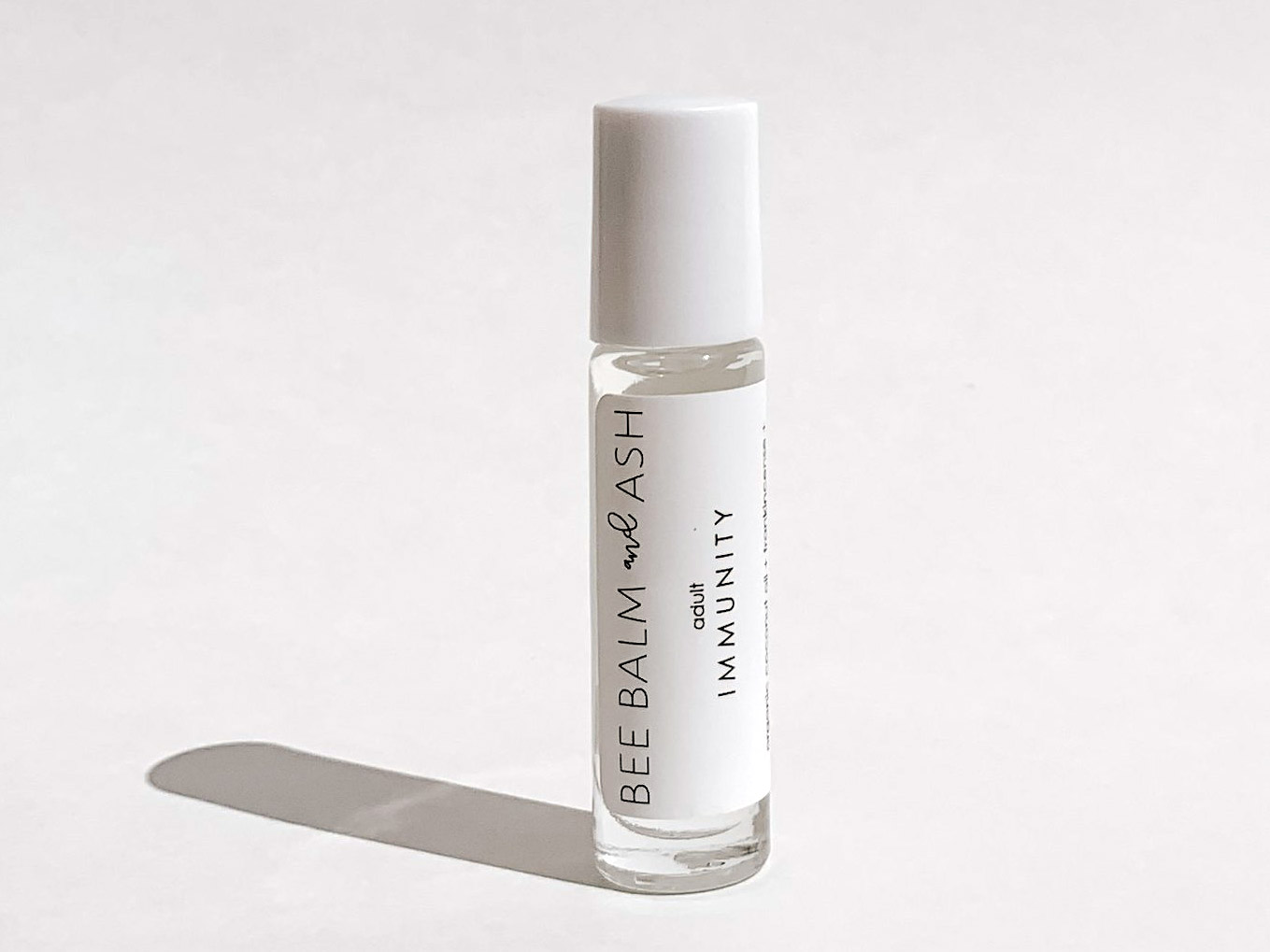 I can't speak to whether this essential oil actually boosts immunity, but it smells good and makes mom's feet soft (and means she gets a foot rub). Created by a mom, herself, Bee Balm and Ash uses 100% pure therapeutic grade essential oils that have been tested to be free from additives and are grown without the use of pesticides. This particular scent is a combo of coconut, frankincense, remind, tea tree and oregano.
Andy is the president, publisher and founder of OnMilwaukee. He returned to Milwaukee in 1996 after living on the East Coast for nine years, where he wrote for The Dallas Morning News Washington Bureau and worked in the White House Office of Communications. He was also Associate Editor of The GW Hatchet, his college newspaper at The George Washington University.
Before launching OnMilwaukee.com in 1998 at age 23, he worked in public relations for two Milwaukee firms, most of the time daydreaming about starting his own publication.
Hobbies include running when he finds the time, fixing the rust on his '75 MGB, mowing the lawn at his cottage in the Northwoods, and making an annual pilgrimage to Phoenix for Brewers Spring Training.