One never knows when winter is actually over in Milwaukee, but it's time to look forward to opening the windows, doing some deep cleaning and refreshing your home. Need some inspiration? The review desk at OnMilwaukee is chock full of fun new gifts for friends ... or for yourself. Here are some the best we've played with recently.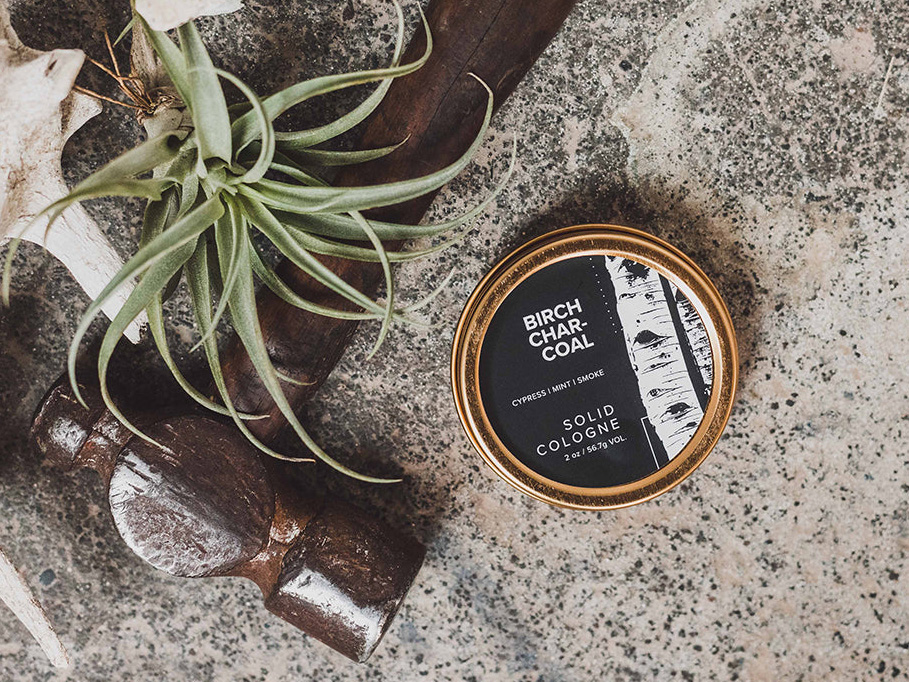 We already love Broken Top's collection of candles, but their line of men's grooming products are great, too. We tested our their Geotanical body wash, solid cologne and man spray. It's all subtle and earthy-smelling, and an inexpensive addition to your arsenal. Vegan, gluten, paraben and phthalate free, we like all the scents – Birch Charcoal and Tobacco Teak are the two best.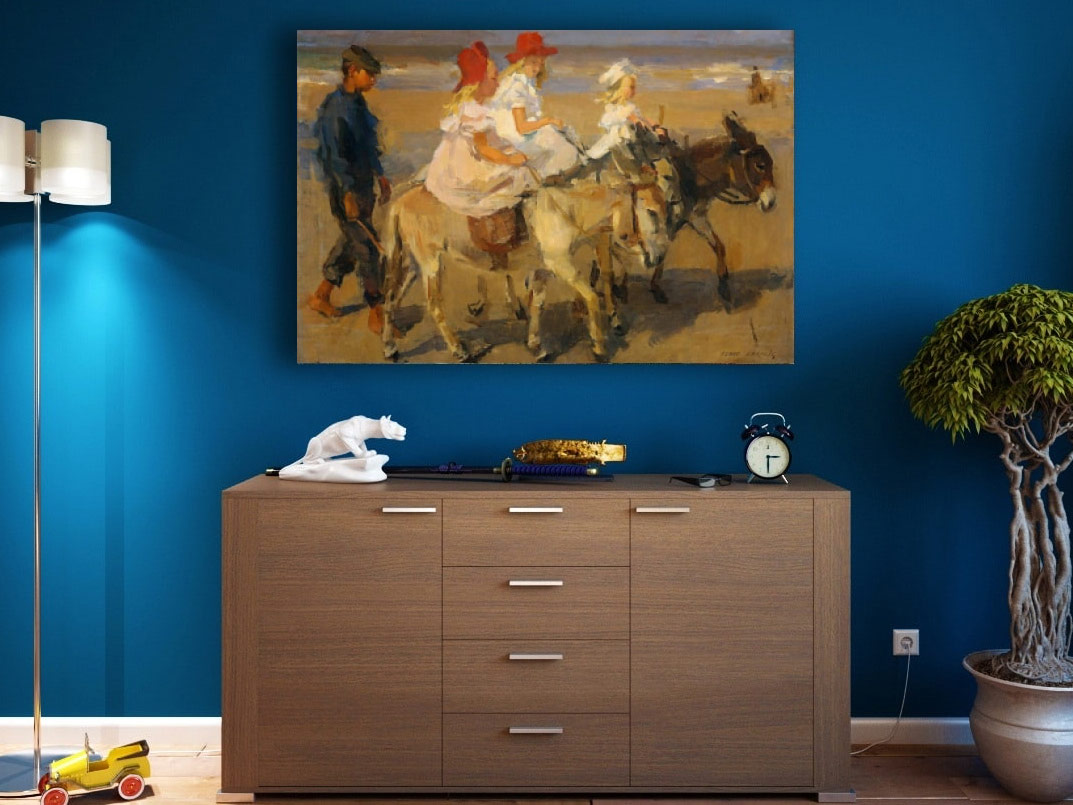 That TV of yours is doing nothing for your home decor as a big black rectangle on the wall. The BillionDollarArtGallery is a discreet USB stick featuring more than 500 paintings, no Internet needed. Showcasing the world's most famous and influential pieces in ultra high definition, now you can experience the fine details your coffee table book could never capture. It includes information about the painting, painter, year and museum it's showcased in.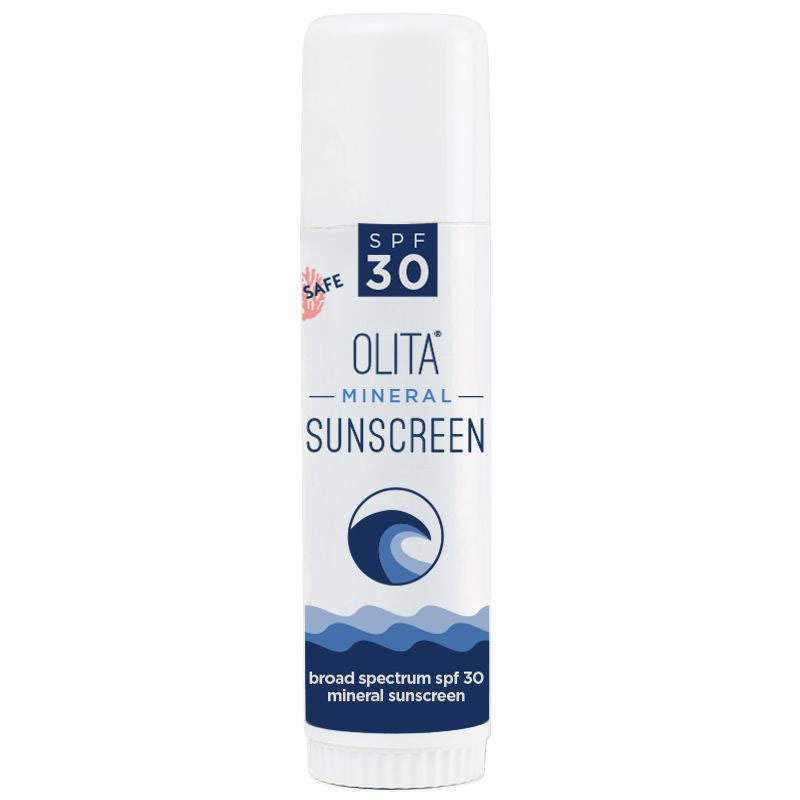 Good sunscreen is key as the sun returns to Wisconsin. Solid sunscreen sticks don't run, and if you need a little tint, they offer a version that makes you bronzer while preventing you from burning. OLITA also donates 10% of every purchase to ocean conservation by partnering with the Coral Reef Alliance and Climate Collaborative.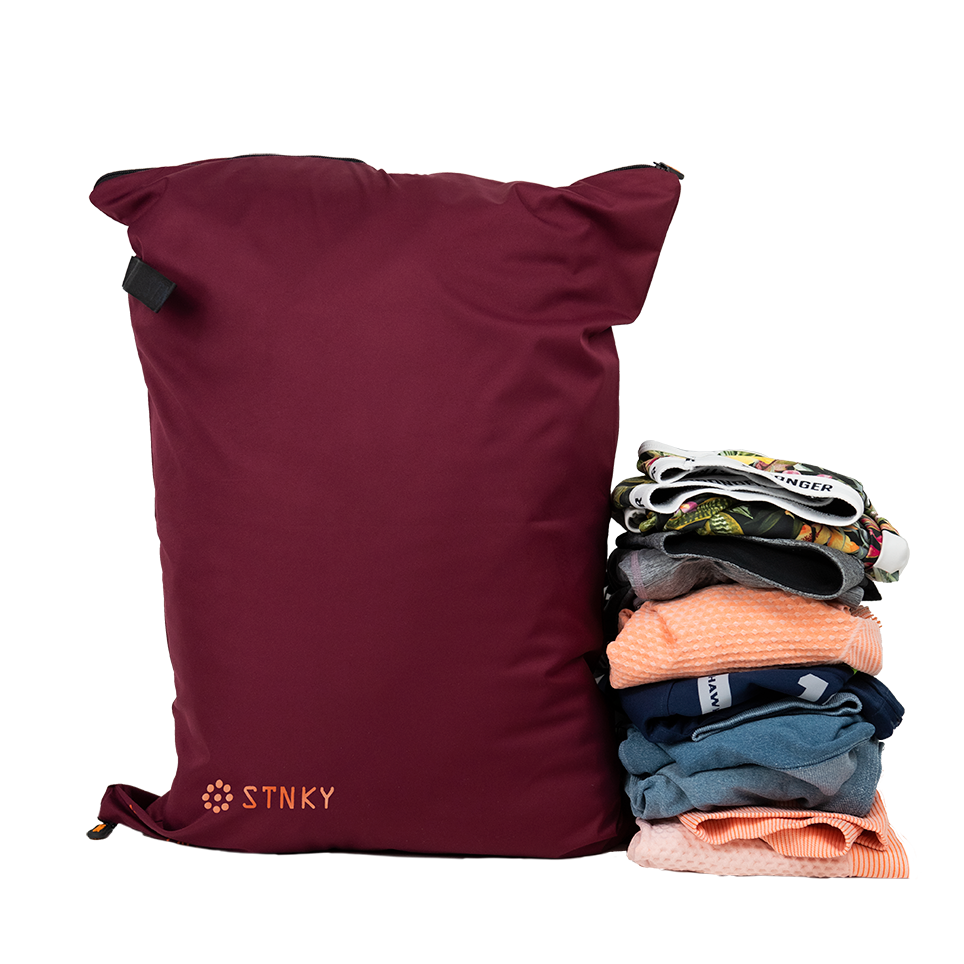 Going somewhere for spring break? My least favorite part of travel is cramming smelly, dirty clothes back in the suitcase, so this bag is a no-brainer. It lets you isolate dirty gear, keeping germs and odors sealed so they don't become overwhelming. Toss them in your luggage or gym bag and easily throw them in the wash when you return home.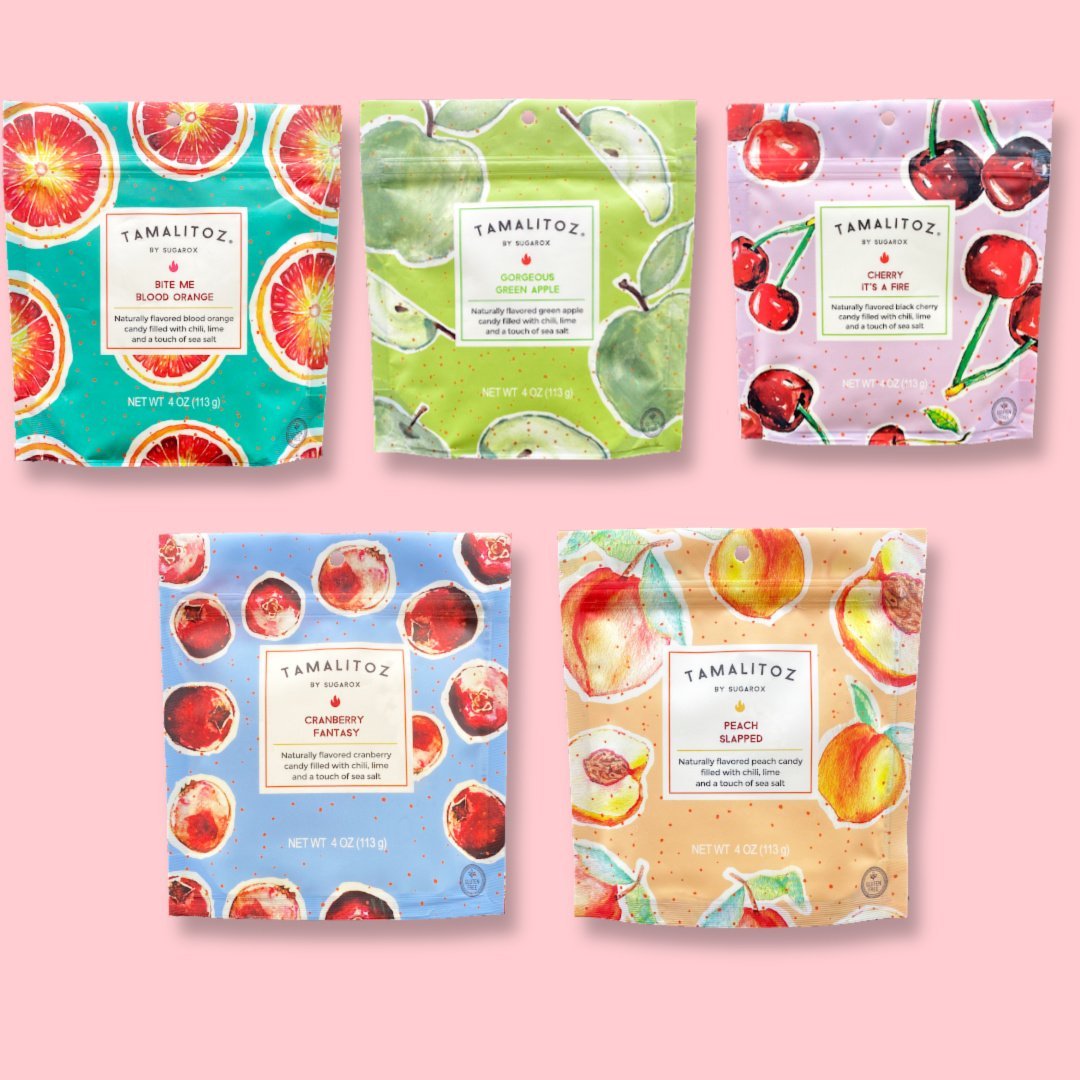 Tamalitoz by Sugarox are addictive. Salty, sweet and spicy, these Mexican candies are impossible to put down. In 10 flavors (I love the watermelon and green apple versions), they're a ribbon-style candy, filled with a mild chili lime seasoning. It all started in a tiny candy store in Mexico City making small-batch candy. A husband-husband team, Jack and Dec, wanted to come up with a unique blend of flavors that represented both of them. I couldn't stop eating them.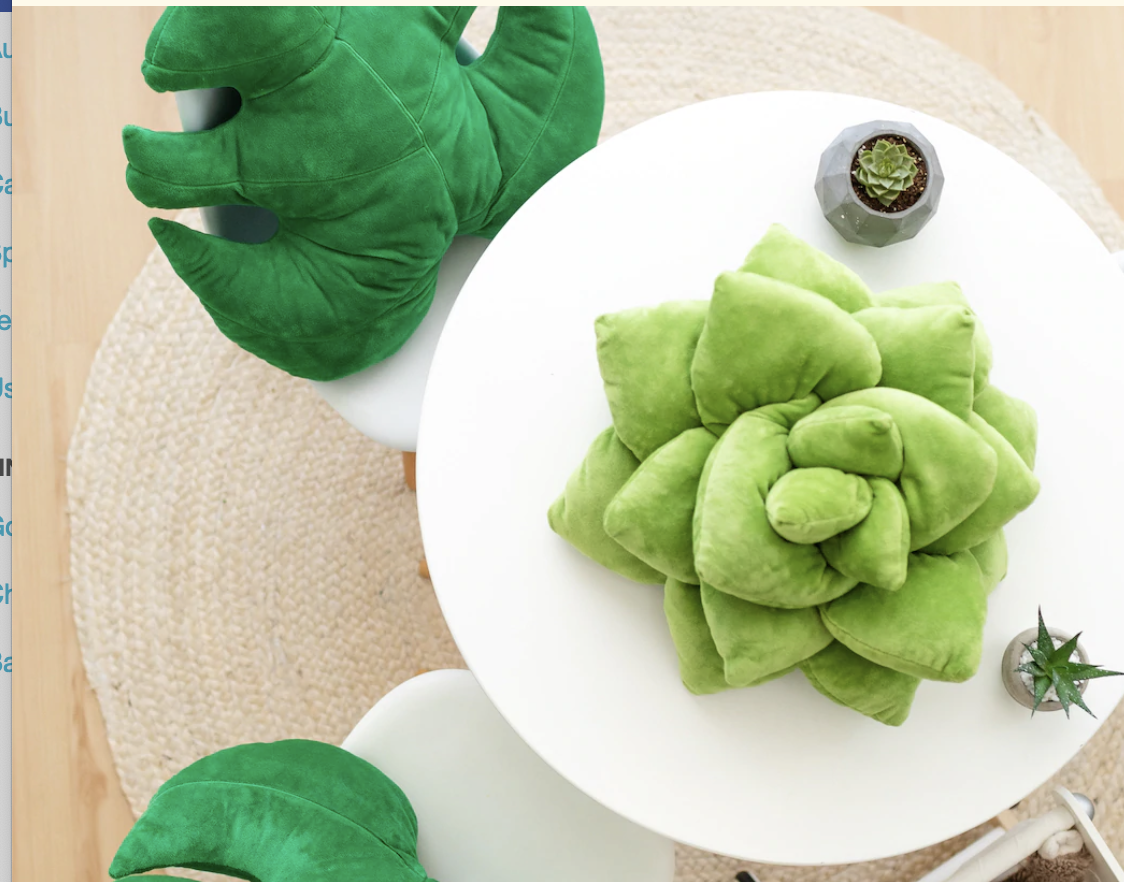 I like fun pillows, and these are perfect for plant lovers who tend to kill plants (read: me). Very cute and different, the minimal and unique rosette shape adds texture and abundance into any home.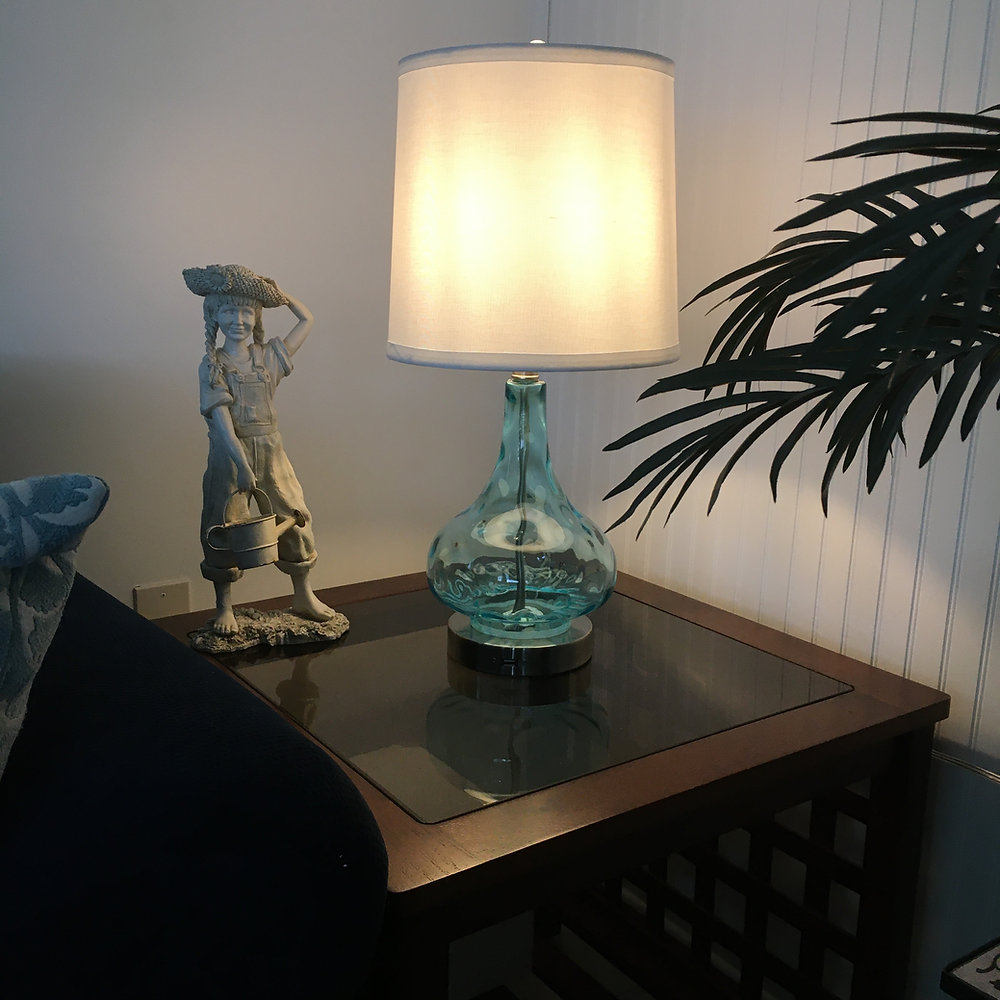 I was burned by last summer's three-day power outage, so I was intrigued by this rechargeable lamp, because 99% of the time, it looks like a standard and attractive table lamp. Sure, you can also charge your phone at the base, but the magic happens when the power goes out. With a LED light that is constantly recharging, it automatically kicks in during a blackout. Cool.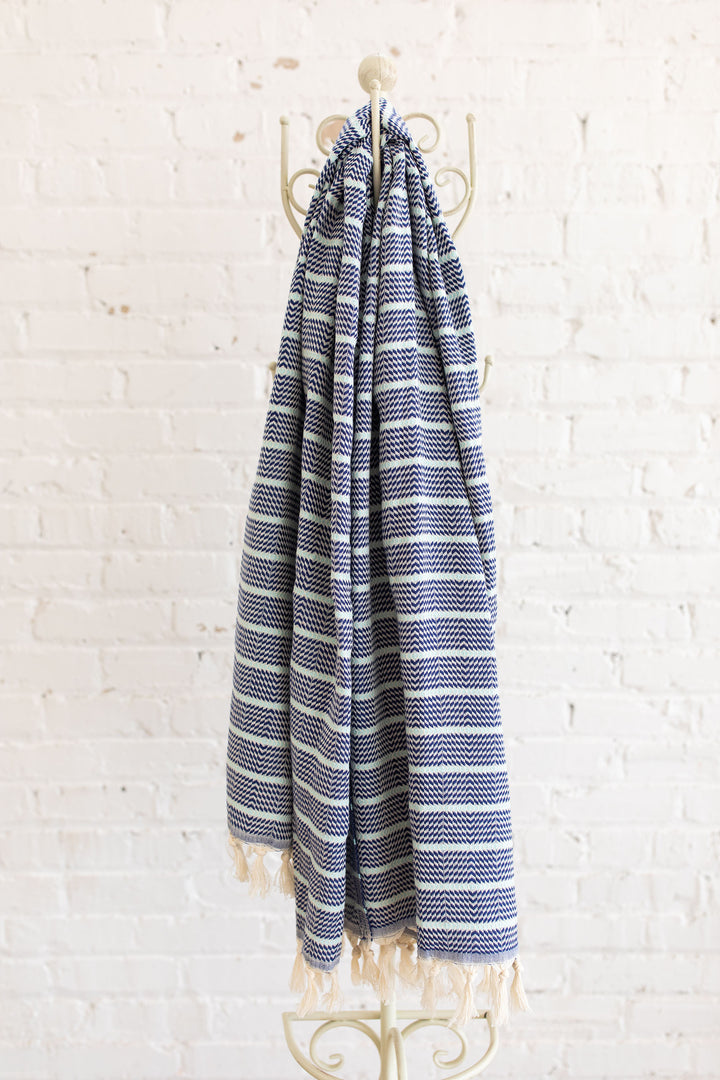 These Turkish cotton towels look amazing. Versatile, lightweight, durable, fast-drying, they're not my cup of tea for everyday shower use, but they would work very well on the beach. Ethically sourced from Denizli, Turkey, these towels embody expert craftsmanship and high-quality materials.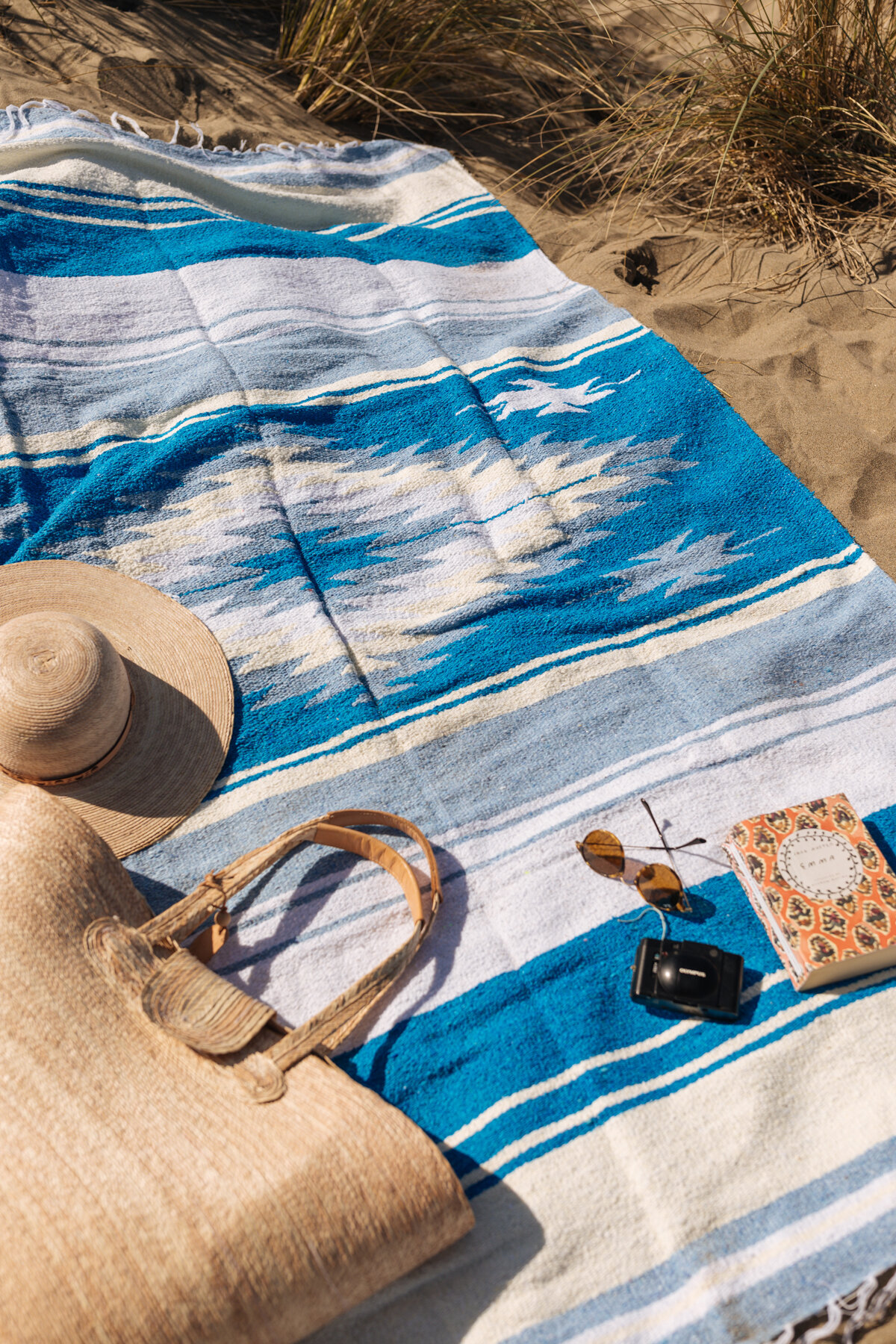 You've seen Mexican blankets before, but these are better. Woven in Mexico and designed in California, each has a modern aesthetic that fits into any home. Made from recycled clothing remnants, the fibers are re-spun into new yarns to make these durable blankets. They don't start out particularly soft, but over time, they will get cozier.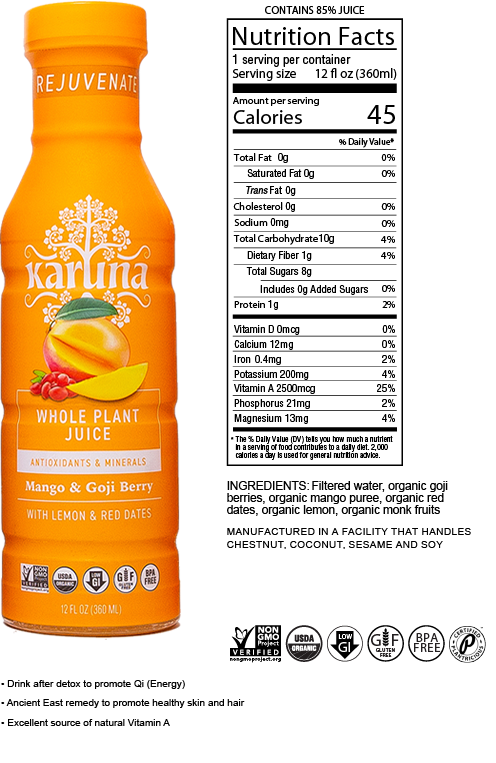 Speaking of immunity, these drinks are packed with antioxidants and Vitamin A, and they taste very good. They have a higher ORAC (Oxygen Radical Absorbance Capacity) value than blueberries. If you dig Far East remedies, give these tasty drinks a try.

Were you inspired by Fat Tuesday? Then check out this jumpin' New Orleans-influenced romp from Milwaukee's own Hungry Williams. Featuring the vocals of frontwoman Kelli Gonzalez and the horns of saxmen Jason Goldmsith and Casimir Riley and trumpeter Lech Wierzynski – who adds a fiery solo – this is the perfect musical grease to oil up your Carnival celebrations. Hear it here. - Bobby Tanzilo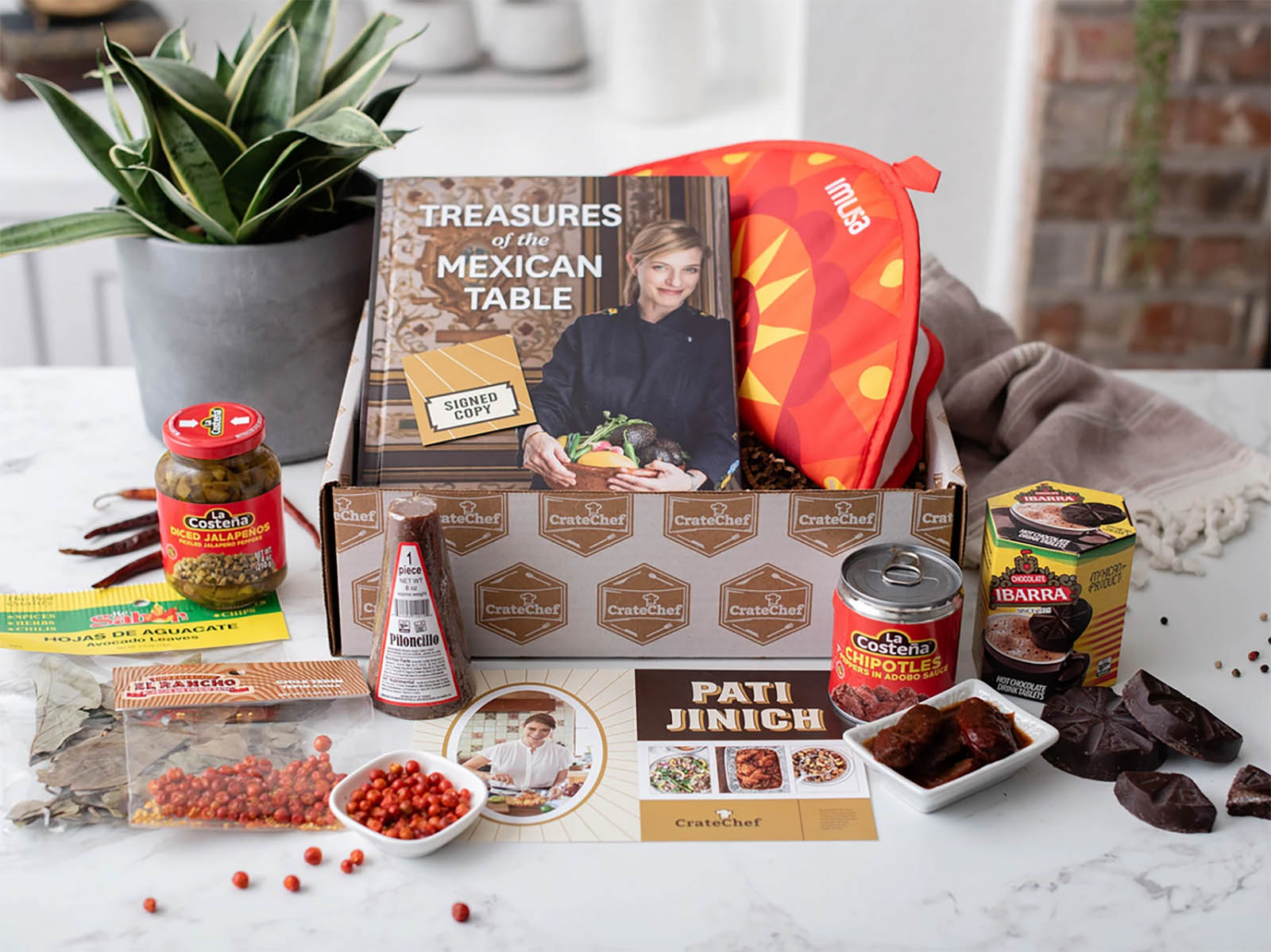 Tired of making the same old dinners with the same old ingredients? Try CraftChef, which offers gift boxes, subscription boxes and build-your-own boxes that offer a great way to try new products – like Savannah Bee Wildflower Honey, red quinoa from Bob's Red Mill, Davidson of Dunee Marmalade, Chef Darren McGrady's The Buckingham Spice Mix – and new products like an OXO mandoline and Pearl & Johnny's 10-minute Pickle Kit, or even a cookbook. Each of the gift boxes feature products from a specific chef, like McGrady, Pati Jinich and others, and will inspire and prepare you to, ahem, cook outside the box. - Bobby Tanzilo
Curtis Harding – If Words Were Flowers (Anti-)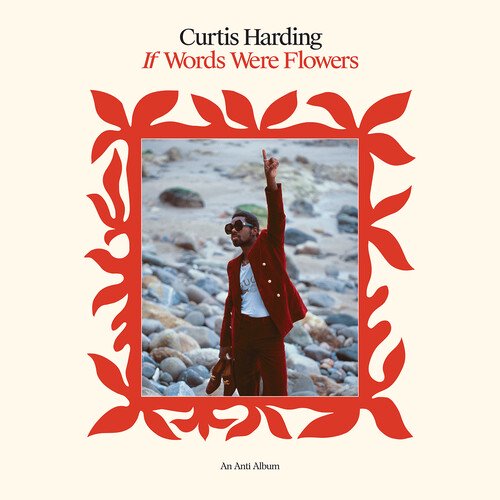 The American soul singer's third solo record – and second for Anti- (2017's "Face Your Fear" was produced by Danger Mouse – is a real scorcher. When I first heard it – before Harding starting singing – I thought I was hearing a lost Isaac Hayes record, with strings, a cracking snare drum and a choir of singers. But Harding has a voice of his own and a few modern elements – like 21st century rap – peek through, making this more than just a pitch-perfect retro 1971 R&B record. And, hey, even if it were that, I'd probably love it just as much. Though it was released in November, this feels like summer music, so I expect to listen to it more and more as 2022 progresses. - Bobby Tanzilo
Andy is the president, publisher and founder of OnMilwaukee. He returned to Milwaukee in 1996 after living on the East Coast for nine years, where he wrote for The Dallas Morning News Washington Bureau and worked in the White House Office of Communications. He was also Associate Editor of The GW Hatchet, his college newspaper at The George Washington University.
Before launching OnMilwaukee.com in 1998 at age 23, he worked in public relations for two Milwaukee firms, most of the time daydreaming about starting his own publication.
Hobbies include running when he finds the time, fixing the rust on his '75 MGB, mowing the lawn at his cottage in the Northwoods, and making an annual pilgrimage to Phoenix for Brewers Spring Training.