The days are getting shorter, the leaves are falling, and temps are dropping. But that doesn't mean that there aren't plenty of fun new toys to keep you occupied as the seasons turn. Here are the latest and greatest swanky man swag and cool gadgets to come across the OnMilwaukee review desk, curated for your pleasure.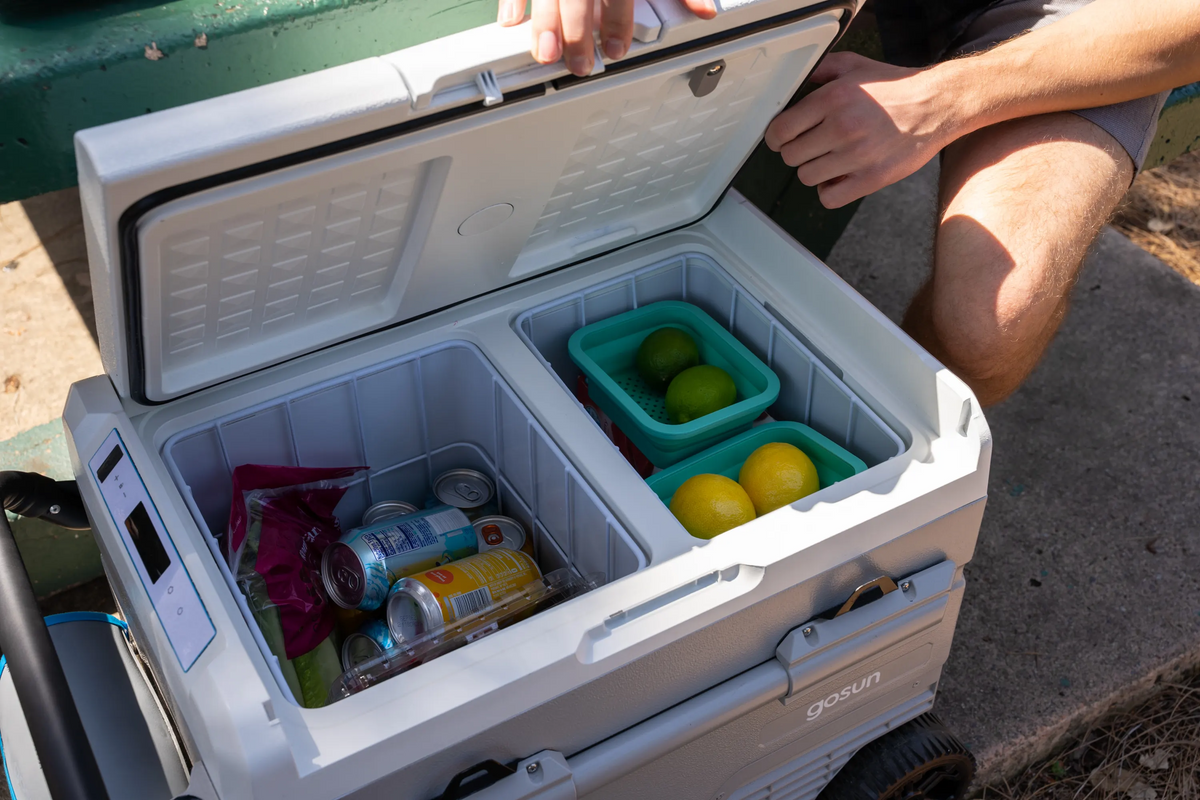 This portable cooler is one of the, uh, coolest things I've seen in a while. It's quite literally a refrigerator and freezer on wheels, powered by battery, cord or even solar power. A full-sized, two chamber, 45-liter cooler, you can chill each part separately, from -4 degrees up to 68 degrees, no ice necessary. One charge can last up to 10 hours, and it will even make ice. A connected Bluetooth app allows you to make minute changes, too, on the fly. While this cooler is quite heavy (it does have wheels, though), it's a technological leap forward in portable refrigeration. Note that it doesn't come with the optional solar table, but there are a variety of ways to keep this thing charged. Whether you're tailgating, camping, or just have a home power outage, the Chillest is very, very cool indeed.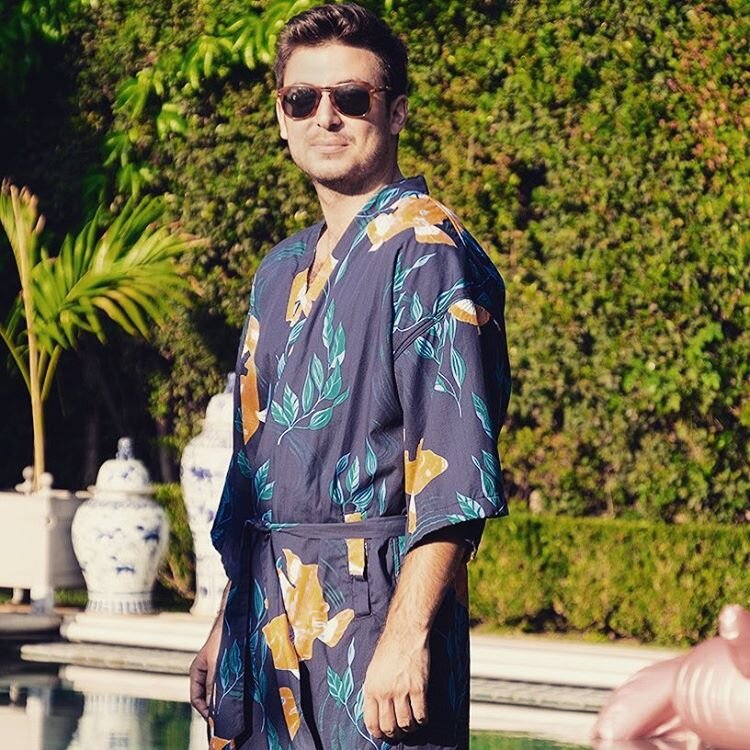 Think $148 is too much to spend on a men's robe? Well, slide into the California Cowboy El Garibaldi robe in the koi fish design, and you might feel differently. The material is ultra lux Terry cloth lined, and it comes with pockets for your phone and your beer. The tech pocket is a dry bag, and the robe stays shut with a belt with interior ties. As if that's not swanky enough, the robe ships with a koozie, bottle opener, and mildly-inappropriate "conversation cards." I'm telling you, you are gonna be the coolest guy (think modern-day Hugh Hefner) at the hot tub if you show up in one of these bad boys this fall.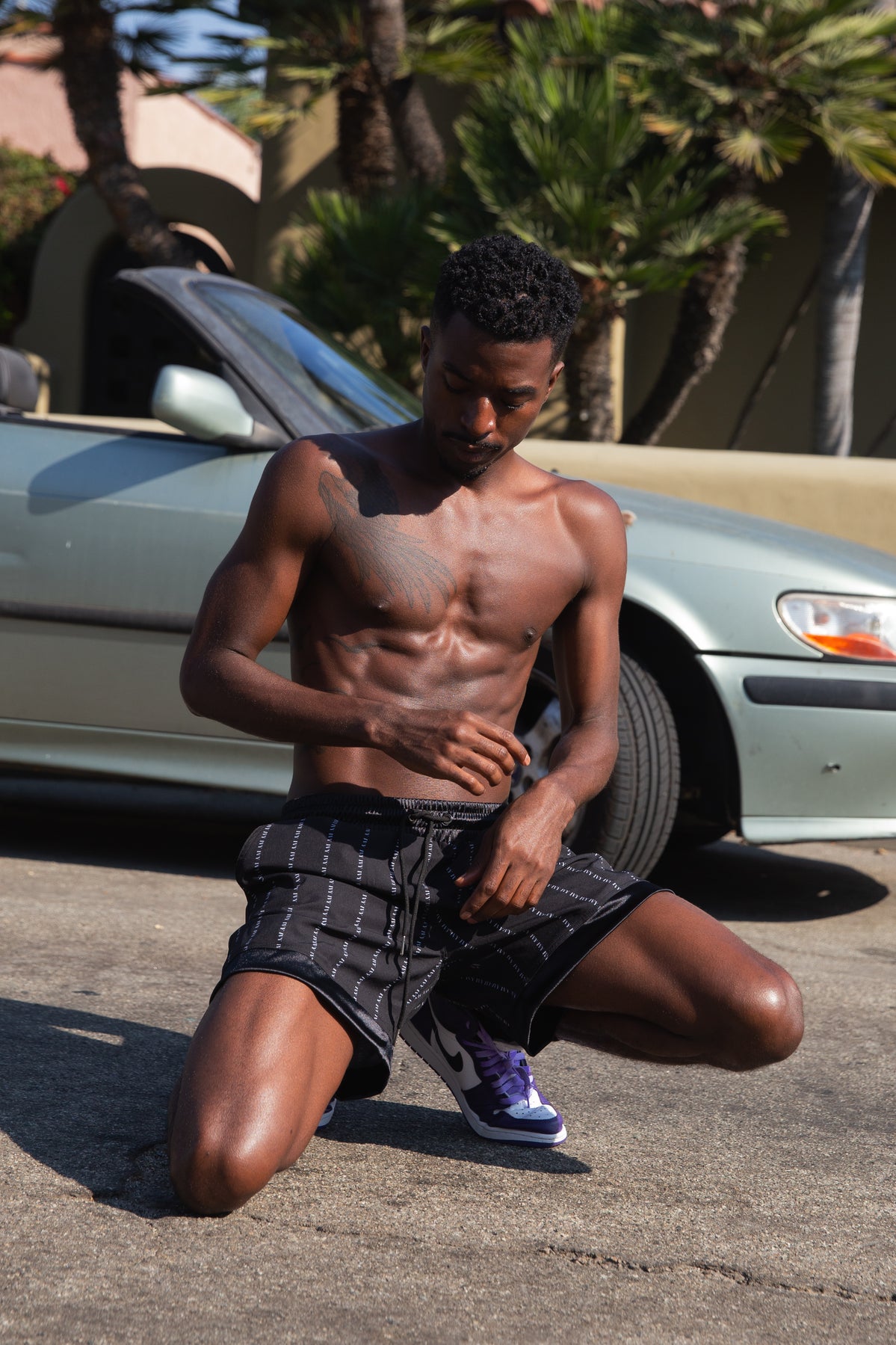 While you're lounging about the hot tub in your robe, keep it high-end with The Ivy Swimwear men's collection. Each piece has ultra modern prints to stand out. I went with the "Dylan" print in black satin, and needless to say, these are much nicer than the typical swimming trunks I'd buy at Target. Plus, it's a cool brand. As they describe themselves, "As a minority and women-owned brand, Ivy Swimwear knows just how important it is to represent and support all body types and people. In addition to ensuring its models are representative of that diversity, the brand uses its growing popularity and sales to donate to various charities, like Save the Children, Black Lives Matter, and AAPI, to create positive and lasting change for a better world."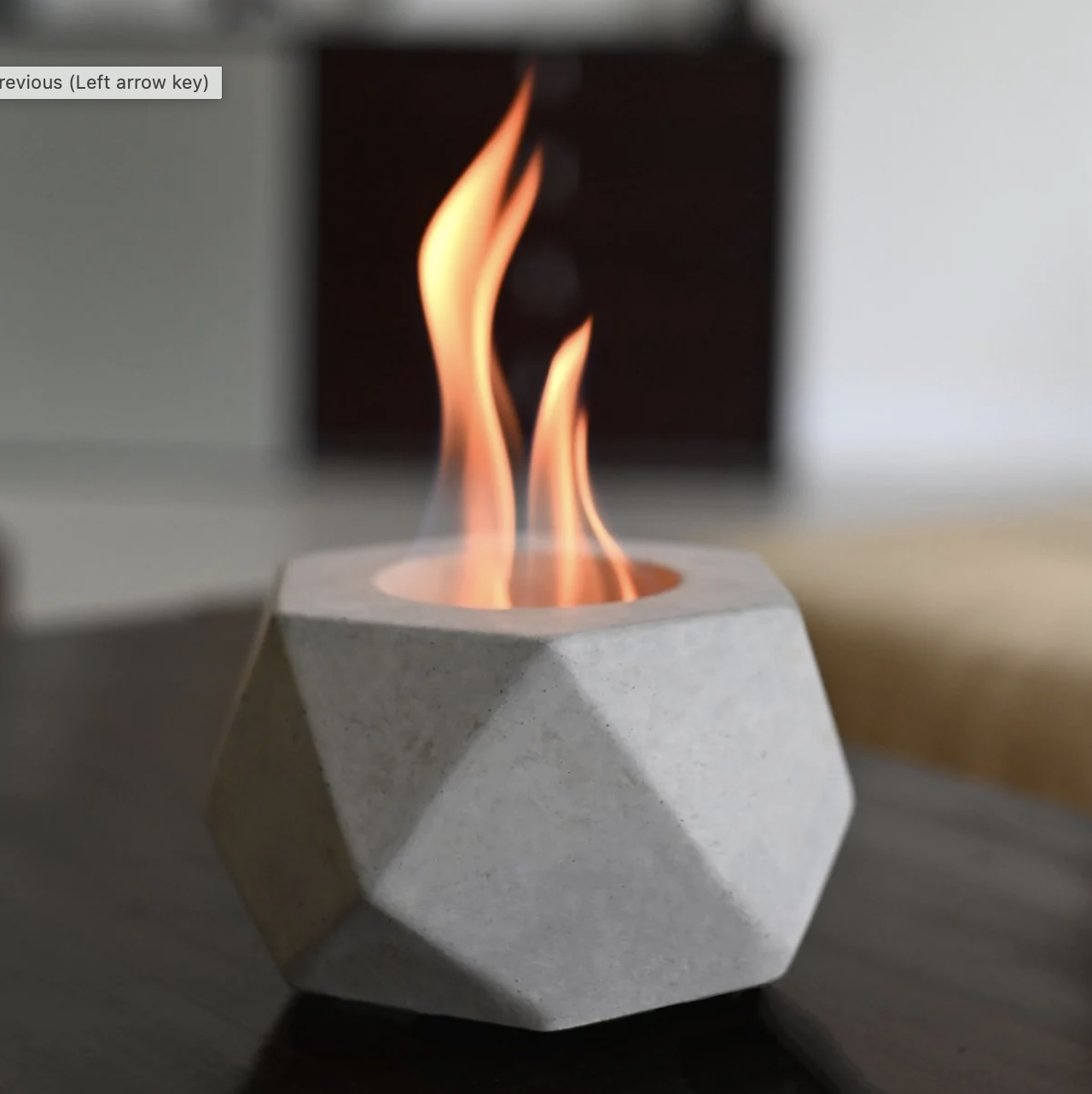 A tiny concrete fire pit that can be used indoors with just clean-burning rubbing alcohol? You know you want this $50 gadget for your next party or s'mores event. Because it runs on isopropyl alcohol, it doesn't get super hot and leaves no fumes. Don't consider it a real source of heat, but more of a conversation starter and ambience enhancer when you don't feel like lighting a full-sized bonfire.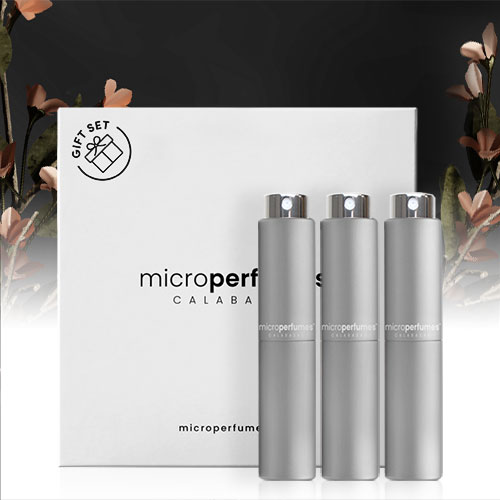 Unless you have one signature scent, or wear a ton of cologne, buying a full-sized bottle of spritz can be too much. MicroPerfumes solves this by offering small (3ml and 5ml) decants of designer fragrances that you can carry on planes or keep at home. Generally speaking, a full-sized bottle of Creed Aventus, for example, would be too pricey for most, but this way, you can mix and match high-end brands, without a subscription, for just a few bucks. Whether you want to try Tom Ford, Dior, Creed, or any one of their more than 500 fragrances, you know your purchases from MicroPerfumes are legit – not counterfeit – decants that will last you longer than you might think.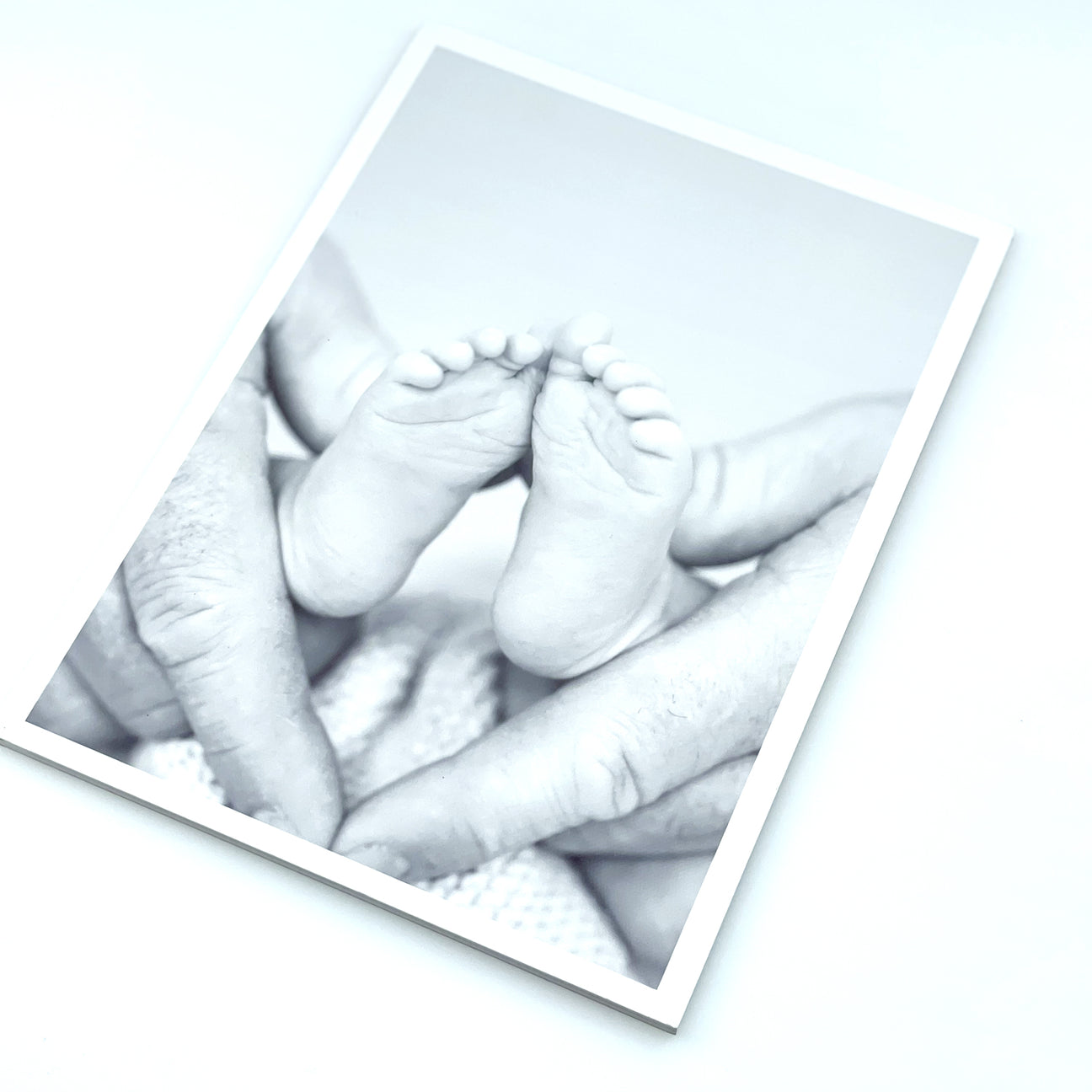 Sure, you have 50,000 photos on your phone, but sometimes, it's nice to have a hard copy for posterity. Recently is a cool subscription app that lets you publish personal "magazines" straight from your mobile device. It's not quite the same thing as printing a bunch of 4x6 photos at Walgreens; instead, it's an automatically curated (or manually curated, if you prefer) photo book printed on archival Mohawk paper. You can add up to 150 photos per magazine. At $12 per month, you can make 12 magazines a year. If you give these cool hard copies as gifts or print enough just for yourself, the savings really add up.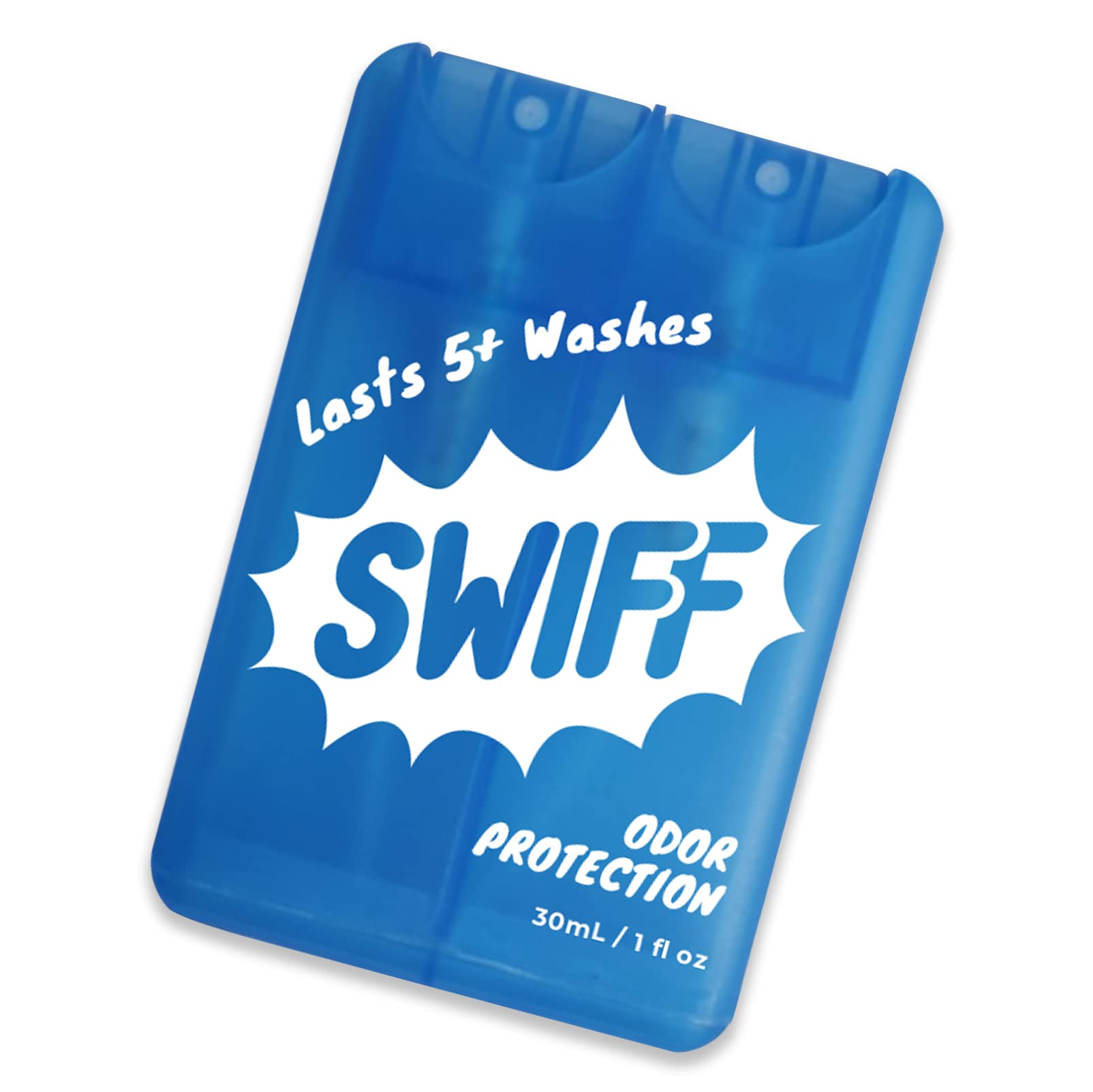 Think of Swiff like Febreze, but also a preventative anti-microbial coating that can stand up to five washing cycles. So, if you spray Stiff on your clean clothes, in your shoes, in your car, on your dog bed, on your armpits … before they get stinky, you're stopping the problem before it even starts. Unscented and plant-based, it comes in a handy travel container. Spray Swiff on everything, and stink less sooner.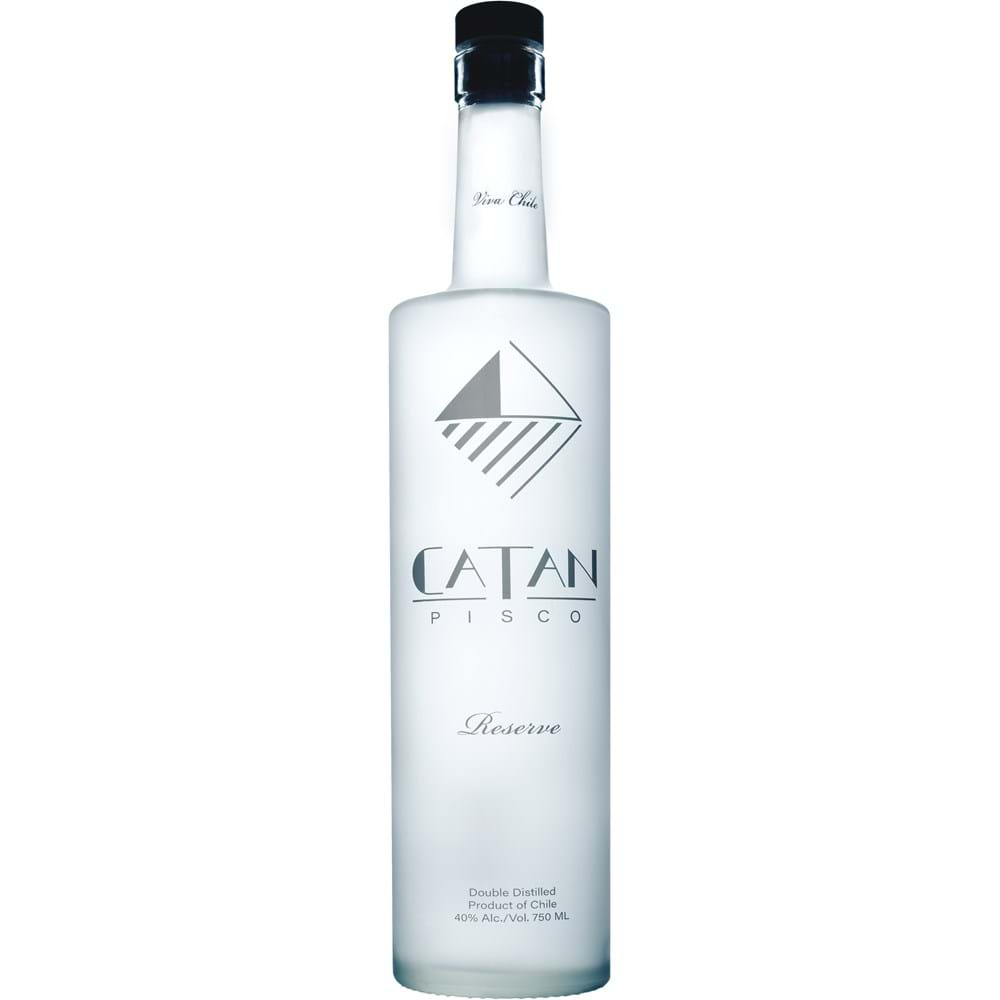 Elevate your cocktail game with Catan Pisco, a woman-owned Chilean spirit company that produced a liquor made from grapes. This is not wine, however. Catan describes the flavor profile as if "vodka and tequila had a baby." How do notes of peaches in honey, berries, tangerine and ripe melon, then balanced by the softness of floral aromas like magnolia, orange blossom and rose water, before a silky-smooth and gentle finish, sound? Good, right? Well, try that booze in the "Monkey Tail." In involves a little heating on the stove, but mix Catan Pisco with milk, sugar, cinnamon sticks, cloves, coffee and vanilla – it's a traditional Chilean holiday cocktail that packs a punch. Catan pisco is comprised of 100% Pedro Ximenez (PX) grapes, is gluten and carb free and produced and farmed from their Fair Trade Certified partners in Chile.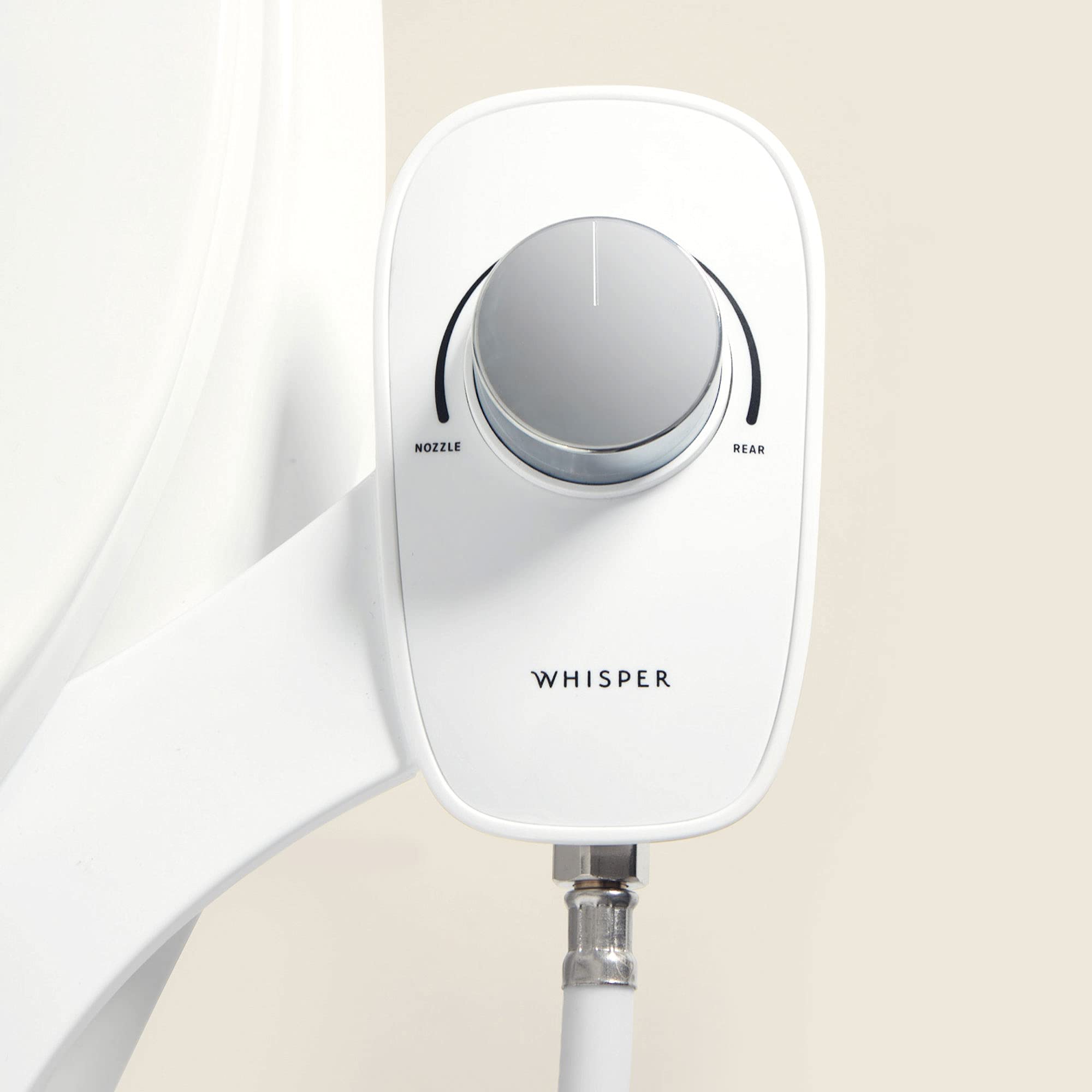 After the great toilet paper shortage of 2020, you've most likely heard people shouting the benefits of bidets. I'll spare you the details: just trust me that they're great. Whisper makes one that attaches in just a few minutes, no plumber needed. Yes, it only sprays cold water, but before you freak out, don't – it's more refreshing that you might think. Plus it's self-cleaning and eco-friendly. You'll never get caught without toilet paper again.
Andy is the president, publisher and founder of OnMilwaukee. He returned to Milwaukee in 1996 after living on the East Coast for nine years, where he wrote for The Dallas Morning News Washington Bureau and worked in the White House Office of Communications. He was also Associate Editor of The GW Hatchet, his college newspaper at The George Washington University.
Before launching OnMilwaukee.com in 1998 at age 23, he worked in public relations for two Milwaukee firms, most of the time daydreaming about starting his own publication.
Hobbies include running when he finds the time, fixing the rust on his '75 MGB, mowing the lawn at his cottage in the Northwoods, and making an annual pilgrimage to Phoenix for Brewers Spring Training.