Remember all the way back to a week ago? It was a new year, a fresh start. 2020 was behind us; potential was ahead of us. The Capitol hadn't been invaded. I had no idea who or what a Bean Dad was. We were so happy, so hopeful.
And so naive.
Indeed, what a year this week's been. The calendar may have technically flipped to January 2021, but it's really just March 2020: Take 11. Hope may spring eternal, but in this first week of the year, that hope crashed back down to earth on the landing, breaking both its tibias in the process. What I'm trying to say is that it hasn't been fun – but at least the memes have been, helping make light of the dark and horrifying existential crisis that is living every single day in the 21st century.
So let's take a look at some of the best of the bunch before we look ahead with hope to a happy new year actually starting at some point.
1.
2.
3.
2020 showing 2021 around the workplace pic.twitter.com/Kg1XwYZb9q — Fabian (@classicalfuck) January 6, 2021
4.
Aaaaand that's a great way to start off 2021 pic.twitter.com/0lkD0xrcNY — memes to enjoy while the world ends (@MemesCentraI) January 7, 2021
5.
How I felt about 2020 vs. How I'm feeling about 2021 pic.twitter.com/EiqBojX9Qu — Michael Scott 📚 (@michaelgclump) January 7, 2021
6.
What happened today was ridiculous . . . but this meme made me laugh. What the heck, 2021?! Can we just get a little cooperation from you? pic.twitter.com/AXubLTdwu9 — Eden Campbell (@AuthorEdenC) January 7, 2021
7.
8.
9.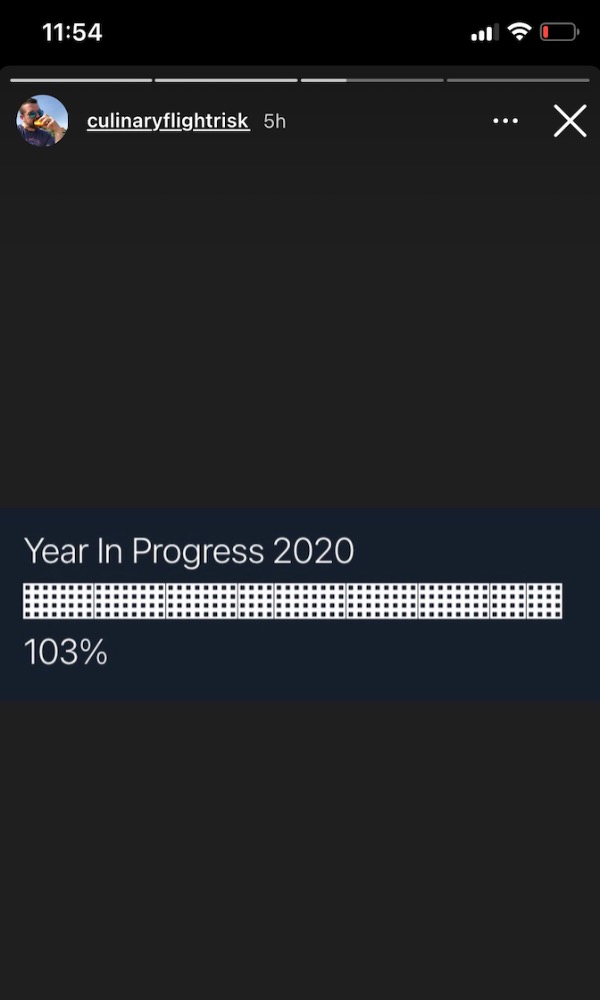 For more lighthearted fun during heavy times, check out The Morning Laugh daily on OnMilwaukee as well.
As much as it is a gigantic cliché to say that one has always had a passion for film, Matt Mueller has always had a passion for film. Whether it was bringing in the latest movie reviews for his first grade show-and-tell or writing film reviews for the St. Norbert College Times as a high school student, Matt is way too obsessed with movies for his own good.
When he's not writing about the latest blockbuster or talking much too glowingly about "Piranha 3D," Matt can probably be found watching literally any sport (minus cricket) or working at - get this - a local movie theater. Or watching a movie. Yeah, he's probably watching a movie.