Supporting Milwaukee's creative and talented African American entrepreneurs is a year 'round commitment, but it's even easier to do during the holidays since most of us are in gift-buying mode.
Thus, we tried to dig deep to compile an eclectic list of Black-owned spots that will make great additions to your online or in-person shopping experience. From cool hoodies to Milwaukee throw pillows to jars filled with delicious eats, you'll find it right here.
If ordering online, be sure to get your orders in as early as possible to ensure on-time delivery. Merry, merry Milwaukee.
BC Modern
908 S. 5th St.
brewcitymod.com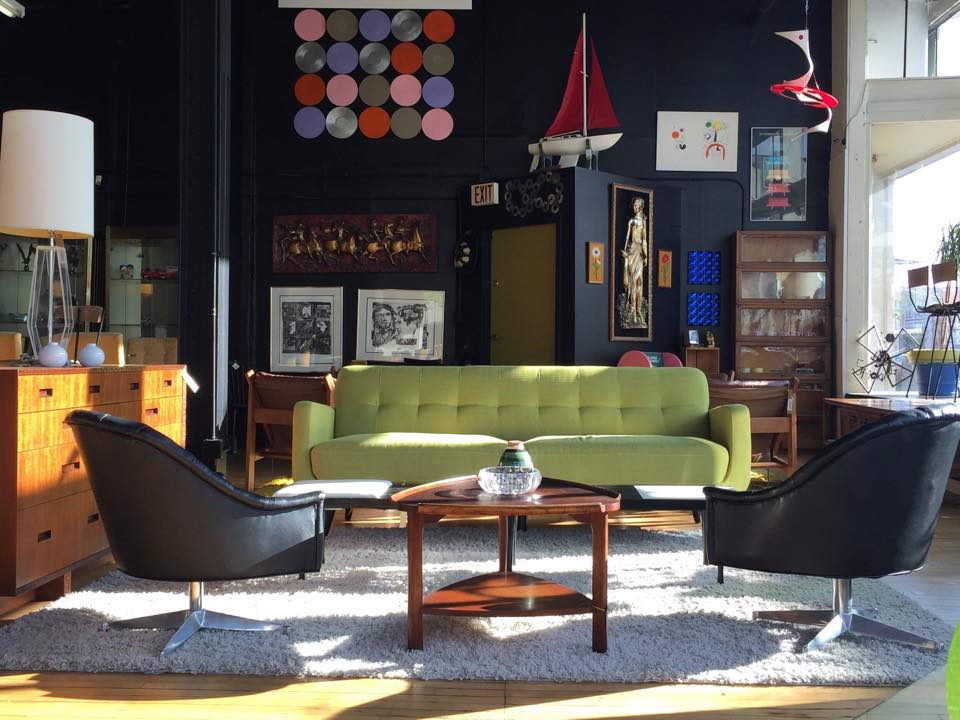 Located on trendy 5th Street in Walker's Point, BC Modern is particularly smitten with industrial, steam punk, retro, mid century modern, handmade and custom art, items and furniture from the 1950s to the 1970s. The store is open the last weekend of each month from 11 a.m. to 5 p.m. and hosts regular pop-ups. The best way to stay atop all the BC Modern happenings is via Instagram.
Birdsong
2216 N. Martin Luther King Jr. Dr.
1020 W. Historic Mitchell St.
(414) 372-5001
birdsongonline.com
Birdsong – aka "The Oil People" – is a family-owned business that began as yard sales in 2004 and has grown into two stores. Birdsong specializes in premium body oil, handmade incense, lotion, shower gel, body butter, massage oil, scrubs, lotion bars, soaps and more. Call for hours or shop online.
Bronzeville Collective MKE
339 W. North Ave.
(414) 253-2490
bronzevillecollective.com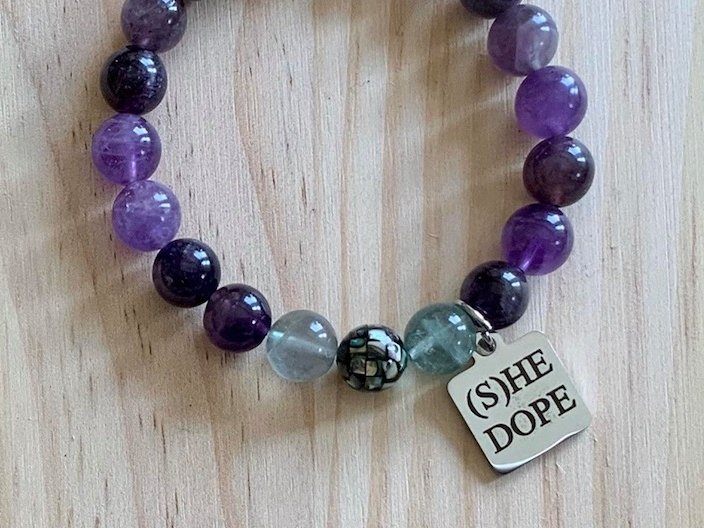 Bronzeville Collective MKE features over 25 local brands from creatives of color, including co-founder Tiffany Miller of Fly Blooms and Lilo Allen of Papyrus & Charms. Shop online or swing by during regular hours: Wednesday-Thursday from 12 to 6 p.m.; Friday 11 a.m. to 7 p.m.; Saturday-Sunday from 12 to 5 p.m.
Chase My Creations
chasemycreations.com
The mother and daughter team behind this online business offers apparel, jewelry, pet bandanas, wooden signs, and shadowboxes, many of which feature powerful and / or inspiring messages including "No Justice, No Peace On Earth," "Black Lives Matter" and more.
Cookies By Elyse
cookies-by-elyse.com
(414) 628-1077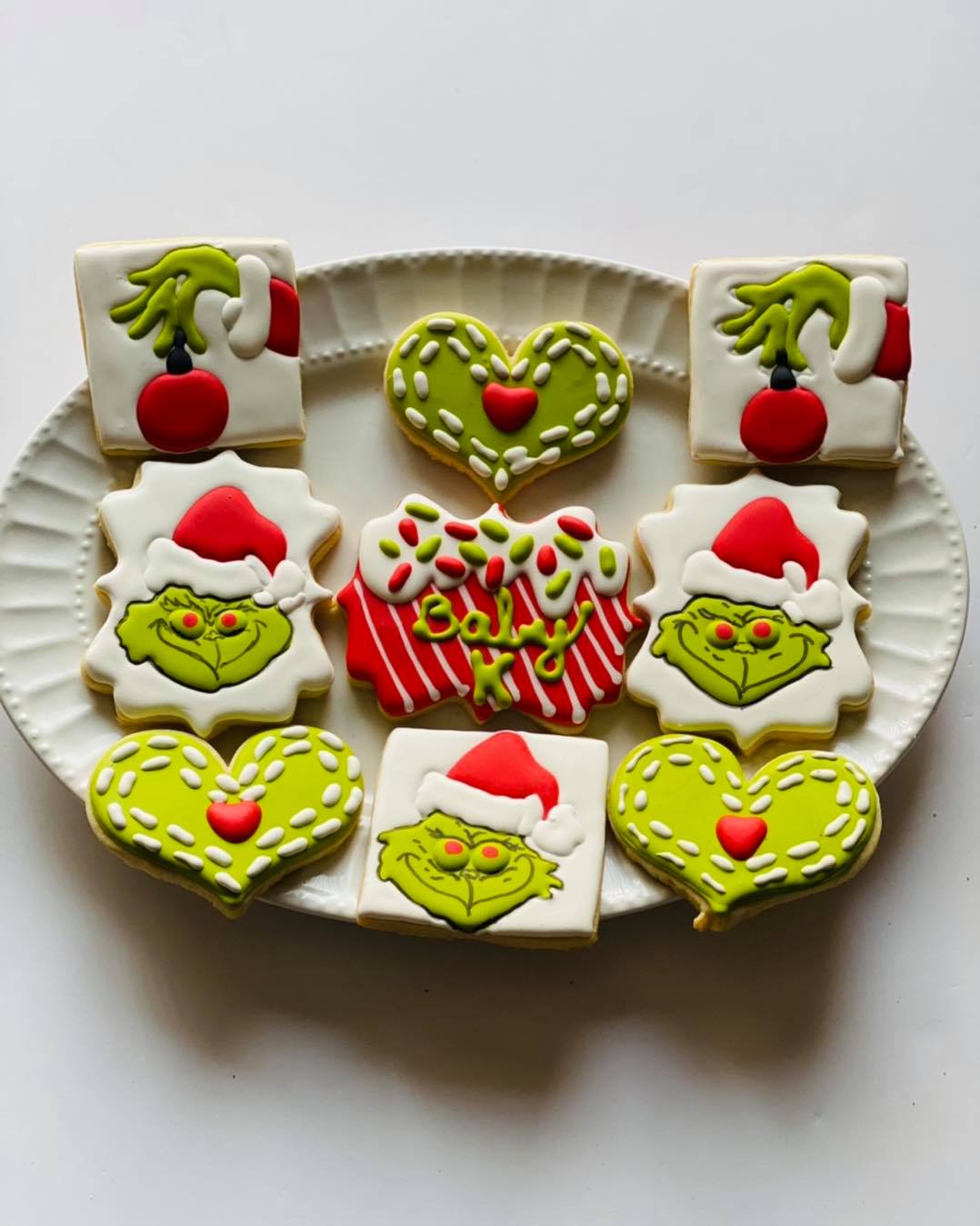 Give the gift of cookies. Elyse whips up bold and beautiful sweets that are almost too pretty to eat. She also offers DIY kits with everything needed for home baking. To place an order, go to her website or give her a jingle..
Cream City Print Lounge
8010 W. National Ave.
creamcityprintlounge.com
Cream City Print Lounge, based in West Allis, offers T-shirts, fanny packs and neighborhood sweatshirts that make thoughtful and personal gifts. 2021 is the time to represent Bay View, Sherman Park, Riverwest, Rufus King or myriad other Milwaukee neighborhoods with one of their pullovers. Cream City is also a screen printing company and offers community classes and parties during non-Covid times.
Honeybee Sage
9141 W. Lisbon Ave.
honeybeesage.com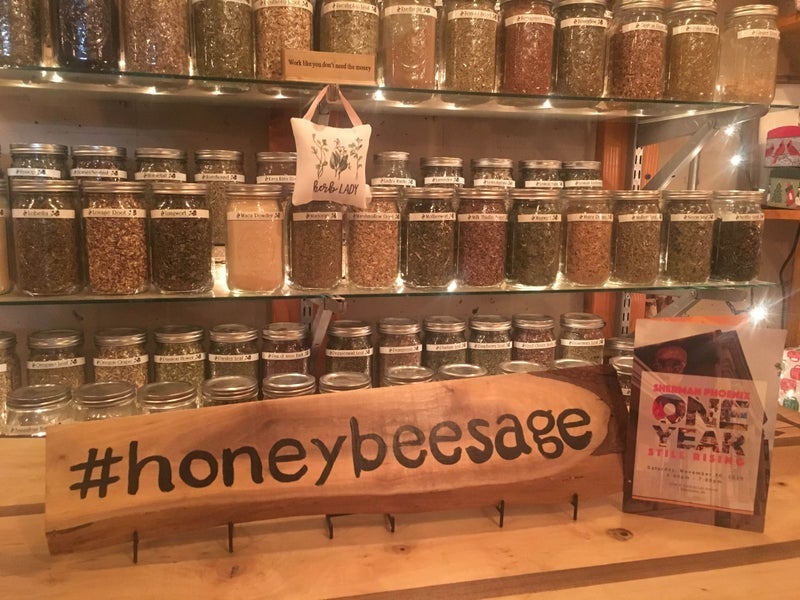 Honeybee Sage is a highly respected community resource for herbs, medicinal herbal teas, clean body products, metaphysical healing tools and more. They partner with over 11 local creatives and healers. This wellness shop and apothecary has a new storefront and online shopping will be available soon. They also sell gift cards. The hours are Tuesday-Friday from 11 a.m. to 6 p.m.; Saturday from 10 a.m. to 4 p.m.
Jazzyrae Jewels & Accessories
jazzyraejewels.com/products
Diva clothing, curvy clothing, trendy clothing – it's all available and it's affordable from Jazzyrae. Shop to your heart's content online.
Kelsey Grey
kelsey-grey.com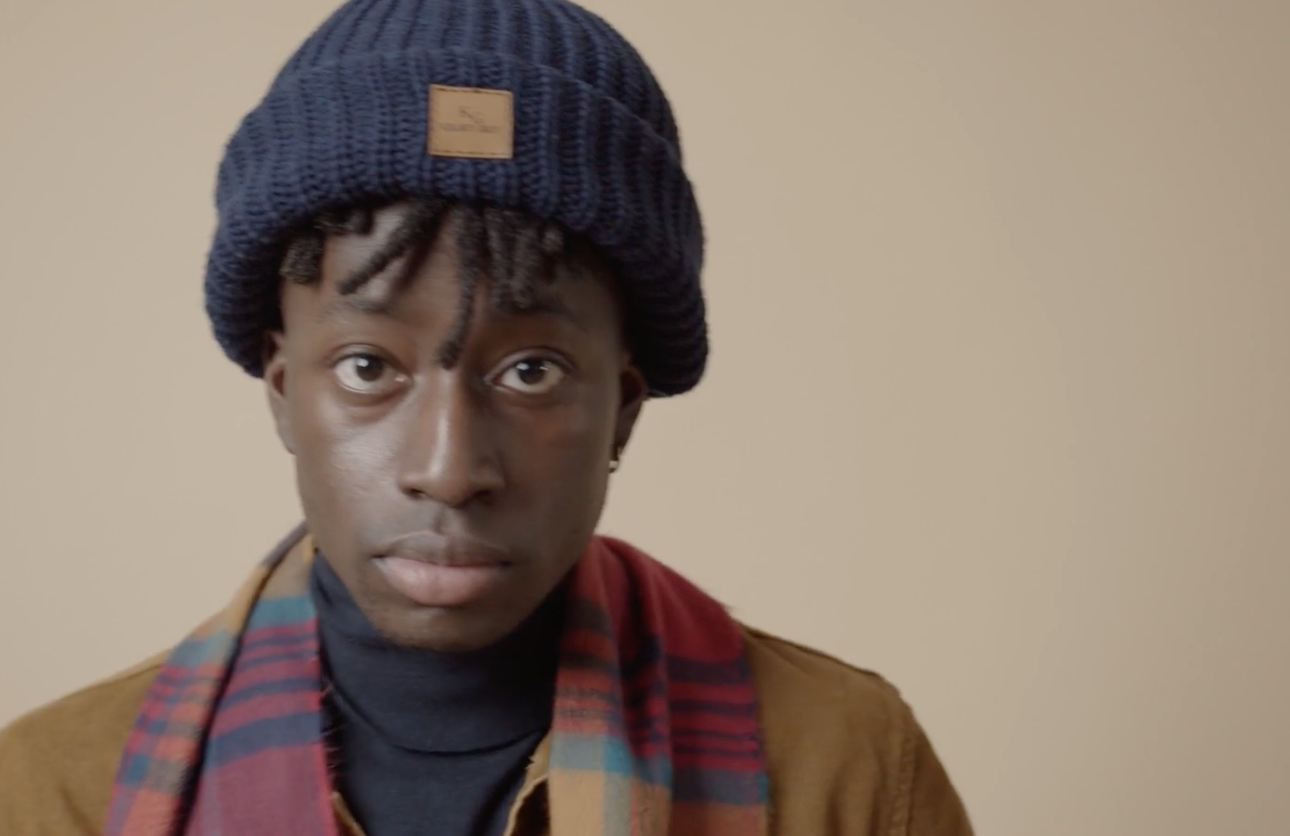 Kelsey Grey (KG) offers cashmere scarves, satin-lined hats and face masks. KG's designs are fresh takes on popular styles including a distressed-knit beanie and fuzzy leopard-print face mask. Place your order online. The Madison-based boutique is one to keep an eye on – both now and in the future.
Kujichagulia Producers Cooperative
3536 W. Fond du Lac Ave, Suite 103 (inside the Sherman Phoenix Building)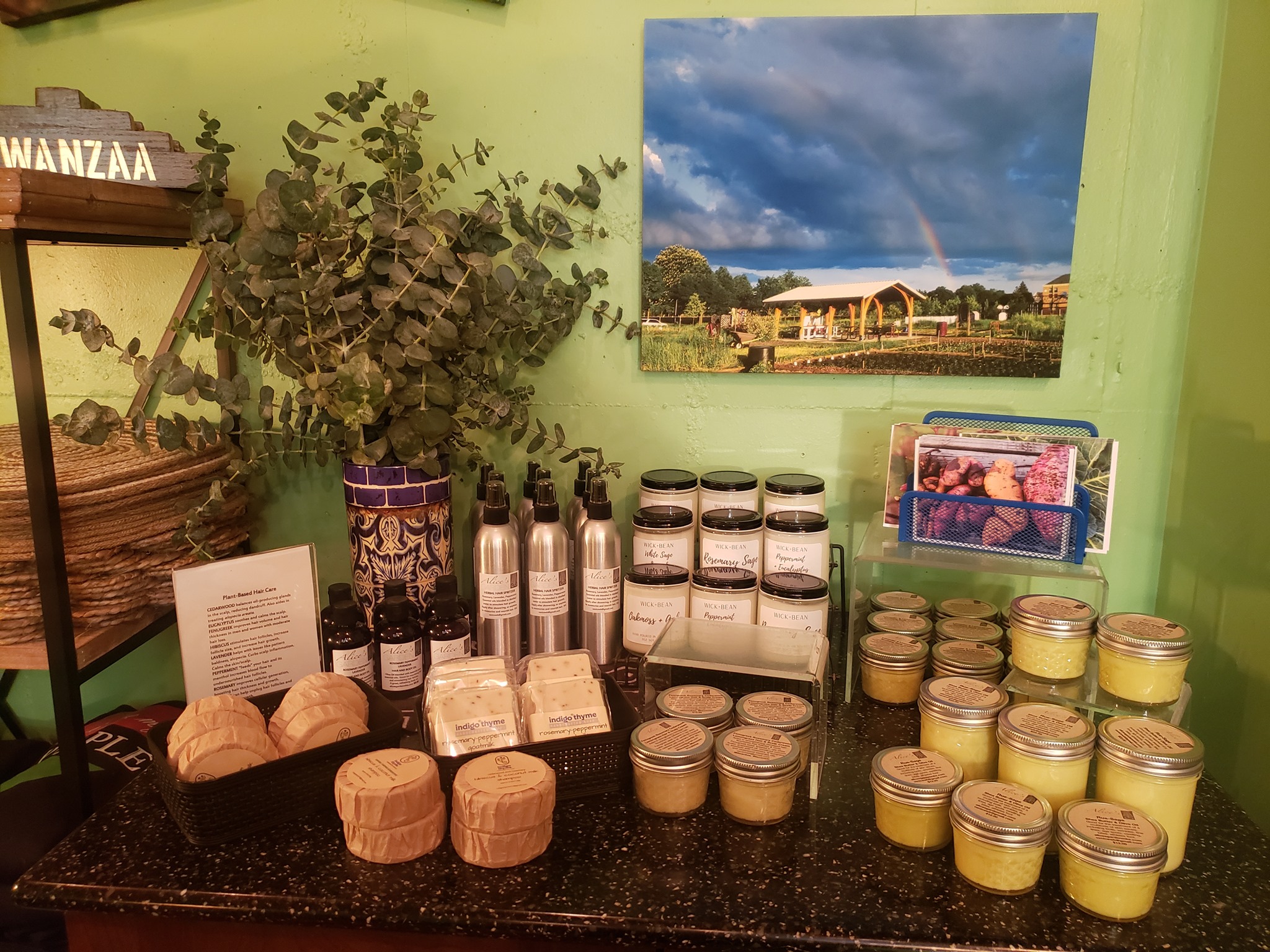 The shop is an extension of of The Table, the ministry group headed by Venice Williams, who also runs Alice's Garden. It offers jewelry, soap, candles, wellness products, hot sauces, art therapy kits and more. The business will also go online in 2021. Kujichagulia is open Wednesday to Friday from 11 a.m. to 6 p.m.; Saturday from 10 a.m. to 6 p.m. It is closed on Sundays and Mondays.
Maranta Plant Shop
marantaplantshop.com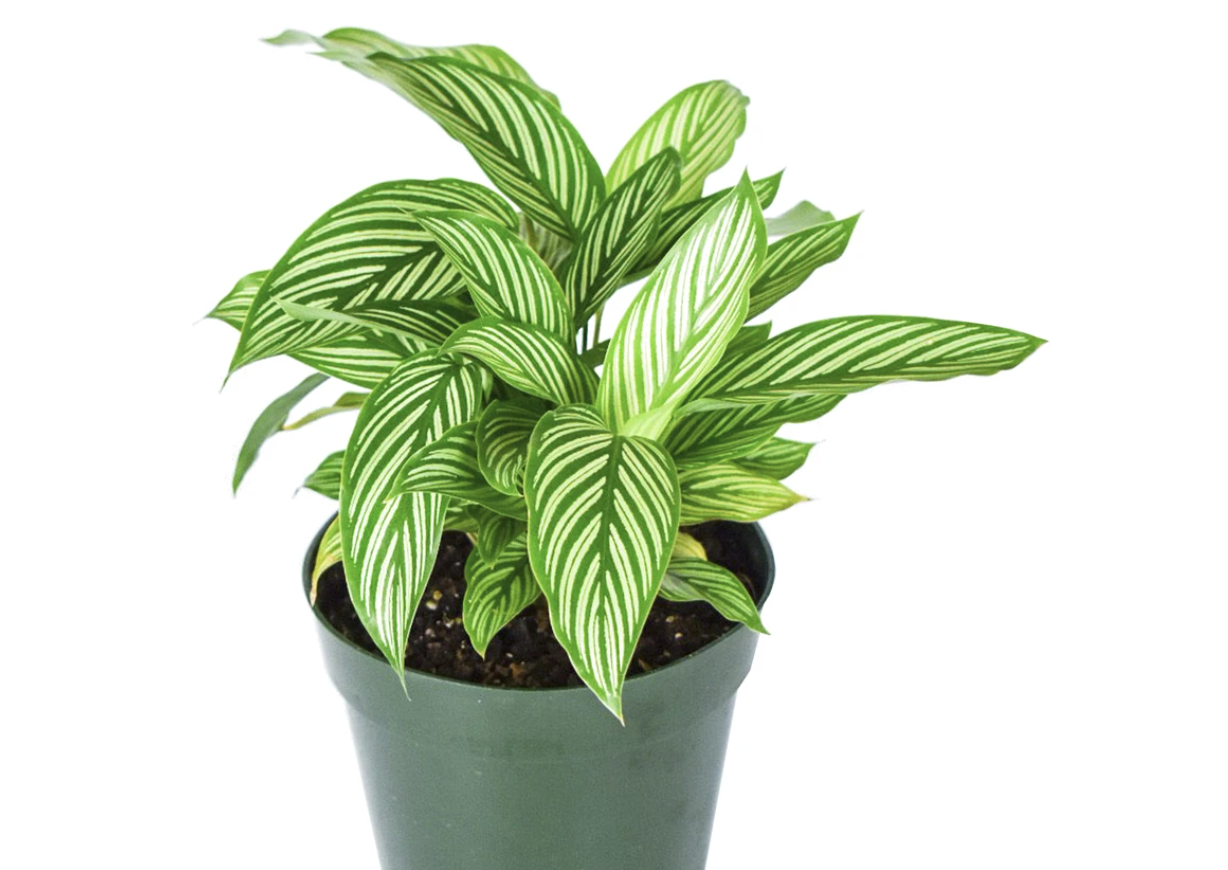 "Plants Make Perfect Gifts" is aptly the motto of this Black-and-Brown-owned plant business. The website is very helpful with how-to-keep-your-plant-happy info for all of their leafy green friends. Maranta offers curbside pick-up in Walker's Point, 112 S. 2nd St. on Saturday from 2 to 6 p.m. and Sundays from 2 to 6 p.m. Gift cards are available. Shop online.
Nylah Rose Boutique
1801 N. Martin Luther King Dr., (414) 269-9934
houseoffashiononline.bigcartel.com
This Harambee-based women's boutique offers designer fashion like Fendi sweaters, Chanel headbands and sexy corsets for women of all shapes and sizes. Call for hours or check it out online.
Outwoken Tea Co.
outwokentea.com
Outwoken is a small farm, zero waste tea company offering unique teas including Purple Kenyan, She Feng Dragonwell and Chocolate Besos. Each purchase also allows for a tree to be planted through a partnership with "One Tree Planted." Gift boxes of tea are also available.
R Vintage 'N More
2653 S. Kinnickinnic Ave.,
414) 243-1838
rvintagenmore.com
This antique biz will bring all of your mid-century decor dreams to fruition. The business started out in 2006 at antique malls and flea markets and today resides in a Bay View storefront. Hours are Wednesday and Thursday from 12 to 5 p.m.; Friday from 12 to 7 p.m.; Saturday from 10 a.m. to 7 p.m. and Sunday from 10 a.m. to 5 p.m. Or shop online.
SistaSista Clothing
2236 N Dr. Martin Luther King Dr.
(414) 999-0665
sistasistaclothing.com
SistaSista features jewelry, clothing and bags / purses for women. They freshen their stock every other week with new items. Call for current hours or shop online.
Sneex
316 N. Milwaukee St.
(414) 509-8430
sneex.com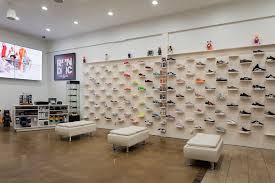 At Sneex you'll find designer sneakers, track suits, dresses, backpacks and more for men, women and kids from hot brands like Adidas, Chinatown, Levi's, Moose Knuckles and Puma. Hours are Monday-Friday from 11 a.m. to 6 p.m.; Saturday from 11 a.m. to 7 p.m.; Sunday from 12 to 5 p.m.
This is Paradise
thisisparadisehome.com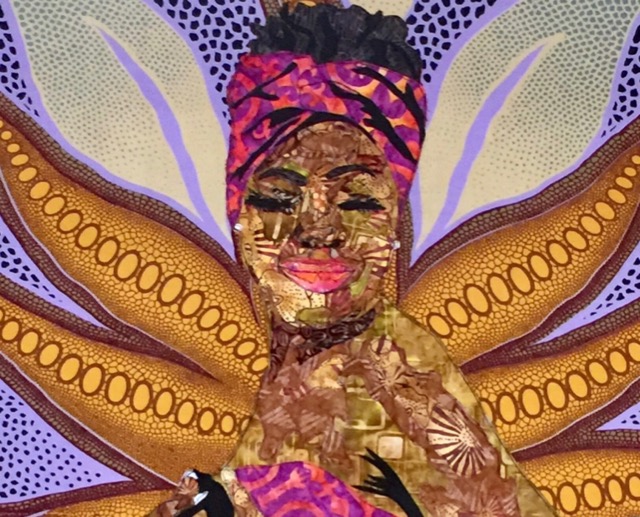 This is Paradise is the website of Milwaukee artist and former Pfister Hotel Artist in Residence, Rosy Petri. Click it to buy gorgeous gift cards, wall art and more.
Wisconsin Curated Creations
Mayfair Mall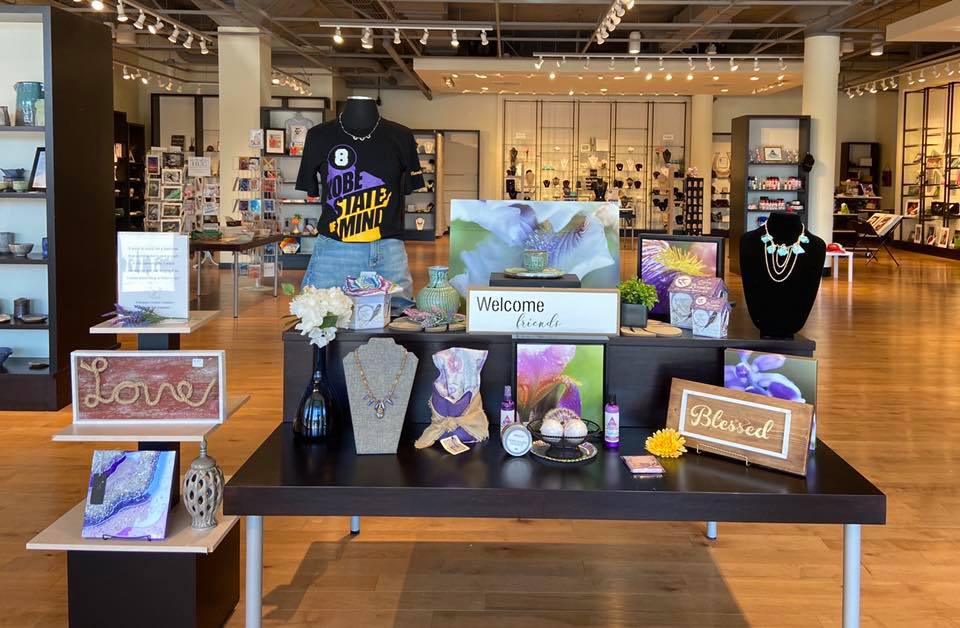 Wisconsin Curated Creations features clothing, home decor, bath / body products, stationery, jewelry, accessories, art, candles, furniture, wall art and more. All of the items are made by Wisconsin-based artisans of color. Mayfair Mall is open 10 a.m. to 9 p.m. on Mondays; 10 a.m. to 8 p.m. Tuesday-Friday; 10 a.m. to 9 p.m. on Saturdays; 11 a.m. to 7 p.m. on Sundays.
Walnut Way's Online Marketplace
Put a bow on locally made canned goods like jam or pesto created at Walnut Way's urban farm by youth interns and Public Allies. It's easy; just go here and shop through Dec. 19. Pick-up runs through Dec. 22. Walnut Way also has cool merch, like T-shirts that say, "Wellness, Work, Wealth."
The Waxwing
The Waxwing is a consignment shop that's currently, due to the pandemic, solely an online shop of curated creations. The large site has a section devoted to Black makers and creatives that is accessible right here.
Yummy Bones BBQ
201 N Franklin St, Port Washington
(262) 268-9221
yummybones.com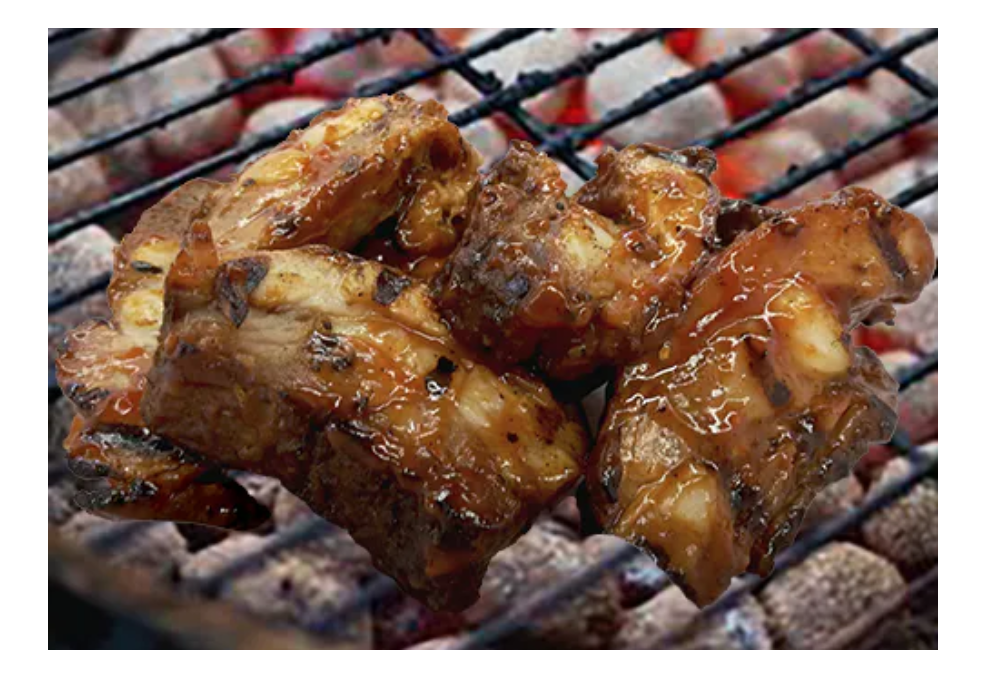 A gift card from Yummy Bones is a solid present for the heartiest meat eater on your list. Located in Port Washington, people from Milwaukee will enjoy tooling around the quaint area after getting their saucy goods like baby back ribs, beef brisket, smoked ribs, bbq mac-and-cheese and more. Open 11 a.m. to 7 p.m. Tuesday-Saturday; Sunday from 11 a.m. to 6 p.m.

Molly Snyder started writing and publishing her work at the age 10, when her community newspaper printed her poem, "The Unicorn." Since then, she's expanded beyond the subject of mythical creatures and written in many different mediums but, nearest and dearest to her heart, thousands of articles for OnMilwaukee.

Molly is a regular contributor to FOX6 News and numerous radio stations as well as the co-host of "Dandelions: A Podcast For Women." She's received five Milwaukee Press Club Awards, served as the Pfister Narrator and is the Wisconsin State Fair's Celebrity Cream Puff Eating Champion of 2019.