At OnMilwaukee, we believe in lifting up all voices and using our platform to support others' dreams. And that's what we hope to do for Dominic the Food Reviewer. When I first met Dominic almost two years ago, I was impressed by his passion, his curiosity and his interest in improving his writing. Over time, I've not only enjoyed getting to know him better, but he has taught me as much as I have him. My hope is that you'll not only enjoy reading Dominic's reviews, but also glean understanding and joy from seeing the world of food through his eyes. -- Lori Fredrich, Dining Editor
Here are my top five favorite restaurants I have reviewed in 2022 (in no particular order). It was very hard to make this list because I went to so many amazing places during the year.
1. Daily Taco + Cantina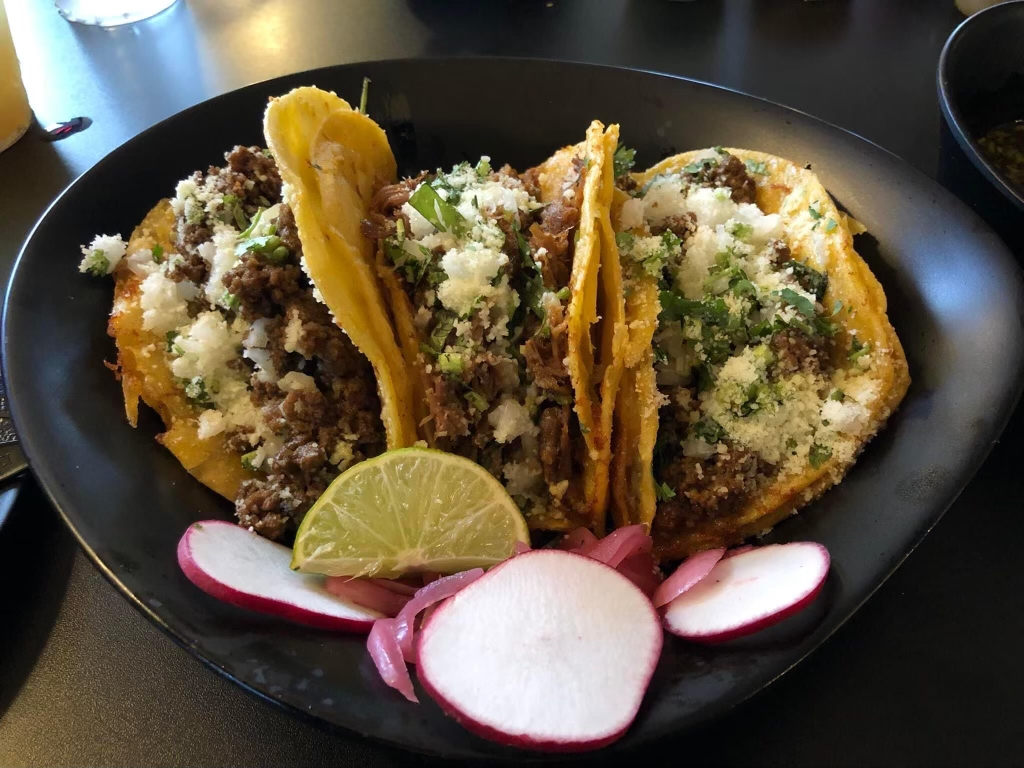 105 W. Freistadt Rd., Thiensville, (262) 302-4030
dailytaco.com
[Read more]
Just this last month, I got to make a visit up to Theinsville to try Daily Taco and Cantina. I have to say that one of the owners Barkha was super friendly and welcoming, and I just loved meeting her. The food they serve was incredible, and I absolutely loved my dinner here. The taquitos, the tacos, the corn, and beans were all outstanding.
2. Sweet Basil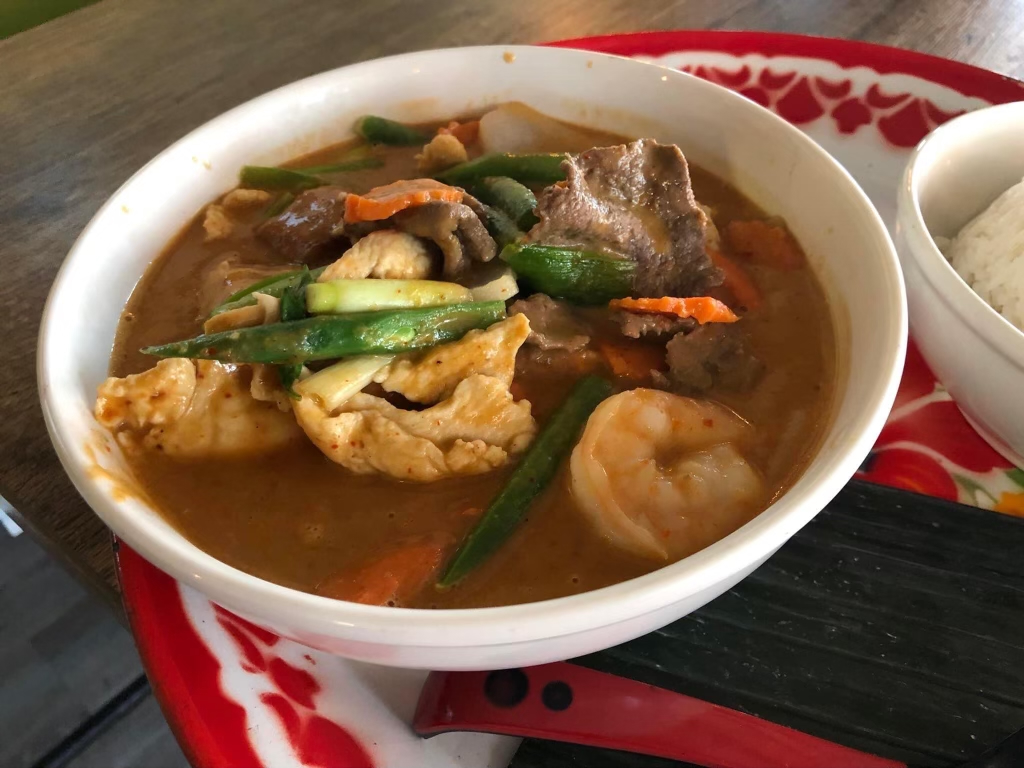 6509 S 27th St B, (414) 301-4126
sweetbasilmke.com
[Read more]
I love Thai food, and anything with spice and flavor. This restaurant was beautiful inside, and all the food I tried – including the egg roll, and the pad Thai noodles – were all out of this world. That panang curry was so good my mouth was watering. I loved the family atmosphere here. Both co-owners Victoria Sithy and Andrew are super delightful, and are beyond fun to hang out with. Victoria's mom and all the rest of the staff made us feel like we were family. Definitely a must try.
3. Spanky's Sports Bar and Grill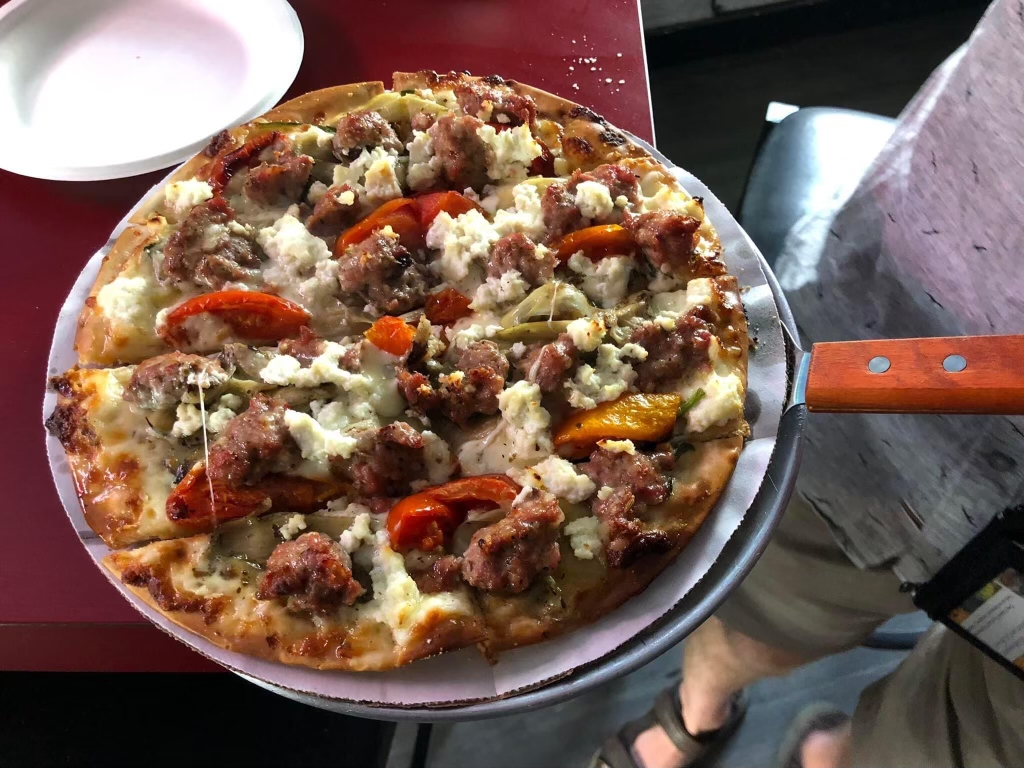 485 S. Jefferson St., Waterford, (262) 332-7223
spankyswaterford.com
[Read more]
They had some of the best around. Their Luisa pizza, which I had was beyond tasty, and I polished that whole pizza off. The thin cracker crust was delightful, and the garlic bread, and appetizers were also spot on. The owner Matt Allen was extremely cool, and friendly, and I loved what he has created in Waterford.
4. Crawdaddy's on Greenfield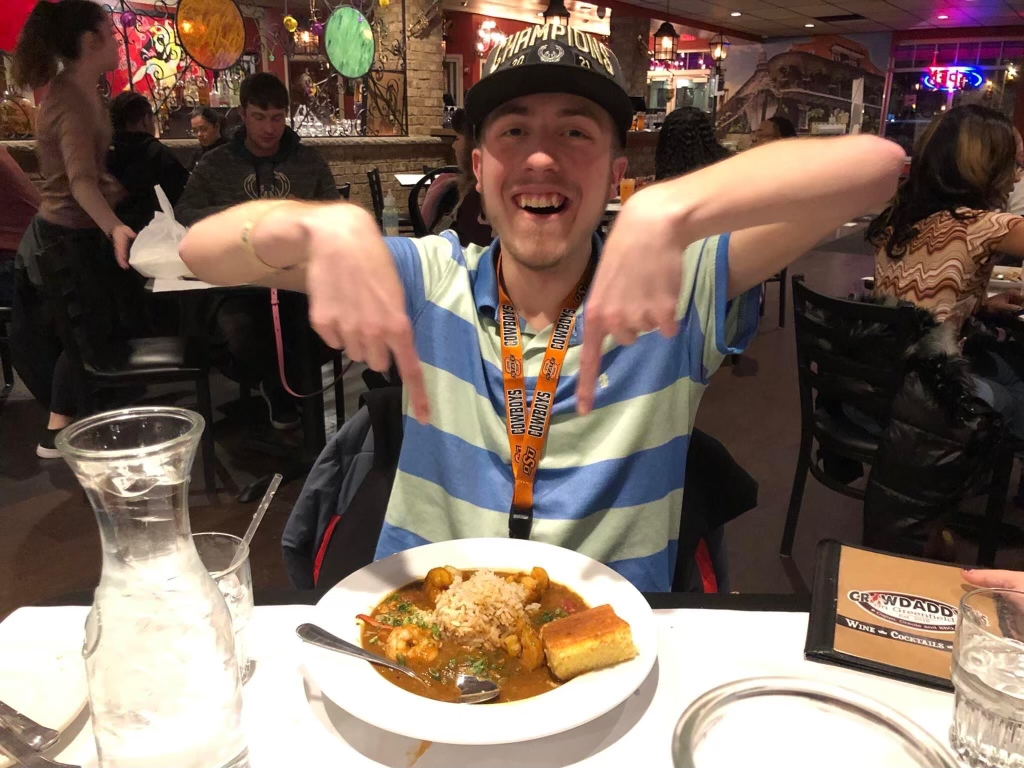 9427 W. Greenfield Ave., West Allis, (414) 778-2228
crawdaddysccb.com
[Read more]
My favorite parts about exploring Crawdaddy's was the New Orleans style vibe with the the French quarter lights and musicians that brighten the restaurant up. Their shellfish étouffée that I had with gulf shrimp, lobster, crawfish tails, sea scallops, trinity, caramel roux and a side of rice with cornbread was the highlight of my night. I felt Iike I was in New Orleans, and the owner Troy Meyer rocks. He does an out of this world job and works extra hard to bring the Louisiana concept to the entire local community.
5. Calderone Club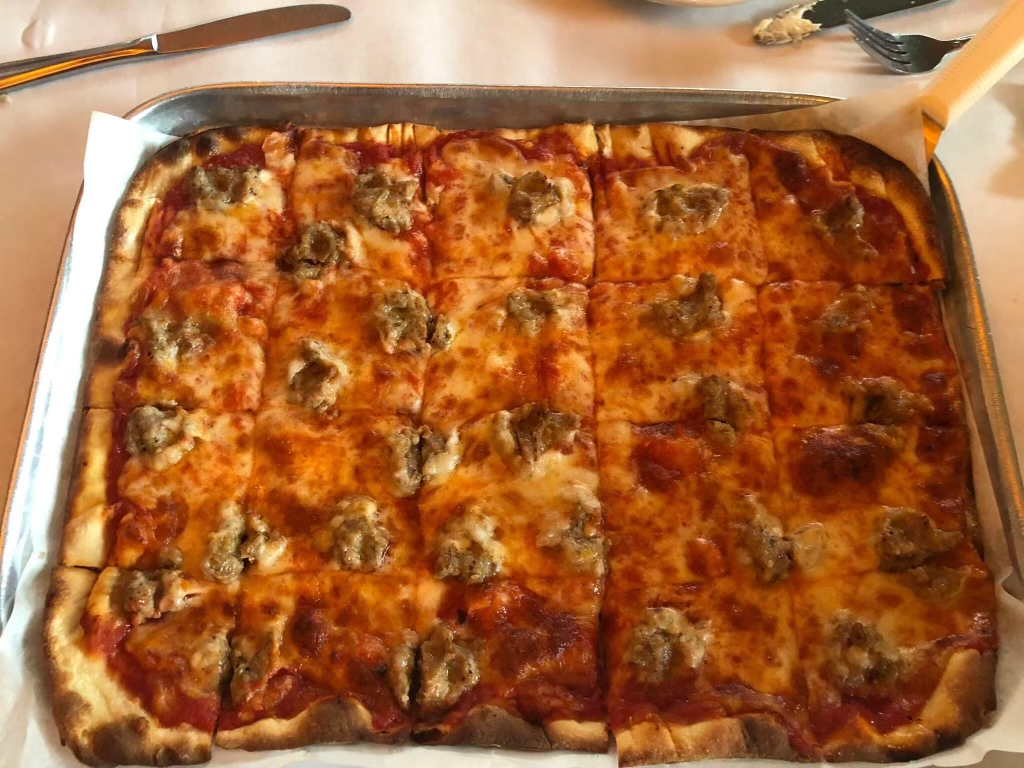 842 N. Dr. Martin Luther King Jr. Dr., (414) 273-3236
calderoneclub.net
[Read more]
Gino Fazzari was such a honor to meet earlier in the summer. He explained his Italian background very well, and is interactive with his customers. Their braised short rib tortellacci with broccolini and sausage had a creamy flavor to it. It was perfectly filling. The Milwaukee thin cracker crust had an extra crispiness to it that I absolutely enjoyed. This place has such a great and welcoming vibe with some delicious Italian food you shouldn't miss out on.
Dominic the Food Reviewer is a teenage writer and student at St. Francis High School who began sharing his passion for food by posting positively-focused restaurant reviews on Facebook. Since he created his page in 2019, he has been featured by multiple media outlets including Fox6, CBS58 and TMJ4. Dominic says his goal is to inspire other kids with special talents to find their own voices and passions.