As the classic song goes, "All I want for Christmas is Giannis."
So with the holiday season in full swing, we have pulled together the ultimate collection of gifts for the biggest Giannis fan in your life.
1. Merry Muggin' Shirt Collection
Bucks Pro Shop: $32 for shirt/$68 for hoodie
Embrace the holiday spirit with a bit of a strut, a pinch of superiority and a dash of "I just dunked all over your Christmas ham, Aunt Karen."
2. Giannis Antetokounmpo Bobbleheads
National Bobblehead Hall of Fame: $40
The classic bobblehead. Good for every location: office, bookshelf, television stand, shrine. Any of the above.
3. Yelich, Giannis, Rodgers MVP Bobblehead
Amazon: $175
Spoil yourself as much as the Wisconsin sports fan base has been spoiled in recent years with this state-shaped bobblehead featuring three of the state's recent MVPs. (Sorry, Ryan Braun.)
4. Youth City Edition Swingman Jersey
NBA: $74.99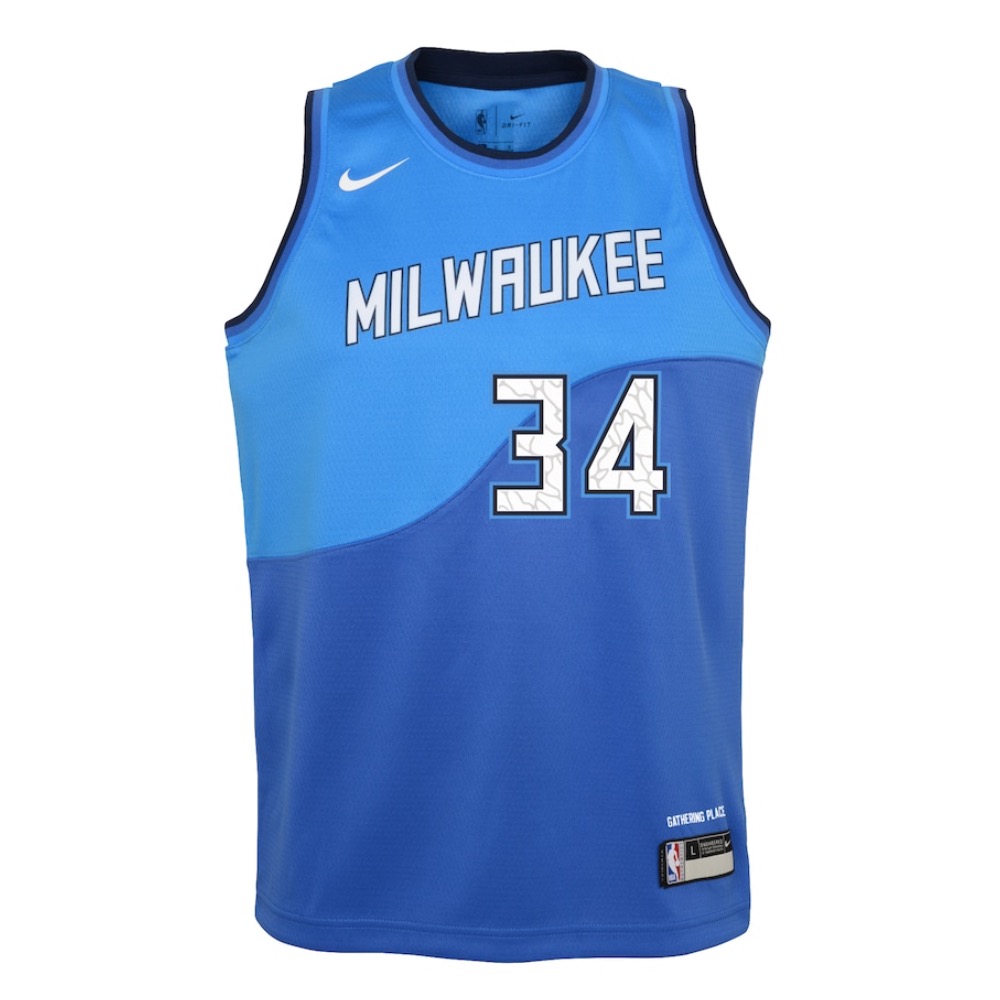 Grab the latest and greatest Bucks jersey for the youngest Giannis fan in your life!
5. Zoom Freak 1's
Nike: $84.97
Your gift-givee might not hoop like Giannis, but that doesn't mean they can't look like him on the court. Multiple color options are available, including a customizable version for just an extra $20.
6. Life-size Giannis Wall Decal
Fathead: Price varies
This is the perfect solution for anyone looking to fill that pesky 6-foot-11-sized gap on the wall in their bedroom, basement or office.
7. Giannis-Themed Wall Art
Red Bubble: Price varies
Nothing says "please sign a five-year extension with the Bucks" quite like sending Giannis-themed decorations to your friends and family.
8. Giannis socks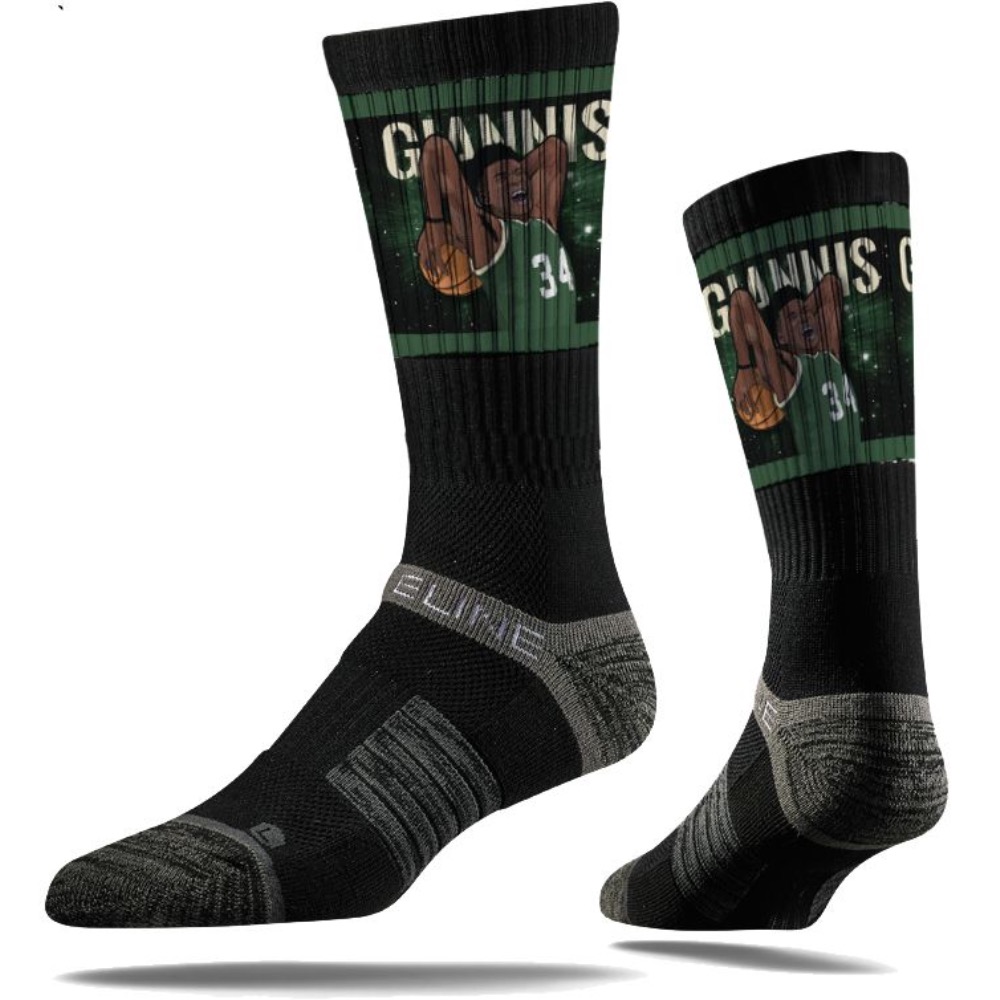 Socks normally make a pretty underwhelming. But most socks don't have the Greek Freak on them. These socks will keep your toes as warm as Giannis' shot chart near the rim.
9. Giannis Coffee Mug
Tee Public: $11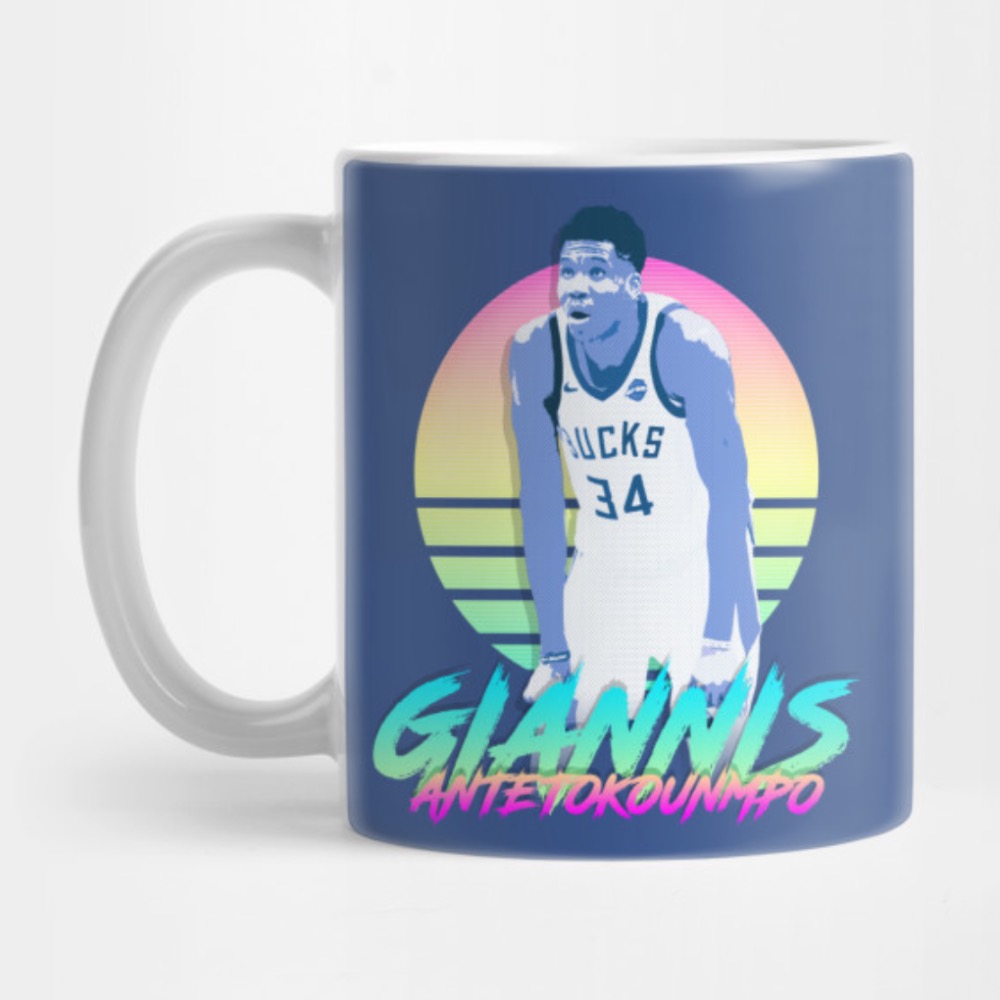 There are a ton of cool Giannis-themed mug designs on Tee Public, but this one's my favorite, bringing some retro '80s neon to the Greek Freak. No matter the design you pick, though, you'll be happy – because the best part of waking up is the two-time reigning MVP on your cup.
Brian Foley is a Maryland native, but has quickly established roots in Milwaukee after graduating from Marquette University in May 2017 with a bachelor's degree in digital media. He has interned for several media organizations in the area, including TMJ4-TV, WTMJ Newsradio and ESPN Milwaukee, and continues to contribute to FanSided's national network of sites.

When Brian's not writing about sports, he is probably prattling on about Marquette hoops, digging through statistics, or re-binging his favorite television series. Any conversation that begins with a quote from "The Office" or "West Wing" is a surefire way to grab his attention.