A lot of Milwaukee food is delicious – plate-worthy, you might say – but there's no denying that some dishes are simply made to be photographed.
From funky and unique treats to some MKE classics, here are the foods that lend themselves to sharing, at least on Instagram, if not with your table-mate.

There's no way you haven't tasted Kopp's, and you've probably even photographed the experience. How can you resist documenting that cute little wafer and the mountains of custard?
These babies may be hard to eat, but they're delish and certainly photogenic. You might not be afterwards, however.
3. Cheese curds, anywhere
Ah, the quintessential Wisconsin food that can be found in a multitude of locations across the state. Make your out-of-state friends jealous with photos of these gooey, crispy snacks.
4. Miller Park brat

(PHOTO: Milwaukee Brewers Facebook)
The gorgeous sunlight filtering into Miller Park is sure to highlight your game-day meal in the best way possible.
(PHOTO: Colectivo)
Any Colectivo location is picture-perfect, but the lakefront cafe may just take the cake when it comes to photo shoot options for your iced coffee.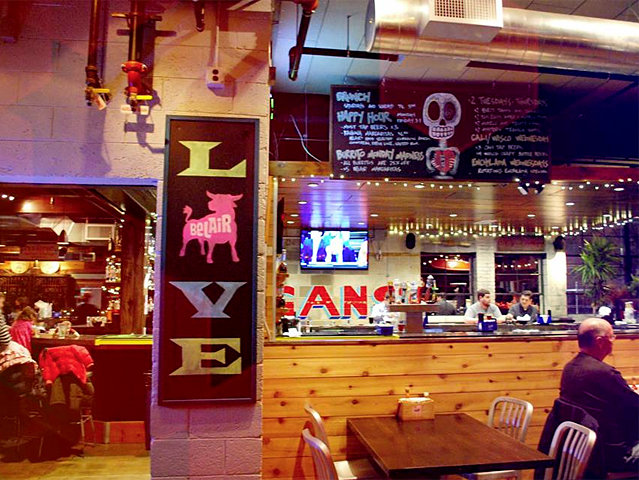 The colorful plates and bull logo at BelAir are the perfect accompaniment to pictures of your scrumptious-looking trio of tacos.
Purple Door has been insanely popular since the day it opened and, coming from a girl who has worked there, the creamy product is most definitely irresistible ... and pretty as a picture.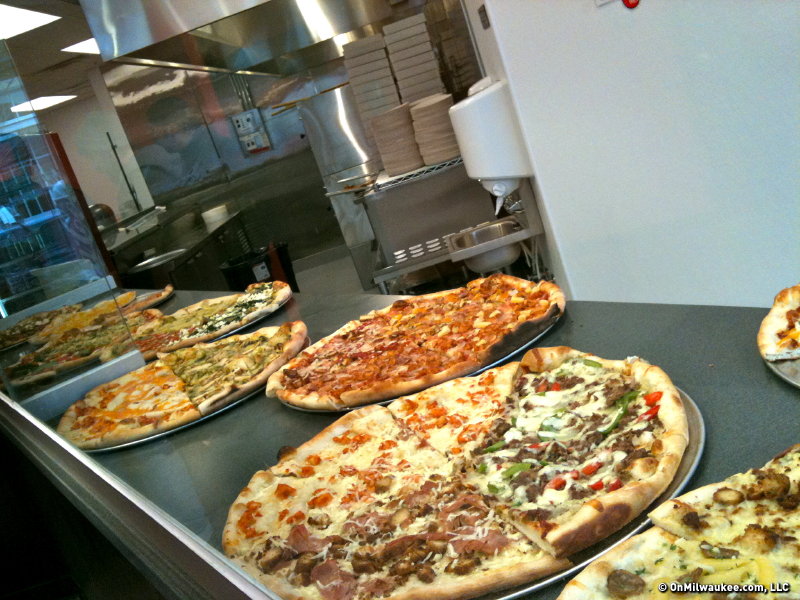 Ian's isn't just a hotspot for students at UW-Madison anymore. With location on the East Side and Downtown, now everyone can post pictures of their mac n' cheese pizza at unreasonably late hours of the night.
9. New Glarus beer

New Glarus' beer is some of the best the country has to offer. The understated yet detailed labels are made to be photographed in the summer sunlight.
Having been voted Milwaukee's best breakfast four times over, there's no way you can go wrong with anything on the menu at Blue's Egg, especially when it comes to the mouth-watering appearance of the dishes.
Of course, these are far from the only flashbulb-friendly foods the Cream City has to offer. Post some of your favorites in the comments!