Traditionally, Milwaukee has been a meat-and-potatoes town, but with roughly 40 percent of North Americans trying to include more vegan foods in their diets, this is changing. These days, Milwaukeeans are just as likely to find a great tempeh Reuben as they are a rib-eye steak.
Here is a list of vegan – also known as plant-based – restaurants that have an entirely or primarily meat-and-dairy-free menu.
Beans and Barley
1901 E. North Ave., (414) 278-7878
https://beansandbarley.com/
[Read more]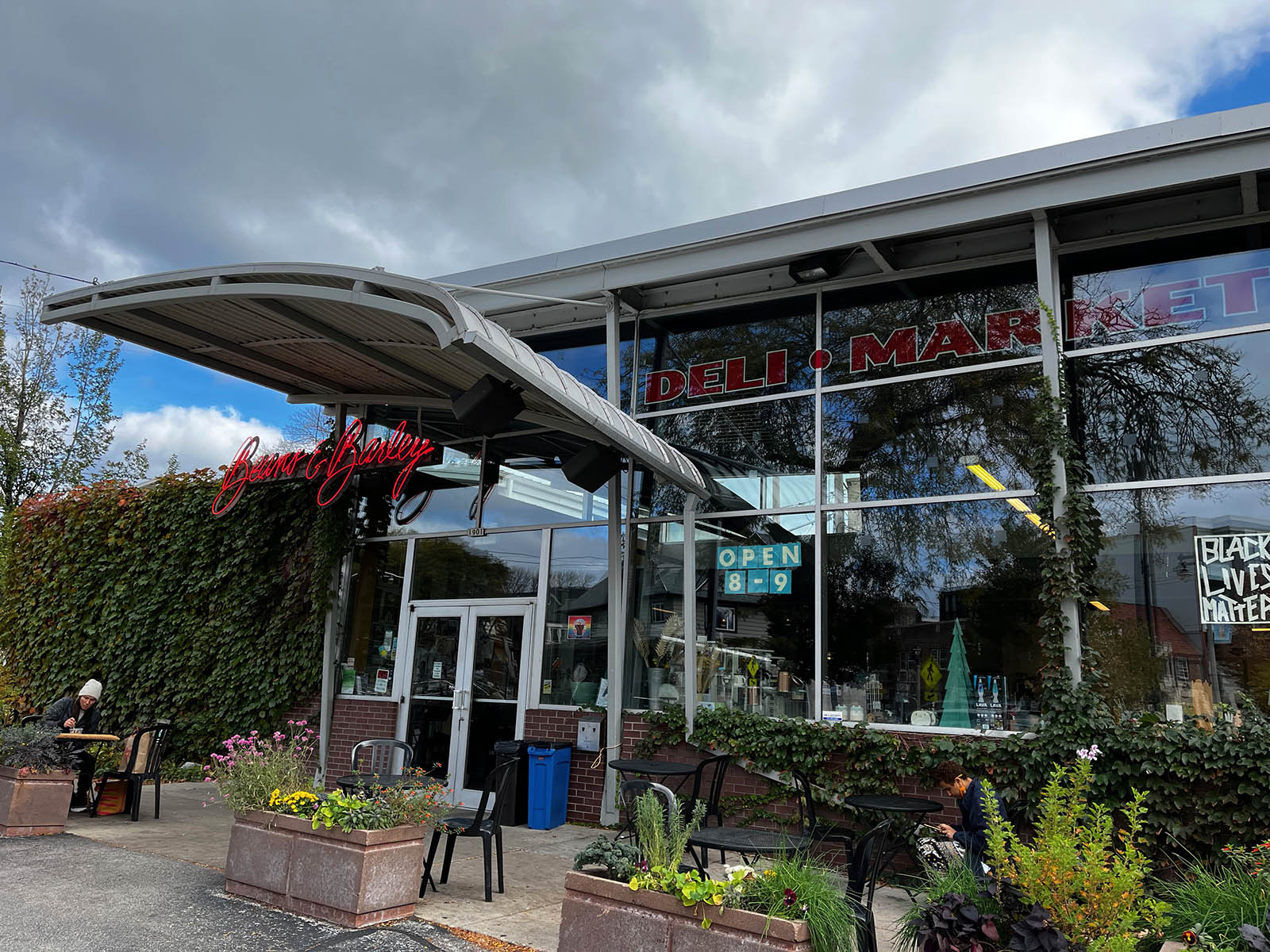 Beans is the OG of eateries with plant-based food items including vegan sandwiches, fajitas, burritos, smoothies and a particularly excellent array of desserts.
Beerline Cafe
2076 N. Commerce St., (414) 265-5644
https://beerlinecafe.com/
[Read more]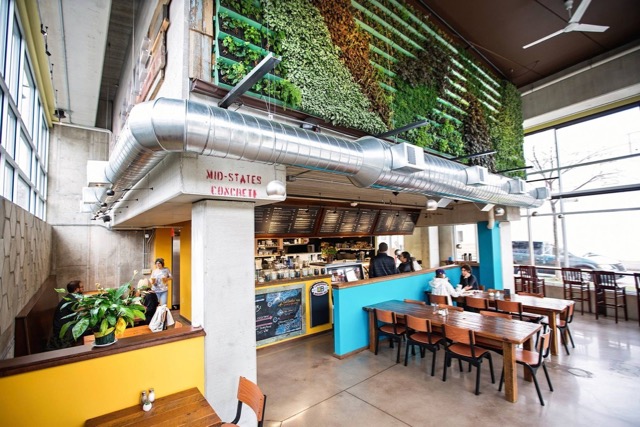 Beerline Cafe is a casual spot with vegan crepes, paninis, soups, salads, smoothies, bakery items and more.
Bombay Sweets
3401 S. 13th St., (414) 383-3553
https://thefoodorder.online/bombaysweets/
[Read more]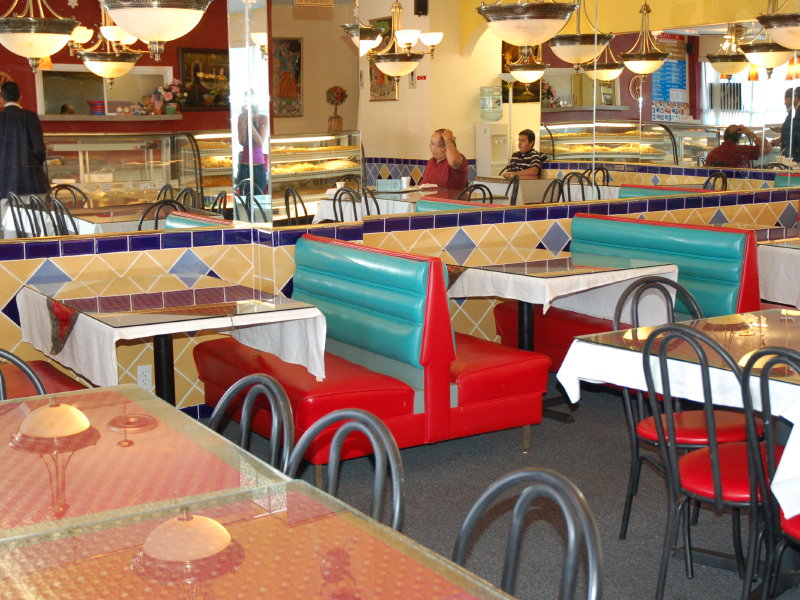 This South Side Indian restaurant is 100 percent vegetarian, with many vegan entrees, snacks and sweets – just ask.
The Green Kitchen
400 N. Water St., (414) 553-7110
https://greenkitchenmke.com/
[Read more]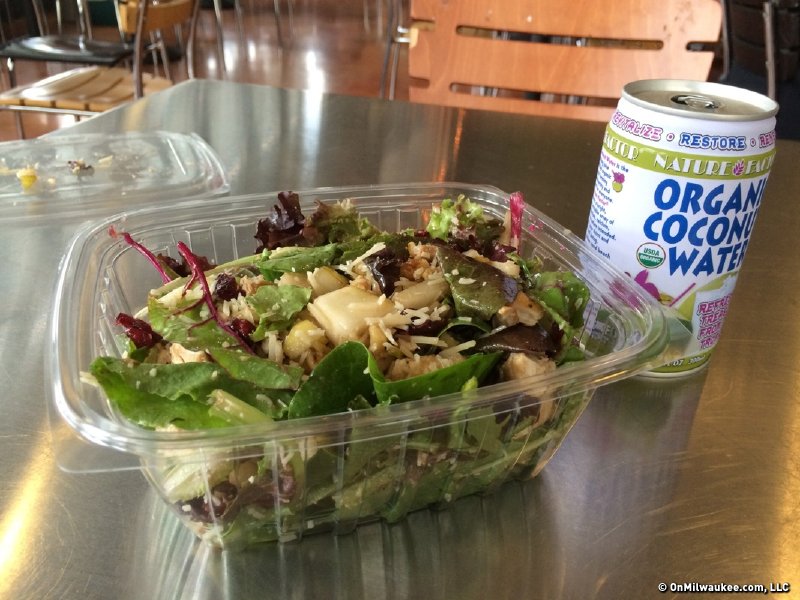 Located in the Milwaukee Public Market, the Green Kitchen offers vegan, custom-made salads, sandwiches, wraps and juices.
Greenhouse
275 W. Wisconsin Ave.
https://www.greenhousemke.com/
[Read more]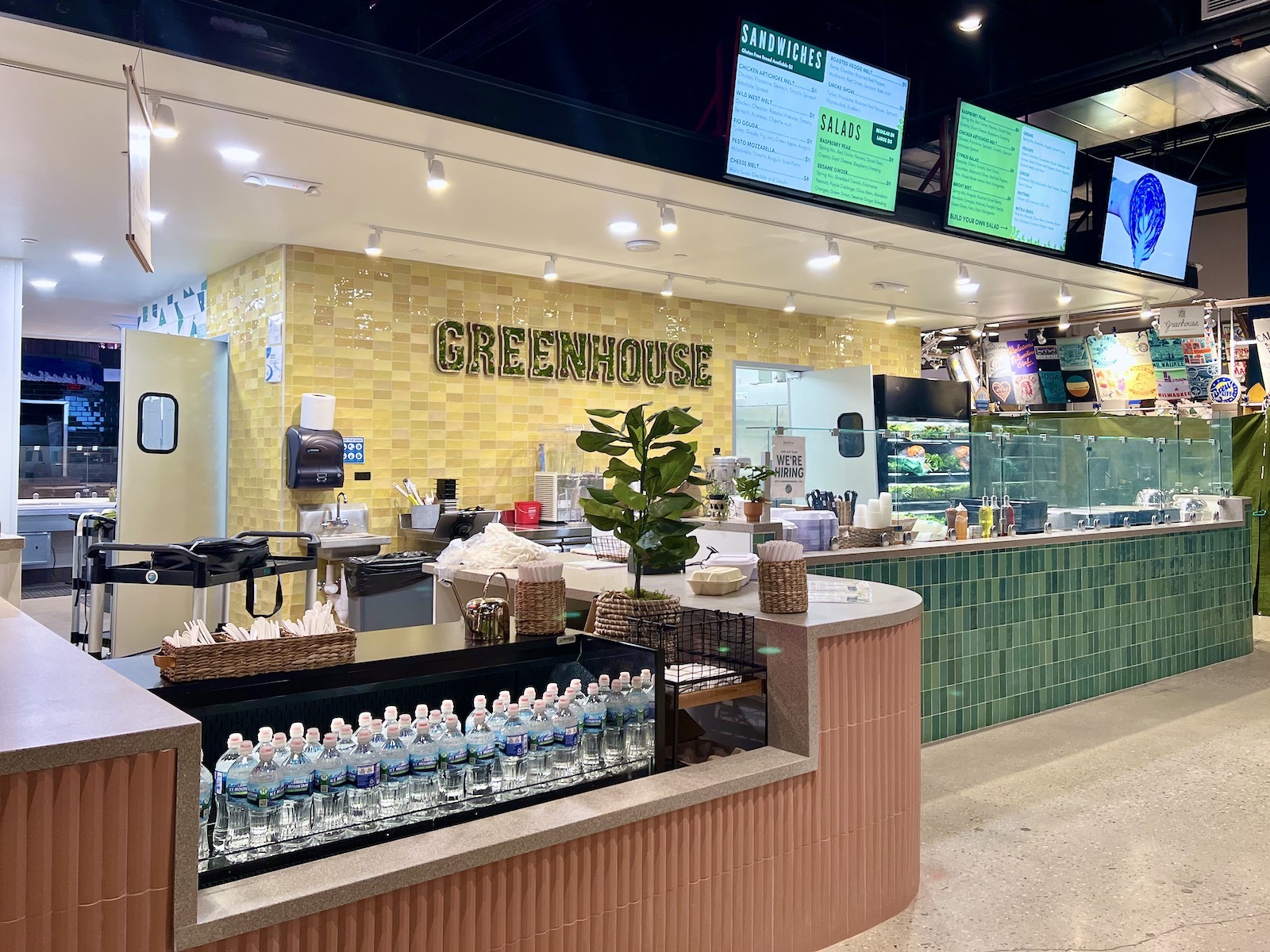 Greenhouse is inside The 3rd Street Market Hall and serves vegan salads and sandwiches either from a menu or build-your-own.
The Lafayette Place
1978 N. Farwell Ave., (414) 231-3030
https://lafayetteplacemke.com/
[Read more]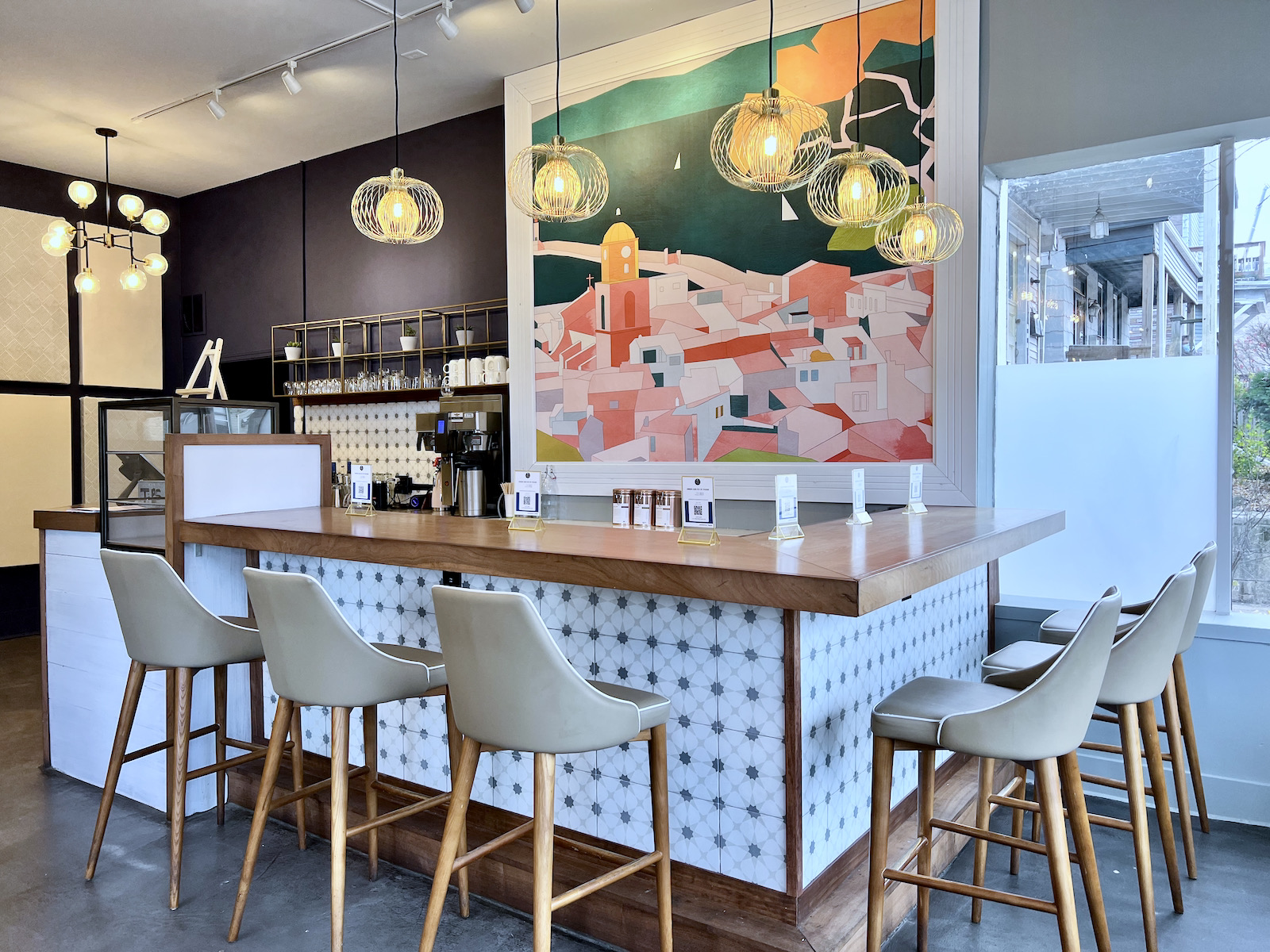 Lafayette Place offers an entirely plant-based menu along with coffee and brunch drinks, smoothies and more.
The National
839 W. National Ave., (414) 431-6551
https://nationalcafemke.com/
[Read more]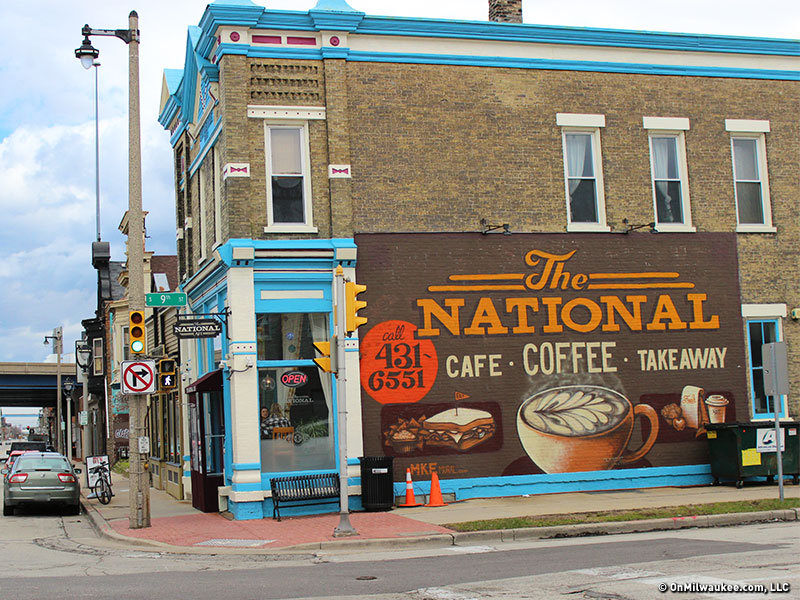 The National offers made-from-scratch, locally sourced and organic breakfast and lunch foods. Plant-based options are plentiful, including the vegan chorizo Joe, ultimate vegan breakfast sandwich and more.
On The Bus
400 N. Water St., (414) 294-8585
https://www.onthebusmke.com/
[Read more]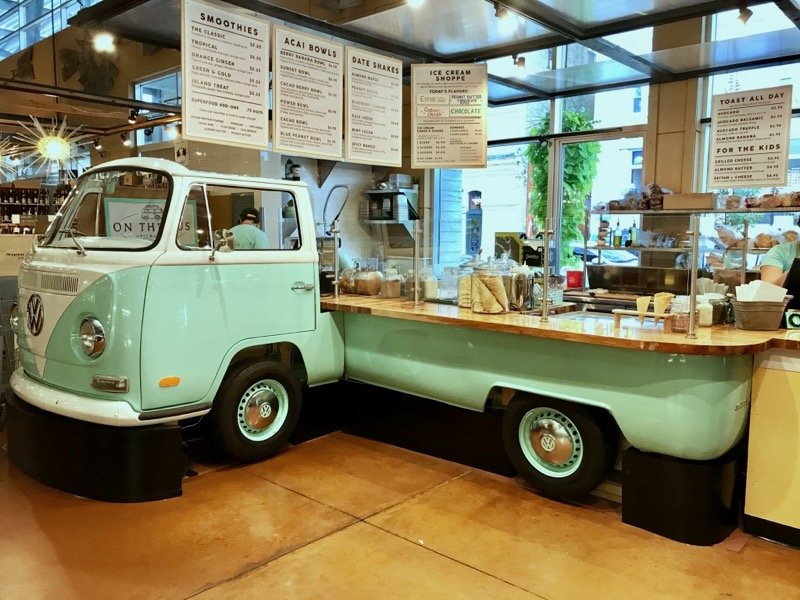 On The Bus is an all-vegan, quick service restaurant located inside the Milwaukee Public Market. Just look for the '71 Volkswagen bus.
Strange Town
2101 N. Prospect Ave.
https://www.strangetownmke.com/
[Read more]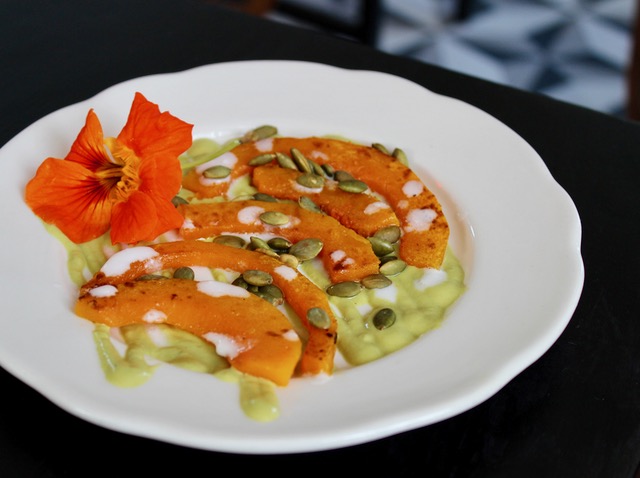 OnMilwaukee's Lori Fredrich said it best, "Vegan or not, it's worth your while to spend some time with the menu at Strange Town where an eclectic collection of vinyl sets the stage for an evening of nibbling." Vegan pasta specials every Thursday!
Tricklebee Cafe
4424 W. North Ave., (414) 488-2477
http://tricklebeecafe.org/
[Read more]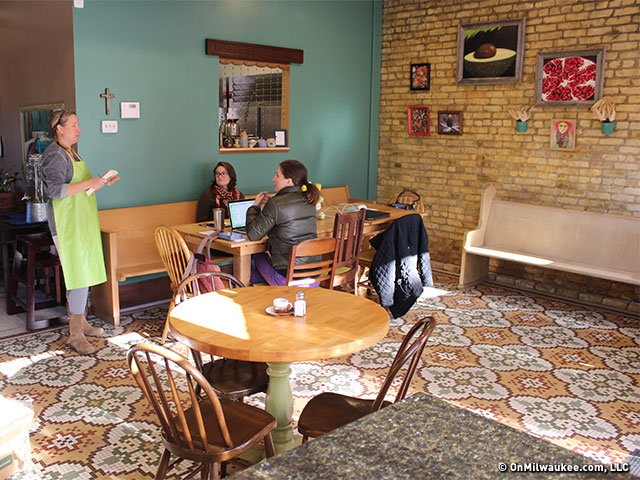 Tricklebee has a rotating menu with many vegan items and pay-what-you-can prices. It's located in the Washington Park neighborhood.
Twisted Plants
4905 S. Packard Ave., (414) 800-4005
1233 E. Brady St., (414) 837-3038
https://www.twistedplants.com/
[Read more]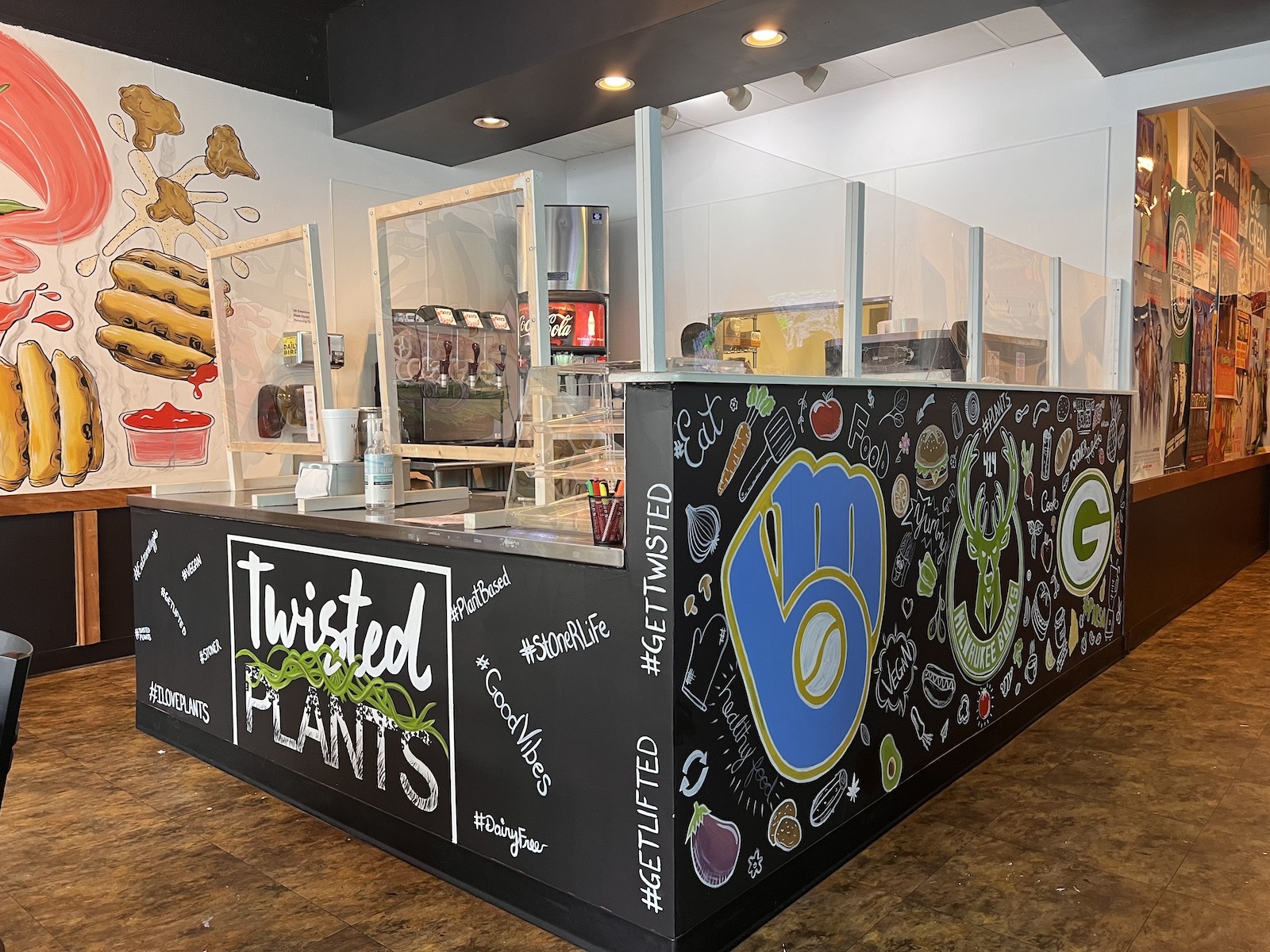 Twisted Plants has two locations, Brady Street and Cudahy, and offers an entirely plant-based menu specializing in plant-based burgers, sandwiches and sides.
Urban Beets Cafe & Juicery
3077 N. Mayfair Rd., (414) 763-7034
https://www.urbanbeetscafe.com/
[Read more]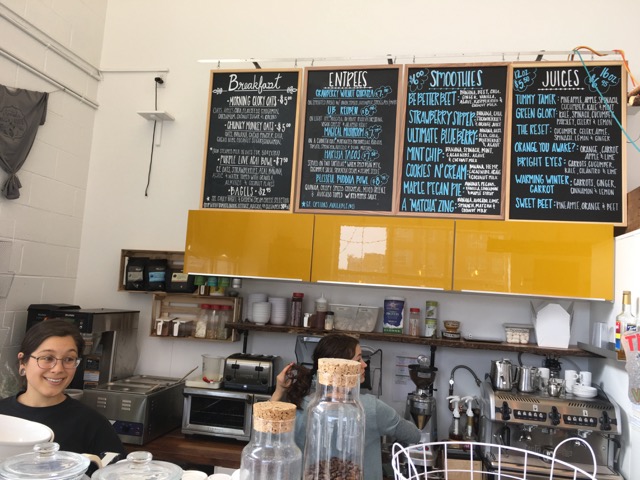 Urban Beets offers rotating entrees and drinks made from whole, unprocessed foods with many vegan options.

Molly Snyder started writing and publishing her work at the age 10, when her community newspaper printed her poem, "The Unicorn." Since then, she's expanded beyond the subject of mythical creatures and written in many different mediums but, nearest and dearest to her heart, thousands of articles for OnMilwaukee.

Molly is a regular contributor to FOX6 News and numerous radio stations as well as the co-host of "Dandelions: A Podcast For Women." She's received five Milwaukee Press Club Awards, served as the Pfister Narrator and is the Wisconsin State Fair's Celebrity Cream Puff Eating Champion of 2019.