Sure, you can get him a neck tie for Father's Day, but you could do so much better for the teller of dad jokes in your life. Here are some of the best things that crossed our review desk recently. Show your pop that you appreciate him on his special day – or any other day.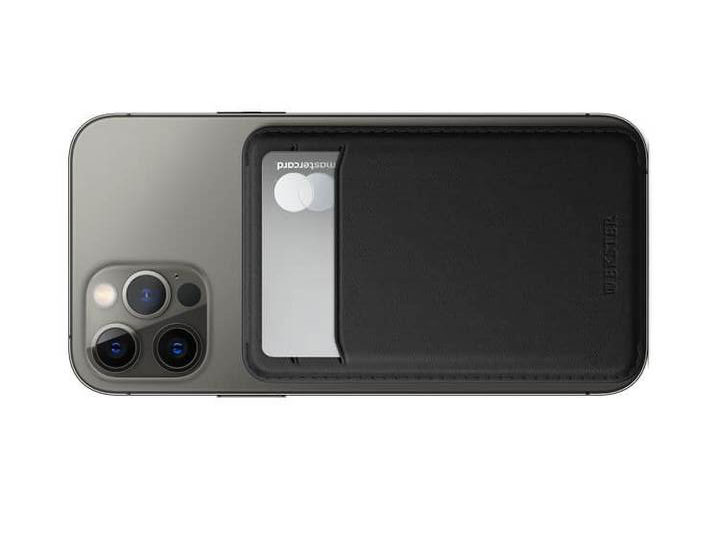 A few months ago, we reviewed the Ekster magnetic cardholder and phone case, but the iPhone 12's new MagSafe connector allowed this company to take things a step further. The $31 MagSafe Card Holder snaps right on to your iPhone and allows you to go case-free for easy charging with a MagSafe compatible wireless charger. Unfortunately, the magnets are not quite as strong as the version that uses a case, so while the cardholder will probably fall off in your pocket, it won't dislodge while you're holding it. And it only holds about three cards – I've crammed five in there, but it's a very tight fit, and there's no room for even a single bill. However, if you're ready to live the minimalist wallet lifestyle, this is the best it gets.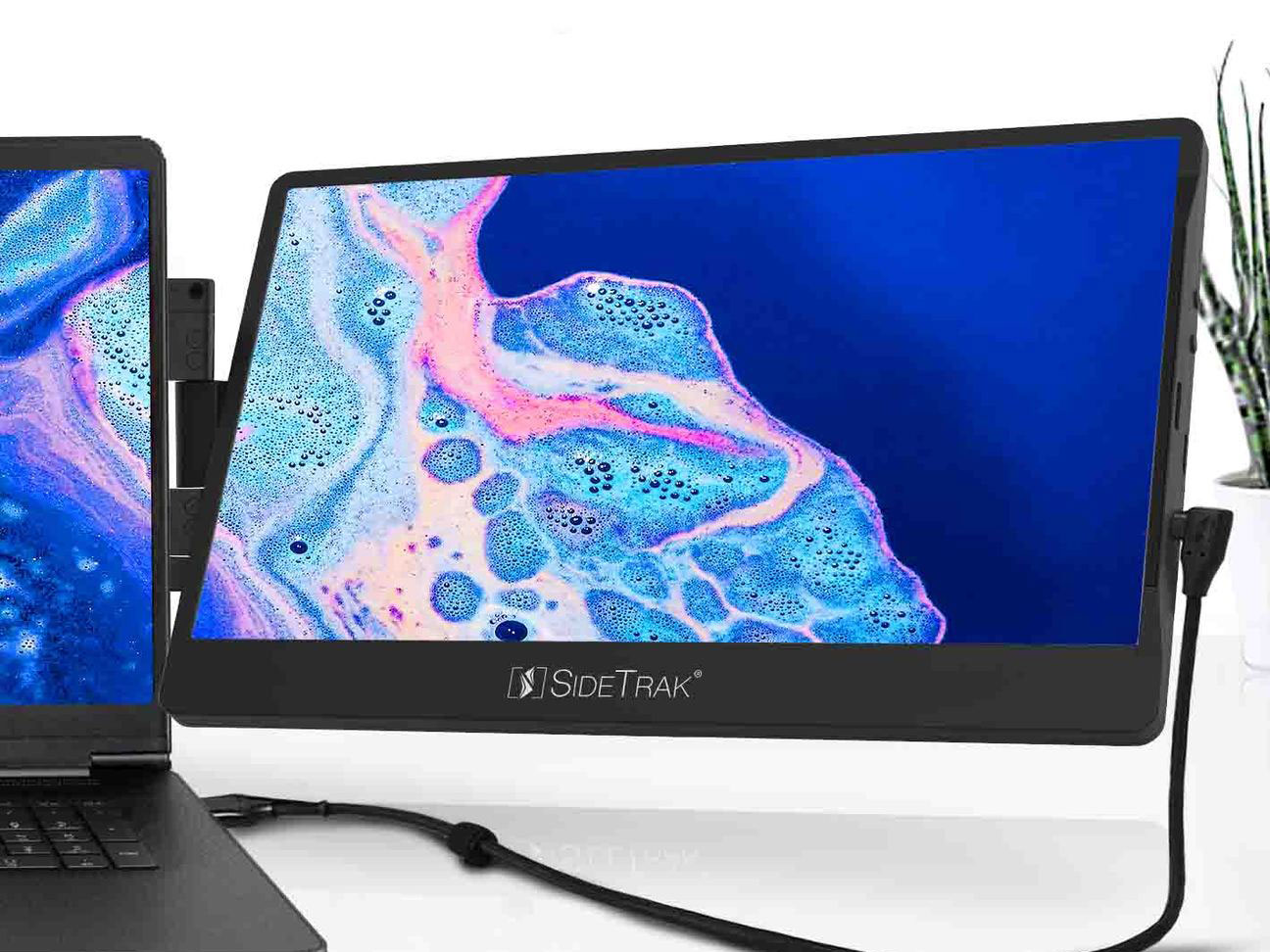 Dad is probably spending a lot of time working remotely these days, so the SideTrak portable monitor is a cool way to extend the viewability of his laptop. This 12.5 external monitor snaps onto the back of any laptop (again with the power of magnets!) to provide a self-powered second screen, and connects via USB-C, USB-A or mini HDMI. I don't love that it requires a very strong magnet to be stuck on the back of your laptop, which is hard to get off if you ever change your mind. And at $329, it's almost as expensive as an iPad … but if you need that extra monitor and can't lug one around with you, this is a great productivity enhancer.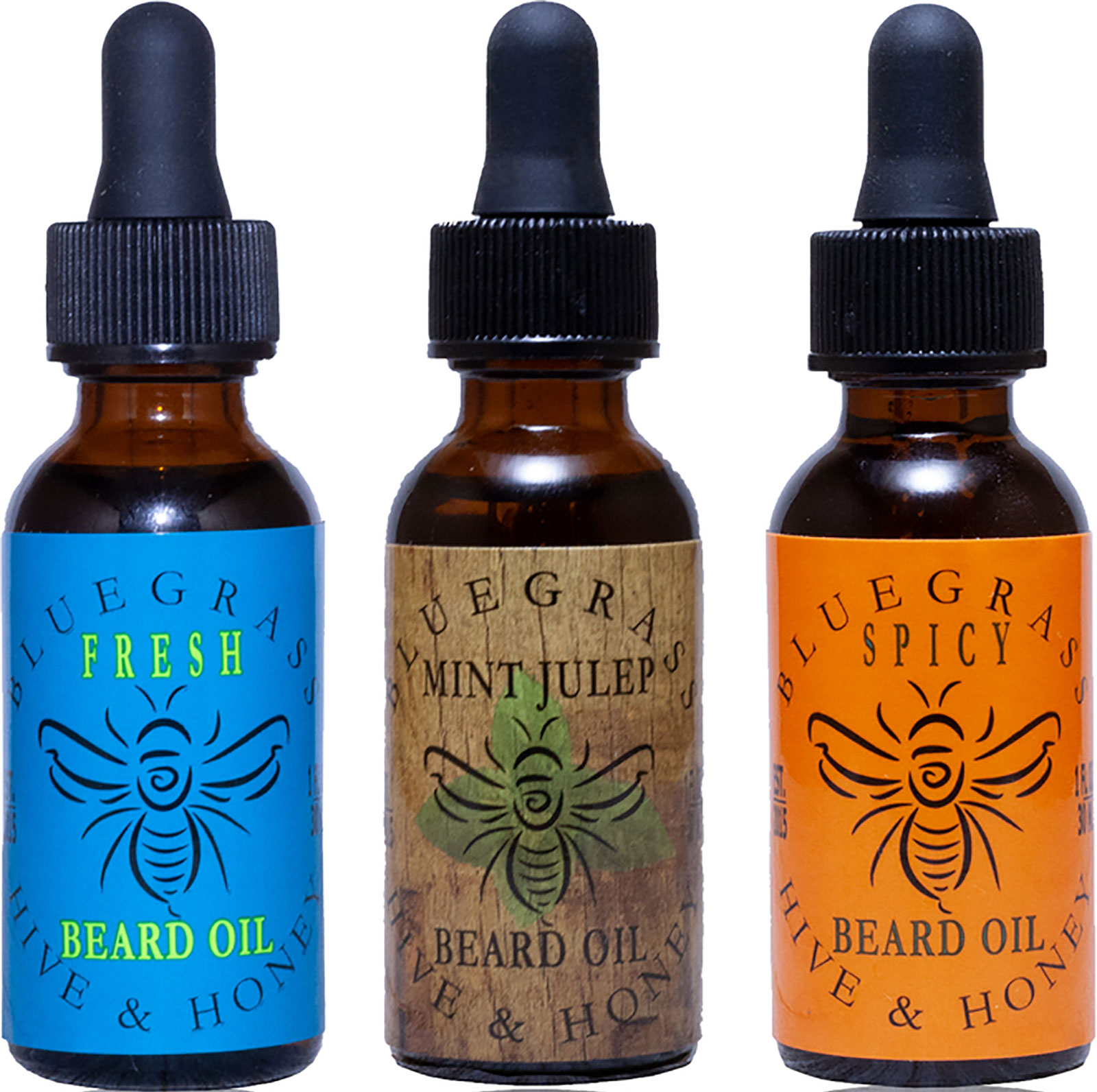 Whether Dad grew a pandemic beard or had one anyway, he should treat himself with the magic of beeswax. Bluegrass makes beard balms, oils and waxes, with ingredients that help hydrate, strengthen, condition and protect your beard and skin.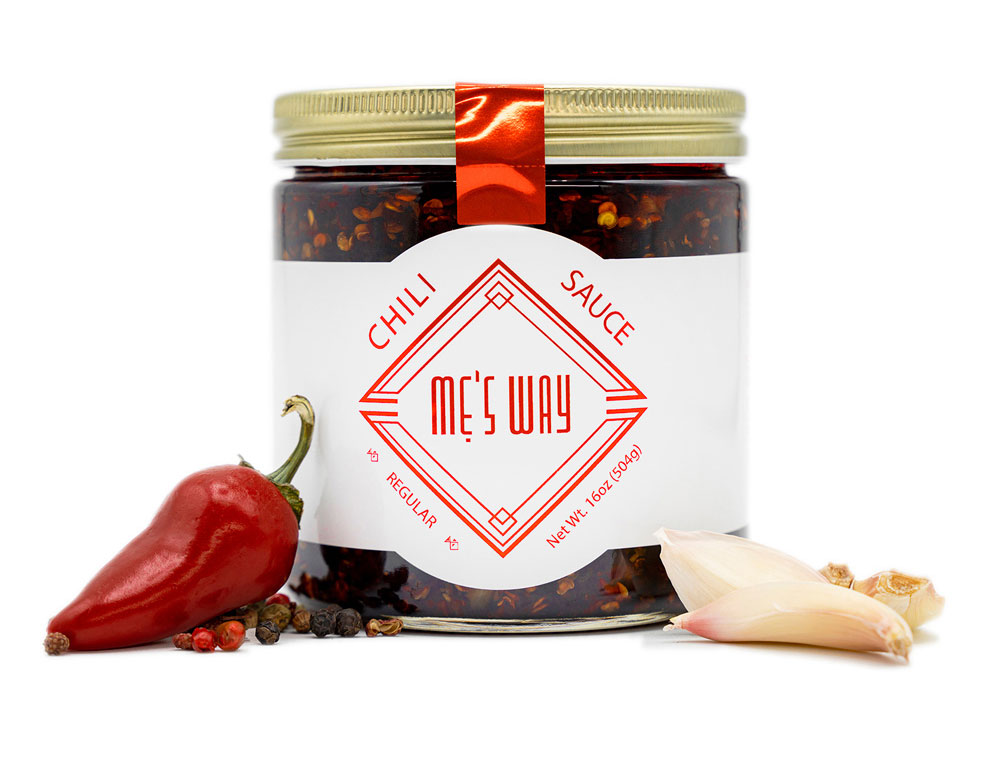 Does dad it like it spicy? Me's Way is a Vietnamese style chili sauce that's cracked the secret to a perfectly savory, sweet and spicy condiment. Each jar is made in small batches by hand, with carefully picked ingredients and little-to-no preservatives.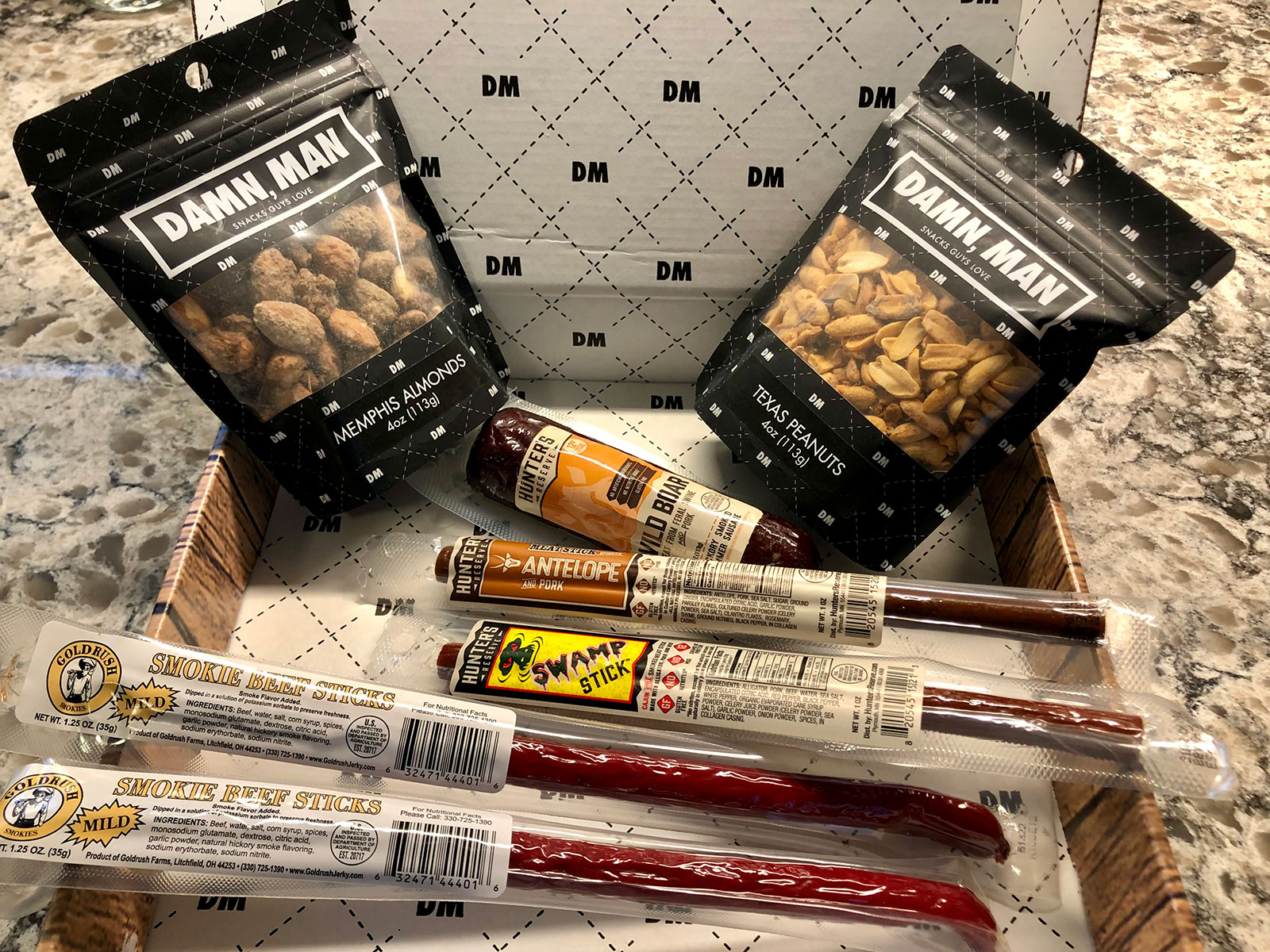 Can't pick just one thing for Father's Day? How about a pre-curated gift box? The "Handsome Gent" package for $68, for example, comes with a matte black flask, some fancy matches, salted caramel chocolate covered pretzels, a volcano candle, Irish coffee lip balm and houndstooth socks. Pretty, pretty cool.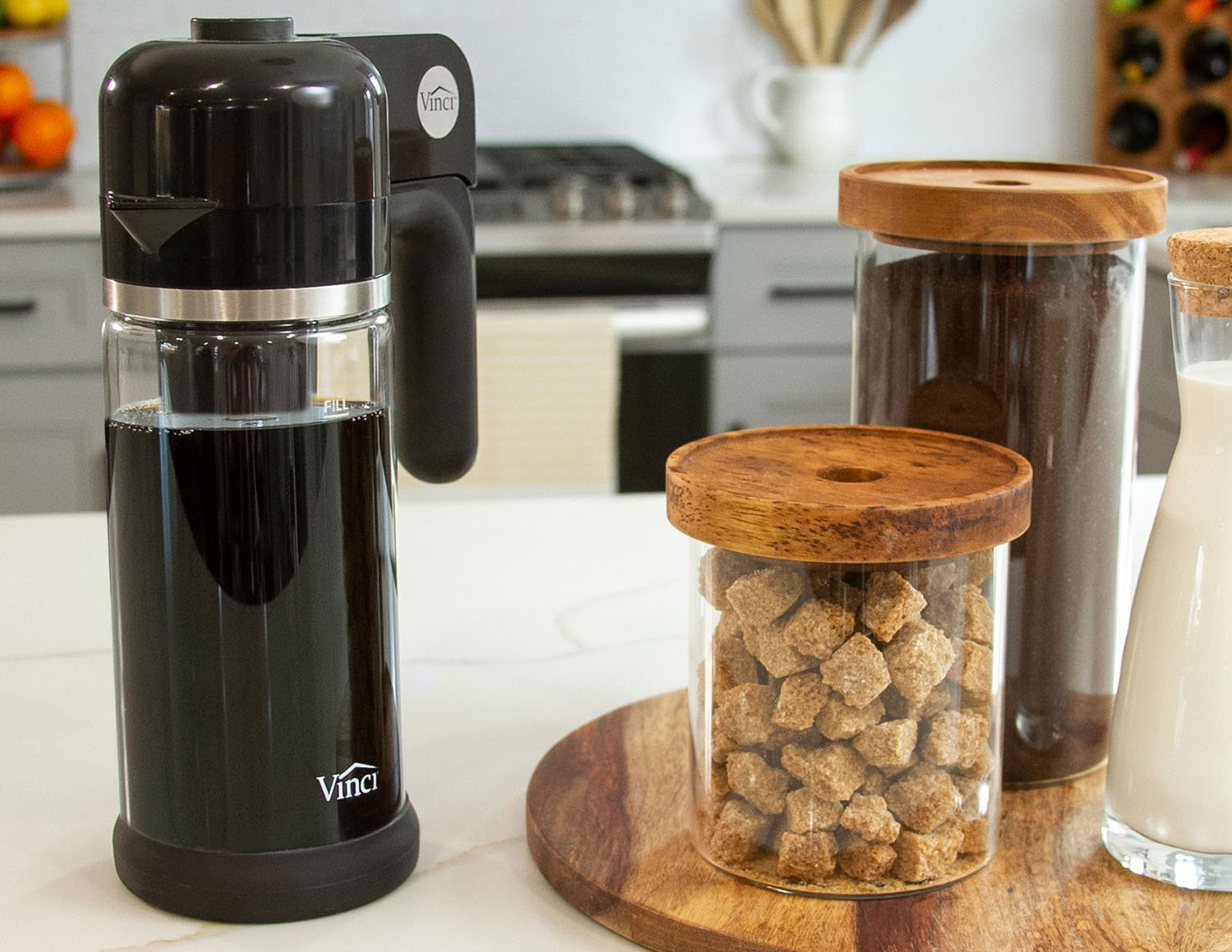 This is a gadget that I love. As a coffee addict, summer calls for iced coffee, and the Express Cold Brew isn't messing around. Instead of waiting 18 hours of iced coffee to do its thing, this compact machine makes a carafe of fully-extracted cold brew in about five minutes. At $70, it's compact, self-cleaning and you can just pop the carafe in the refrigerator for later.
Candles!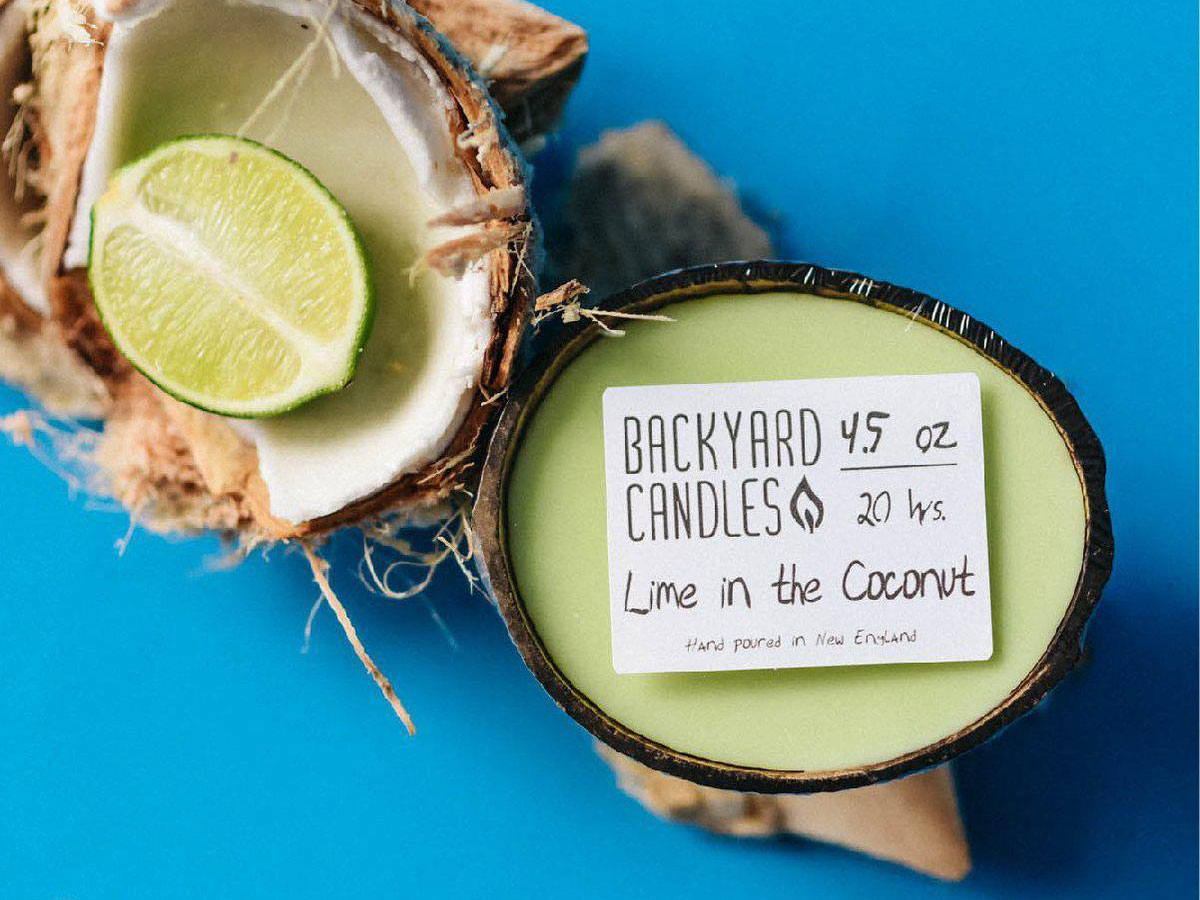 You may think of candles as more of a Mother's Day gift, but dads also like things that smell good. Locally, I'm a fan of Big White Yeti's "Birch, Please" candle, or the DIY experience at Glass Note. But this spring, a bunch of great and manly candles crossed my review desk. Among my favorites are the offerings from Joel Nolan (Maverick is a blend of lime, lychee, rose and lilac; and Chatsworth, which is bergamot and sandalwood); Backyard Candles, which use coconuts as their holders, and they float (try the Caribbean Teakwood, Peppermint Eucalyptus or Mediterranean Fig); CandaScent Labs "Protect" (basil, sweet orange and coconut); the Beeswax Co.'s natural smelling candles that don't drip; the "Mount Bachelor" soy candle from Broken Top Candle Co. (notes of cardamom, clove, plum, and amber); and Chalkfulloflove's Grapefruit Bamboo Candle (use it in the kitchen). All of these come in different shapes and sizes, and are fun to mix and match. Doesn't Dad deserve a little self-care this year?
OK, this is pretty adorable. If the dad in your life has little boys or girls, he can wear matching swimsuits with the kids at the beach. It takes an evolved dad to wear a pastel pink suit along with his children, but twinning isn't just for moms.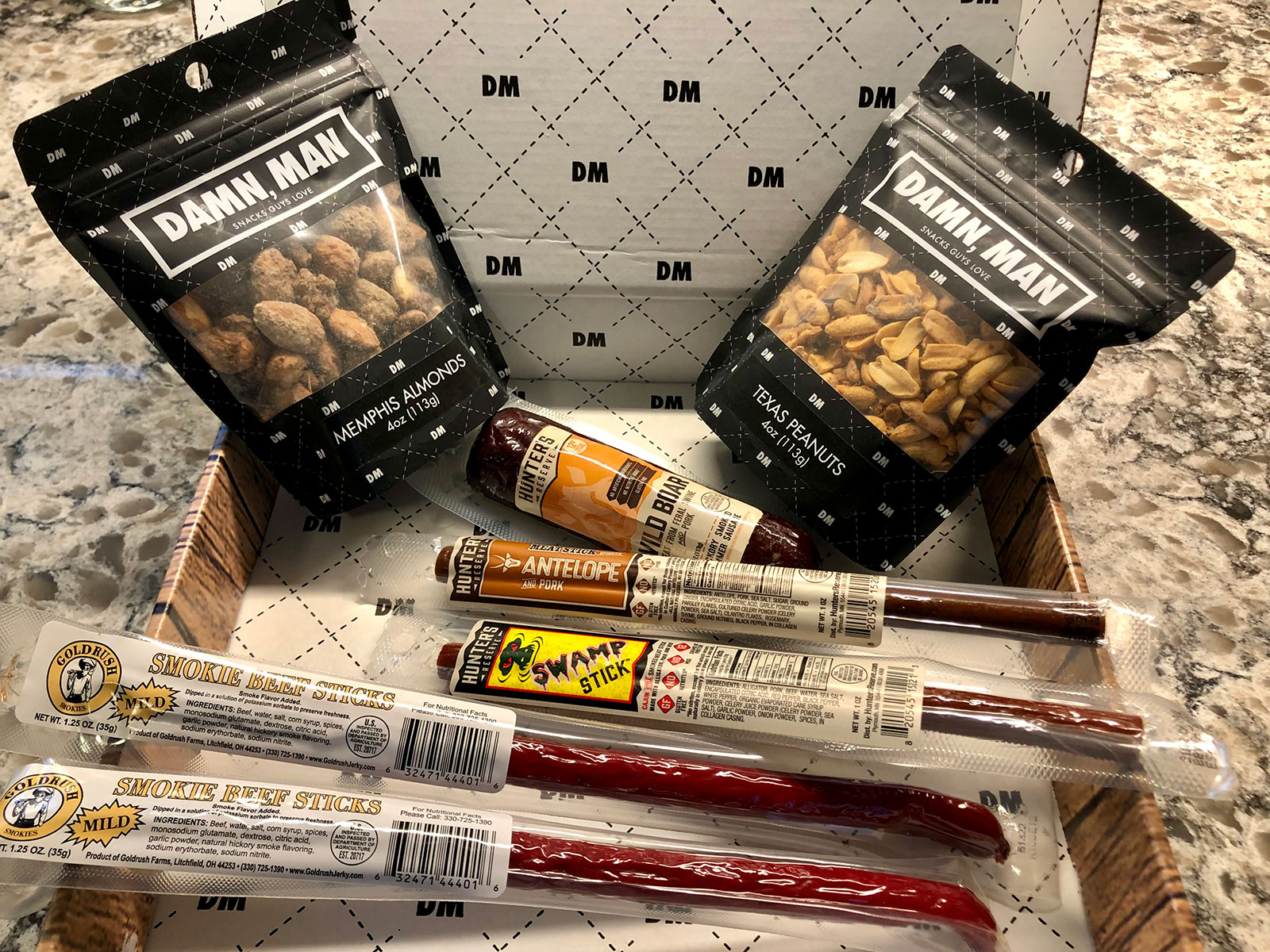 Most dads love snacks and especially tasty exotic ones. Sugar Plum makes a series of gift boxes, but the one that caught my eye – and taste buds – is this "exotic" one, which has bags of smoky and tangy Memphis BBQ almonds and Texas BBQ peanuts, alongside a wild boar mini summer sausage and quartet of quirky jerky, including pork and antelope, pork and alligator and beef sticks of varying heat (though mine came with two milds, which was just fine by me). For the dad that wants fun tasting experiences more than another tie, this one is perfect. $49.99. –Bobby Tanzilo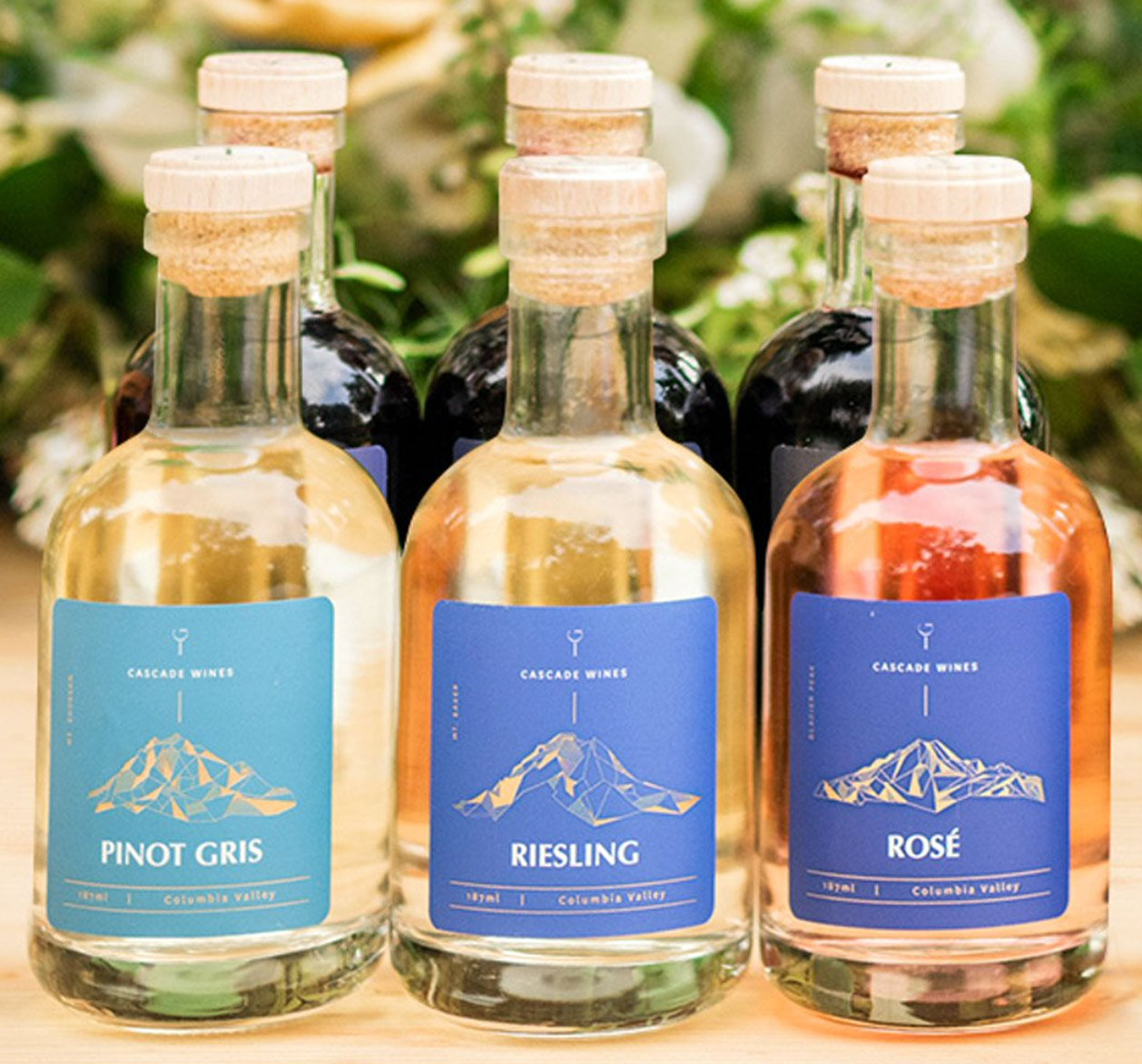 If you're like me, you're always eager to try different wines, whiskeys and beers, rather than always drinking the same ones over and over. And, I often choose not to open a bottle of wine if I only want a glass or two (damned oxidation!). In Good Taste, which offers home tasting experiences, has this Cascade Collection set for $49 that addresses both issues. This set collects six wines – three reds, a rose and two whites – from Washington State in 187mL cork-closed mini bottles – that's about a full pour and change per bottle. The wines are solid, too, and I plan to reuse the bottles to trade whiskey samples with a friend. Winning! Check out the available sets at ingoodtaste.com. –Bobby Tanzilo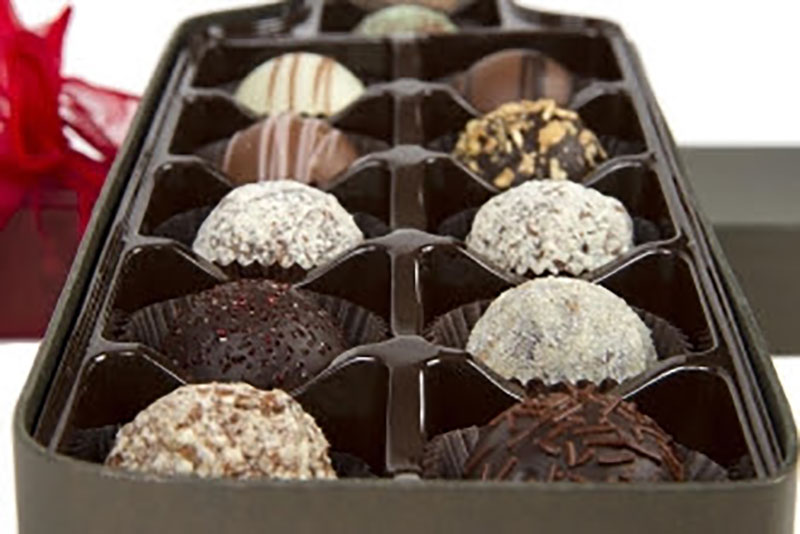 A dozen delectable chocolate truffles wrapped up tight in a wine bottle-shaped box ... perfect for the chocolate-loving dad. A wide variety of flavors go into the boxes and can include milk chocolate, dark chocolate, cappuccino, rum, Kahlua/White Russian, strawberry cheesecake and my two favorites: coconut and pomegranate. $35. –Bobby Tanzilo
Andy is the president, publisher and founder of OnMilwaukee. He returned to Milwaukee in 1996 after living on the East Coast for nine years, where he wrote for The Dallas Morning News Washington Bureau and worked in the White House Office of Communications. He was also Associate Editor of The GW Hatchet, his college newspaper at The George Washington University.
Before launching OnMilwaukee.com in 1998 at age 23, he worked in public relations for two Milwaukee firms, most of the time daydreaming about starting his own publication.
Hobbies include running when he finds the time, fixing the rust on his '75 MGB, mowing the lawn at his cottage in the Northwoods, and making an annual pilgrimage to Phoenix for Brewers Spring Training.