Some of this content originally appeared in The Chaser, a weekly quirky, upbeat newsletter from OnMilwaukee. Sign up to get it here.
Women are pretty great. So great that we get a month all to ourselves. Well, not really. We still have to manage a gazillion things at once, play Oz from behind the curtain for multiple people in our lives, and generally know what's going to happen before it happens. So this month is kind of BS, actually.
Unless we take the time to really revel in our greatness.
So let's do just that and revisit some of our favorite female-focused stories from the recent past. And let's also reach out to the kick-ass women in our lives and remind them just how kick-ass they really are.
1. When besties open a bar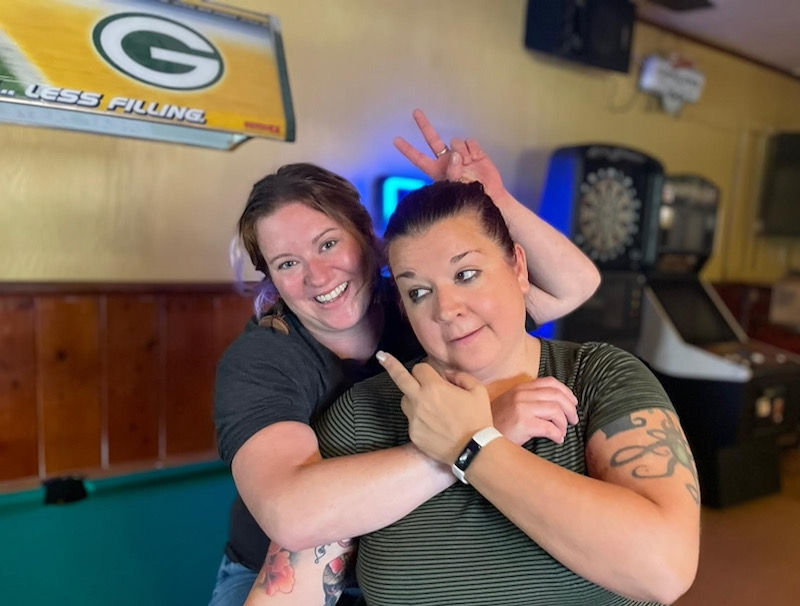 They're smart, they're sassy and they've traveled the world, co-raised a kid and recently opened a delightful tavern. Read more about their friendship and new, joint business venture here. And see what it looks like now here.
2. Woman - 1; Machine - 0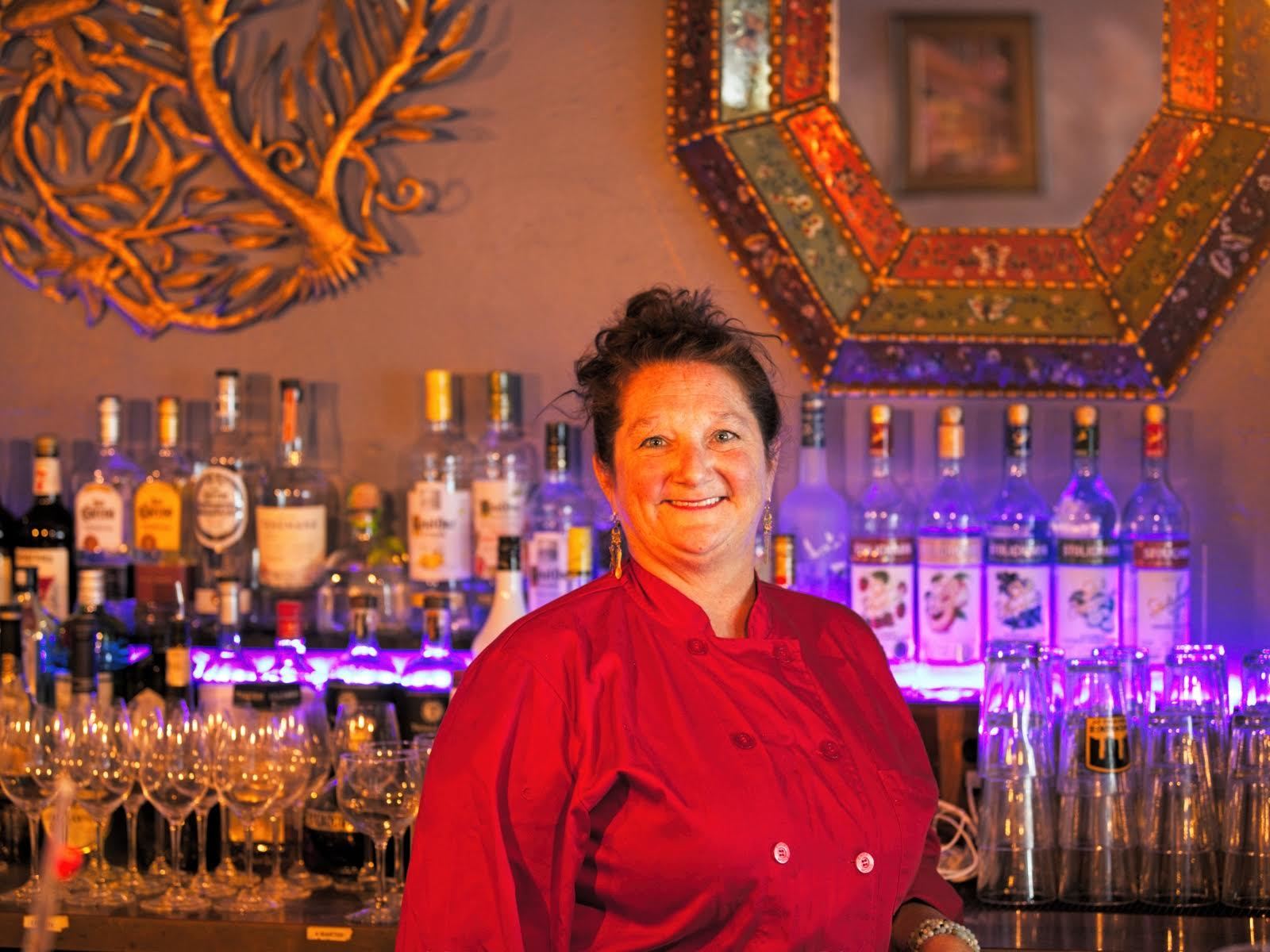 The owner and chef of an iconic Italian restaurant almost lost her hand in a tragic kitchen accident. But after a period of depression and healing, she came back swinging.
3. Women helping women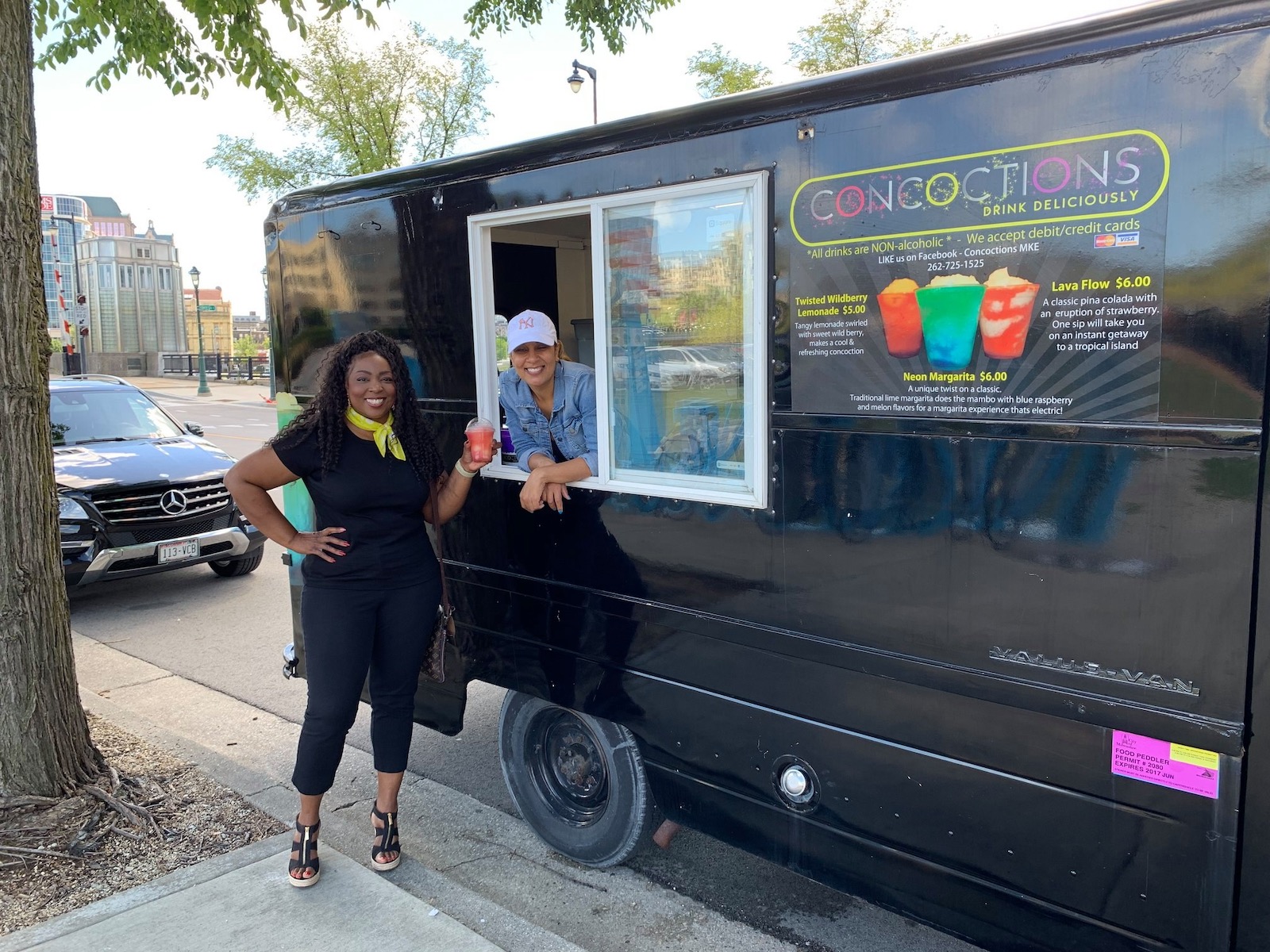 Hyacinth Nembhardt uses her woman-owned business to inspire other female entrepreneurs. She also hires a variety of women to help her run the business and assists them in developing the skills needed to branch off on their own. More here.
4. Black is beautiful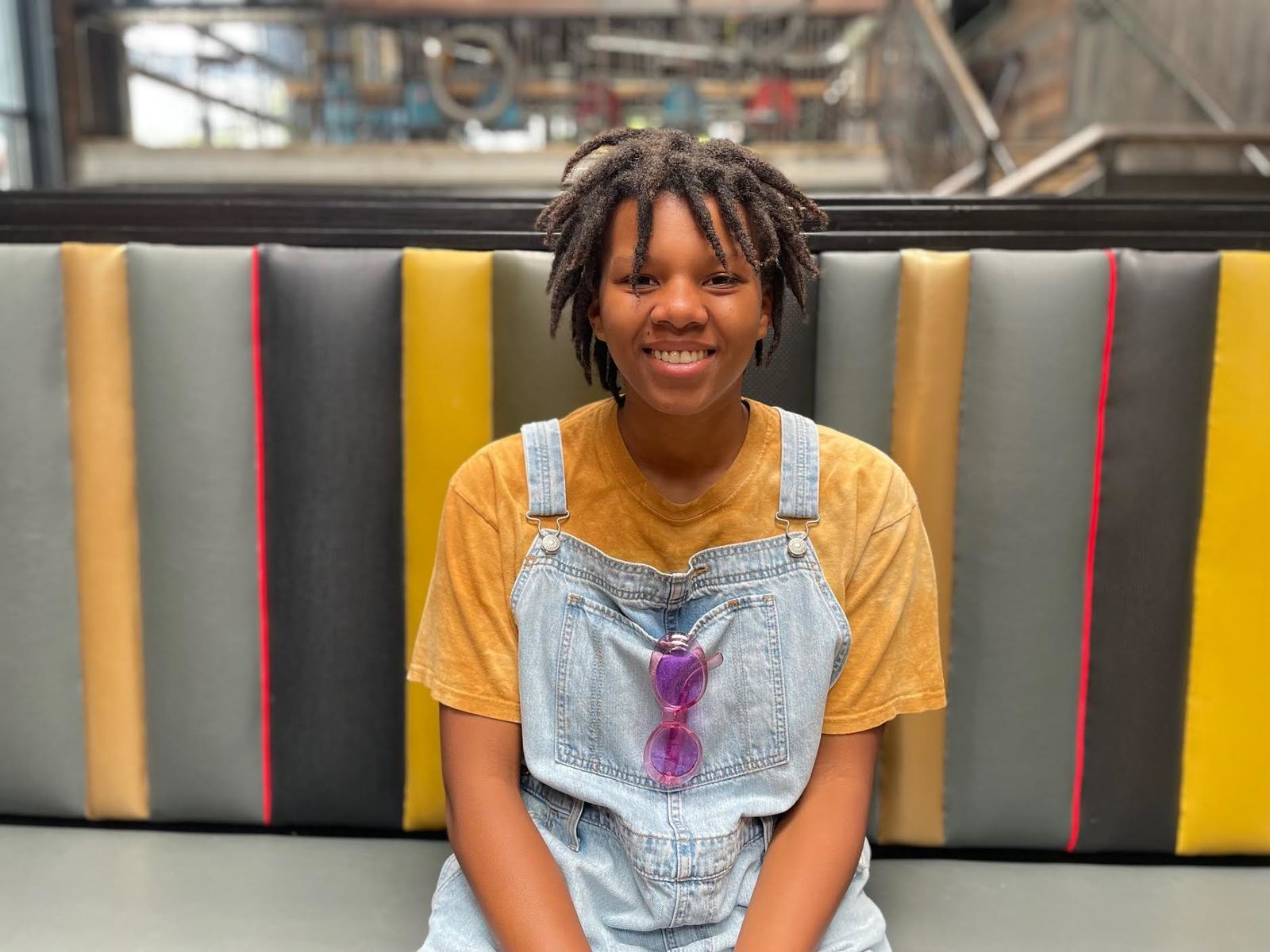 This series has been running on OnMilwaukee for more than a year. There are so many great interviews, but Bella will always be one of our favorites. Read her interview here.
5. Giving voice to the voiceless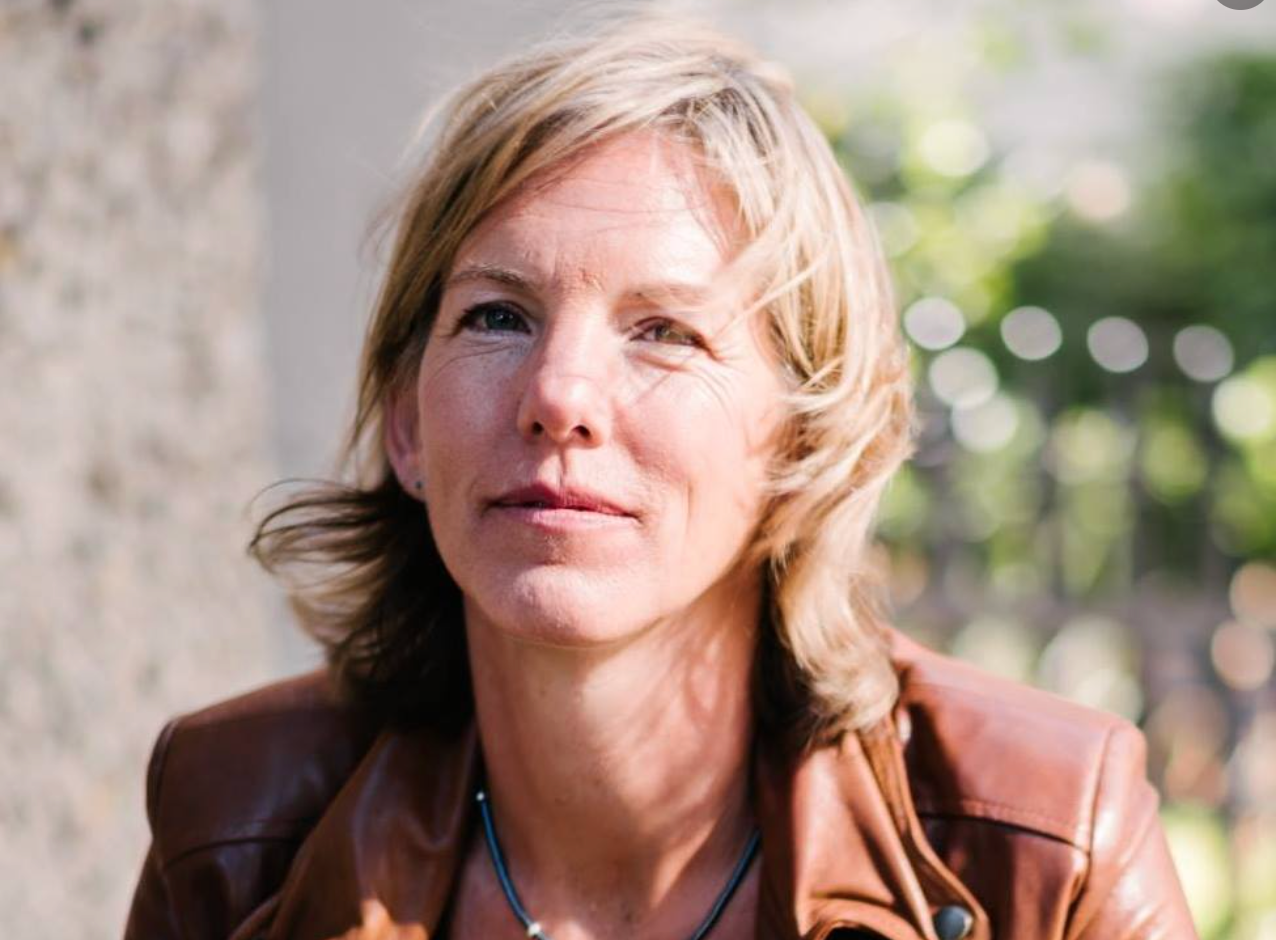 UWM alum Christina Clancy wrote a novel based on the women who worked as "Bunnies" in the Playboy Mansion in Lake Geneva, Wis. during the 1960s, 70s and 80s. To write the book, she interviewed women who held these positions in real life and shared their never-been-told-before perspectives. Read more here.

Molly Snyder started writing and publishing her work at the age 10, when her community newspaper printed her poem, "The Unicorn." Since then, she's expanded beyond the subject of mythical creatures and written in many different mediums but, nearest and dearest to her heart, thousands of articles for OnMilwaukee.

Molly is a regular contributor to FOX6 News and numerous radio stations as well as the co-host of "Dandelions: A Podcast For Women." She's received five Milwaukee Press Club Awards, served as the Pfister Narrator and is the Wisconsin State Fair's Celebrity Cream Puff Eating Champion of 2019.