The pandemic put the kibosh on people's entertainment plans, whether it was for a few months or well over a year. And it took its toll on your favorite places, many of which barely slogged through the shutdown. But restrictions, at least for now, have been lifted and Milwaukee bars and restaurants are more than ready to serve you.
Every week since March, we picked a beloved local business to highlight in a series called "Don't you forget about me" so when the time was right for you to go out, you'd have no shortage of options in the forefront of your mind.
And if you've had that song from the "Breakfast Club" movie in your head since this series of the same name started, we apologize.
If you're headed out, please follow establishments' COVID protocols, be safe and be considerate. Cheers!
Blu
424 E. Wisconsin Ave. (inside the Pfister Hotel)
(414) 218-3196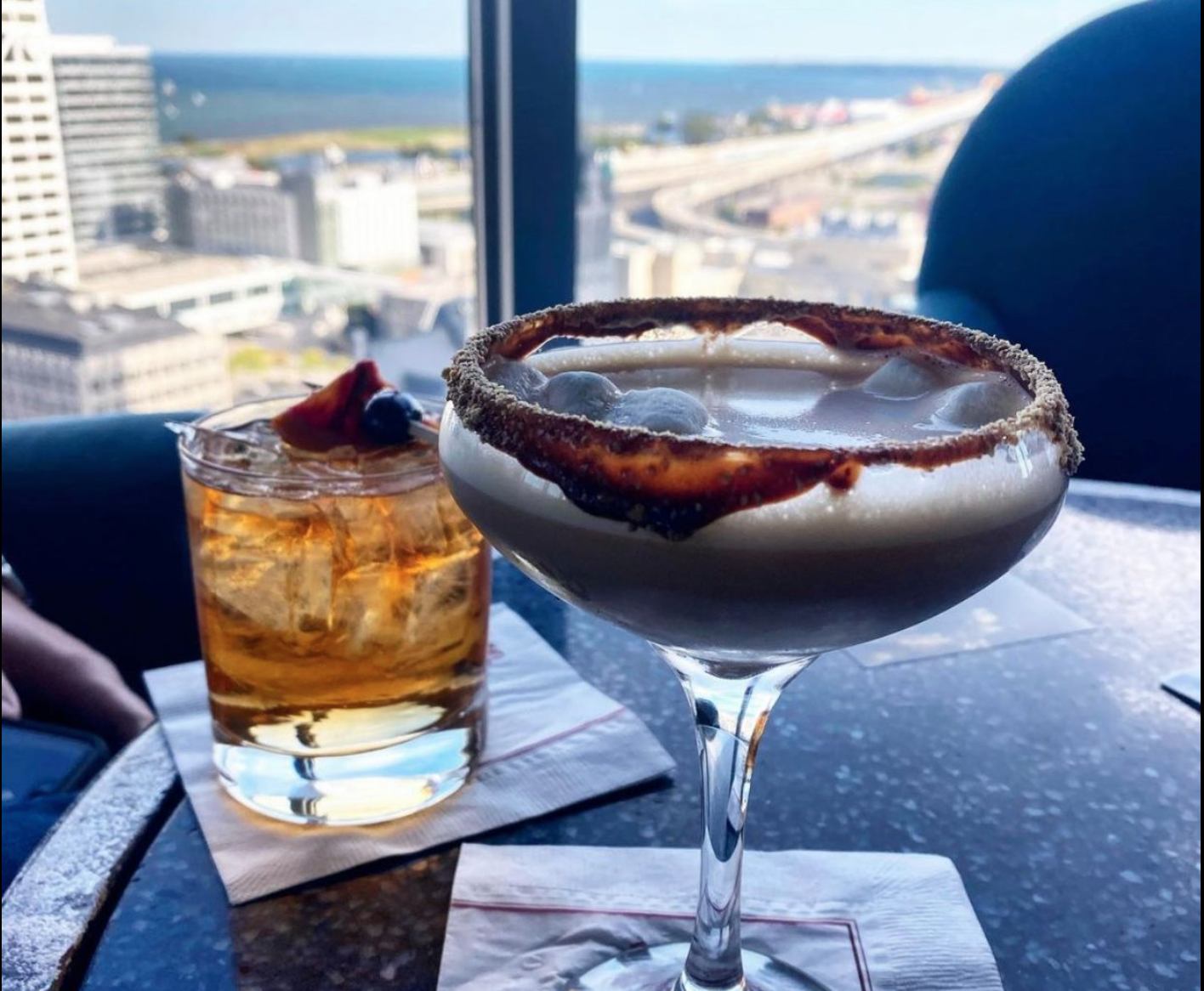 "For more than two decades, the swanky-yet-comfortable cocktail lounge has welcomed Milwaukeeans along with guests from around the world and – other than the spectacular view – is known for its elegance, romance, live entertainment and craft cocktails. "
The Bosch
5871 S. 108th St., Hales Corners
(414) 276-8150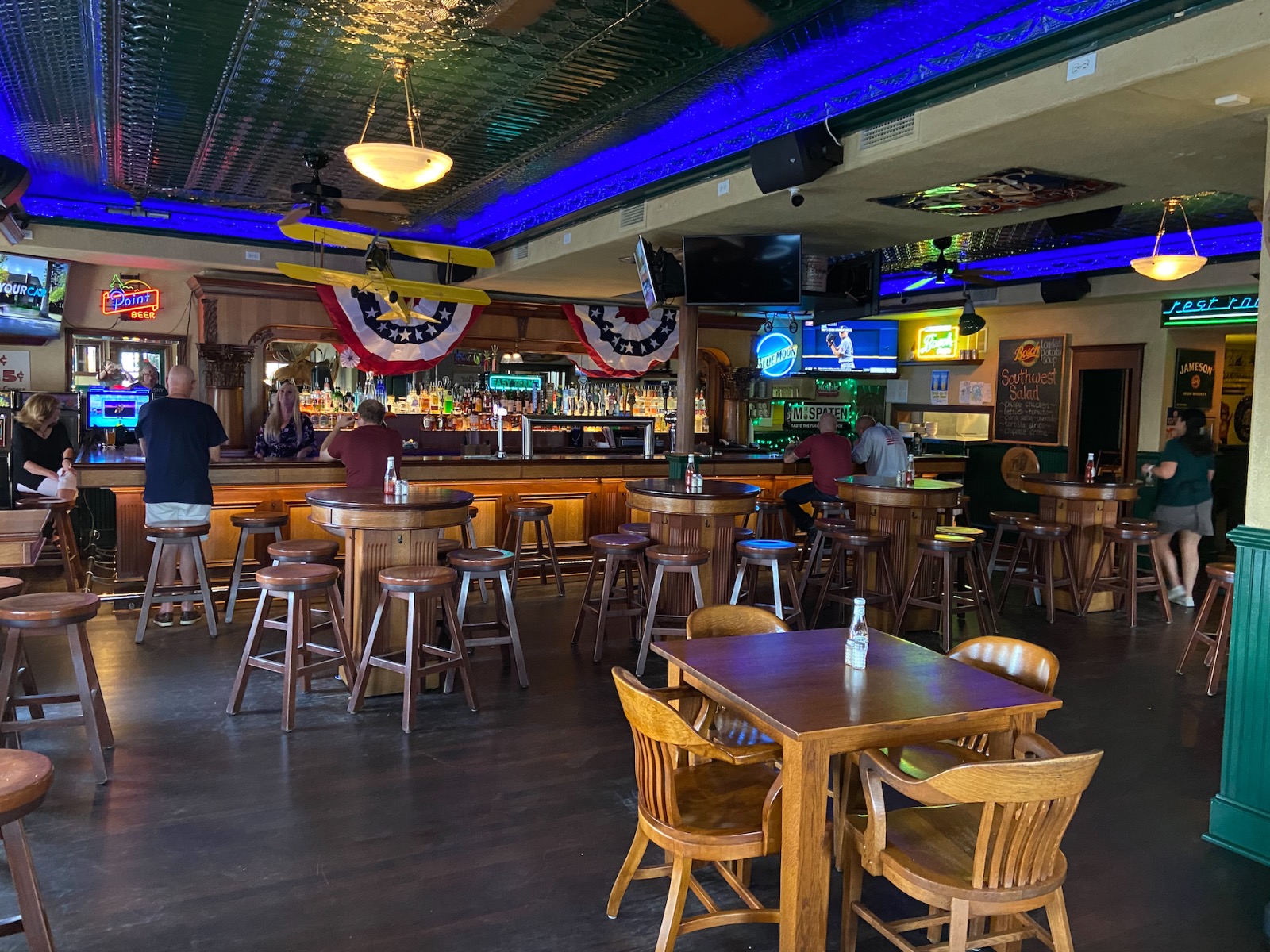 "What else are you supposed to do in a setting that feels so warm, classic and timeless, a place that feels like its roots are deep within the ground of Hales Corners and also its soul. It's both a time capsule and a time machine; a visit feels like a trip back to the past while also teleporting you hours into the future in seemingly the blink of an eye. "
Bougey's Bar & Grill
16760 W. Greenfield Ave., Brookfield
(414) 476-8668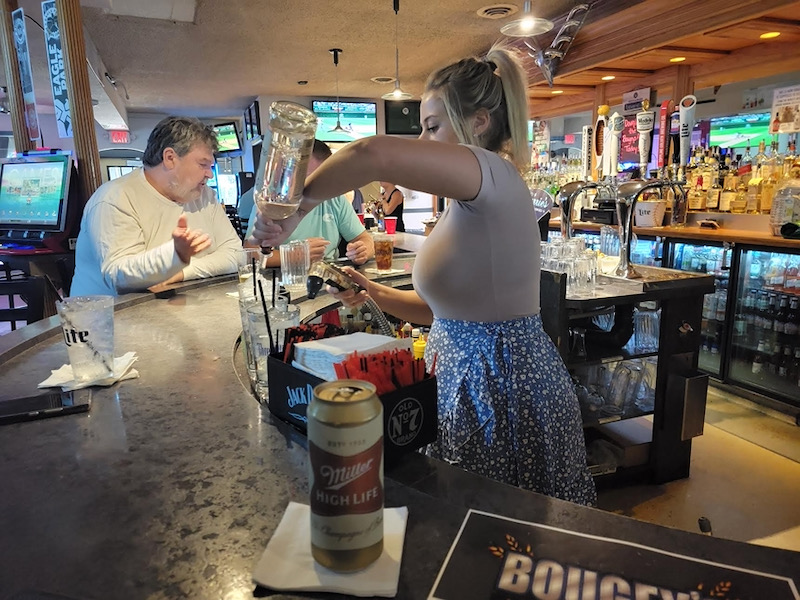 "Bougey's decor is clean and simple, with a local tavern feel. Most of the customers sitting at the bar know the bartenders and are chatting or playing dice while enjoying drinks. Most of the tables are full on a Thursday night with customers eating dinner and, at one table, playing a rollicking game of cards."
Fuel Cafe 5th
630 S. 5th St.
(414) 847-9580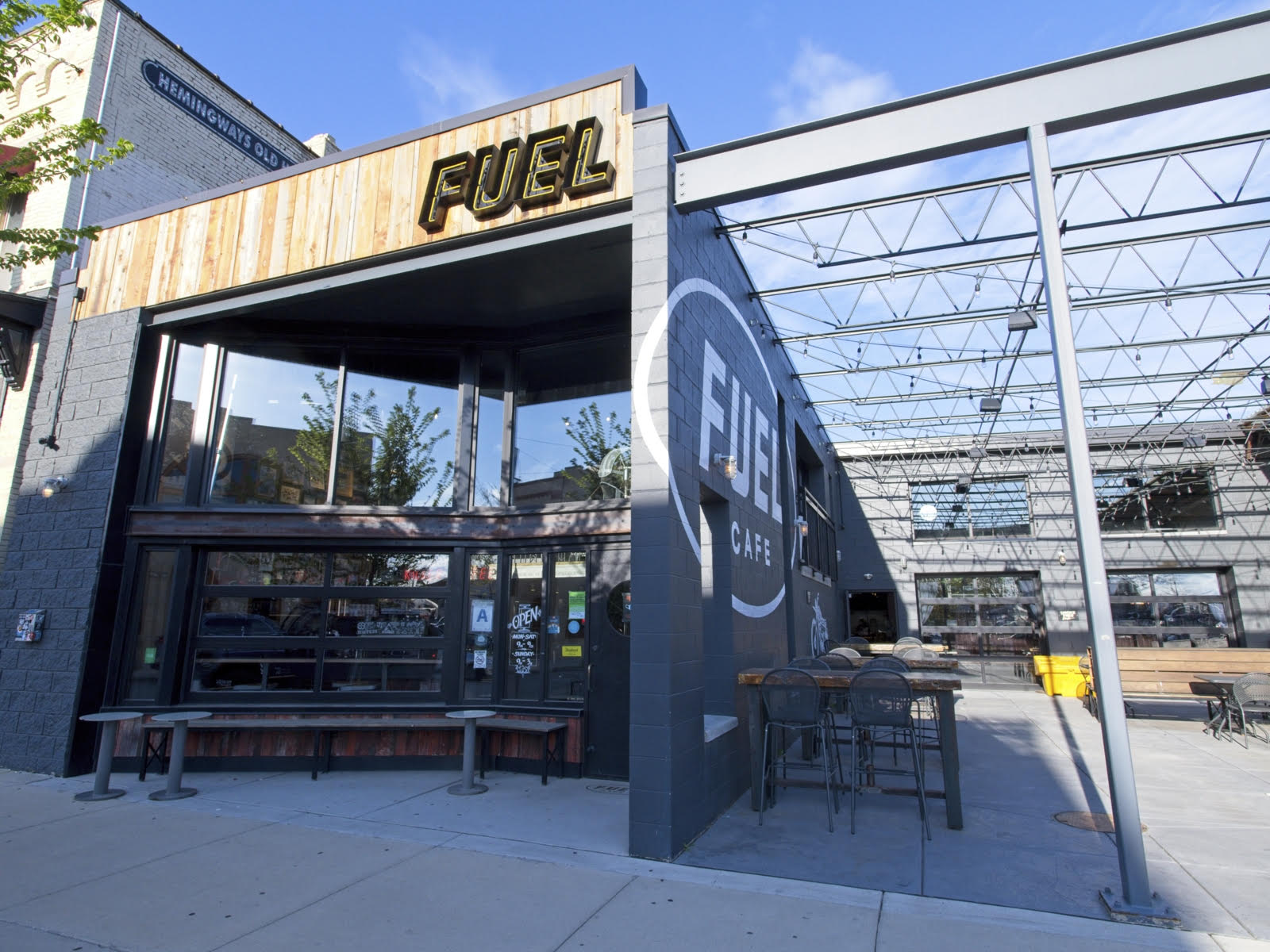 "Appetizers include popcorn chicken, bacon 'crack,' chips/dips/crisps, Milwaukee Pretzel Company pretzels and dips, and more. Fuel is now working with East Side Ovens for bakery items and features a larger selection of vegan and gluten-free bakery now."
The Highbury Pub
2322 S. Kinnickinnic Ave.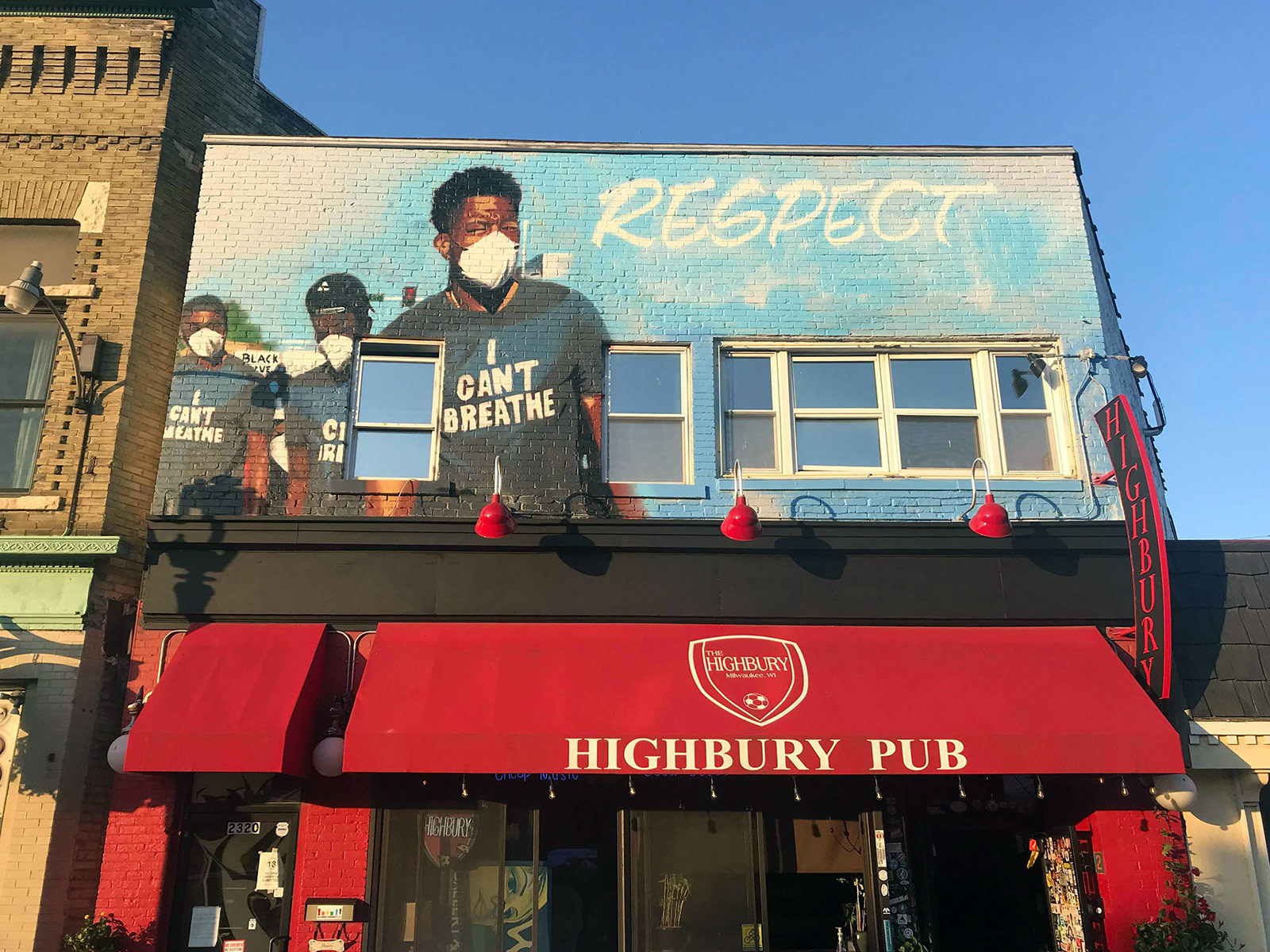 "'This experience has taught me how to better listen to others, to put community first,' he says. 'This pandemic has hopefully shown that we as a people need treat each other with a greater respect.'"
"That sense of community drives Katz in attracting great bartenders, loyal soccer fans and even local artists – some who create with a social justice message, like the Giannis mural he commissioned on the building's facade."
Holler House
2042 W. Lincoln Ave.
(414) 647-9284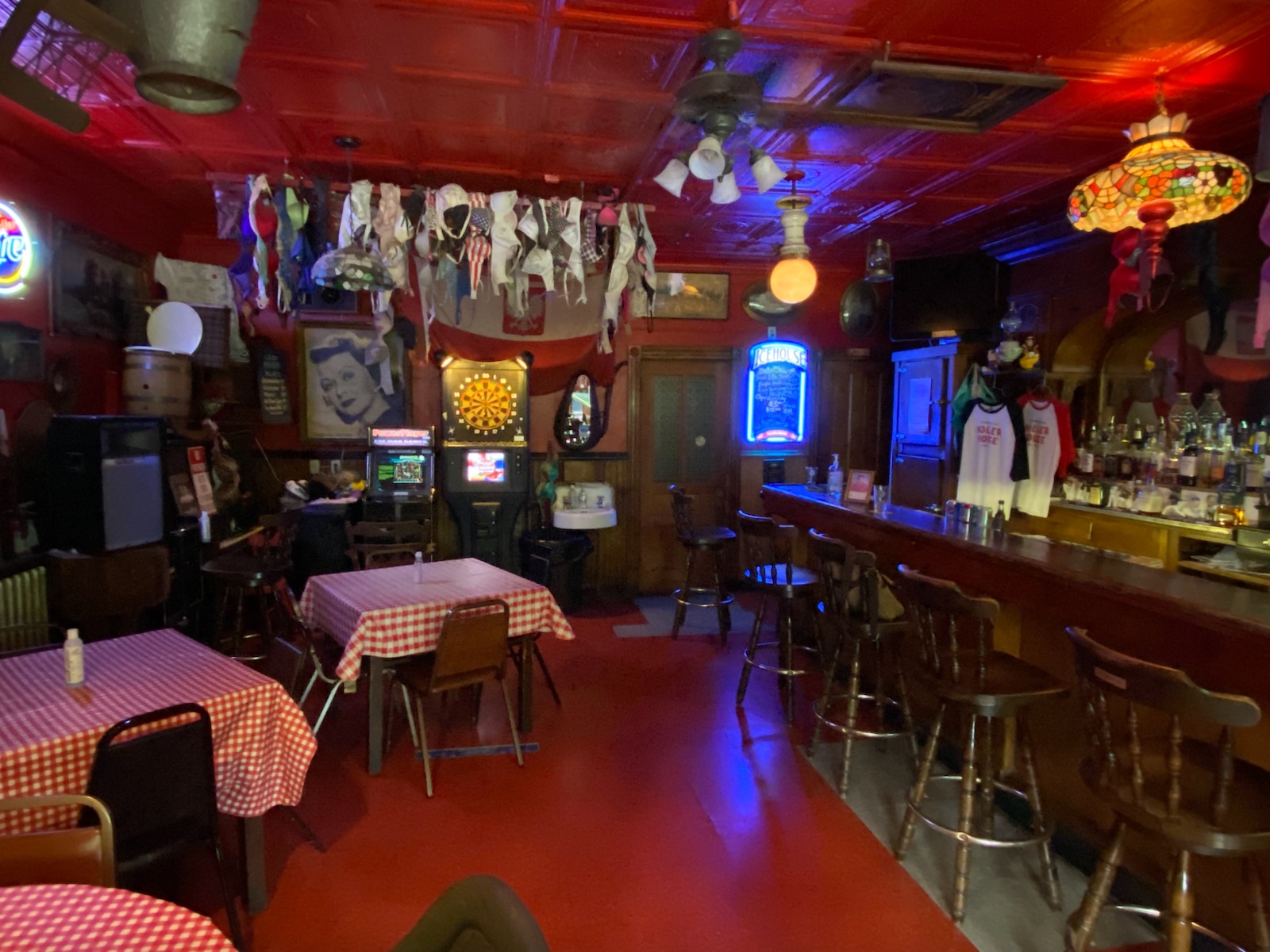 "The walls of the quintessential Milwaukee tavern and bowling alley are covered with stories, from the many photos with celebrities local and national, iconic and obscure to the retro hand-set bowling lanes tucked downstairs."
Landmark 1850
5905 S. Howell Ave.
(414) 769-1850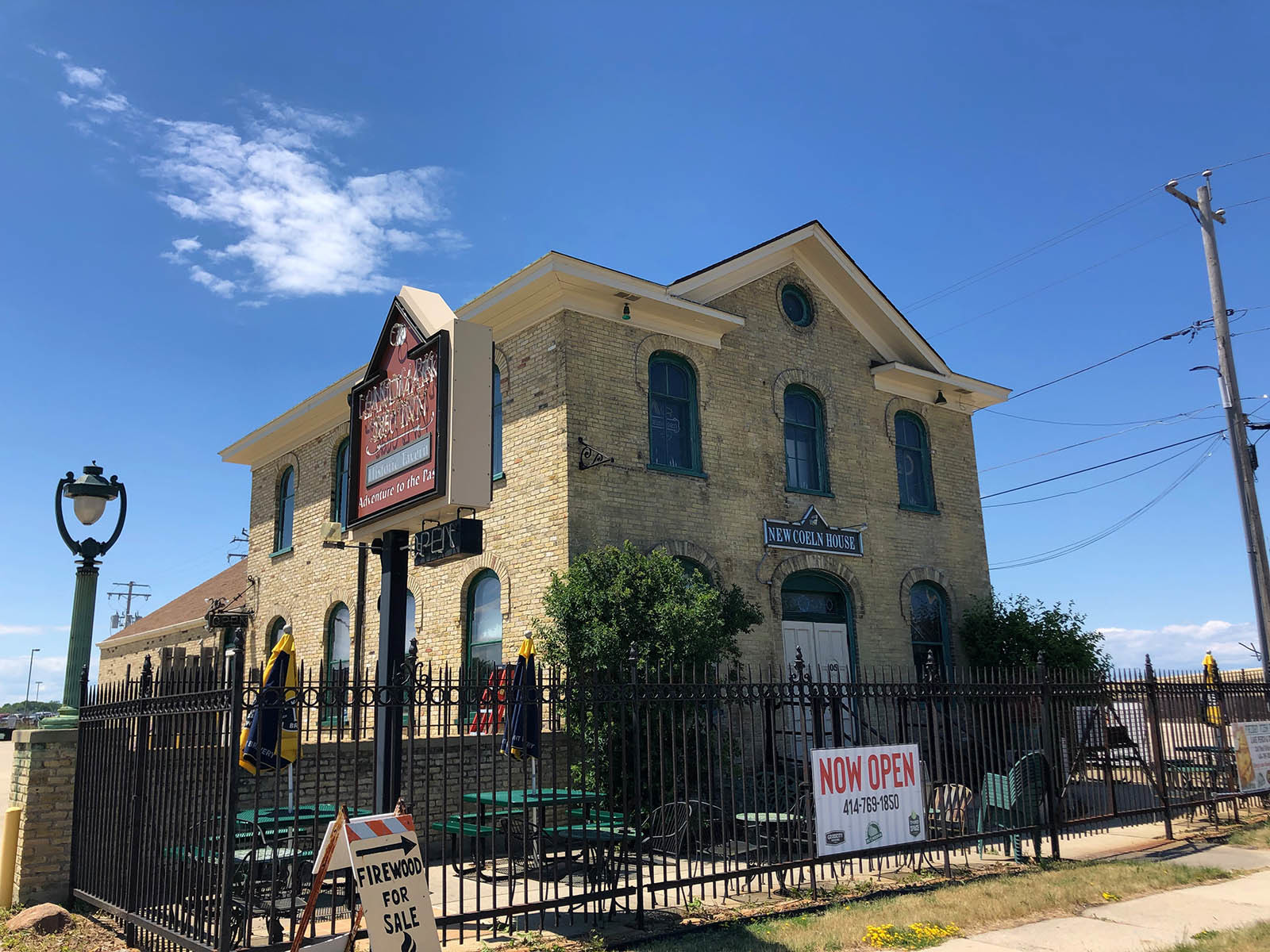 "The cream city brick tavern near General Mitchell International Airport is surely among the oldest bars in the city and state, having been built according to some sources in the 1840s, though owner Joe Halser says 1850."
Liquid Johnny's
540 S. 76th St.
(414) 476-8668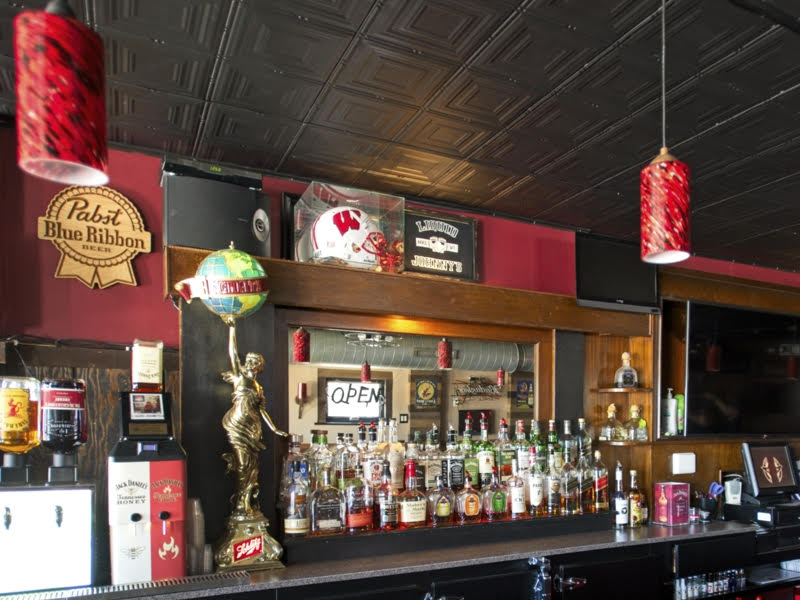 "Every year since the current owners purchased Liquid Johnny's – a West Side pub and grill that's been around since 1981 – the couple have invested 5 percent of annual sales back into the building." And it shows.
Real Chili
419 E. Wells St.
(414) 271-4042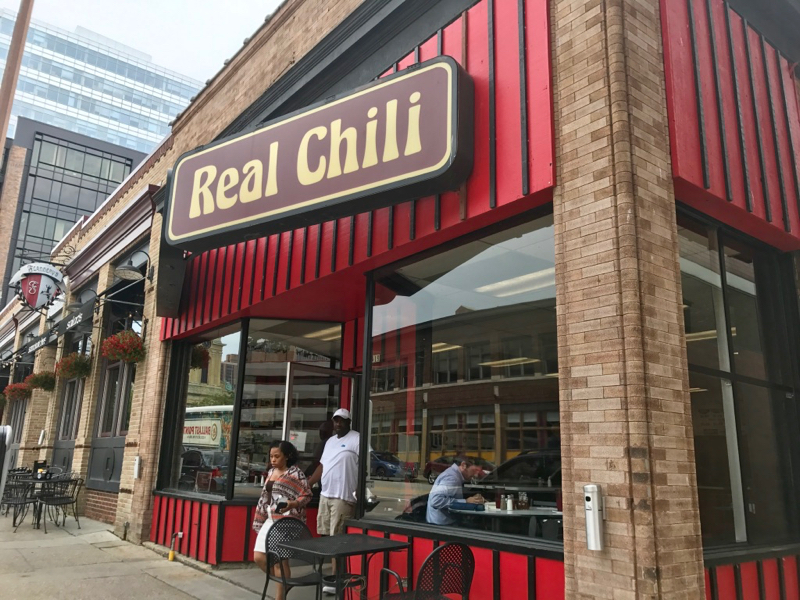 "When asked why he thinks people keep coming – even when the typical rhythms of late nights and lunch breaks have been so sporadic for so many – (the owner) just gave one word: 'Loyalty.' But what fostered that loyalty? One easy answer: the food."
Swingin' Door Exchange
219 E. Michigan St.
(414) 276-8150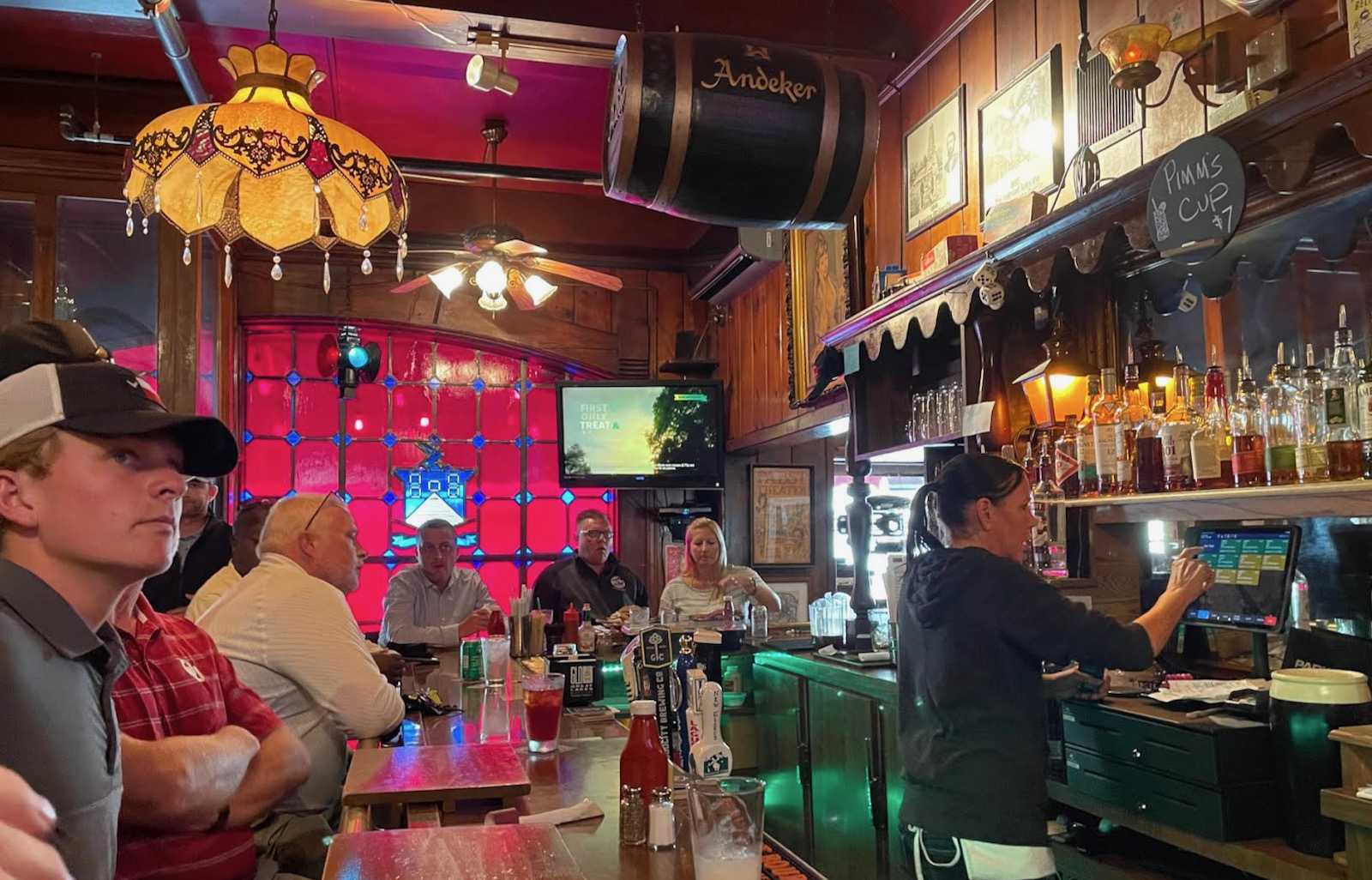 "The menu is a surprising mix of from-scratch casual foods such as burgers and pork chop sandwiches, along with higher-end entrees such as baby back ribs and a New York strip. There's also a lengthy list of inspired soups and salads, coveted side dishes like the vermouth carrots, and numerous daily specials. The Nashville hot chicken sandwich special was already sold out by the time we sat down."
Victor's
1230 N. Van Buren St.
(414) 272-2522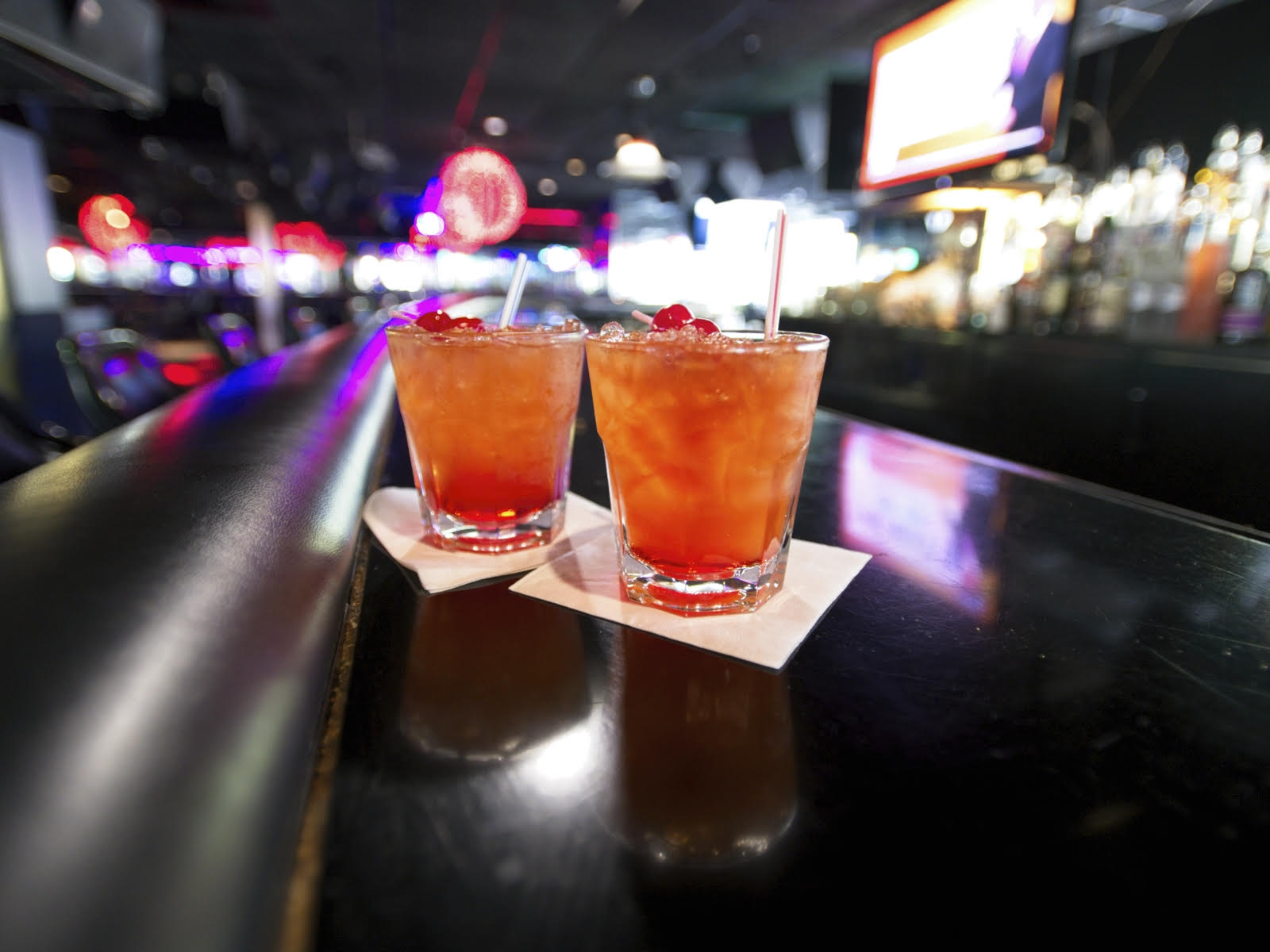 "Victor's is a nightclub that requires 11 bartenders on the weekends. But it's also a supper club with gargantuan portions known for its prime rib, fish fries, seafood bisque and homemade desserts. And it's a friendly tavern where people from all corners of the city belly up for cheap drinks, a lively sports bar, and – last but certainly not least – a pick-up spot known for having an abundance of available older women."

Molly Snyder started writing and publishing her work at the age 10, when her community newspaper printed her poem, "The Unicorn." Since then, she's expanded beyond the subject of mythical creatures and written in many different mediums but, nearest and dearest to her heart, thousands of articles for OnMilwaukee.

Molly is a regular contributor to FOX6 News and numerous radio stations as well as the co-host of "Dandelions: A Podcast For Women." She's received five Milwaukee Press Club Awards, served as the Pfister Narrator and is the Wisconsin State Fair's Celebrity Cream Puff Eating Champion of 2019.