Early this year, OnMilwaukee launched this series, "Black is Beautiful," to publish interviews with interesting, intelligent and immersed-in-their-passion local Black women. In case you missed one – or even if you missed 'em all – here is a compilation of the series so far. Enjoy!
Dasha Kelly Hamilton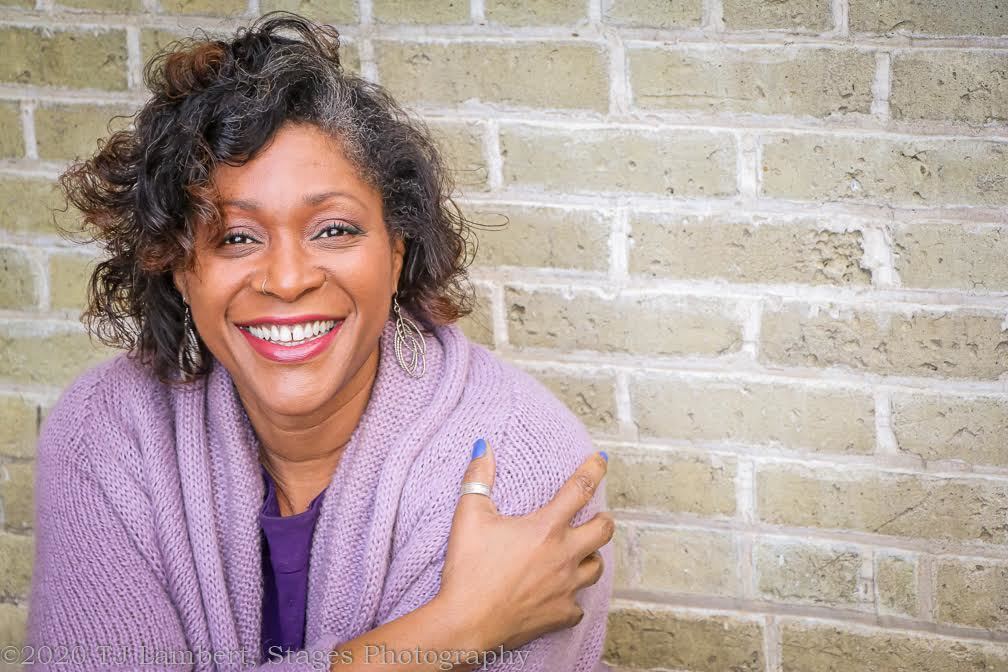 "Attempting to accurately describe a powerhouse like Dasha Kelley Hamilton is a challenge. She can be assigned many words, all of which are truths: writer, Poet Laureate, educator, performance artist, dialogue facilitator, mother, wife, friend. And yet, she was able to metaphorically drop each word into a mug of tea, stir it up, pour out the liquid and read "creative change agent" in the leaves at the bottom of the mug." Keep reading here.
Karole Shirley Kimble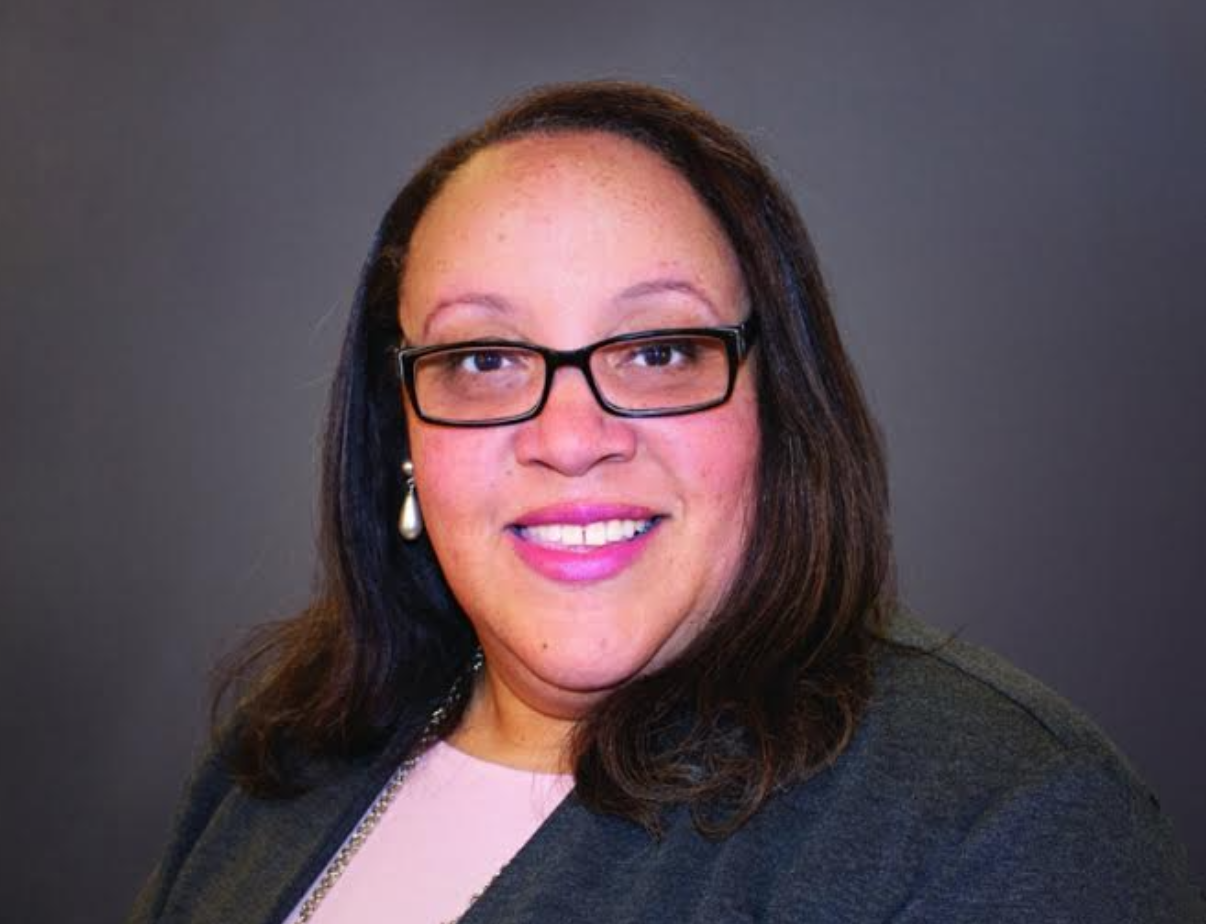 "Karole Shirley Kimble's godmother was Vel Phillips. Her uncle was Don Shirley, the jazz musician portrayed in the film "Green Book." Her parents were friends with Martin and Coretta King. Equally as interesting is that Kimble, who is Black and in her forties, grew up in the Milwaukee suburb of Bayside where even currently the population is 2 percent African American." Keep reading here.
Robin Reese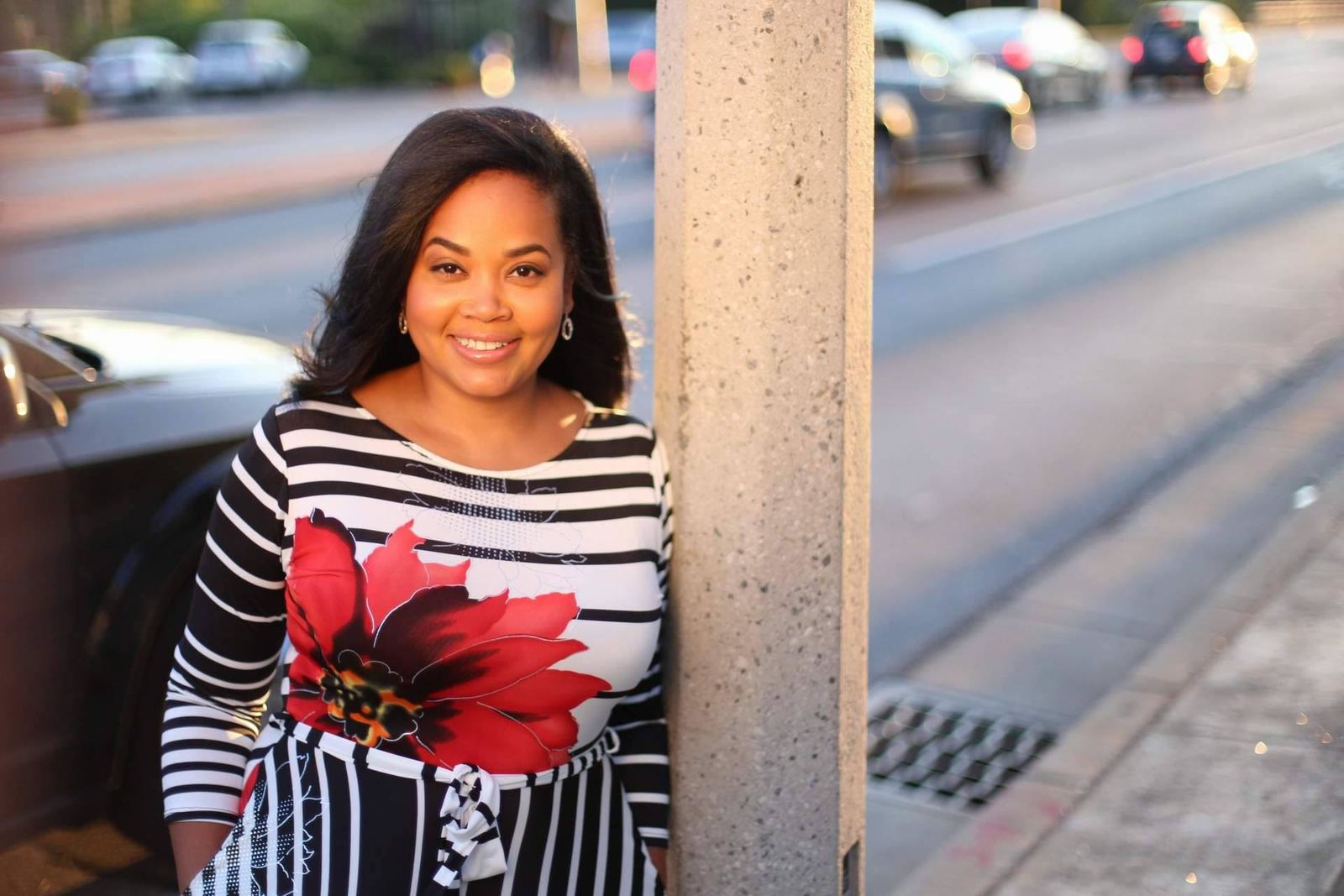 "Robin Reese is pure Milwaukee: born here, raised here, highly educated here, raising a family here, contributing to the lively music scene here and working to make the city a better place every single day. Currently, Reese serves as the manager of the Fond du Lac and North Avenue Business Improvement District #32." Keep reading here.
Angela Smith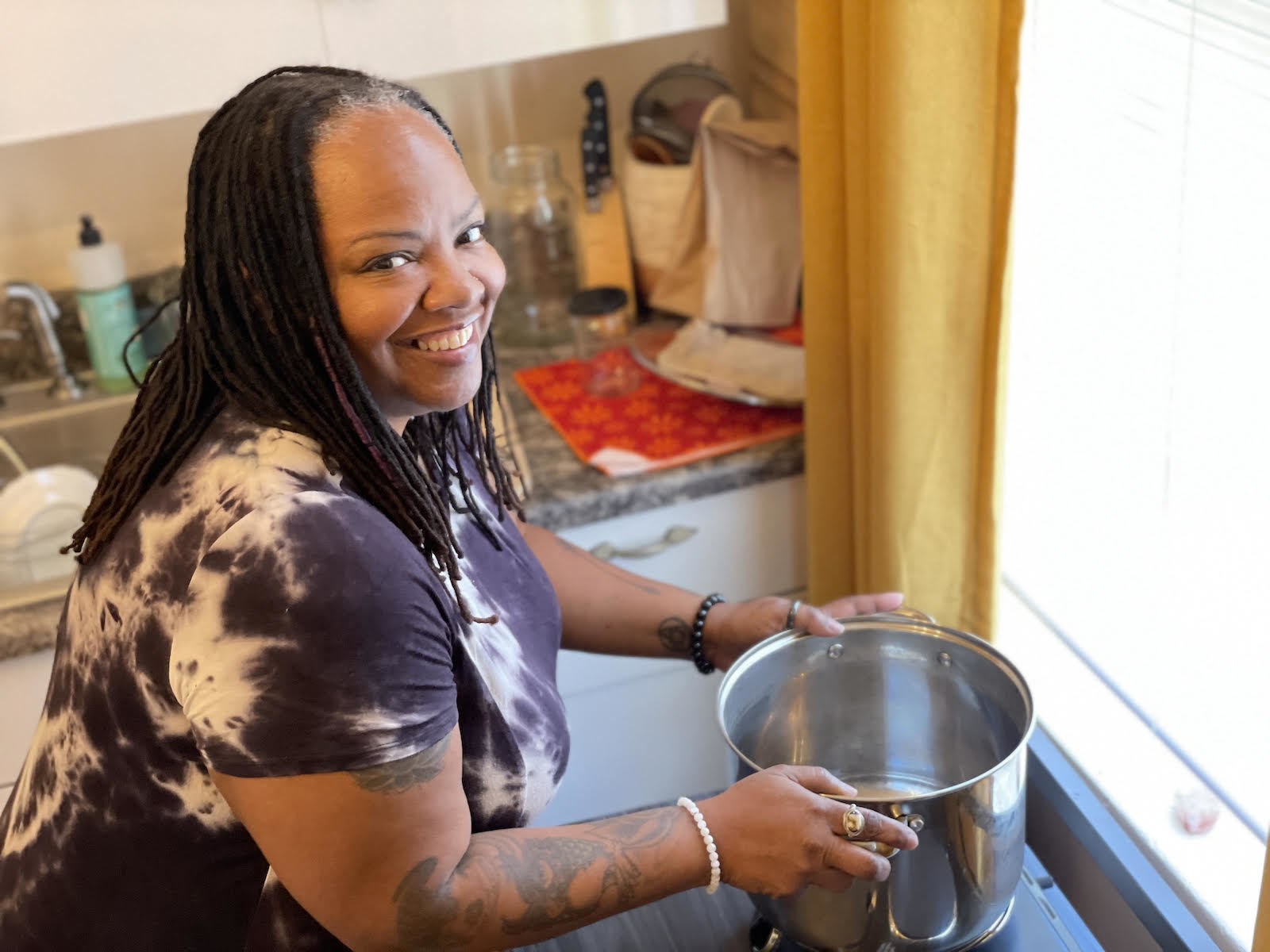 "Angela Smith lives and works for beauty, healing, self-awareness, change and empowerment. Specifically, under the company name The Zen Dragonfly, she is certified holistic life coach, tarot and osteomancy (divination using bones, shells, curios and found objects) reader, certified crystal Reiki master, Reiki master teacher, herbalist, doula, yoga instructor and community activist." Keep reading here.
Marquayla Ellison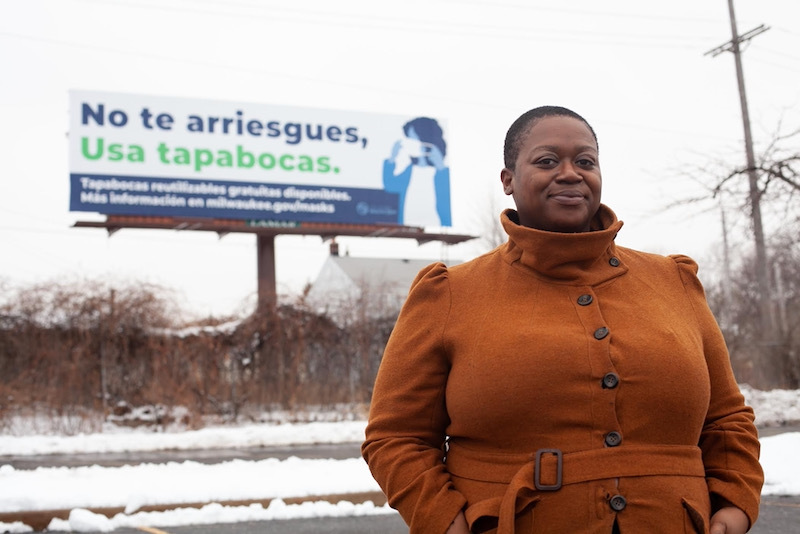 "Marquayla Ellison is a self described 'hardcore Milwaukeean' who uses her creative skills and talents to improve the lives of many residents. Recently, she was hired by the City of Milwaukee Department of Health to create marketing materials that speak to underserved communities about the importance of COVID-19 vaccinations and mask wearing." Keep reading here.
Cetonia Weston-Roy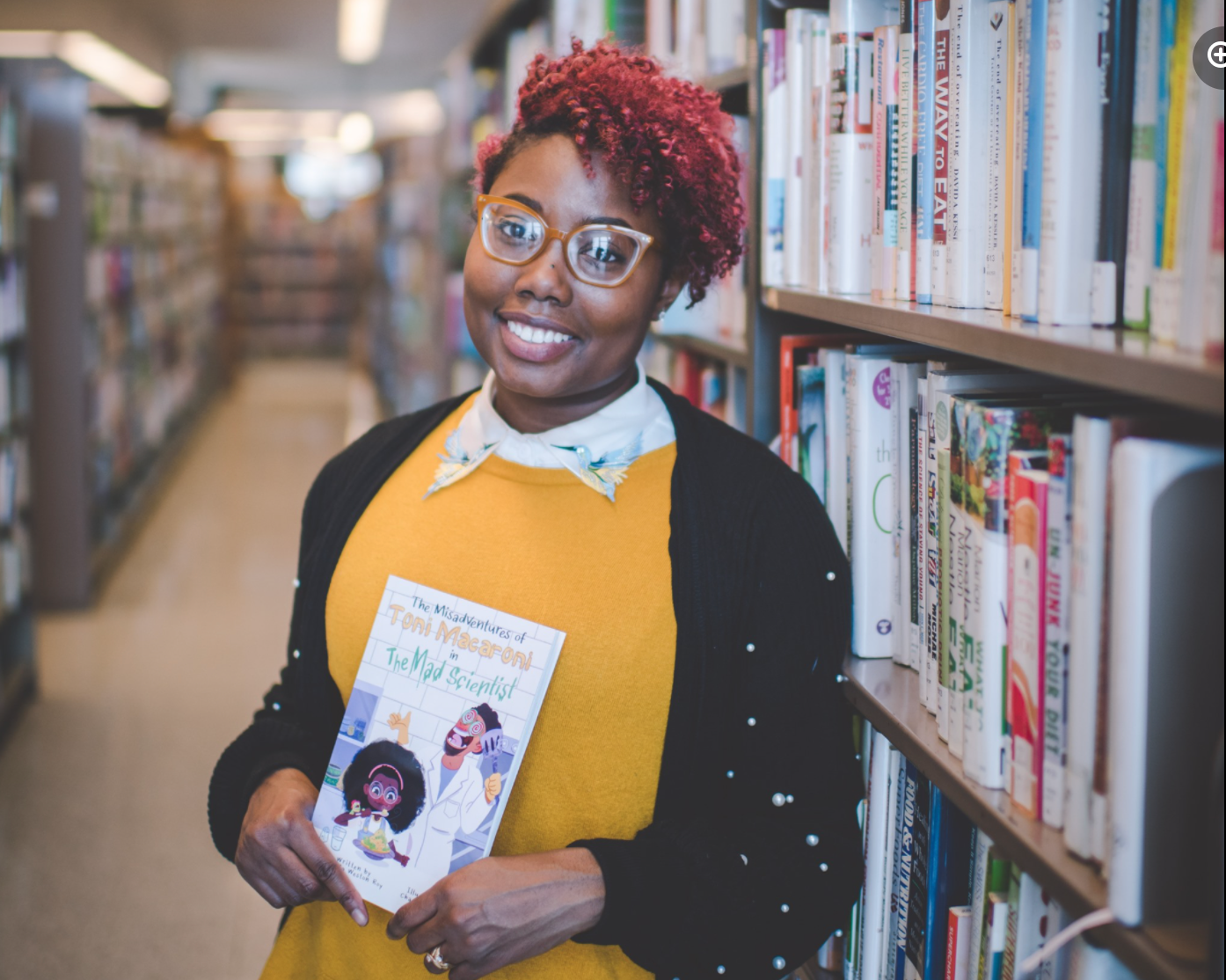 In 2019, Cetonia-Weston Roy started a mobile book business that she ran from a cart attached to a bicycle. Last month, The Bronzeville Advisory Committee selected her proposal to purchase a city-owned building and she will soon open her first bricks-and-mortar bookshop that will be the first black-owned book store since the closing of The Reader's Choice in 2017. Keep reading here.
Corrie Joe Biddle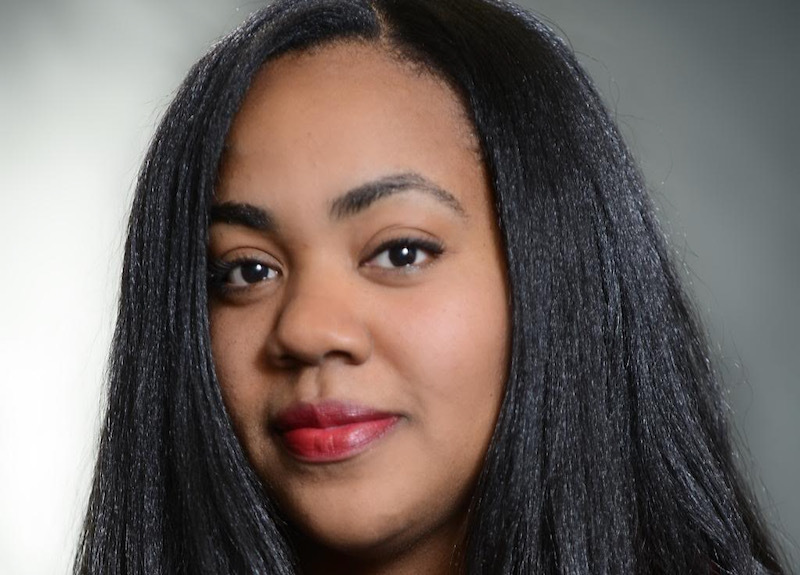 "Corrie Biddle, who is the VP of community affairs for the Metropolitan Milwaukee Association of Commerce (MMAC) and the executive director of FUEL Milwaukee, works tirelessly to improve Milwaukee by helping others enjoy and engage in its opportunities." Keep reading here.
Isabella Busby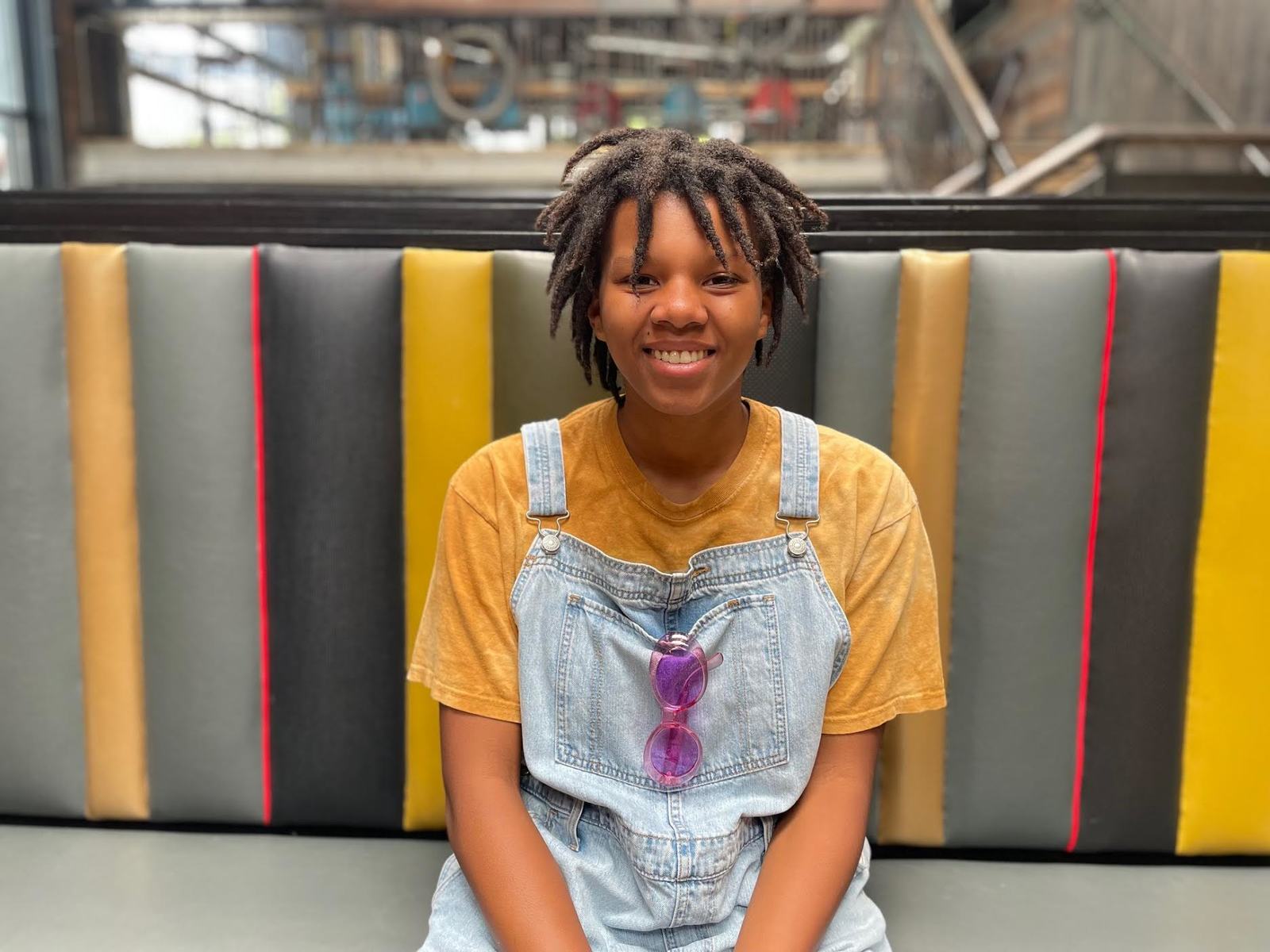 "Isabella Busby is 15 years old and not afraid to speak her truth. Last year, she stood up to an adult who tried to stop a peaceful protest after the murder of George Floyd and she continues to work daily to hold staff and peers accountable at Shorewood High School, where she is a sophomore." Keep reading here.
Samantha Mitchell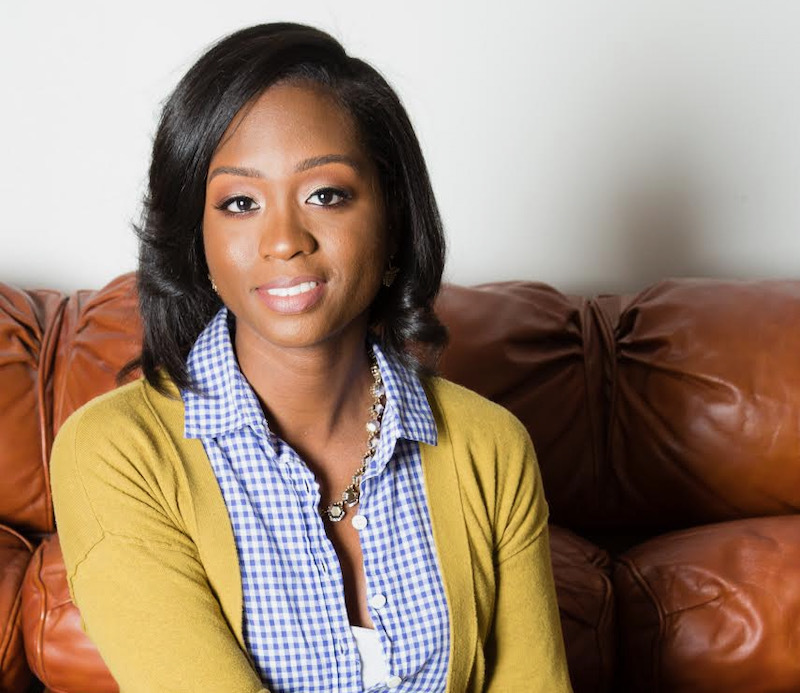 "Samantha Mitchell has more than 10 years of marketing and community relations experience. She works as the engagement manager of diversity, equity and inclusion initiatives at United Way of Greater Milwaukee and Waukesha County, where she leads efforts that promote equity and inclusion, while engaging a diverse and prominent pool of donors." Keep reading here.
"Angela Lang is a lifelong Milwaukeean who is currently the executive director of Black Leaders Organizing For Communities (BLOC). The organization's mission, according to the website, is unapologetically advocating for issues, policies, and candidates that directly impact people of color in the City of Milwaukee." Keep reading here.
Shandle Chapman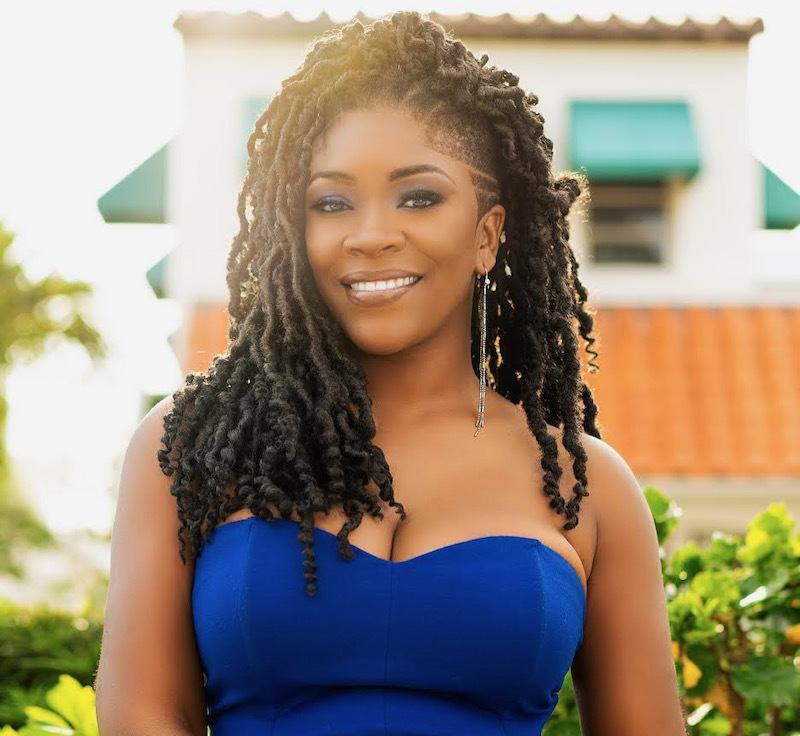 "Shandle Chapman, a longtime Milwaukee who now resides in Florida, began writing when she was 14 years old to process and address strong feelings. Today she has published numerous books and owns a spa. Keep reading here.
Julie Davidson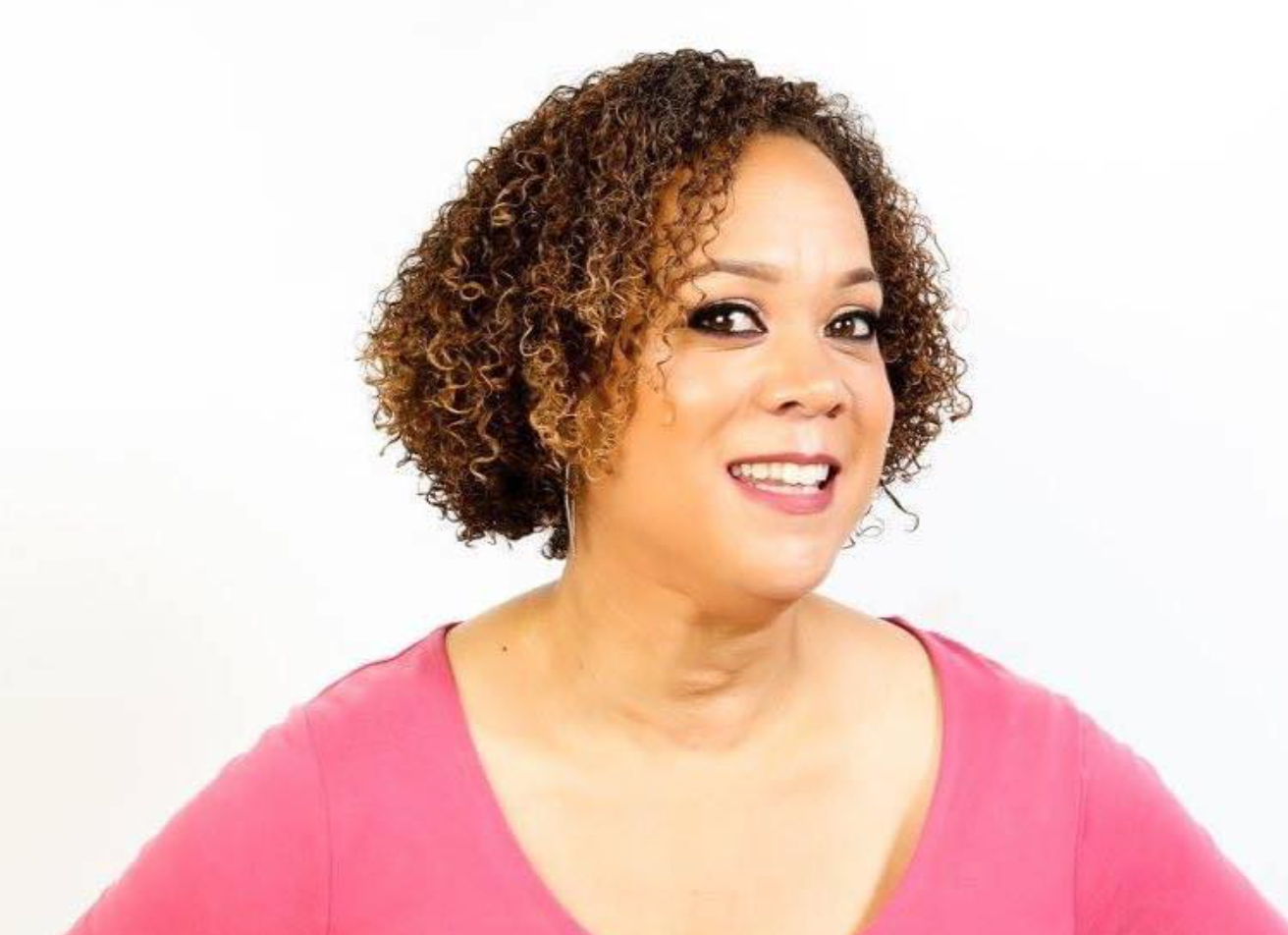 "Julie Davidson is a radio DJ for B93.3, co-host of the OnMilwaukee podcast "Dandelions: A Podcast for Women," a podcast producer, a real estate agent, an author of a book, a PR consultant, a wife of 23 years and a mother of two teen sons." Keep reading here.
Sorrina Beecher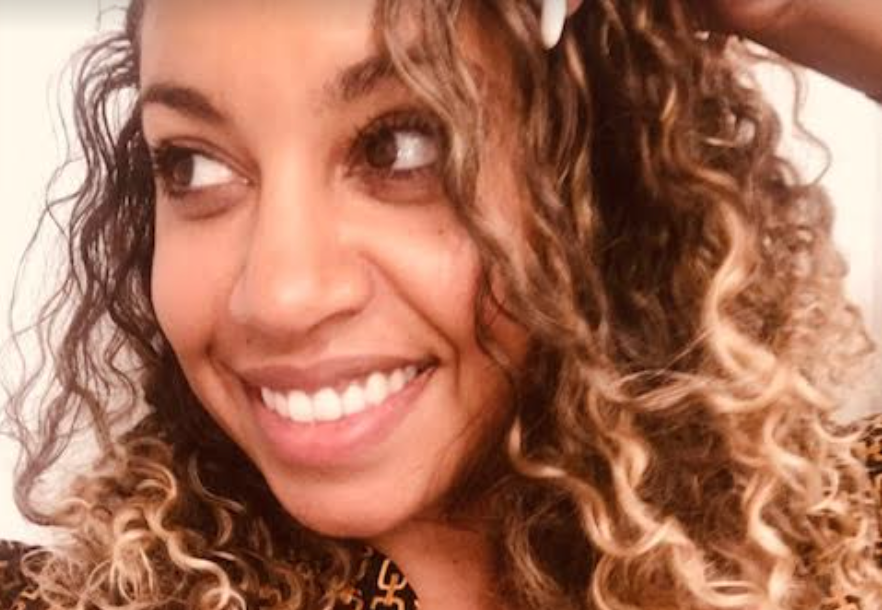 "The struggle has been real for Milwaukee's Sorrina Beecher. Even though she knew since a child that she wanted to be a writer, her journey to get there was challenging. Today, she runs her own business, continues to work towards her creative dreams and has almost raised a caring and hilarious human being." Keep reading here.
"Almost everyone agrees that art and music enhance our lives – many of us say we couldn't live without it – and yet it is difficult to impossible for most creatives to live off of their art earnings. Enter Kennita Hickman: a lifelong Milwaukeean who works tirelessly to help local artists and musicians earn money." Keep reading here.

Molly Snyder started writing and publishing her work at the age 10, when her community newspaper printed her poem, "The Unicorn." Since then, she's expanded beyond the subject of mythical creatures and written in many different mediums but, nearest and dearest to her heart, thousands of articles for OnMilwaukee.

Molly is a regular contributor to FOX6 News and numerous radio stations as well as the co-host of "Dandelions: A Podcast For Women." She's received five Milwaukee Press Club Awards, served as the Pfister Narrator and is the Wisconsin State Fair's Celebrity Cream Puff Eating Champion of 2019.