After two years of waiting, the three weekends of Summerfest came and went like a joyous and loud blur. We had nine days (plus bonus concerts) of great music, absolutely stunning September weather, enough Saz's sampler platters to technically be classified as more mozzarella stick than man and plenty of shoutouts to the NBA champ Milwaukee Bucks. (We don't care how predictable or trite or easy cheer-bait they are; we'll keep taking them!)
It was glorious – so let's take a final lookback at some of the best, and even the not-so-best, of the Big Gig while the final shows are still blissfully ringing in our ears.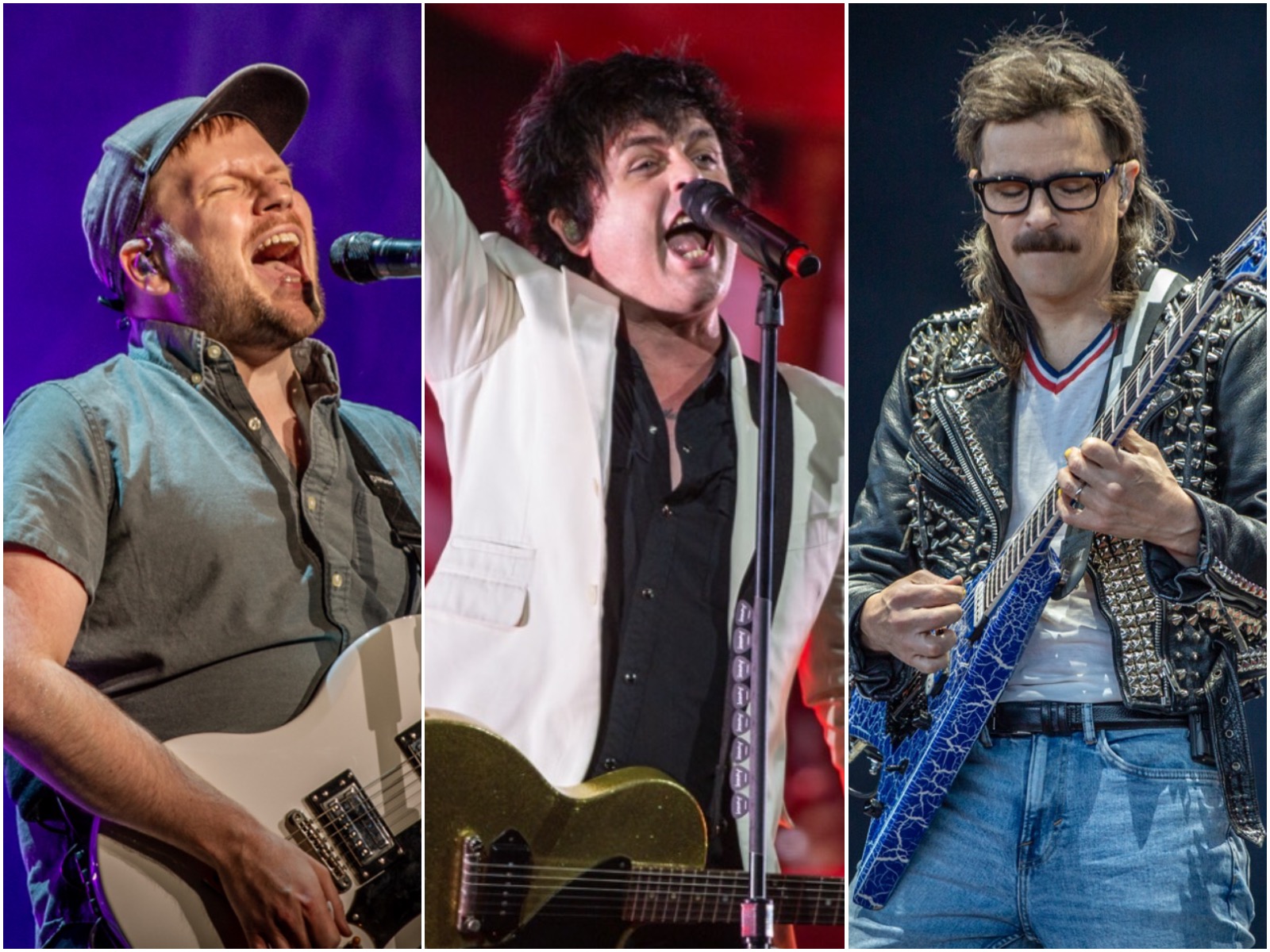 "After a two-year extended intermission, the Big Gig roared back into official action on Wednesday night with a visit from the Hella Mega Tour, a glorious triumvirate of alt rock icons comprised of Weezer, Fall Out Boy and Green Day that – based on their marathon of beloved hits echoing throughout the Amp last night – well-earned the right to call itself hella mega."
Day 1
Luke Bryan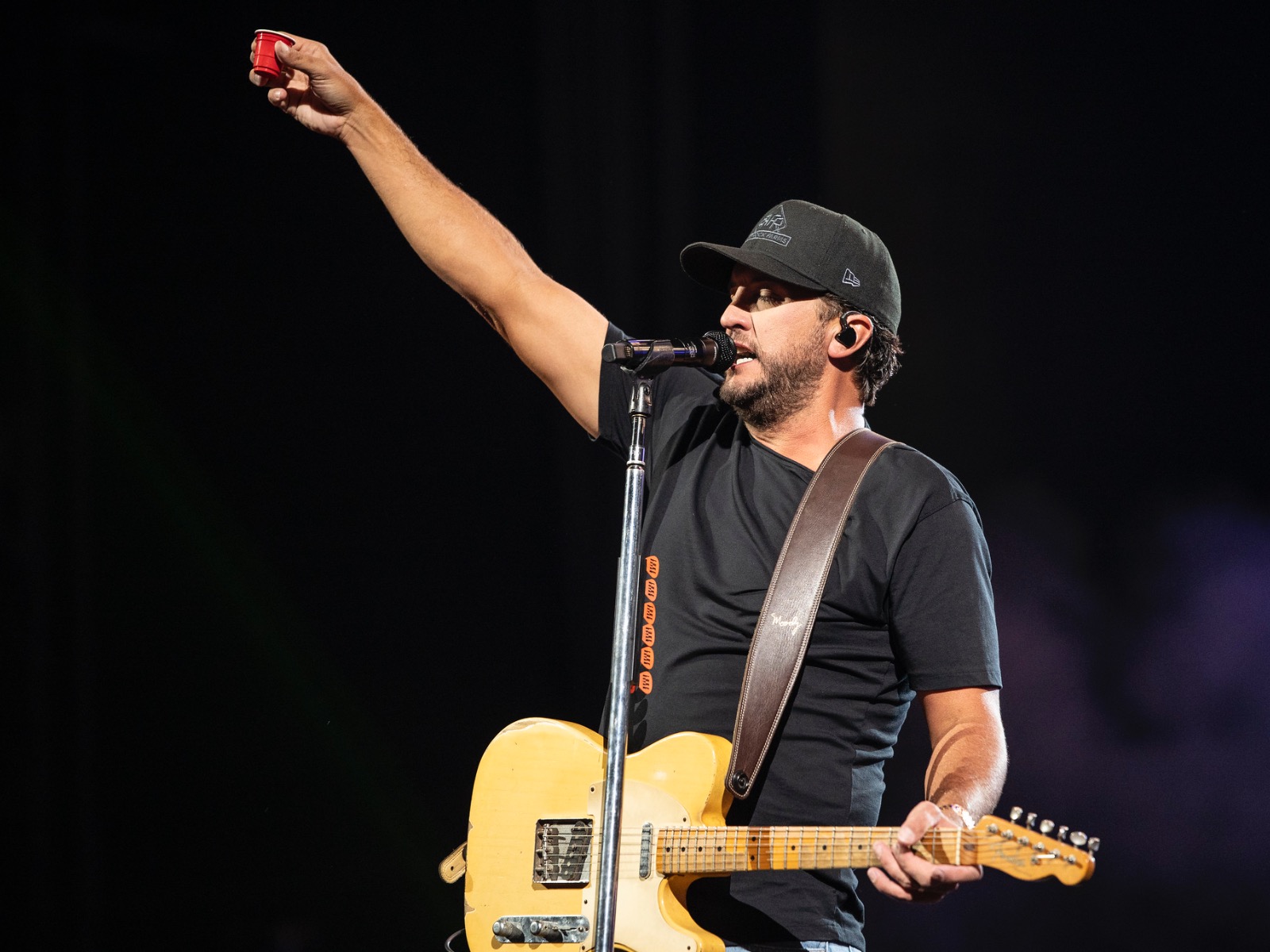 "Bryan performed at the American Family Insurance Amphitheater Thursday night and I couldn't have asked for a better act to kick off my first time seeing him live than my first Summerfest concert in three years. Bryan said during the show it's 'been a minute' since he's been to Summerfest. Same, Luke, same."
"He undoubtedly deserves respect – more so than pop culture and, as Usher showed, his own industry have given him. Just maybe not for Thursday night's discombobulated and disappointingly truncated performance."
Day 2
Chance the Rapper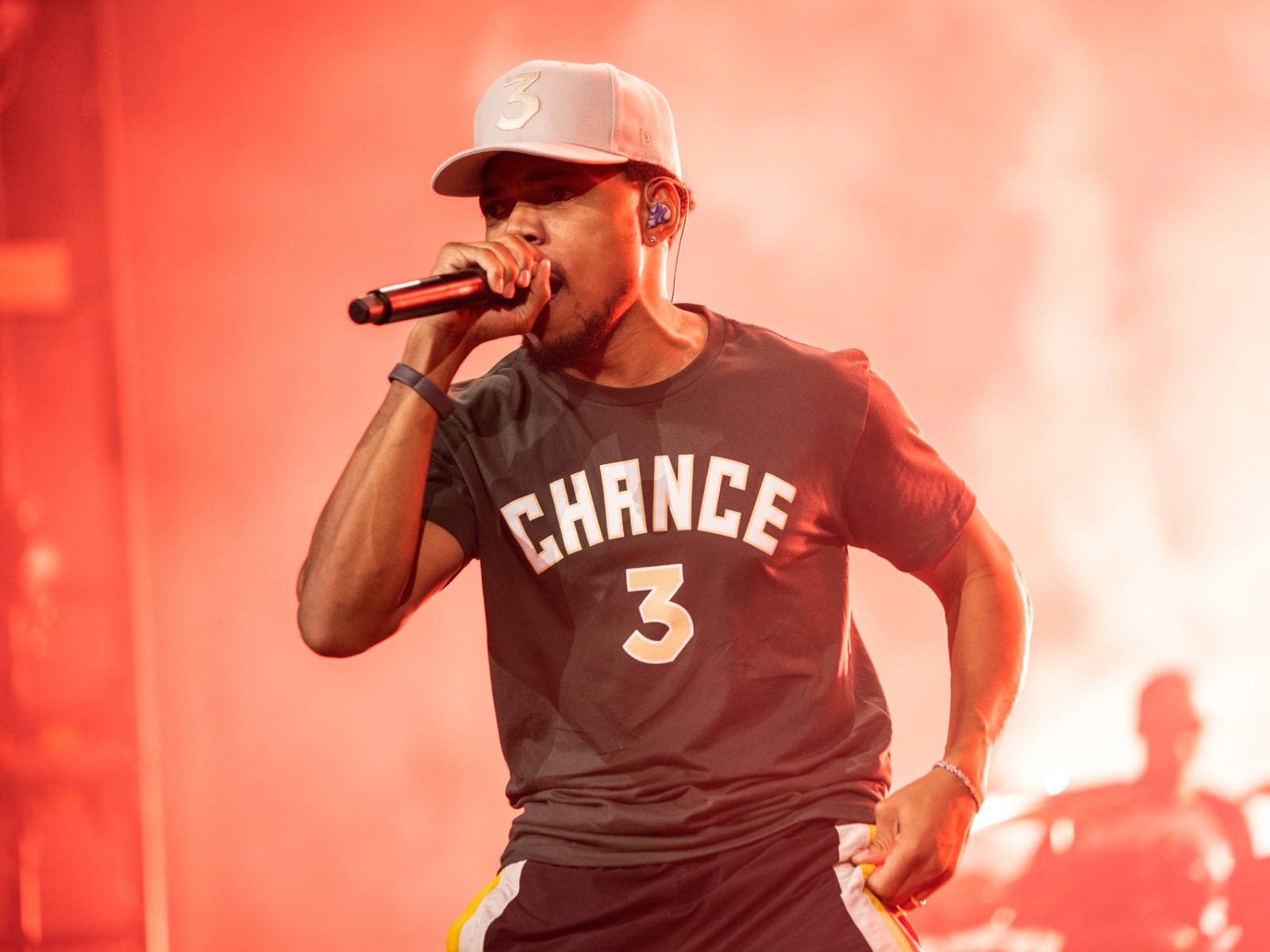 "But despite being a one-off show, the main event on Friday was full of production and a lengthy setlist that was worthy of a full multi-date tour. Chance could have simply mailed it in for a single show and it wouldn't have hurt his reputation as a performer, rather he delivered a set that was worthy of the ground's biggest stage."
Leon Bridges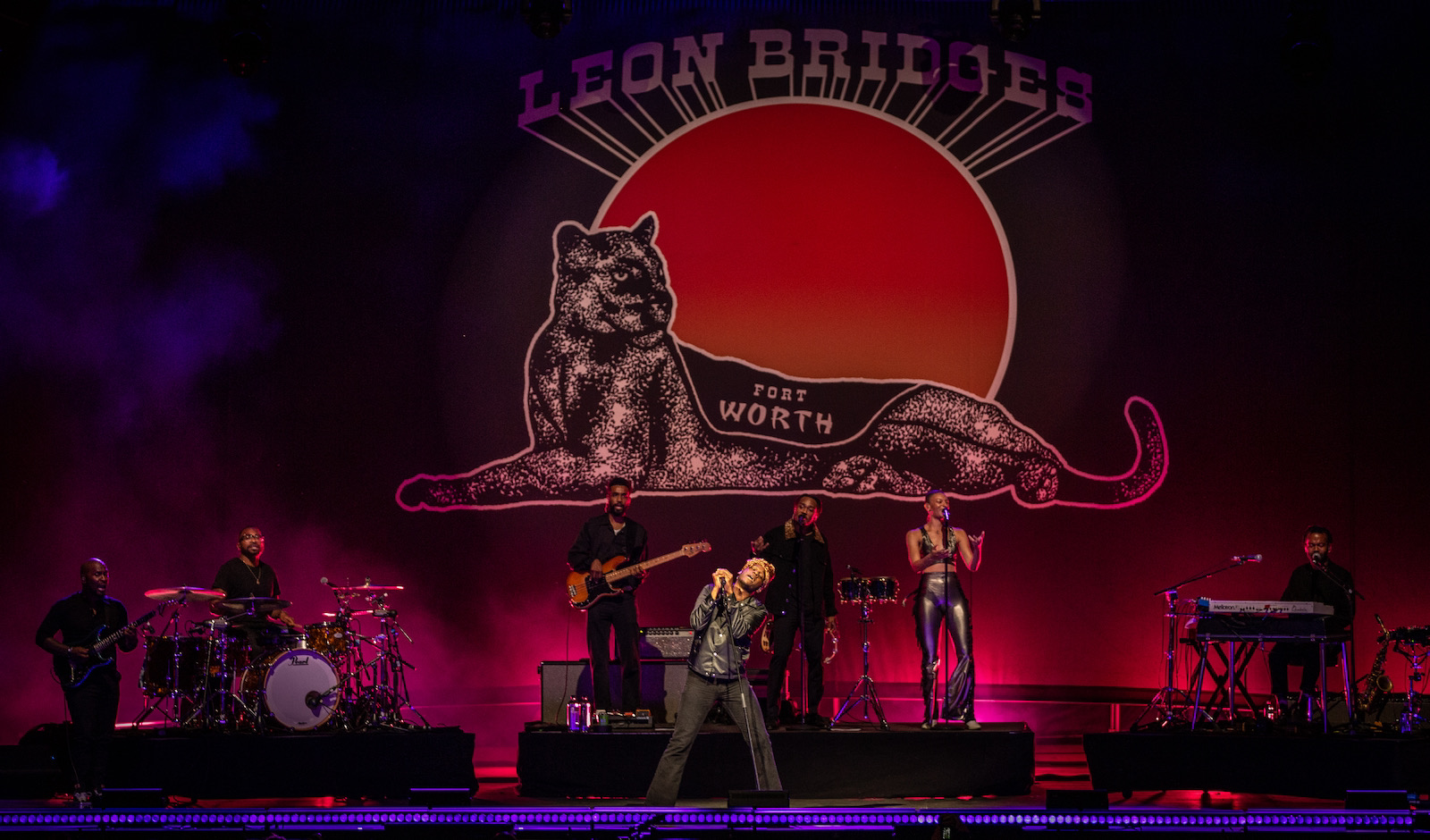 "On Friday night, Summerfest-goers got the full complement of that evolution in the form of a well-orchestrated show that offered the audience the best of all three albums with a set-list that ran the gamut from popular hits to songs reimagined for a live audience."
"No one would call Shaq the second coming of David Guetta or Steve Aoki, but he wasn't the second coming of DJ Paris Hilton either as he took a page from his on-the-court NBA career and effectively muscled, bombarded and overwhelmed his way to success on Friday night."
Day 3
Twenty One Pilots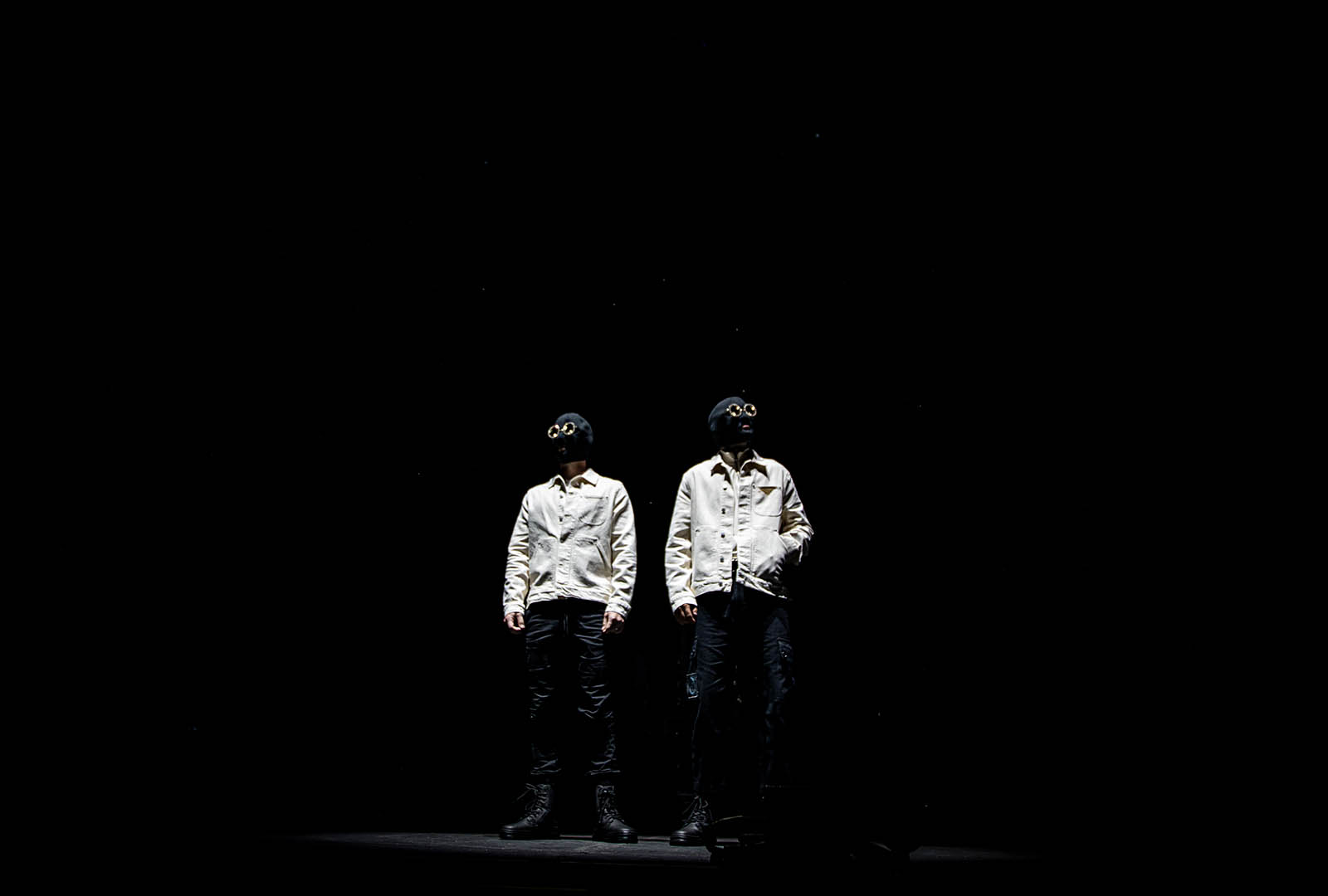 "This was Twenty One Pilots' 12th show in Milwaukee since 2012 – including the most recent in autumn 2018 when they played one of the first shows at the then-new Fiserv Forum – and it was a mutual love fest. The fans sang along on most songs and just before the last tune ('Trees'), Joseph said, 'Please have us back.' I have a feeling that's not going to be a tough sell."
"Then, to close out the night, what else but the beloved ode to denial, 'It Wasn't Me,' which left the crowd singing and soaring. And in case it didn't feel enough like you'd teleported to the era of Y2K, the closing number came complete with Shaggy making an extended Bill Clinton joke and a Judge Judy reference. The only thing the moment was missing was a Tamagotchi; then truly we'd all be somehow back in 2000."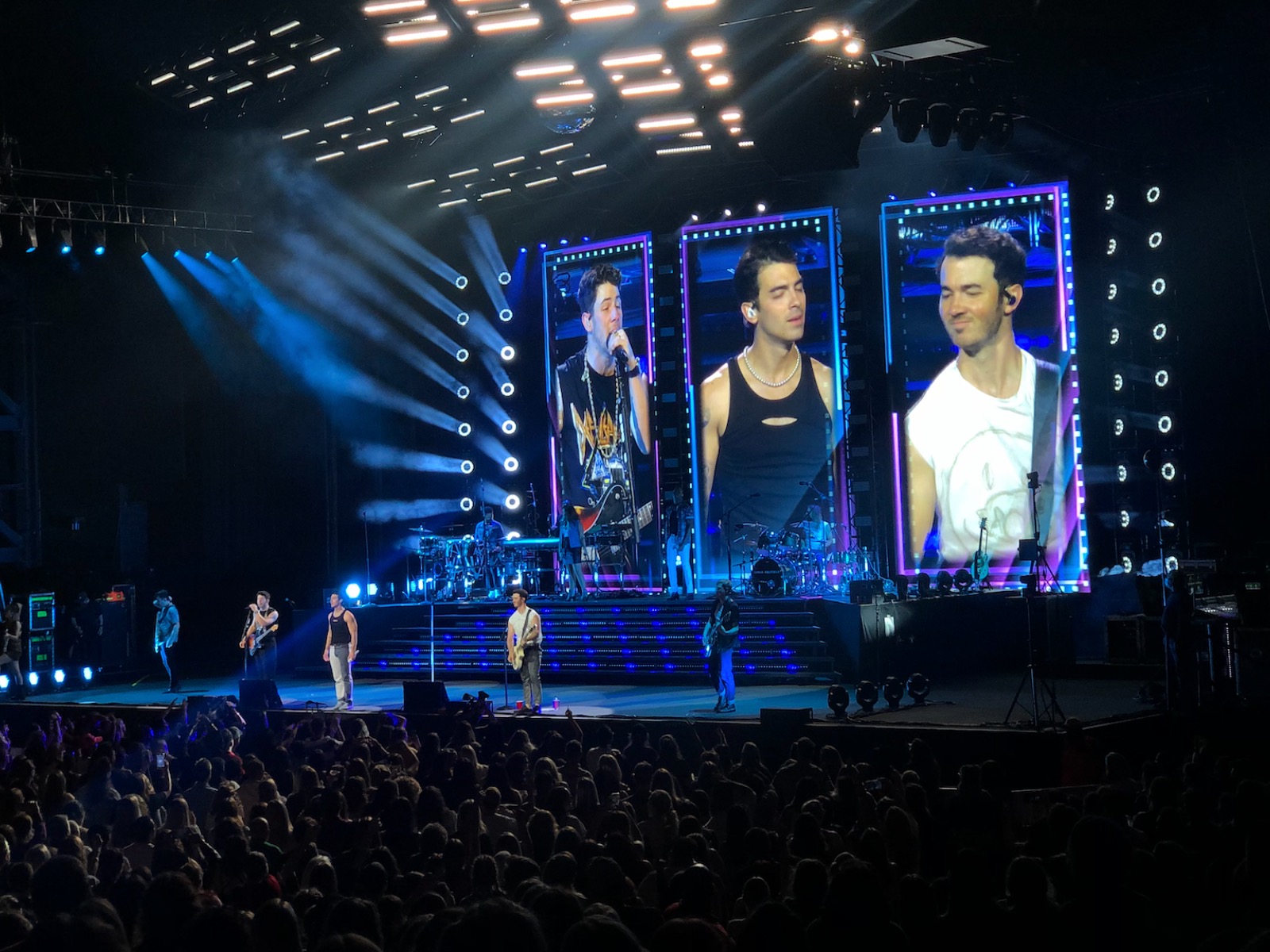 "It was a transportational night, taking the happily shrieking audience somewhere warmer, making everyone feel younger and creating a fun space where all could belt the lyrics to 'Year 3000' without shame. The holiday weekend might've been well over, but Wednesday night felt like a bonus vacation. (Though with all the screaming, maybe it was less of a vacay for one's eardrums.)"
Day 4
Chris Stapleton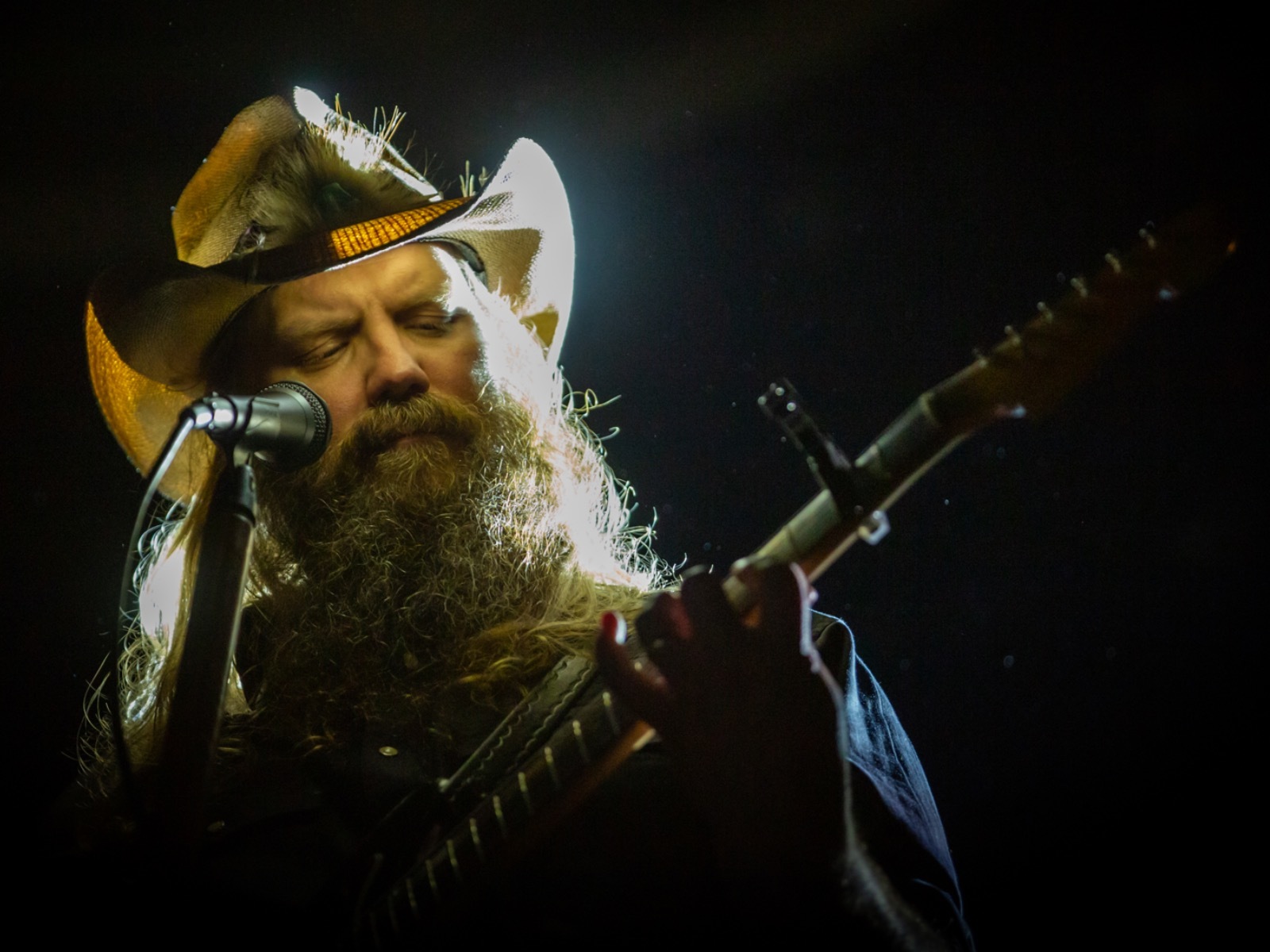 "Stepping out in front of a practically filled American Family Insurance Amphitheater crowd, Stapleton opened the evening up alone with the tender acoustic ballad 'Whiskey and You,' lit solely from behind by one lone spotlight turning him into an enigmatic shadow. While few other songs on Thursday night would be that subdued or sparse, it set the tone for what to expect the rest of the show: nothing flashy or big on frills, just excellent music and stunning soulful, peerless musical storytelling."
Day 5
Zac Brown Band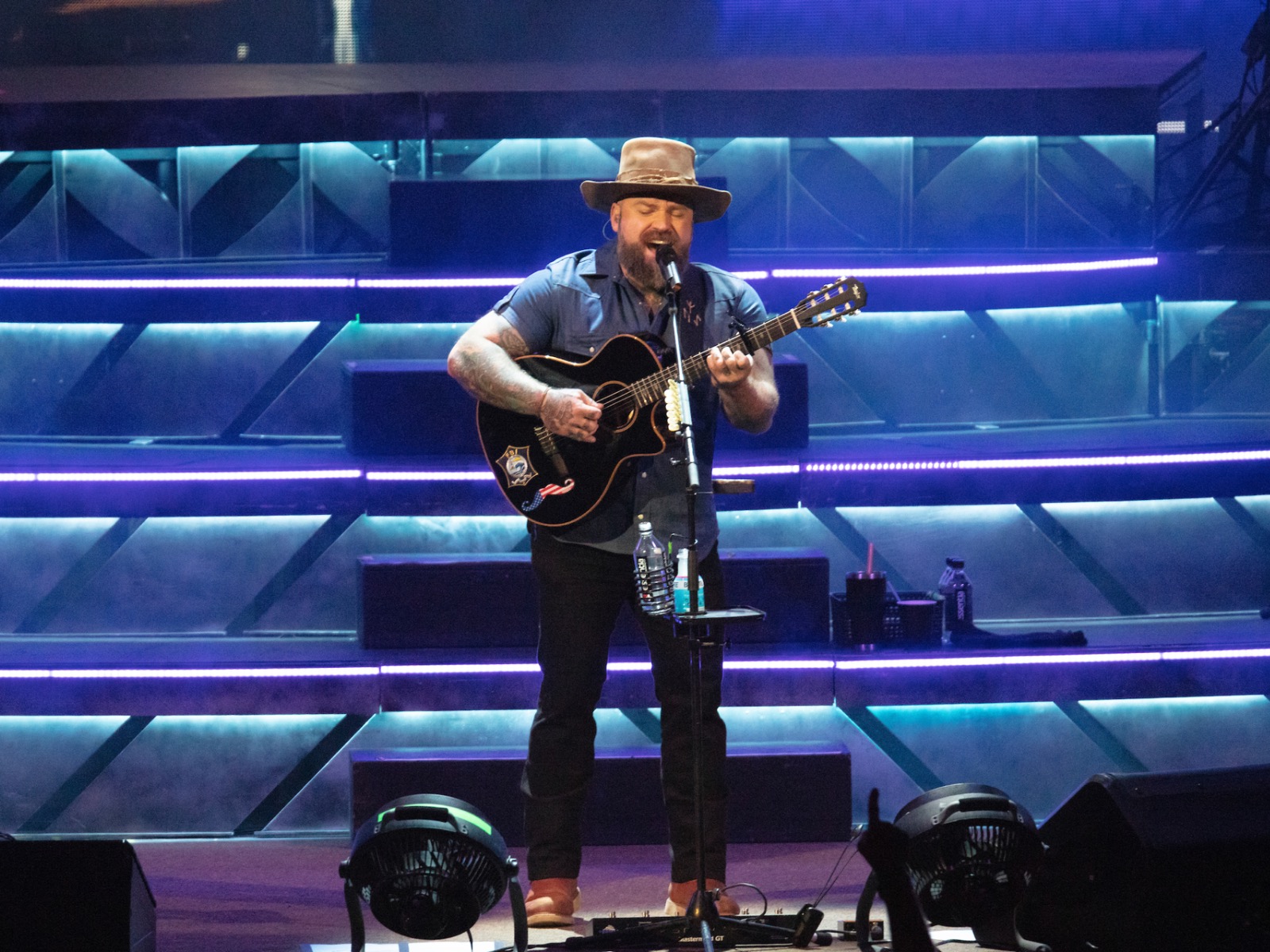 "Zac Brown Band will surely be in the Summerfest hall of fame as they consistently bring in some of the biggest crowds to the festival's amphitheater. Last night was no exception, as the 'Chicken Fried' Grammy-winning artists brought 'The Comeback Tour' to Milwaukee for a special comeback of their own."
"Somehow, the St. Louis rapper maintained that delightful, catchy enthusiasm throughout his entire non-stop electric performance, a 75-minute set that delivered all of his hip-hop hits, country favorites, R&B jams, a few curveball surprises and tributes, and more. The only thing the vigorously entertaining set was missing was maybe a quickstep or paso doble in honor of his 'Dancing with the Stars' run last year."
"I would love to see Maddie & Tae again, but hopefully by that next time they'll have come out with a few more hit tracks – and figure out how to ensure the audience has a better time."
Day 6
"Originally, Kesha was set to tour behind her fourth studio album, 'High Road,' in early 2020. However, the pandemic forced her off the road entirely and although she admits to, at times, going 'more than a little crazy,' she also used the break to explore new passions like podcasting, crocheting and stillness. But still she was not tonight. Instead she powered through 13 songs, made five costume changes, detonated dozens of glitter bombs and ribbon cannons, danced her ass off and genuinely expressed her love for Milwaukee."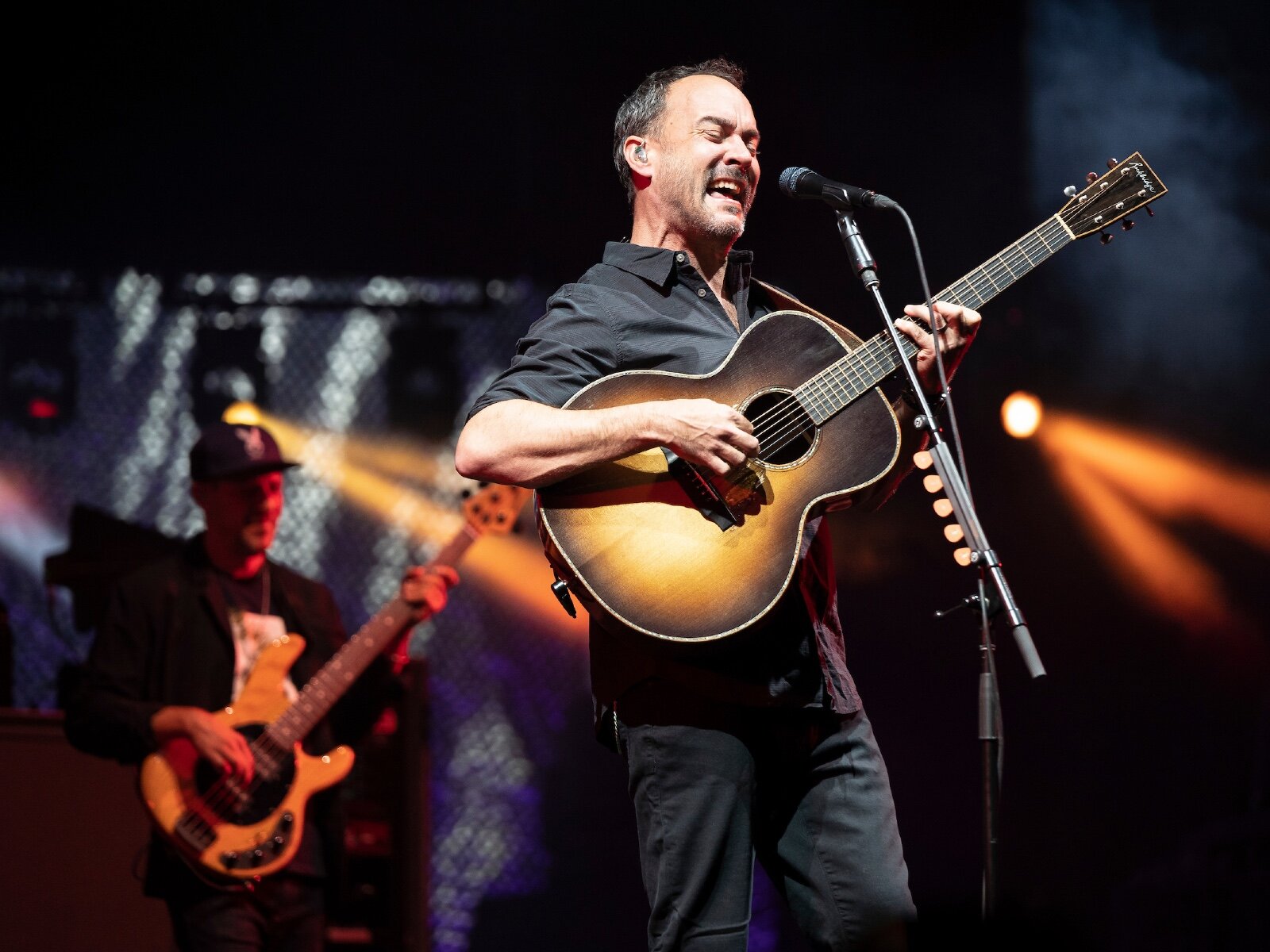 "Like a snowflake, no two Dave Matthews Band shows are identical, and last night's show was different from the one before it and the one before that one as well. While the set had a diverse selection of songs, Wednesday night's show was more laid back than it was energetic or upbeat, making for a memorably mellow evening throughout the show."
Day 7
Megan Thee Stallion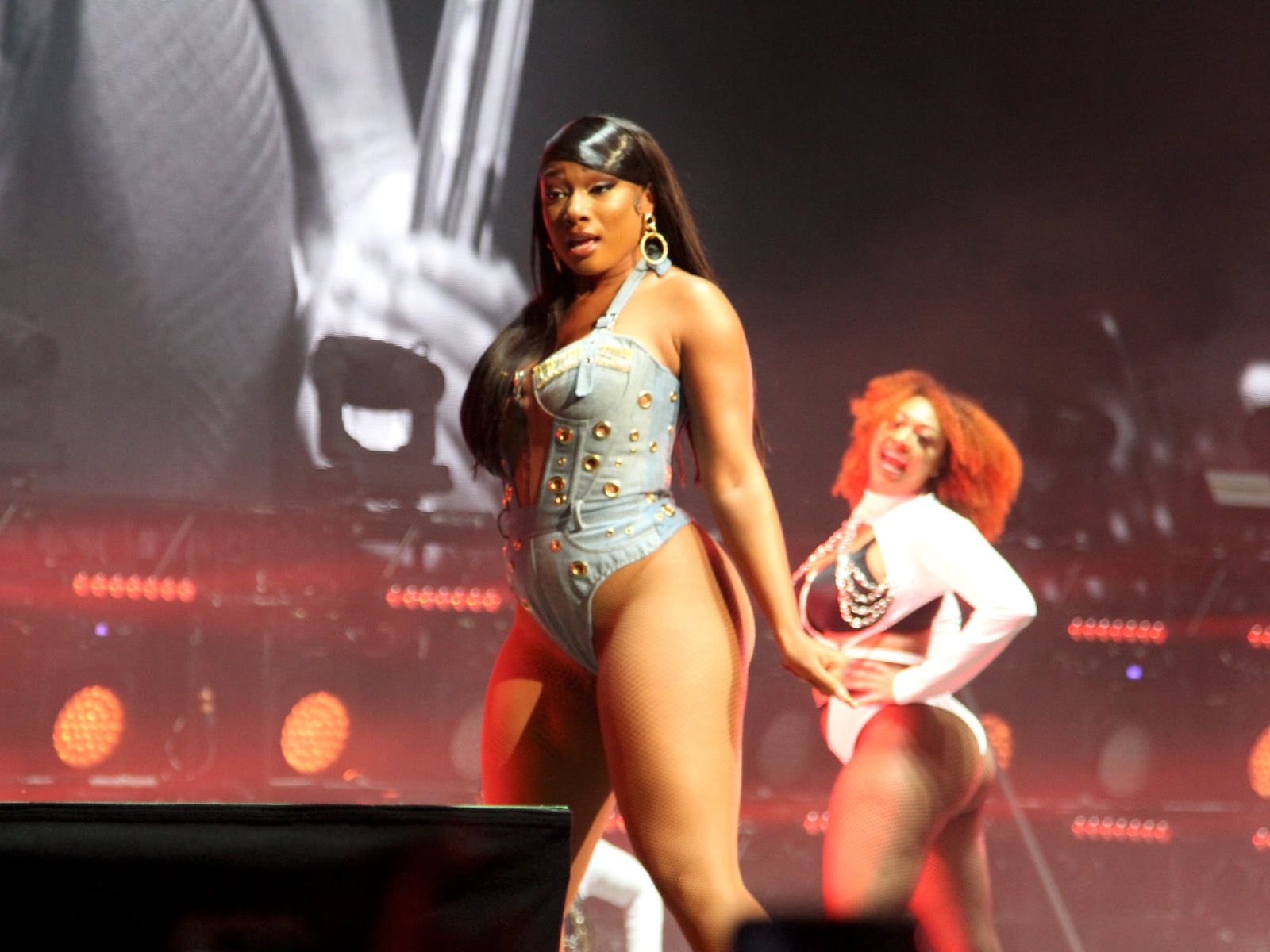 "She never felt far from her ecstatic fans on Thursday night – no more so than during the mid-set combo of 'Do It On the Tip' and 'Big Booty,' when she started picking people out of the crowd to join her on stage and even handed over her mic to one lucky fan named Miss Stephanie. Eventually Megan got her mic back, cheering on Miss Stephanie and the rest of her impromptu dance crew's enthusiasm with a 'I love this motherf*cking city,' before the DJ brought in the music and her selected fans got to twerking all over the stage with (and, in some cases, on) Megan, all acquitting themselves comfortably in the spotlight."
Fitz and the Tantrums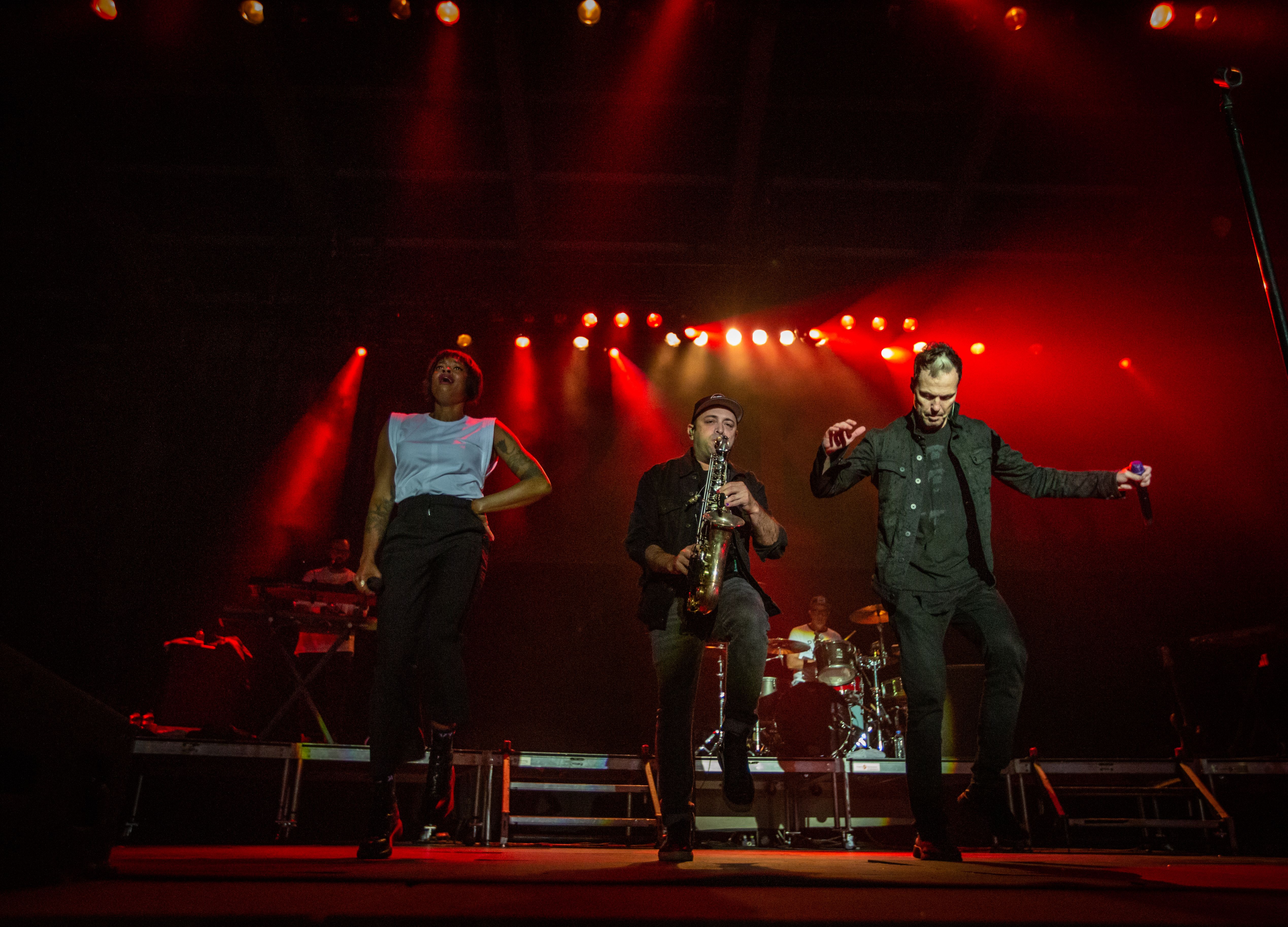 "Through an equal parts funky, soulful and indie pop-filled setlist, Fitzpatrick and the rest of the six-person outfit lived up to their promises, proving that they were just as ravenous to get back to live shows as the electric Thursday night crowd was."
Day 8
Miley Cyrus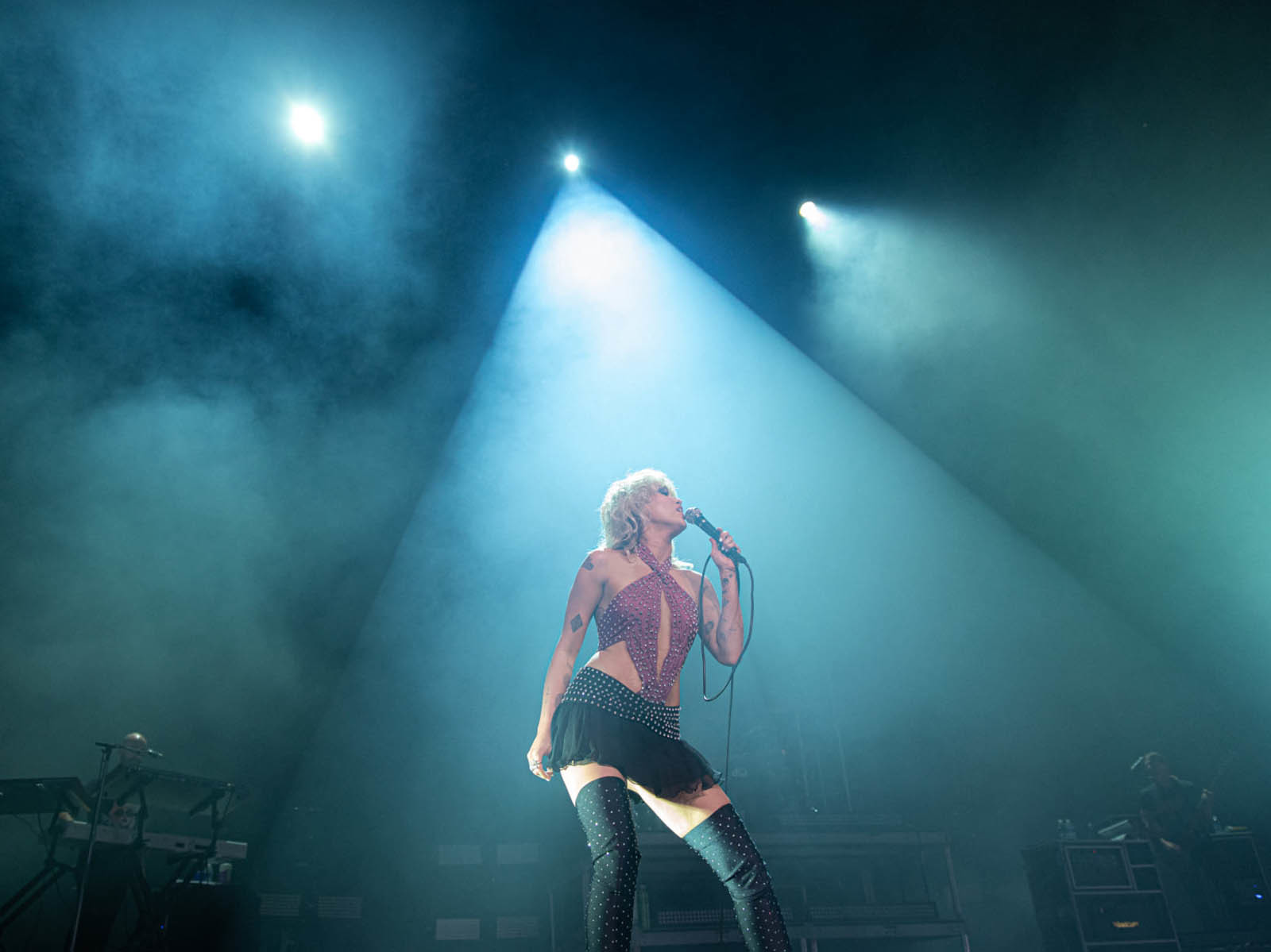 "A couple songs after there had been a long pause, with the stage lights remaining low for an unusually lengthy stretch, Cyrus explained that she'd felt a panic attack coming on and taken a moment to talk it out with a longtime bandmate. The singer controlled her anxiety well, it seems, because she appeared comfortable performing and addressing the crowd, which – other than some disappointing loud chatter from rowdier fans while Cyrus was pouring her heart out – made its admiration clear."
The Psychedelic Furs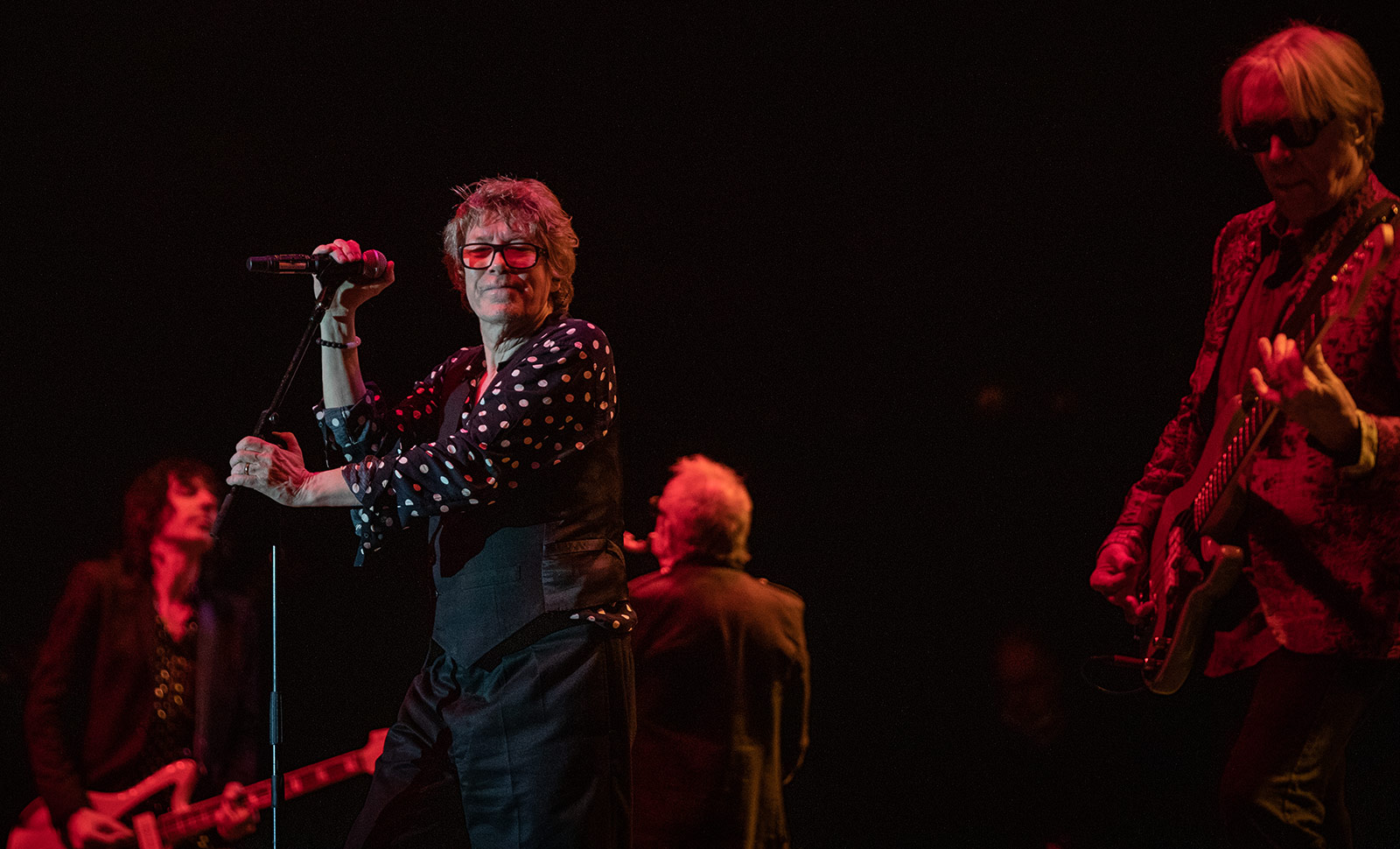 "Sure, Summerfest felt different this year in so many ways. But the Psychedelic Furs, even with a new record, felt comfortably so much the same."
Run the Jewels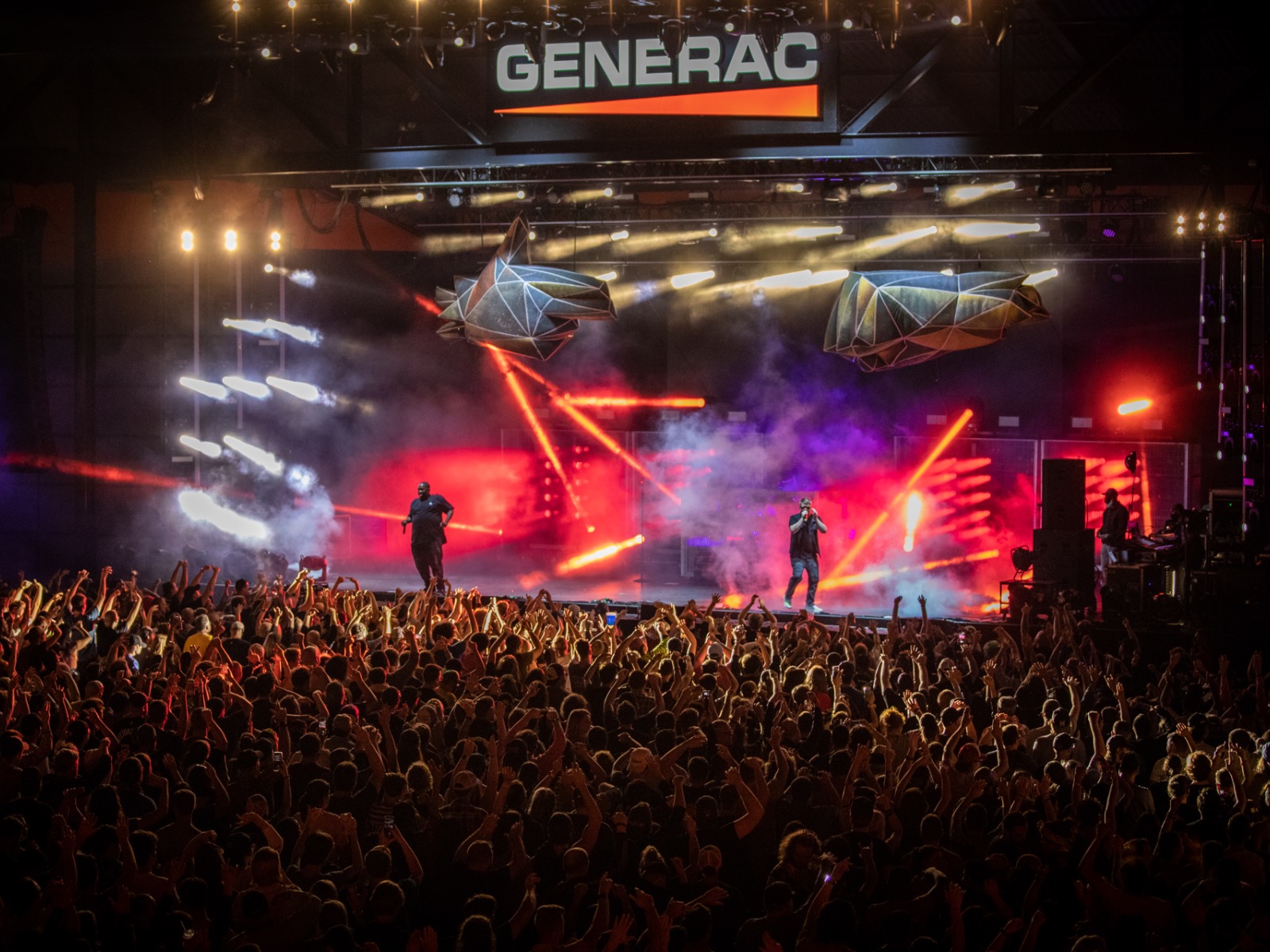 "A gun and fist may have lorded over the stage, but it was all love on it between RTJ's brotherly chemistry and their genuine thrill of being back out in the spotlight in front of a raucous bleacher-packing crowd. Before 'ooh la la,' El-P yelled to the audience, 'We missed the f*cking sh*t of y'all,' while Killer Mike in particular grinned throughout the whole night, blissfully bouncing in and around the songs. Not even talking about his hometown Atlanta Hawks getting clipped by the Bucks in the Eastern Conference Finals could wipe his smile away."
"Antonoff – as animated as I have ever seen – and the rest of his New Jersey-based indie pop outfit were more than alive for the duration of their hour-and-a-half headlining set at the Miller Lite Oasis. It was a show that was only fitting for a Summerfest Friday night, as the band's atmosphere matched that of a raucous jolt into the weekend ahead."
Day 9
Flaming Lips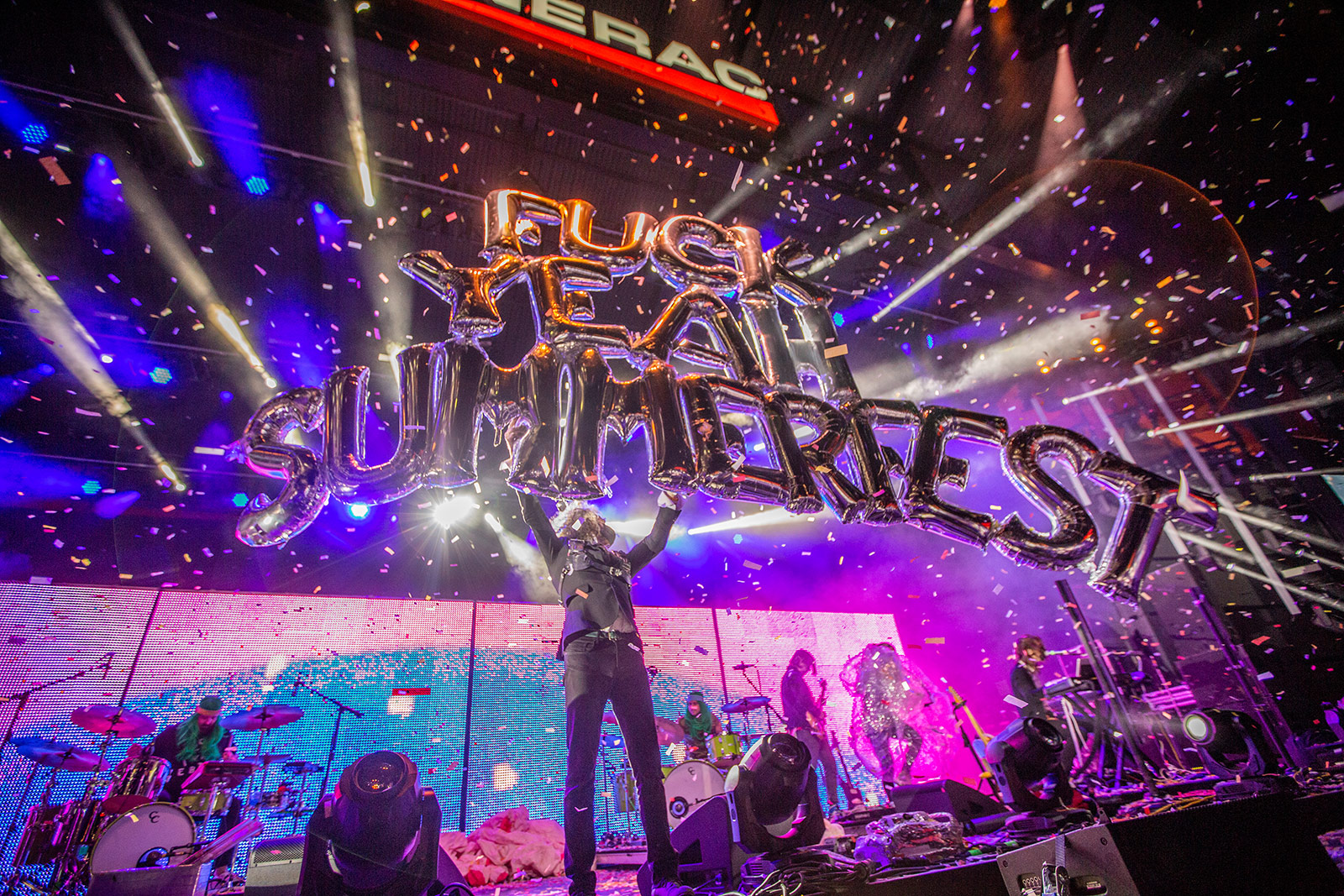 "Coyne, who is no stranger to space bubbles, put a trippy bow on Summerfest and offered me optimism that next year will probably once again be 'normal.' Maybe. Hopefully."
The Black Pumas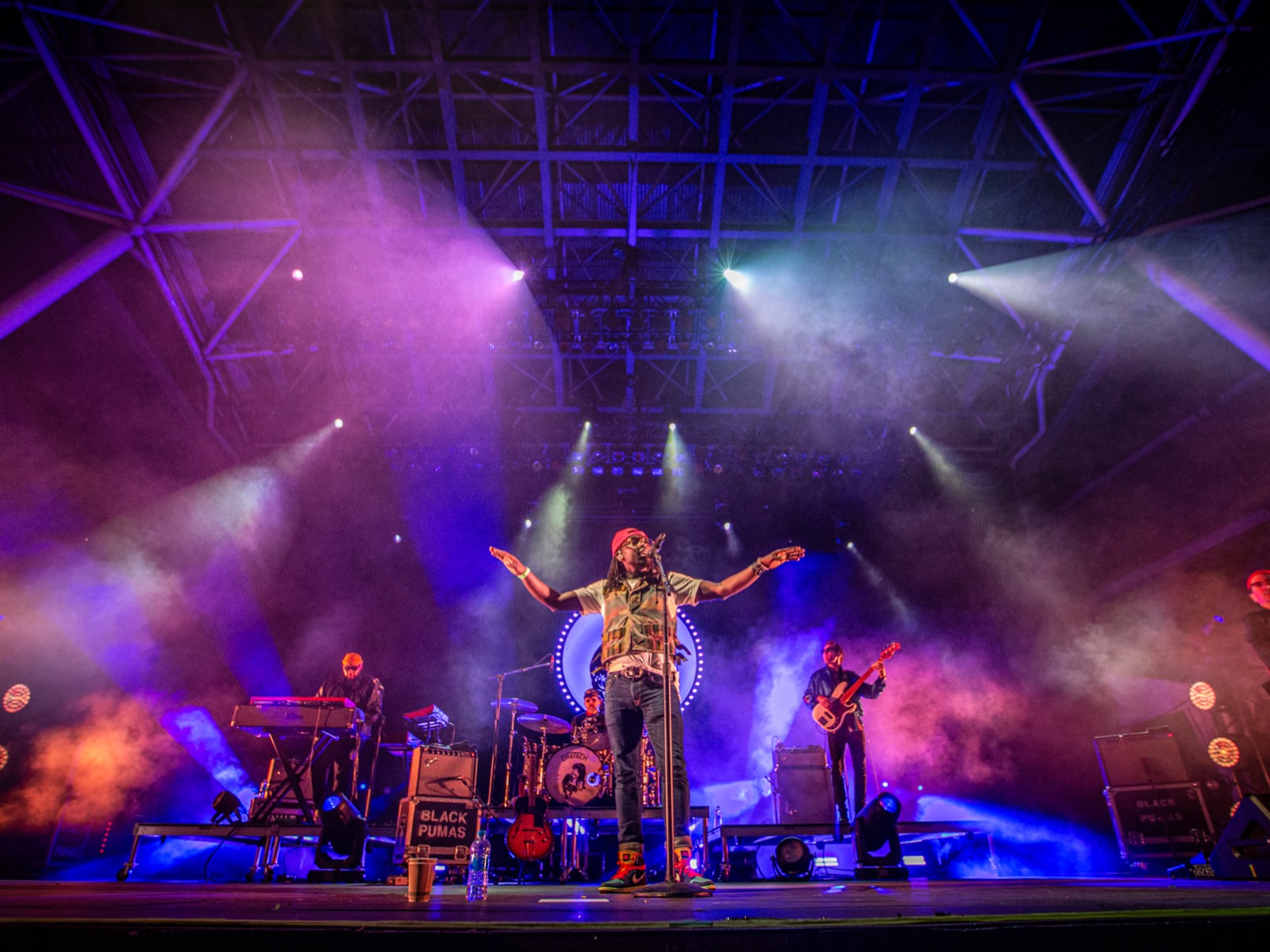 "Hot and cool, loose-limbed yet musically tight, retro vibes that somehow feel brand new, it was a great end to Summerfest – and the beginning of something great with the Black Pumas."
As much as it is a gigantic cliché to say that one has always had a passion for film, Matt Mueller has always had a passion for film. Whether it was bringing in the latest movie reviews for his first grade show-and-tell or writing film reviews for the St. Norbert College Times as a high school student, Matt is way too obsessed with movies for his own good.
When he's not writing about the latest blockbuster or talking much too glowingly about "Piranha 3D," Matt can probably be found watching literally any sport (minus cricket) or working at - get this - a local movie theater. Or watching a movie. Yeah, he's probably watching a movie.